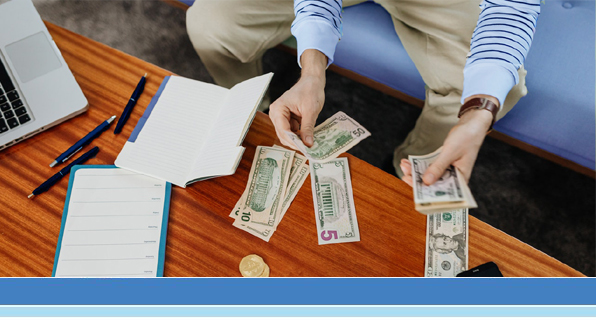 You eat right, you exercise and take up hobbies or activities that promote a balanced lifestyle. But, what about your financial wellbeing? Your financial fitness is just as important and shouldn't be overlooked.  Here are four easy ways that can help put you on the track towards financial success.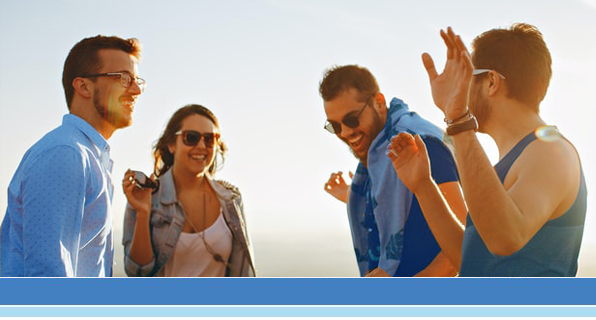 Think life insurance is only something you'll need when you're older? You might be surprised.  Buying life insurance in your 20s can yield some key benefits that you may lose out on by waiting to get covered. If you've been thinking about purchasing life insurance, but you're not sure the time is right, here are five reasons not to put it off.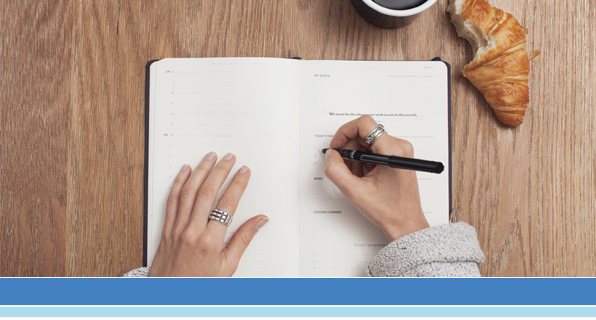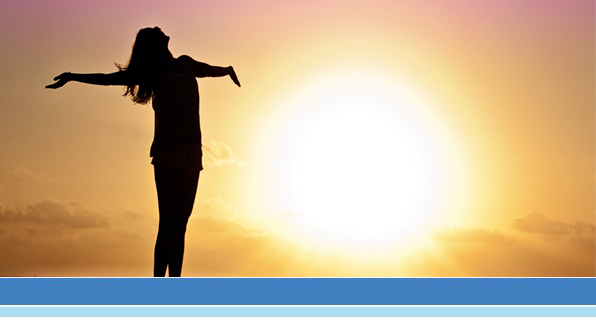 In case you haven't noticed, there is no shortage of information as to what to do with your money these days.  But how do you decide what is best for you? It starts with being highly intentional about your approach to your finances and the importance of having your intentions clearly defined to get you where you want to be.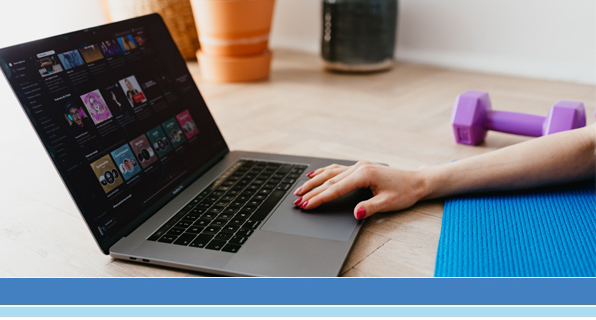 If one of your new goals is to get in the best shape of your life, now is the perfect time to try out something you may not have otherwise tried. Here are 5 favorites 5 high-end workouts to consider testing out whether or not you're into it in the comfort of your own living room!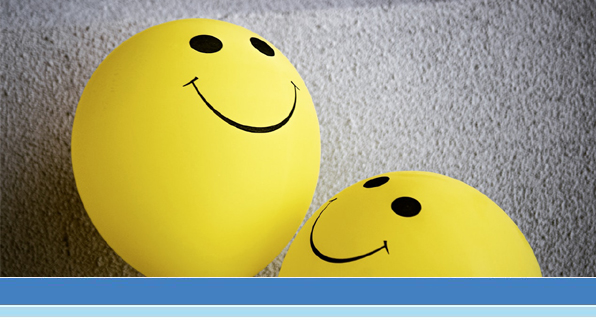 How can we bring about more happiness in our day to day lives? It's an important question that many people don't ask themselves.  Instead of waiting around for things that will make you happy, try some of these ideas to find more happiness each day.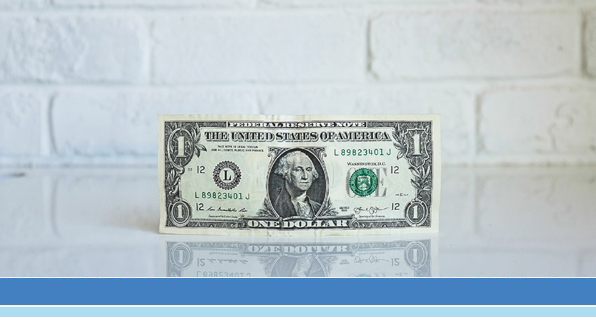 No matter where you are in your life, it's never too late to start educating yourself about the basics of your money. By having a solid foundation, you'll find you're ready to take on the more complex money topics.
There is something so special about Thanksgiving, as it's a time that the whole family can be together.  Let's take a look at ten great ways to have fun during Thanksgiving other than watching football and eating delicious food.