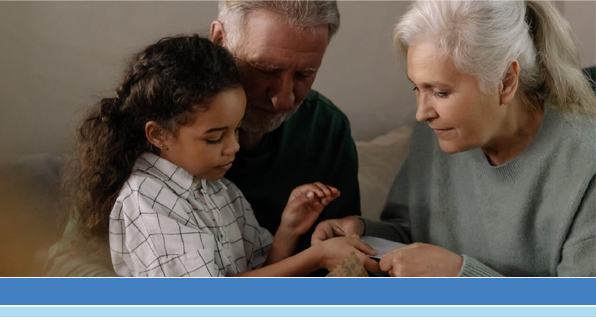 If you own a term life insurance policy, than you know it offers the most financial protection for your loved ones at the lowest cost. But what happens when those needs change?  What if you need to have life insurance in place longer than the original term or you now want a policy that builds cash value? The good news is, you do not have to start over!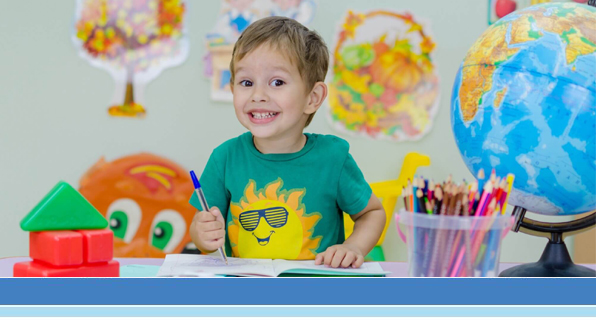 One way to help your kids adjust to going back to school is to create a routine early. If you want your children to start back at school fresh and ready for what the year holds, you'll need a plan. Take a look at some of these tips for getting the whole family ready for school again.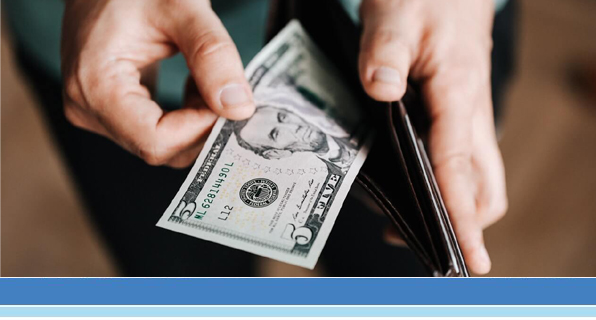 Once you have been approved, your policy is not activated until you make a payment. There are different reasons why someone might hold off on making that first premium payment for an approved application. Here are some of the most common ones and why it's still a good idea to always make that initial payment when your application has been approved.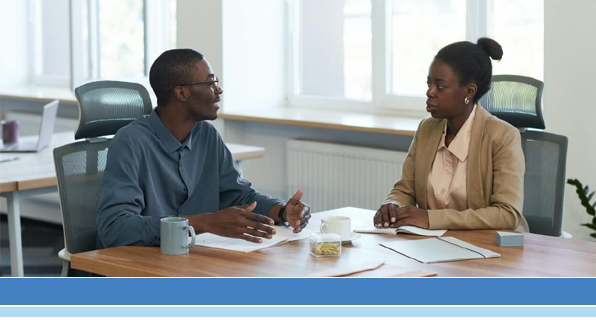 There is more to life insurance than just the base policy. Life insurance policies can also include riders that provide extra benefits to better fit your needs. Read on to learn about the different life insurance riders that some companies offer and the added benefits they provide.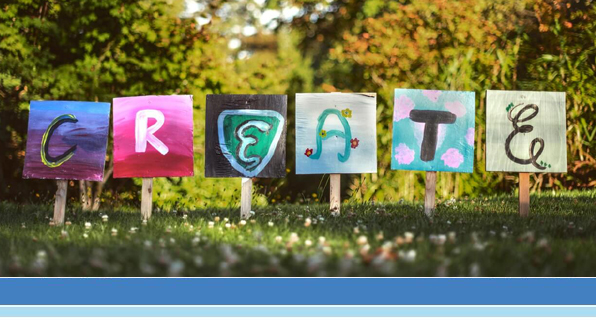 Taking one day to yourself, to detox from the daily grind and get back in a creative mindset, can really help us to remember the joy we find in our work. Here are some tips to get back to being creative... and yes, you can do this in one day.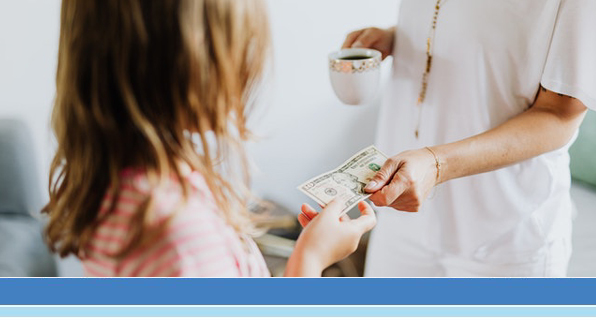 Do you have children in their middle school, teen, or college years? Are you wondering about things to consider when planning finances? As your kids get older, their needs will change and so will yours.  Here's what you need to know about how to plan ahead as your kids get older.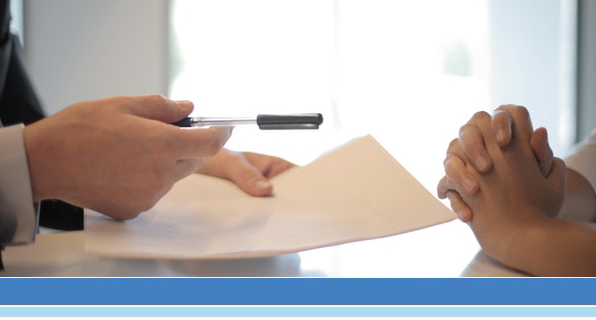 Your life insurance policy is one of the best ways to ensure your loved ones' financial security after your death. But do you know what happens if you die within two years of taking out your life insurance policy? Here is everything you need to know about the contestability period.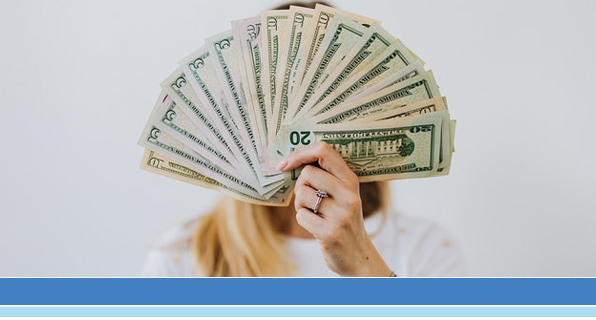 Financial safety nets will catch you when you fall, and support your family in the case of an emergency. Wondering how to be more financially secure? Wondering what five safety nets you need to have in place as soon as possible? Keep reading to find out how to protect your family's future.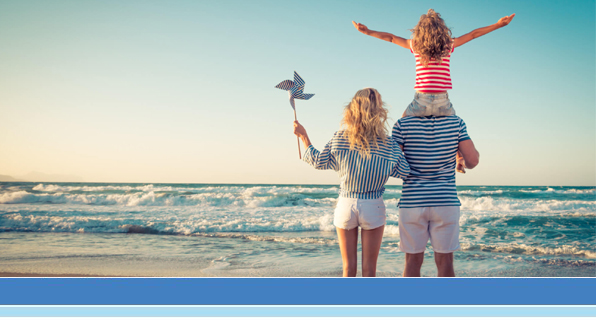 If you are nervous about safe traveling with your family during this time, you are not alone. If you are itching for a family vacation, keep reading for tips and suggestions to make sure and your family stay safe and healthy during your trip.