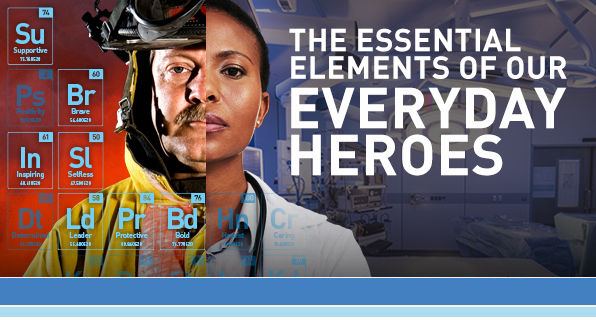 In 2019, Vantis Life fielded a survey to 2,000 Americans to see what professions they considered to be most heroic and what essential elements or qualities define a profession as heroic.  We decided to revisit this survey in 2020 to see if those professions perceived as everyday heroes in 2019 have changed or not given our current climate.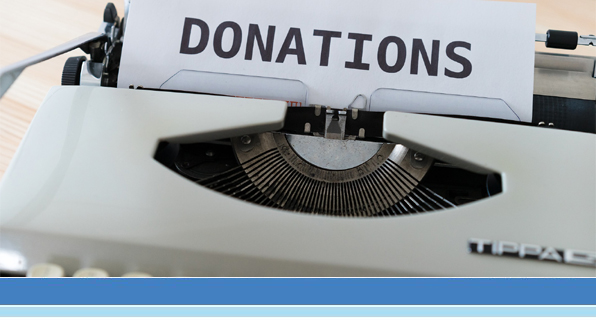 How often do you sit down and think about purchasing term life insurance? Have you done any research about the benefits and why you might need it? Did you know that you have options when it comes to choosing the right term life insurance plan for yourself? Here is our breakdown of what term life insurance is, who needs it and why.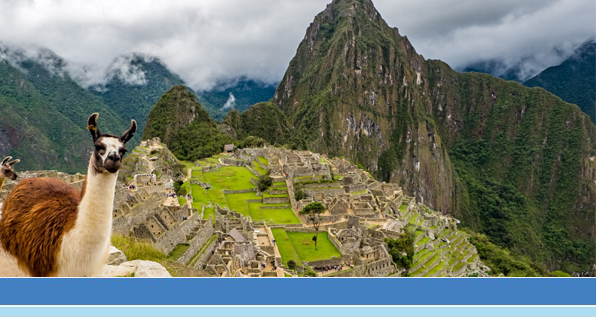 Are you aching to see the world but can't get out of the house? Virtual travel is an exciting new way to visit the destination of your dreams without sacrificing your time, safety, or money. Keep reading for some intriguing suggestions on how to travel online.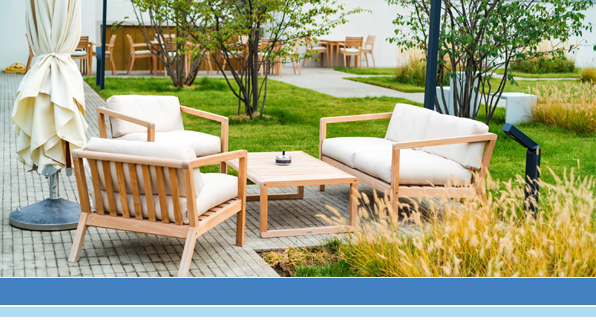 A tight budget is no excuse not to give your backyard the upgrade it deserves. After all, there are plenty of ways to spruce up your yard without splashing the cash.  From clever paint tricks to seating suggestions, keep reading to learn about the best backyard makeover tips for transforming your outdoor space on a budget.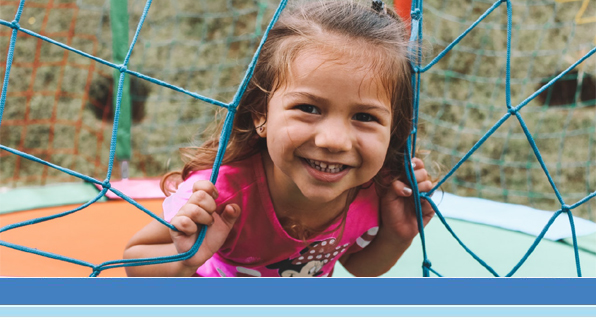 Summer is just around the corner. If you have kids, then this usually means backyard pool parties, BBQs, and summer camps. Check out this guide to discover the top backyard activities for kids this summer.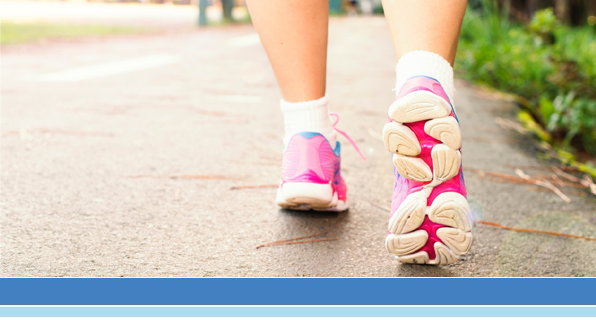 For runners looking to succeed on race day, here are the top seven absolute best free running apps to help you train for a 5K.