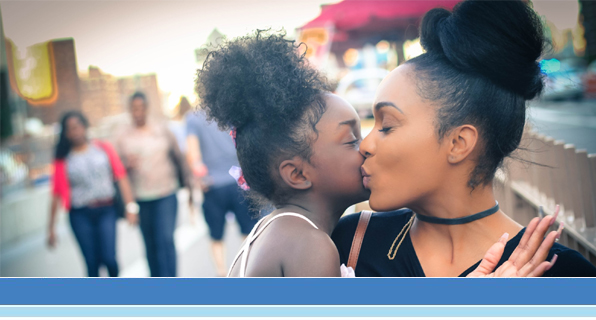 There is one group that is largely overlooked: stay-at-home moms and dads. Life insurance for the stay-at-home parent is often questioned but actually very important for a family unit. Let's take a deeper look into the benefits of a stay-at-home parent having a life insurance policy.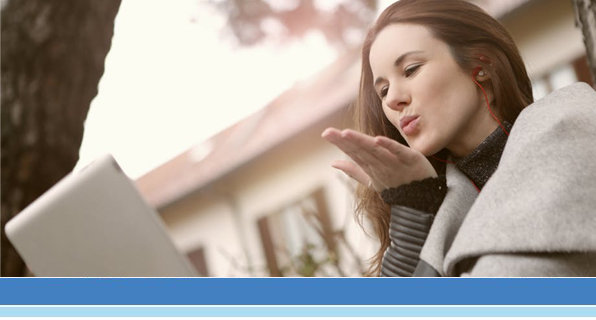 To make it easy for you, we have complied a list of our favorite video chat and social media apps that will keep you connected to family and friends even if you are far apart!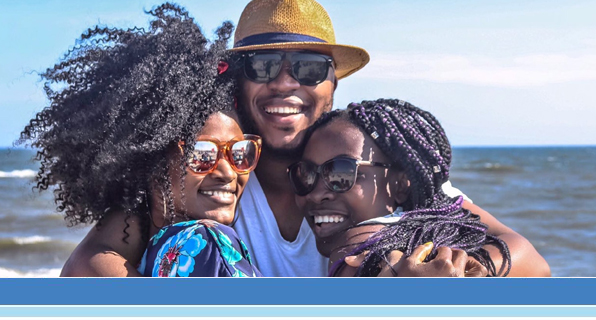 If nothing else, recent news headlines have made it very clear that life changes in an instant. This serves as a tough reminder that life is full of uncertainties, making it very difficult to make decisions about a future that has yet to be realized, with one exception--life insurance.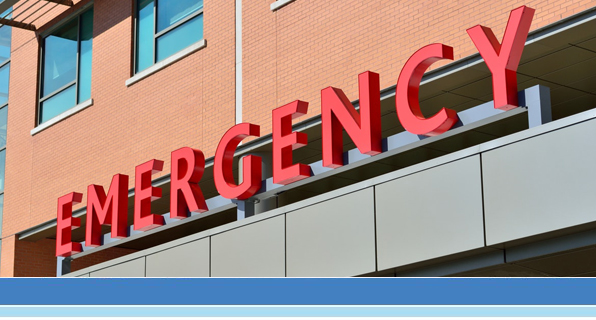 The World Health Organization has classified the novel coronavirus as a pandemic. Vantis Life decided to go back through history and take a look back at some of the worst pandemics in the United States to see their impact on our great nation and the progress that has been made to help combat, and in some cases, eliminate these deadly viruses.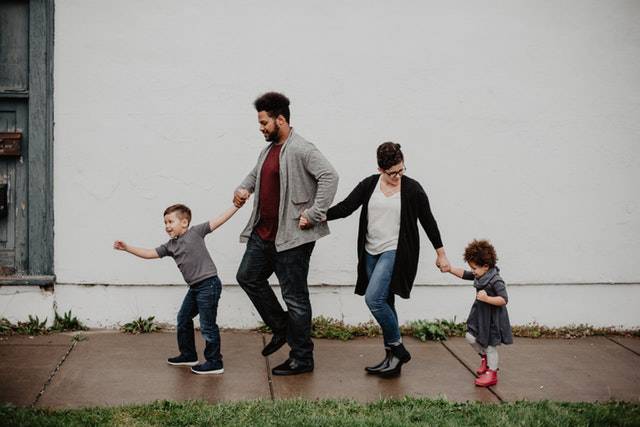 Term life insurance can protect your family from financial loss should the unexpected happen.
View these term life insurance scenarios to see how it may apply to your family »