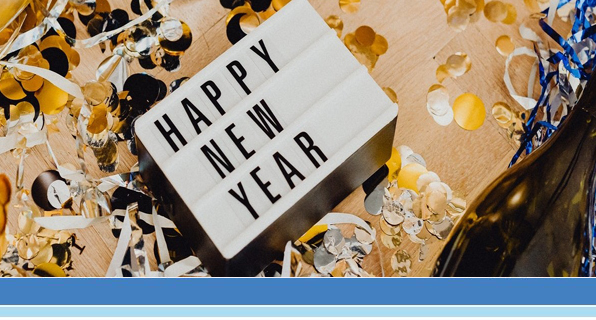 With the year behind us, we're looking into the future with newfound clarity. This year, let's set goals that will not only bring success but will also bring a sense of peace to our busy lives. Here's what we're focusing on to start this new year off right.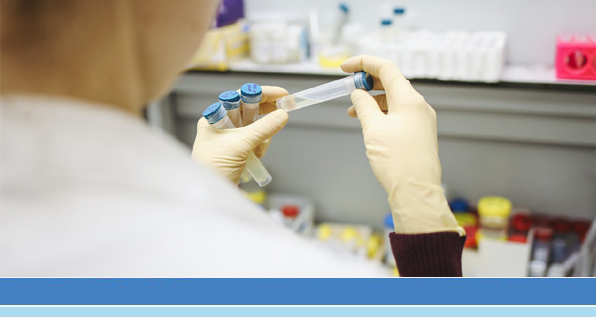 Thanks to the thorough research and the advancements in medicine that have enabled the production of vaccines, we are protected against some of the world's most harmful and deadly viruses. To see how far our science and technology have come, here is a brief history on some of the most well-known vaccines.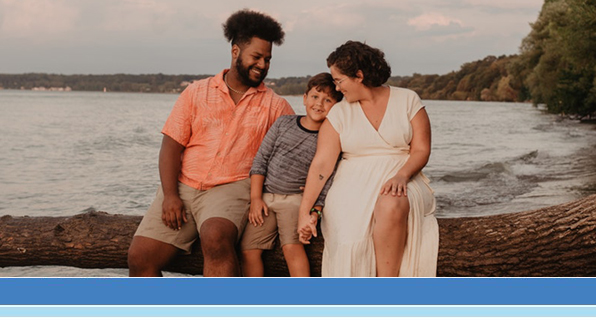 To help explain the importance of life insurance and the benefits of buying it sooner rather than later, let's go back to the basics by answering some of the most commonly asked questions.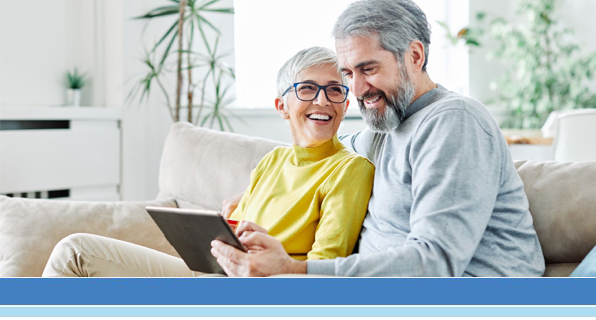 No one wants to leave their loved-ones burdened with having to deal with unpaid medical bills or funeral costs such as a burial plot, cremation costs, a casket, embalming, a hearse, and so on. That's why it's worth considering final expense whole life insurance to protect your family from unwanted debts.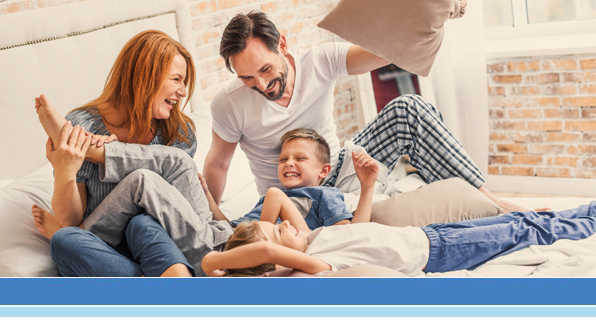 If there is one fact that we can embrace is that COVID-19 has given us a chance to slow down, reconnect, and enjoy quality time together. Here's our list of ways you can spend quality time with the family this holiday season.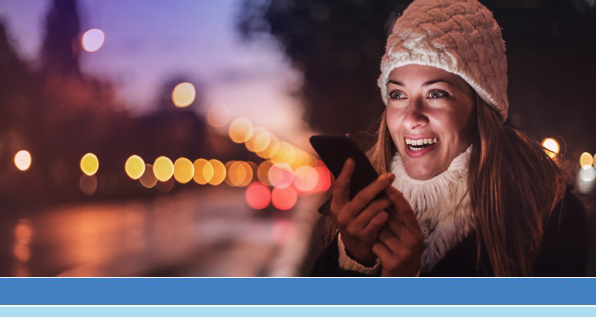 By being purposefully involved in the lives of family members and friends, you can have a positive effect on their mental state. Heartfelt gestures often mean more than items with a big price tag, anyway. Here are 5 meaningful ways you can reach out to others during the holidays.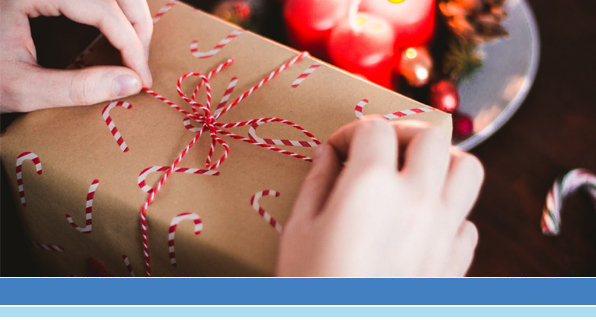 Holidays are about the holly and the jolly, but with presents to buy, food to make and cookies to bake, the cost of all that cheer adds up.  And overspending in December often leads to a much less joyful January. To help you avoid debt duress, we compiled a list of thrifty tips to keep you smiling during the holidays and reduce your stress in the New Year.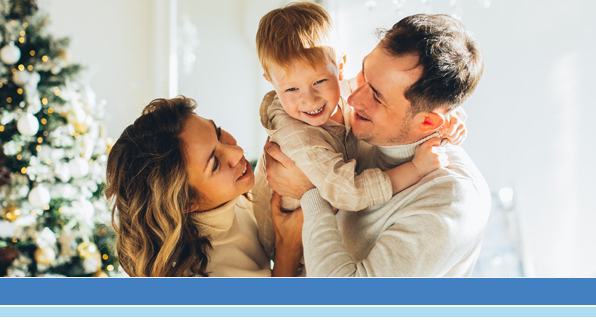 If you are a parent or a grandparent, getting a life insurance policy for your kids or grandkids is a great way to protect their future insurability and start them on a path to financial responsibility. Here are some additional reasons why you may want to consider giving the gift of life insurance this year!