Yes, life insurance can seem intimidating.
But at Vantis Life, we make it easy to understand ... and easy to buy.
When you're younger, having life insurance means that if you die unexpectedly, your family gets the money they need to live life without worry. Later in life, having life insurance can help pay for final expenses or be used to pass money along to the next generation as a gift. Either way, Vantis Life makes it easy, providing basic life insurance products and a simple application process.
Life Insurance Products
Learn About Our Products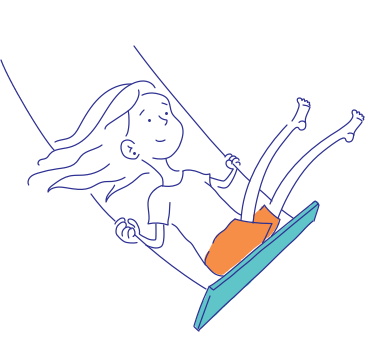 Our Life Insurance Products
We'll help you find the right coverage so you'll know that your loved ones will be taken care of in the future.
Life Insurance Products
A Better Life Experience

People First
We are not a giant, faceless insurance company. You always have access to real people. And we put you first in everything we do!

Simple. Convenient. Fun!
We provide a fun and easy way to get serious life insurance!

Top Rated
We are rated "A+ Superior" by the top insurance rating agency, A.M. Best