Solutions for Business Owners
As a business owner, you want to make sure your business goes on should the unexpected happen. Here at Vantis, we offer insurance for business owners that gives you peace of mind when it comes to the future of your company. To help you better understand the value of business life insurance, we have included some scenarios which could be key to protecting your business.
Keeping it all in the family….
52 year old George is a business owner by day, and attentive husband and father of two college kids by night.  George's son Albert is actively involved in his businesses and hopes to follow in his father's footsteps, while his daughter Alison is more of a free-spirit and hopes to join the Peace Corp after graduating from college. As for George, he hopes to retire by age 70 and take his wife on a well-deserved vacation.
George's Concerns:
Having sufficient income at retirement for him and his wife to live comfortably
Creating a substantial inheritance for Alison since his business will be gifted to Albert
Recommendations:
George decides he needs business life insurance, so he purchases a $1,000,000 Vantis Velocity Whole Life policy through the business. Not only will the policy build significant cash value, but when George reaches age 70, the policy can be exchanged for an annuity, providing him and his wife a guaranteed income.
Since the business will be gifted to his son Albert, George also purchases a $1,000,000 Vantis Velocity Whole Life policy naming his daughter Alison the primary beneficiary to make sure she too has an inheritance upon his death.
Partners for life….
Since high school, Mike and John shared a love for fixing up old cars. After college, they decided to go into business together and start a company that remodels old cars and sells them.  Both Mike and John are happily married.  Mike has three pre-teen daughters and John has two young daughters.  They are looking to protect their  business and their famiiles should anything happen to them unexpectedly.
Mike and John's Concerns: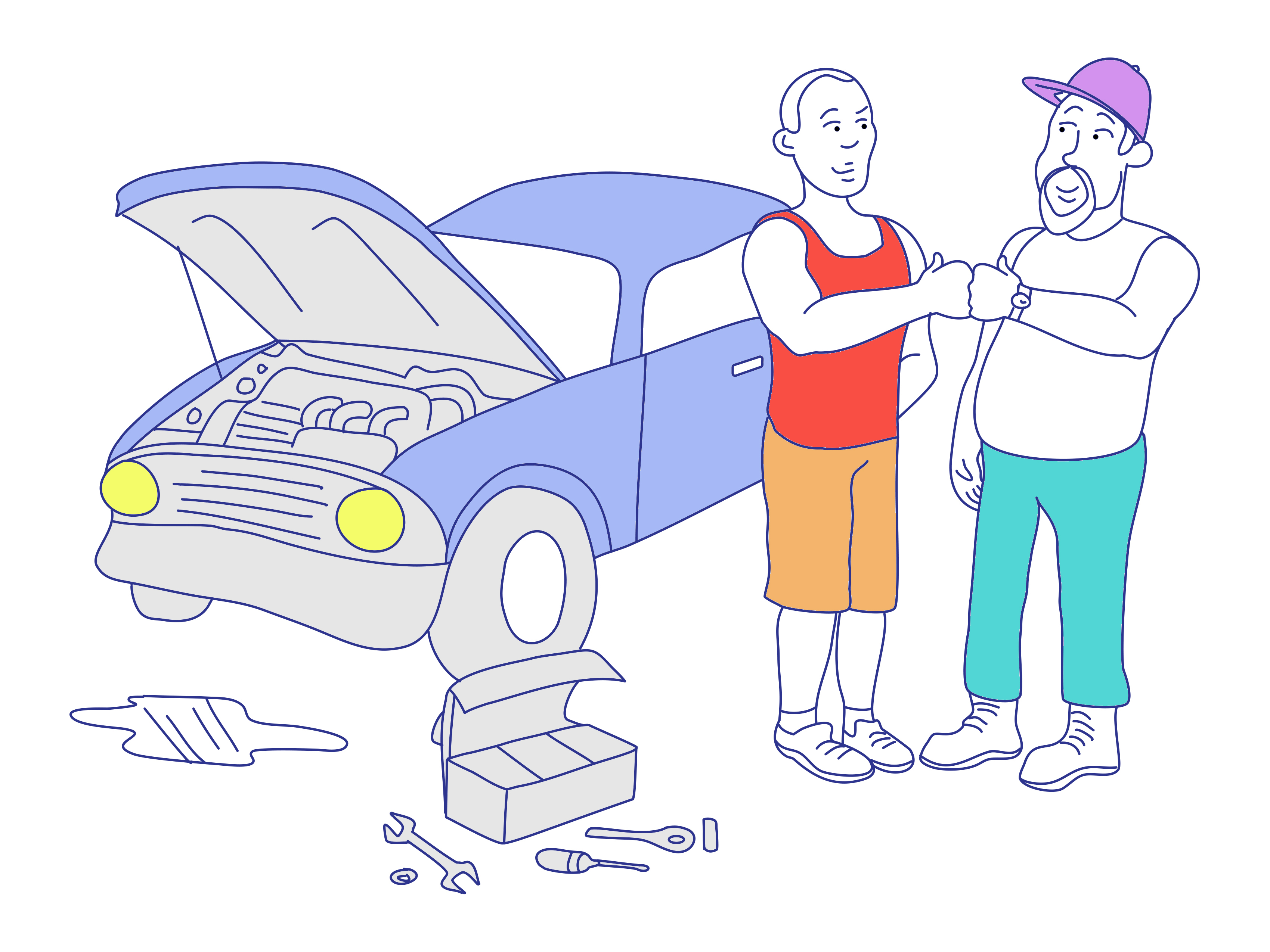 Protecting the ownership of the business should Mike or John pass away unexpectedly
Creating a substantial inheritance for their family
Recommendations:
Mike and John each purchase a $500,000, 30-year term policy on each other, naming each other the primary beneficiary to fund a buy-sell agreement they have between them.
 
With a term life insurance policy in place, the life insurance death benefit proceeds would be paid out and the cash would be used to purchase the remaining business interest from surviving wife providing her with financial security.
A term life policy is an affordable vehicle to provide tax-free way to transfer money to the surviving business partner so they don't have to liquidate business assets or put personal property up for collateral to buy out the business.
Life insurance for business owners can stop you from stressing about future success and allow you to focus on the now. Choosing the right option is important, and we hope we have made your decision a little easier.