Featured Resources
Welcome to Vantis Life's insurance blog. On this page you will find life insurance advice, insurance tips, as well as interesting and insightful articles. It's important you make an educated decision when deciding what life insurance and retirement product you need. We're here to help you make the right decision for you and your family.
Follow us to stay up to date on the latest from Vantis Life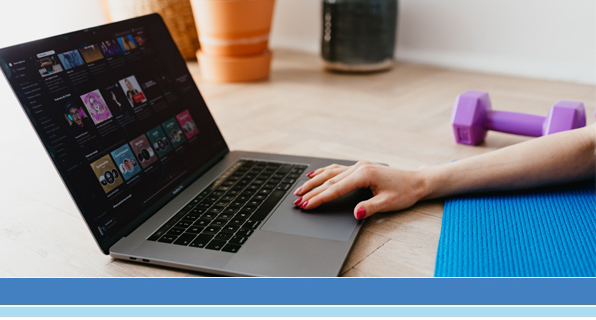 If one of your new goals is to get in the best shape of your life, now is the perfect time to try out something you may not have otherwise tried. Here are 5 favorites 5 high-end workouts to consider testing out whether or not you're into it in the comfort of your own living room!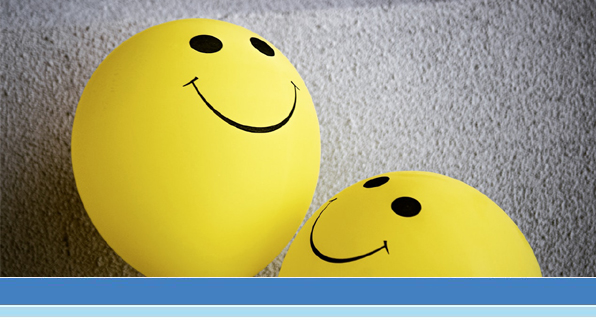 How can we bring about more happiness in our day to day lives? It's an important question that many people don't ask themselves.  Instead of waiting around for things that will make you happy, try some of these ideas to find more happiness each day.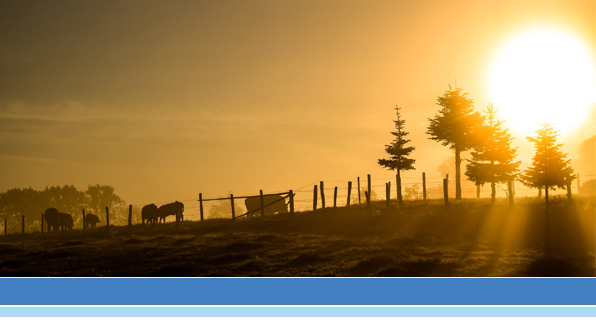 Most of us agree that waking up early is not fun. At the same time, the general consensus is that it's probably the best way to start the day and be productive. What if there were some bona fide physical and mental health reasons to wake up early, though? We're going to explore some real benefits of waking up early today, giving you some inspiration to set your alarm to go off a little bit sooner.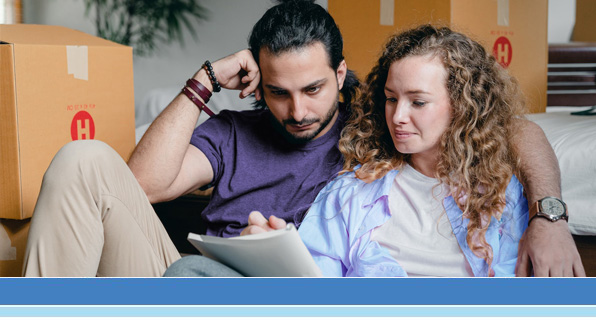 If there's one thing that's true about life, it's that time moves us forward. Our personal lives change, our financial lives change, even the world around us changes. So it begs the question, is your life insurance keeping up?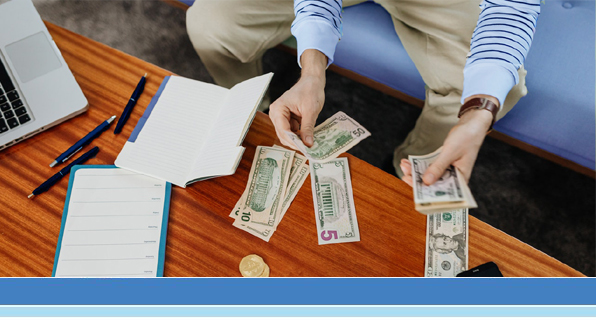 You eat right, you exercise and take up hobbies or activities that promote a balanced lifestyle. But, what about your financial wellbeing? Your financial fitness is just as important and shouldn't be overlooked.  Here are four easy ways that can help put you on the track towards financial success.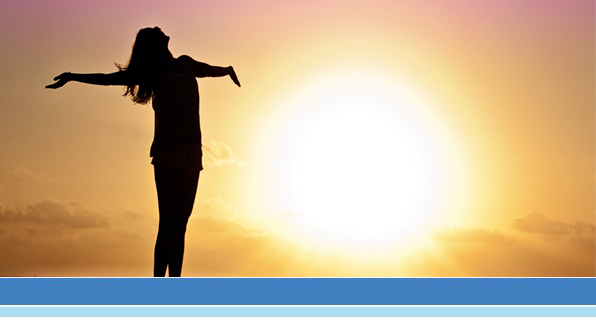 In case you haven't noticed, there is no shortage of information as to what to do with your money these days.  But how do you decide what is best for you? It starts with being highly intentional about your approach to your finances and the importance of having your intentions clearly defined to get you where you want to be.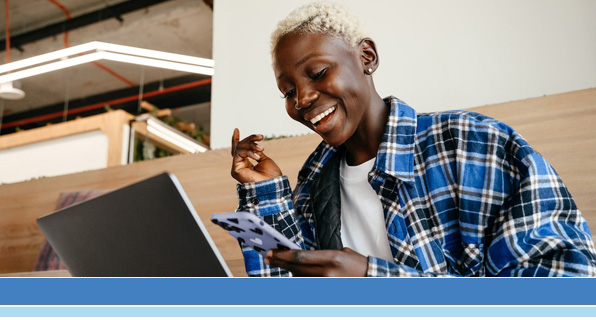 Recognizing the fact that, when it comes to buying life insurance, most people don't have time for a long and difficult process, insurance companies, like Vantis Life, have been working hard to simplify the process. Here are 3 reasons why buying life insurance has never been easier.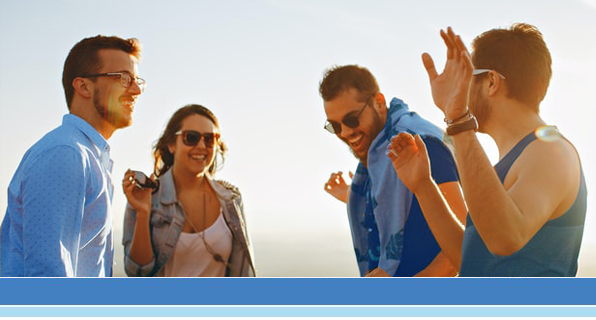 Think life insurance is only something you'll need when you're older? You might be surprised.  Buying life insurance in your 20s can yield some key benefits that you may lose out on by waiting to get covered. If you've been thinking about purchasing life insurance, but you're not sure the time is right, here are five reasons not to put it off.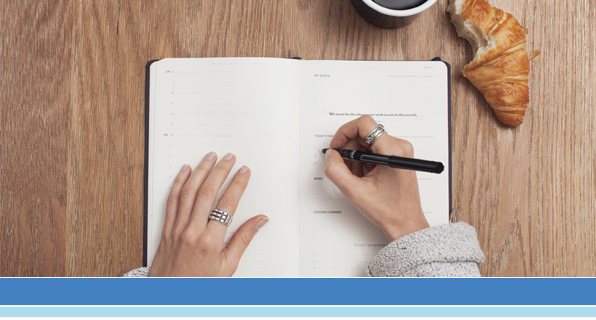 While having good intentions is a great place to start to try to achieve certain goals, the intentions alone are not good enough – you have to actually follow through with them. That's especially true when it comes to life insurance because the consequences of not acting on that good intention to buy a policy means your family will be left financially vulnerable if an expected death occurs.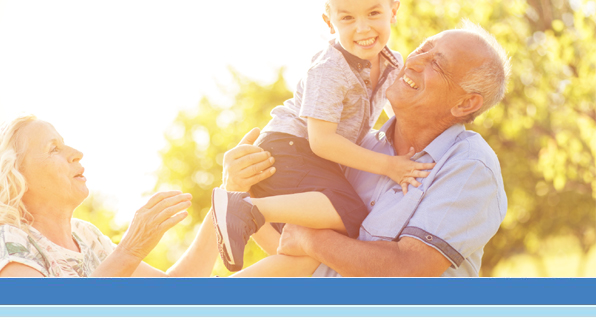 As we age, it's only natural to start thinking about how we would like to leave our legacy. If you're looking to leave a financial legacy for your family, read on to discover five ways you can leave a lasting legacy.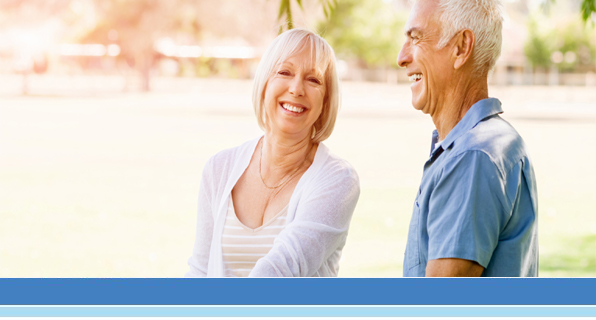 Retirement is something we all dream of, where we can sit back and enjoy how our hard work has paid off. But if you're not preparing for retirement at all, you may struggle financially when the time comes. Don't worry! Read on for these 7 ways that can help you prepare for retirement.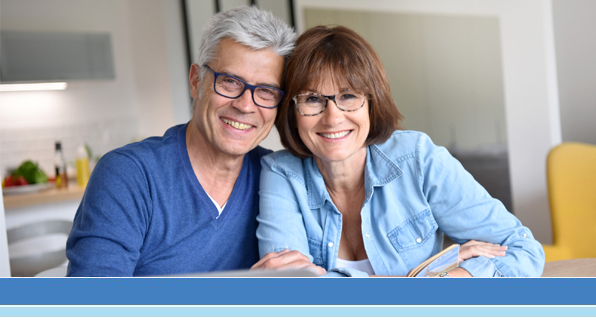 Whether you're in it for travel, saving for the future, or providing for your loved ones, you can easily find a combination of things to spend your money on and make it go as far as possible. Take some inspiration from these ideas and make the most of your money!
There is something so special about Thanksgiving, as it's a time that the whole family can be together.  Let's take a look at ten great ways to have fun during Thanksgiving other than watching football and eating delicious food.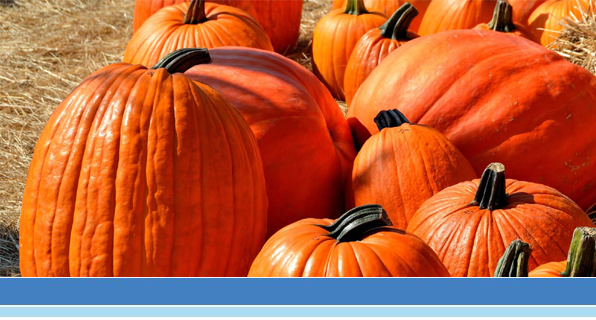 It's time to fall into fun. Fall fun is about a lot more than looking at leaves. There are many unique activities and delicious foods that make this season stand-out from the rest. Here are ten ideas that will help make fall the most fun season of all.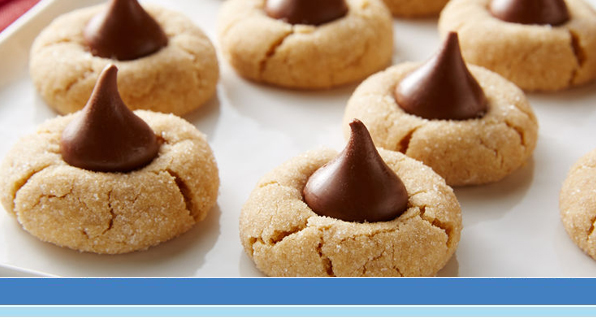 A holiday favorite! These cookies are a classic for a reason and they're the perfect quick and easy recipe to make for all your festivities.