Featured Resources
Welcome to Vantis Life's insurance blog. On this page you will find life insurance advice, insurance tips, as well as interesting and insightful articles. It's important you make an educated decision when deciding what life insurance and retirement product you need. We're here to help you make the right decision for you and your family.
Follow us to stay up to date on the latest from Vantis Life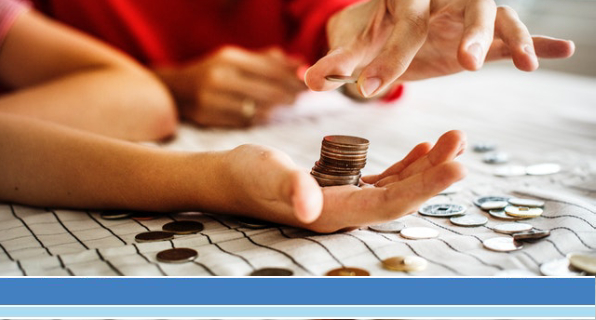 Getting married is a major milestone and an exciting time filled with new experiences. It's also a big lifestyle adjustment for the newlyweds.  Read on to learn how newly married couples can successfully combine their finances.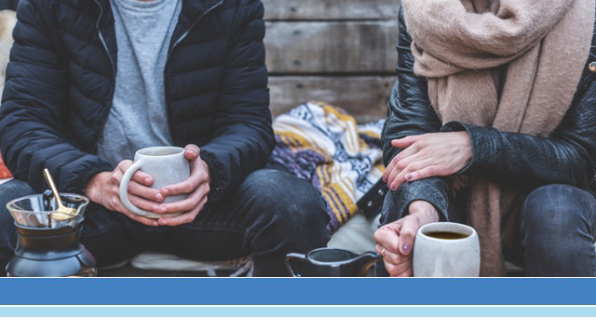 Are you thinking about getting life insurance but worried it's too expensive? Most Americans overestimate the cost of insurance. Here are some examples of things that are more expensive than life insurance.
Are you concerned about safety of your funds? Would you like to earn more and pay less in taxes? Learn more about how you can.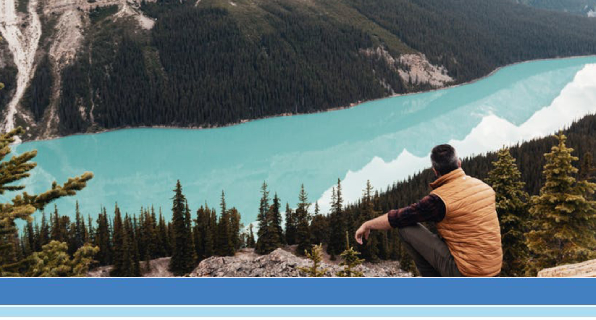 Life insurance is often thought of in terms of its ability to replace lost income or to pay debts in case of an unexpected or early death. But the whole life version has its own benefits.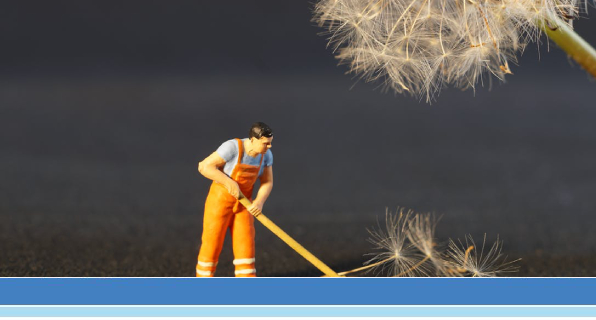 While you're tidying up your closet you may just stumble upon your life insurance policy. Before you put it back, it's a good idea to make sure your policy is doing the job you intended. Here's what you should look for to ensure your policy is still meeting your needs.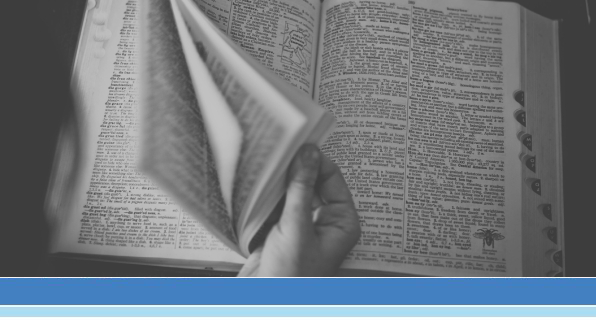 Even if you've had life insurance for years, you may be oblivious—or at least rusty—about some of the terms that pop up in relation to your policy. If you think it's time for a review of your own policy, we've put together a handy glossary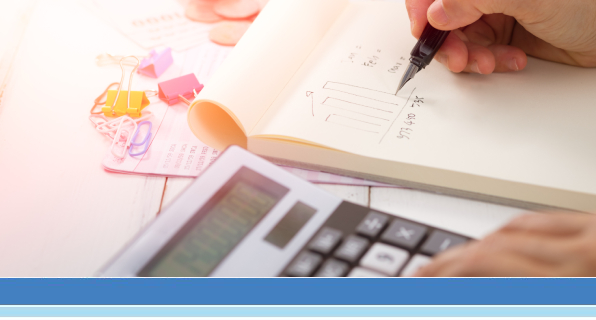 Learn how to reduce your the overall "tax-liability" and pass money to your heirs 100% federal and state income tax free, while increasing the amount to be inherited by your heirs.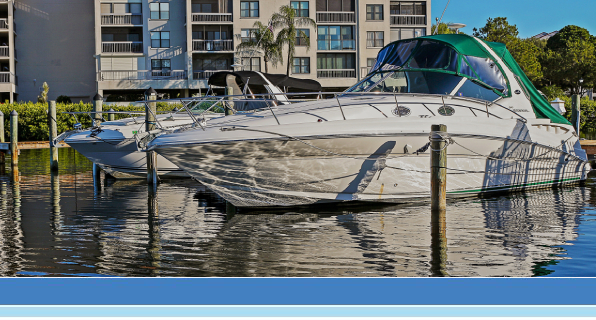 If you are between the ages of 50 and 80 and have some legacy money earmarked for your loved ones, you may be able to take advantage of a single premium whole life insurance plan to provide your heirs with a guaranteed tax-free death benefit upon your passing.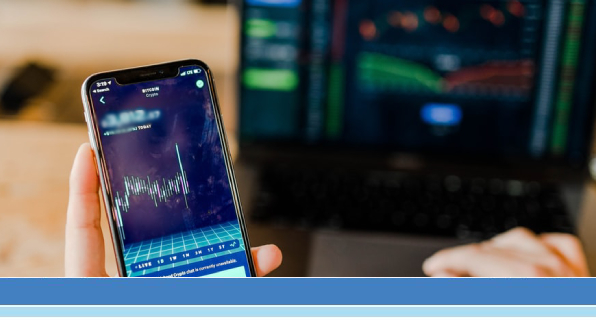 Fixed annuities and certificates of deposits (CDs) are frequently used by individuals to supplement their retirement income, and though there are some similarities between them, they are different. 
If you could live for 10 more years just by giving up an unhealthy habit...would you? What if you could know ahead of time when you were going to die so you could plan for it....would you want to?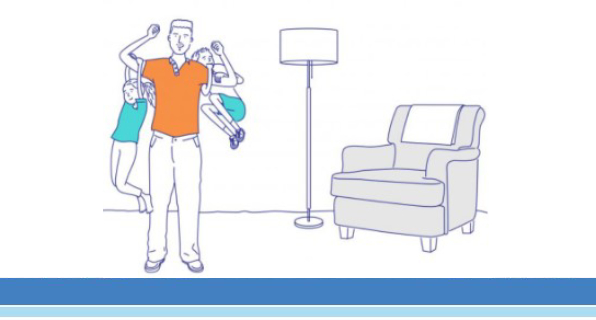 Vantis Life believes that everyone can be a real "life hero" to his or her family by protecting them with the right amount of life insurance. What do you believe makes a person a hero?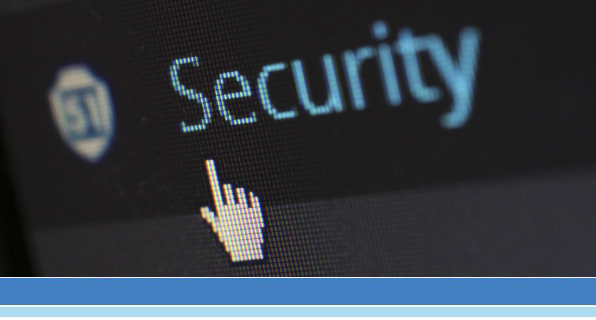 Cyber security threats are always increasing so it's especially important to know some basics steps you can take to keep your information safe. Incorporating these steps will go a long way in keeping you and your information safe online.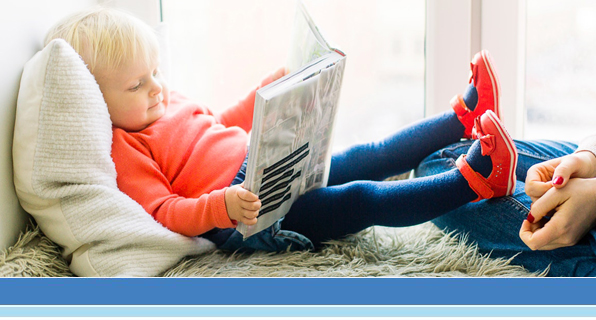 Create new stories for your kids to share this holiday season with this fun learning activity! Help them fill in the blanks and get ready to laugh.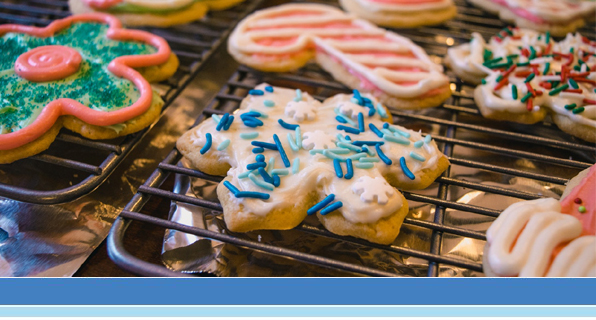 There's no better holiday activity than baking delicious cookies and we've got the perfect recipe to get your kids in the kitchen this season.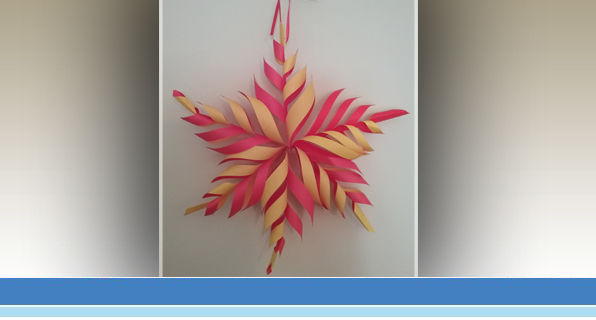 It's time to get crafty! This holiday ornament is a great activity for an afternoon indoors.