Featured Resources
Welcome to Vantis Life's insurance blog. On this page you will find life insurance advice, insurance tips, as well as interesting and insightful articles. It's important you make an educated decision when deciding what life insurance and retirement product you need. We're here to help you make the right decision for you and your family.
Follow us to stay up to date on the latest from Vantis Life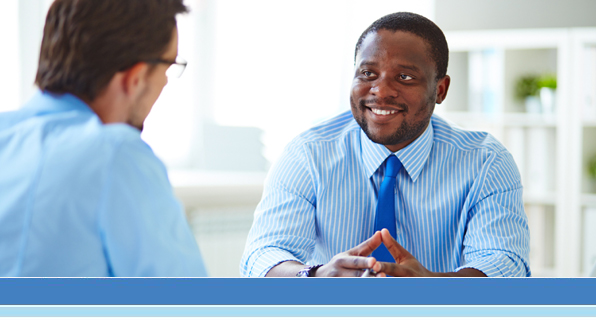 It's important to find an employer who's going to offer you competitive benefits and perks. This is one of the most important tips for starting a new job. After all, you deserve to be rewarded if you prove yourself to be a loyal and hard-working employee. Here is everything you need to know about how to choose a job benefits package.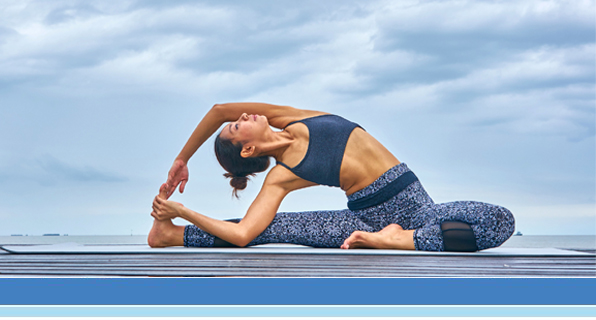 Whether you're a mom with several kids or a single woman pursuing challenging life goals, it can be tough. At some points, you might feel like you need time alone. In this article, we'll discuss several reasons why women need time alone.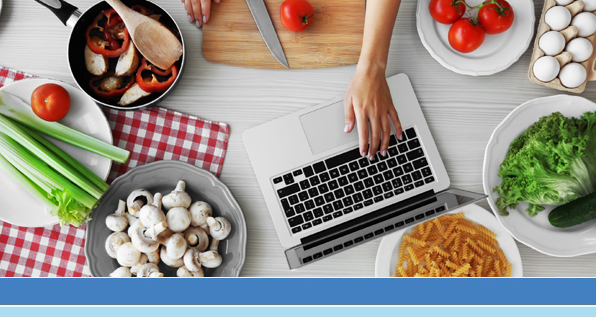 Finding inspiration for tasty but healthy meals that all the family will enjoy is easier said than done. That's why we're sharing our top five recipe sources to help you find some easy yet nutritious meals that your and the kids will love.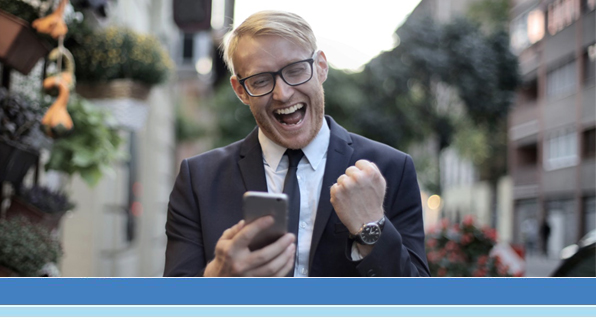 While finding that you have come into money may sound fantastic at first, there are many unexpected things you should be aware of. With the complicated money restraints that come along with experiencing windfalls, we've broken down some of the biggest questions and created a list of what you should ask your expert.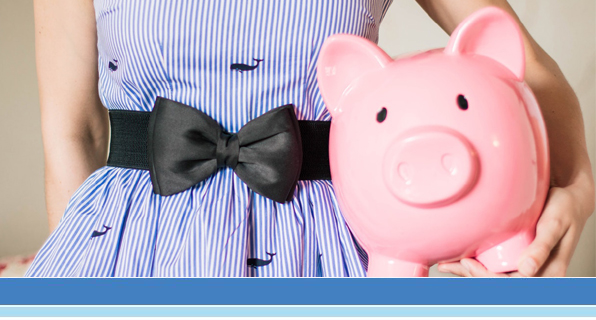 While it might seem like receiving a windfall is everyone's dream come true, if not handled properly, it can turn into a nightmare. As we explore the various ways windfalls occur and what you need to do if this happens to you, we will also learn about how to handle the range of conflicting emotions you might feel.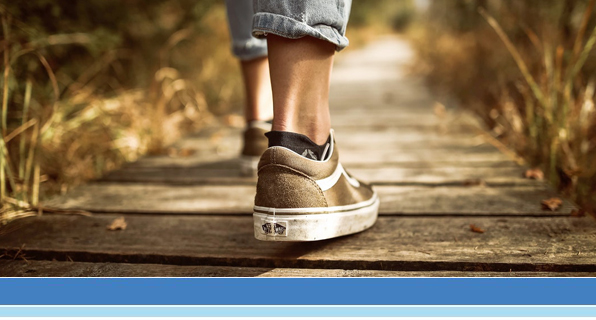 Getting extra money is something most of us dream about -- and it can happen at any time. Whether it's a court judgment, inheritance, or even a lottery win, extra money is always welcome but it can also arrive with some heavy baggage. What, if any, of this money could you afford to give away? Before you decide if you can part with any of your windfall cash, look at your financial situation.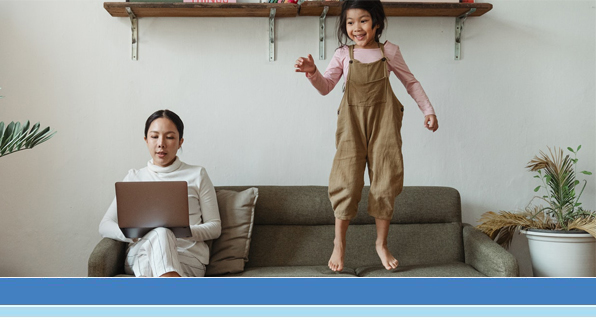 There's a lot of misconceptions about life insurance. One of the biggest is that women don't need to be insured. Women's roles in business and life are changing rapidly. Single, married, divorced or widowed – no matter what stage of life you're in, life insurance is a must.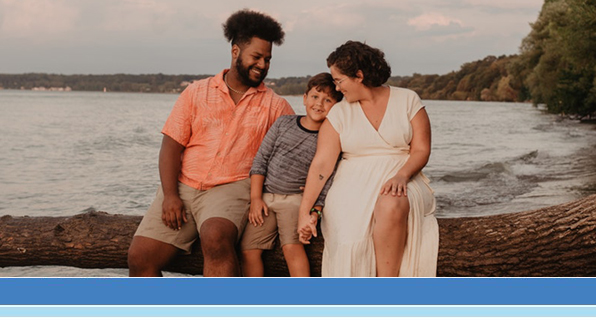 To help explain the importance of life insurance and the benefits of buying it sooner rather than later, let's go back to the basics by answering some of the most commonly asked questions.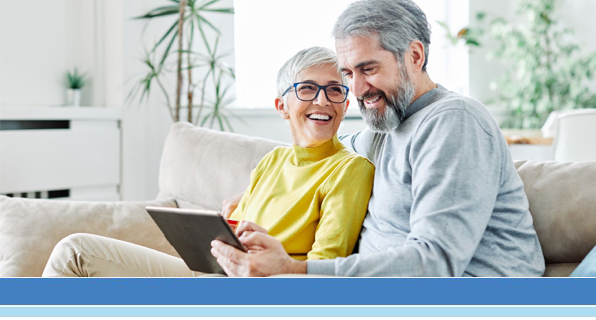 No one wants to leave their loved-ones burdened with having to deal with unpaid medical bills or funeral costs such as a burial plot, cremation costs, a casket, embalming, a hearse, and so on. That's why it's worth considering final expense whole life insurance to protect your family from unwanted debts.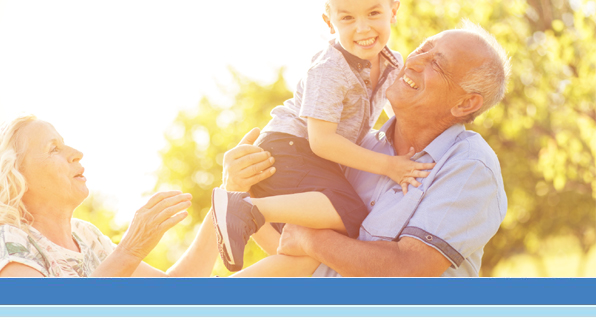 As we age, it's only natural to start thinking about how we would like to leave our legacy. If you're looking to leave a financial legacy for your family, read on to discover five ways you can leave a lasting legacy.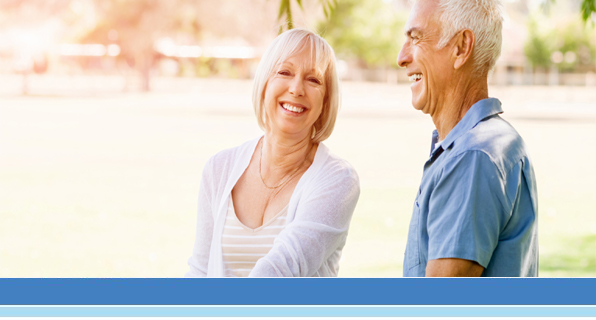 Retirement is something we all dream of, where we can sit back and enjoy how our hard work has paid off. But if you're not preparing for retirement at all, you may struggle financially when the time comes. Don't worry! Read on for these 7 ways that can help you prepare for retirement.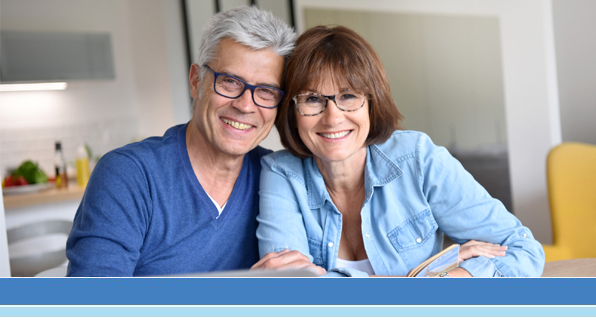 Whether you're in it for travel, saving for the future, or providing for your loved ones, you can easily find a combination of things to spend your money on and make it go as far as possible. Take some inspiration from these ideas and make the most of your money!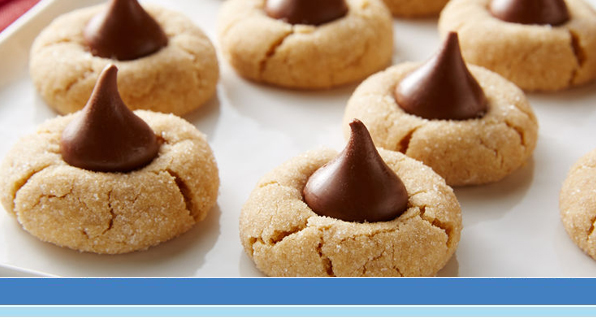 A holiday favorite! These cookies are a classic for a reason and they're the perfect quick and easy recipe to make for all your festivities.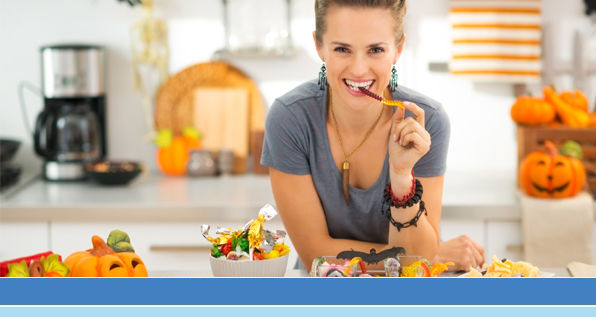 Are you looking to do something different this year for Halloween? Trick or Treating is fun for the whole family, but if you want to change it up this year and do something different we've got some great ideas!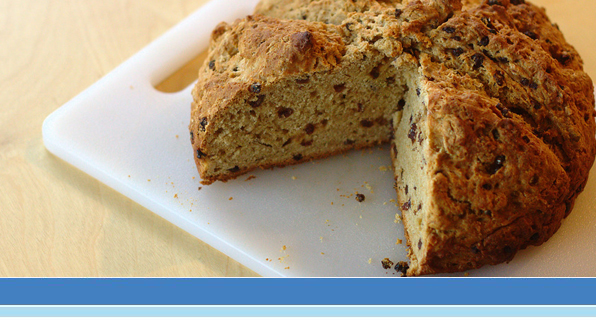 Celebrate St. Patrick's Day this year with some homemade Irish Soda Bread! Follow this easy recipe.