Featured Resources
Welcome to Vantis Life's insurance blog. On this page you will find life insurance advice, insurance tips, as well as interesting and insightful articles. It's important you make an educated decision when deciding what life insurance and retirement product you need. We're here to help you make the right decision for you and your family.
Follow us to stay up to date on the latest from Vantis Life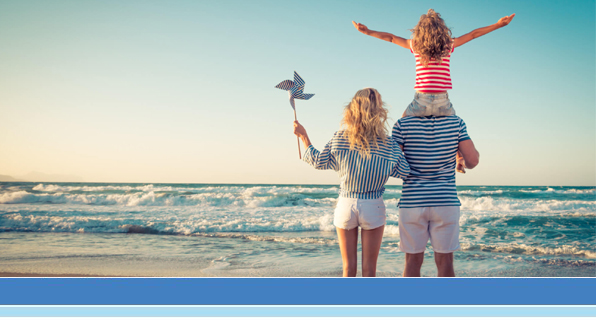 If you are nervous about safe traveling with your family during this time, you are not alone. If you are itching for a family vacation, keep reading for tips and suggestions to make sure and your family stay safe and healthy during your trip.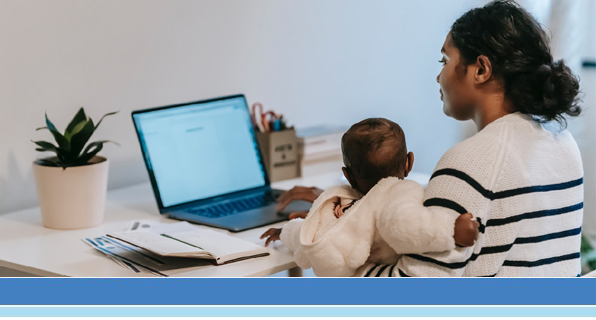 Many parents feel like they're set up to fail due to the lack of resources available throughout this major life transition. Here are a few lessons that all new working parents can focus on, leading them to post-baby career and financial success.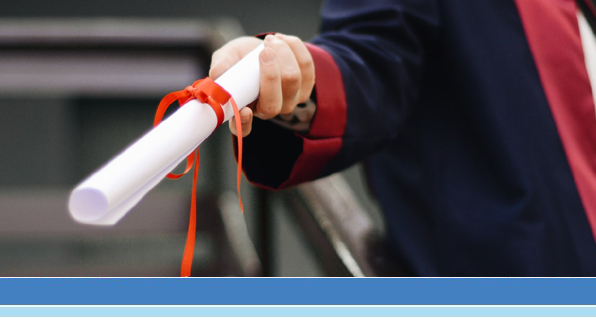 There are so many things to think about when we send our kids off to college. Here are a few things you may not have thought of, that you should definitely be discussing with your student before they go to school.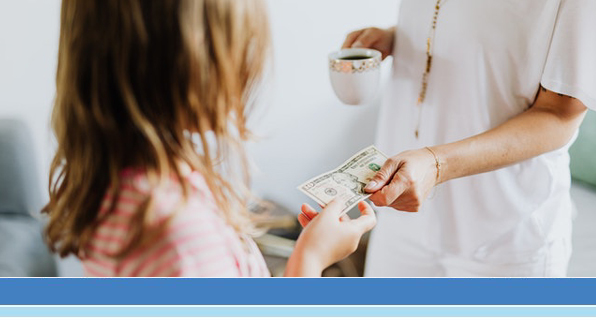 Do you have children in their middle school, teen, or college years? Are you wondering about things to consider when planning finances? As your kids get older, their needs will change and so will yours.  Here's what you need to know about how to plan ahead as your kids get older.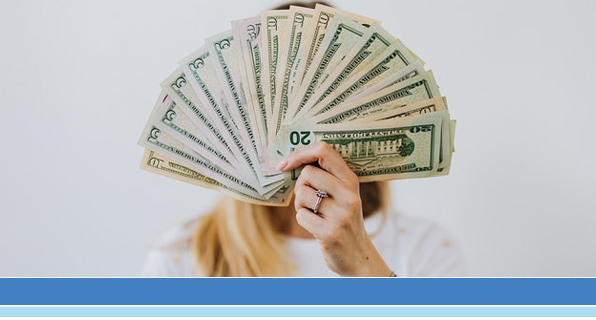 Financial safety nets will catch you when you fall, and support your family in the case of an emergency. Wondering how to be more financially secure? Wondering what five safety nets you need to have in place as soon as possible? Keep reading to find out how to protect your family's future.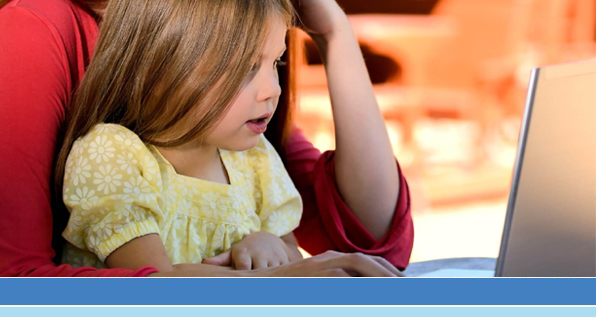 If you're wondering how much does it cost to have a child? Here's your answer. Let's take a look at a breakdown of costs to see where you're spending your money.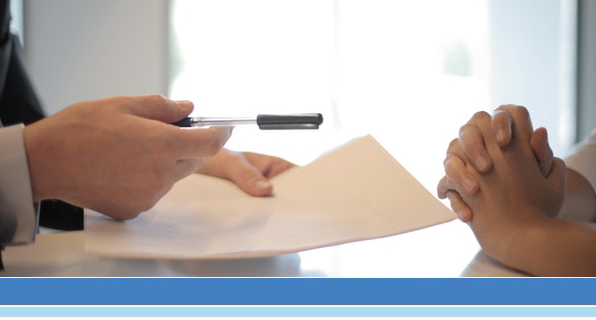 Your life insurance policy is one of the best ways to ensure your loved ones' financial security after your death. But do you know what happens if you die within two years of taking out your life insurance policy? Here is everything you need to know about the contestability period.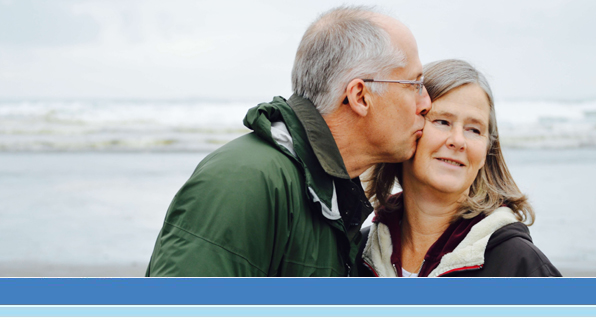 As you get older, so don't your parents, and even though their financial obligations may have changed over the years, they should still have life insurance in place so that their loved-ones are left behind financially secure, and not burdened with expenses. If your parents need to get life insurance in place but are unsure what type of policy will suit their needs, continue reading for the answers.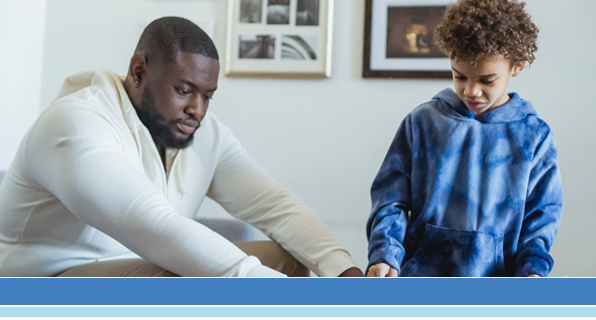 As a single parent, you are the sole breadwinner. If you pass away, you are still likely to leave behind bills, like a mortgage, credit card balances, possible medical expenses and funeral costs that will need to be paid. That's where life insurance comes in, to help replace the income lost due to a sudden death and make sure any debt left behind is taken care of.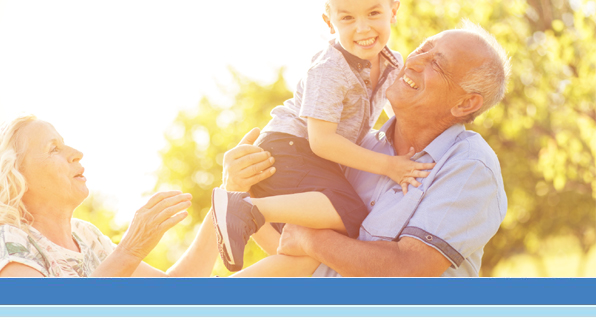 As we age, it's only natural to start thinking about how we would like to leave our legacy. If you're looking to leave a financial legacy for your family, read on to discover five ways you can leave a lasting legacy.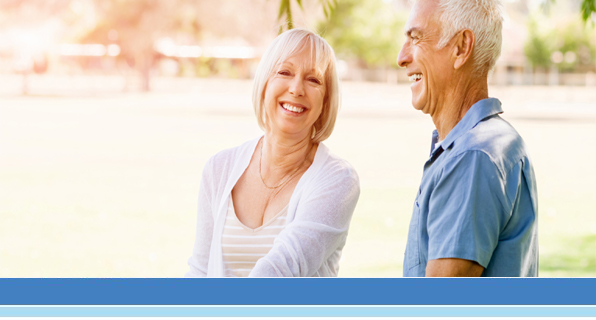 Retirement is something we all dream of, where we can sit back and enjoy how our hard work has paid off. But if you're not preparing for retirement at all, you may struggle financially when the time comes. Don't worry! Read on for these 7 ways that can help you prepare for retirement.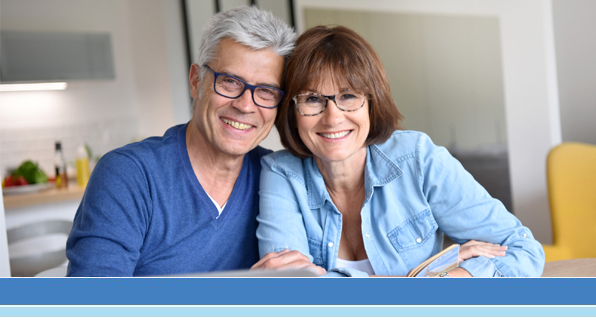 Whether you're in it for travel, saving for the future, or providing for your loved ones, you can easily find a combination of things to spend your money on and make it go as far as possible. Take some inspiration from these ideas and make the most of your money!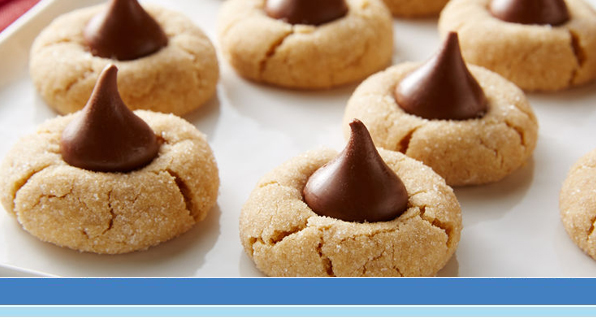 A holiday favorite! These cookies are a classic for a reason and they're the perfect quick and easy recipe to make for all your festivities.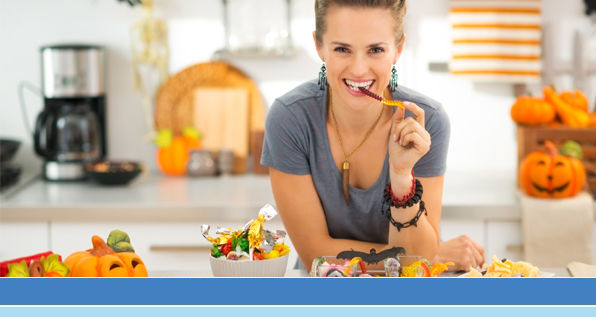 Are you looking to do something different this year for Halloween? Trick or Treating is fun for the whole family, but if you want to change it up this year and do something different we've got some great ideas!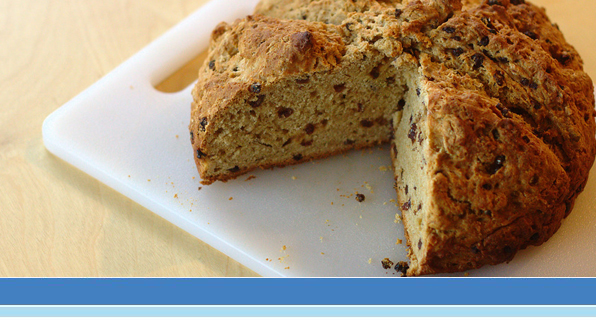 Celebrate St. Patrick's Day this year with some homemade Irish Soda Bread! Follow this easy recipe.