Travel the World From Home With These Virtual Tours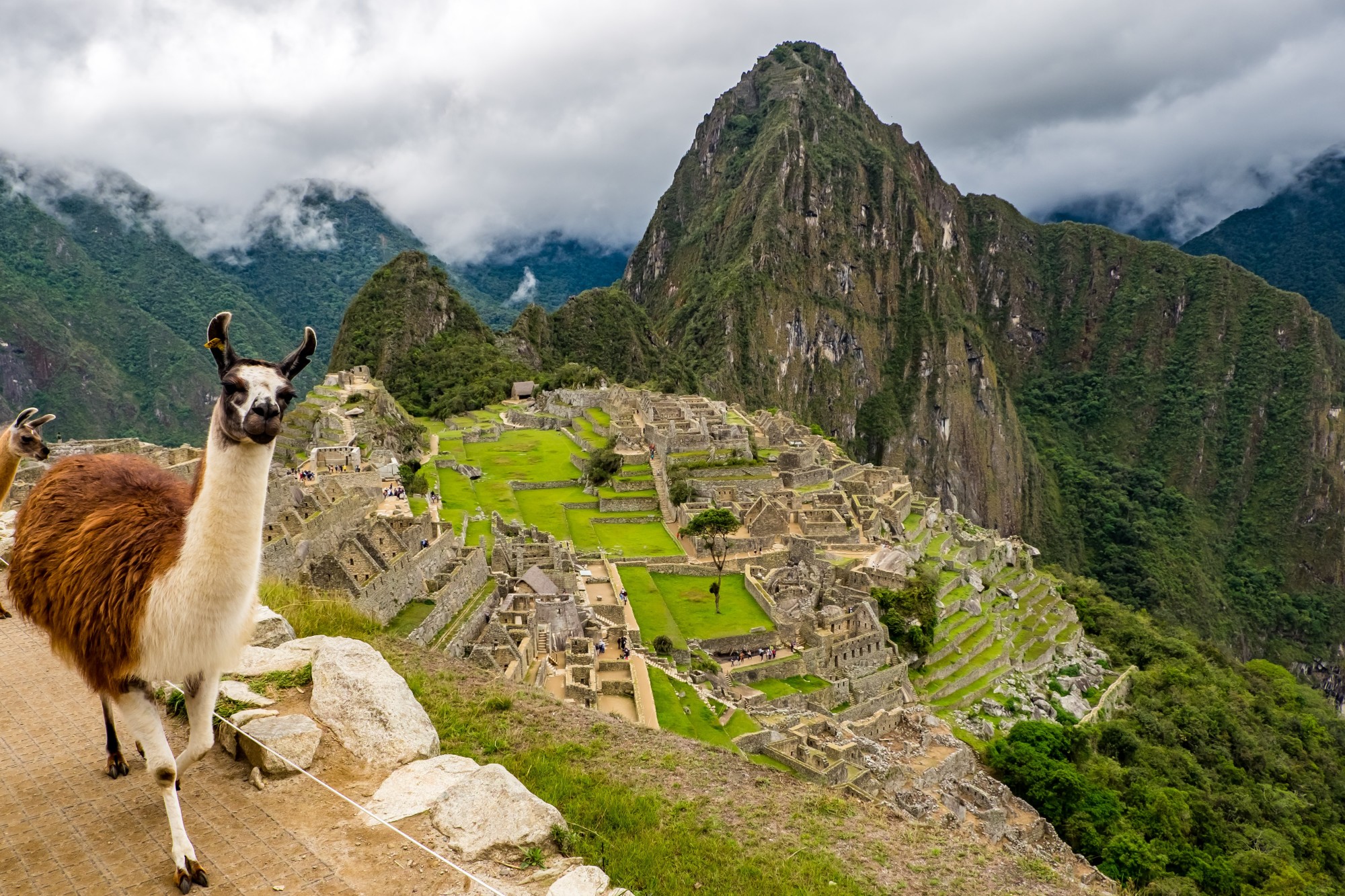 Are you aching to see the world but can't get out of the house? Virtual travel is an exciting new way to visit the destination of your dreams without sacrificing your time, safety, or money.
Traveling virtually is a wonderful way to learn something new and reduce stress. Simply sit back, relax, and let your worries float away while exploring a new part of the world each day.
Virtual tours display high-resolution pictures and videos of the top tourist spots with links to information and resources. 
Many of these programs even provide commentary and educational activities for kids. Keep reading below for some intriguing suggestions on how to travel online. 
Explore the National Gallery of Art
Located in our nation's capital, the National Gallery of Art was a gift from philanthropist Andrew W. Mellon in 1937.
Mellon donated his collection of European paintings. He also gave the funding to construct the first of three buildings on the gallery's property.
The gallery has more than 150,000 works in its collection: paintings, drawings, sculptures, photographs, and more.
Most of the art dates from the 12th to 20th centuries. The museum's highlights include paintings from the Italian Renaissance, the Dutch and Spanish Baroque periods, and French Rococo artists.
Normally, the National Gallery of Art is open year-round with free admission. When it's closed, you can still access NGA Virtual Exhibitions on its homepage.
Virtual Travel: Machu Picchu in Peru
The mystery of Machu Pichu has fascinated visitors for as long as it has been open to the public. Hiram Bingham, the inspiration behind Indiana Jones, discovered the Incan ruins in 1911.
Historians are only able to speculate why it was built and what it was used for. Popular theories are that it was built as a royal estate and as a place for secret ceremonies.
Machu Picchu is the most popular destination in South America, with over 5,000 visitors per day in the summer. Take a virtual tour and you won't need to worry about the crowds or altitude sickness.
You can now experience Machu Picchu virtually through YouVisit with a fisheye look of the entire ruin. Commentary is available to provide background information on everything you see.
Walk Virtually on the Great Wall of China
One of the Seven Wonders of the World and China's most popular tourist attraction, the Great Wall stretches a total of 13,000 miles. It was originally built in the 3rd Century B.C. by Emperor Qin Shi Huang to keep out invading barbarian hordes.
Under normal circumstances, the Great Wall is perfect for hiking, and some people even camp overnight. The wall is now split into multiple sections and Beijing is considered one of the best spots to see it. 
The good news is you can take a virtual walk on the Great Wall from your living room. The China Guide has created this virtual tour with links to additional information.
Browse the Van Gogh Museum in The Netherlands 
Vincent Van Gogh is a household name but most people will never have the opportunity to see his vast collection in Amsterdam — until now! The Dutch post-impressionist painter is well-known for famous works like "Sunflower" and "The Starry Night."
You can now virtually browse his collection at the Van Gogh Museum, which includes over 200 paintings, 500 drawings, and more than 750 letters.  This service is brought to you by Google Arts & Culture. 
Visitors have the option of walking through the museum or browsing scans of his collection organized into styles and mediums. 
Explore Ancient Egyptian Tombs
Ancient history lovers can now spend hours exploring the sites and monuments of Egypt thanks to the country's Ministry of Tourism and Antiquities. This interactive website has links to online tours of museums in Giza, Alexandria, and Cairo.
It also has links to historic sites like the Tomb of Queen Meresankh III underneath the Great Pyramids or photographs of the Sphinx on guard.
If you have kids or grandkids at home all day, they also offer the "Children's World." This section of the website has educational games and interactive activities to help children learn about Ancient Egypt.
Modern Art at the Guggenheim Museum
Manhattan's Guggenheim Museum is a top tourist destination in New York City. Before opening its permanent building in 1959, the collection belonged to Solomon R. Guggenheim. He began collecting abstract art in the 1920s and his collection grew into what we see today.
The Guggenheim Museum faces Central Park and holds one of the most comprehensive collections of Modern art, from the 19th Century to today. 
Google Arts & Culture is hosting the virtual tour of the museum. Links to additional information about the works is also provided.
If you prefer modern art, this is the tour to take! 
Take a Virtual Safari at Kruger National Park
Do you seek outdoor adventures but can't get away from home? Virtual Travel has created a 360-degree virtual safari of Kruger National Park in South Africa.
The video features an encounter with a rhino, giraffe, and impala, and the country's natural beauty acts as a backdrop. Anyone can watch these videos, but they're best experienced using a VR headset.
Don't have a headset? They're available online for purchase and range from a few bucks to more expensive models (depending on your needs).
If you enjoyed the safari video, Virtual Travel's YouTube page explores other locations like the Mayan Temples in Mexico, Mount Everest in Nepal, and Petra in Jordan.
Start Traveling Online Today!
Thanks to the Internet and smartphones, virtual travel has never been easier. You will be shocked at how therapeutic it can be to travel from home in your pajamas with a cup of coffee.
Why not make an online tour part of your morning routine? Feeding your brain by doing something inspirational in the morning is one way to ensure you have a productive, satisfying day.
Read more of our informative blog posts on health and wellness. We want to help you have a better life experience!
Our content is created for educational purposes only. This material is not intended to provide, and should not be relied on for tax, legal, or investment advice. Vantis Life encourages individuals to seek advice from their own investment or tax advisor or legal counsel.