Top 5 Things No One Tells New Parents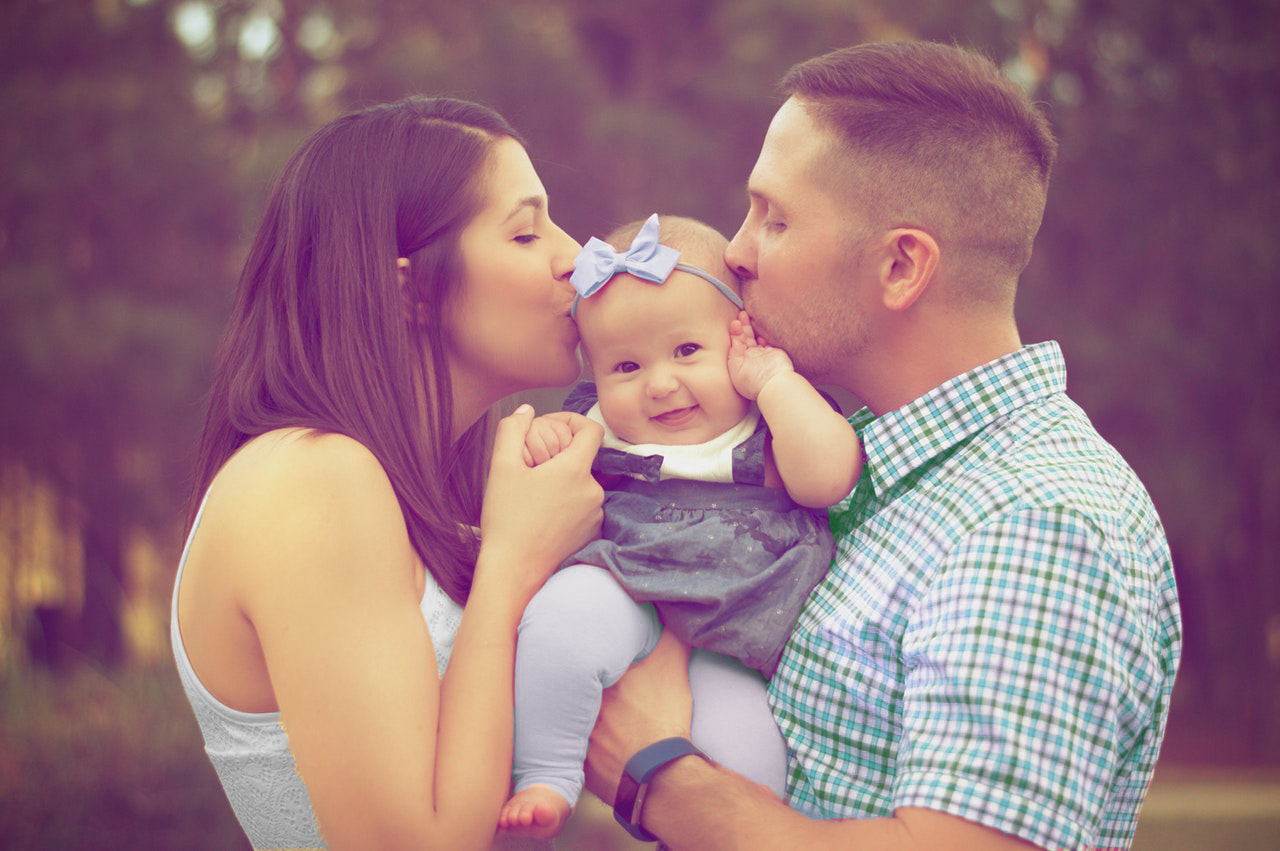 Becoming a parent is a wonderful time in your life, though it's full of challenges. It's understandable if you feel overwhelmed with all of the details to consider. Still, recognize that no one is ever 100% prepared for transitioning to life as new parents.
As you start this exciting new chapter, it's important to stay up-to-date and informed of today's best parenting practices. Detailed below are the top five things brand new parents should think about.
1. Your Home Won't Enjoy the Same Level of Cleanliness for a While
If you take pride in maintaining a well-manicured house, you're in for a new lifestyle. Becoming a new parent takes a lot more time and energy than you might expect. Your standards of a clean home may change once you become a parent.
That means, instead of worrying about dust in a living room corner, you may be concerned with wiping down certain toys or surfaces that could make your child sick. Also, there will be a lot of extra laundry to do. It is amazing how your baby's laundry can really add up! Clutter and messes like toys on the floor become no big deal.
Spending quality time with your new baby becomes your priority. Every day brings new growth, new milestones, and new wonderment that you do not want to miss. You may have less time and energy to clean like you used to do, but you'll make up for this by prioritizing those things that matter the most.
2. Be Prepared to Stay at Home on a Regular Basis
Although you will not go out as much when you become new parents you can still make life at home fun and exciting. As you start to settle in as new parents, don't be afraid to invite people over. Having a simple dinner with friends is a good way to stay connected with them. Enjoying a pot luck dinner lets everyone help with the meal prep or maybe just order a pizza to avoid a lot of extra time spent in the kitchen.
New parents tend to stay home more often as opposed to paying for a sitter. If you don't feel like entertaining you might just want to watch some TV. Buying some streaming subscriptions ensures you and your partner always have something to watch when the baby has gone to bed.
Or maybe you just want to spend quality time with your newest addition to the family.  Your baby will grow and change so rapidly it's important to cherish every moment.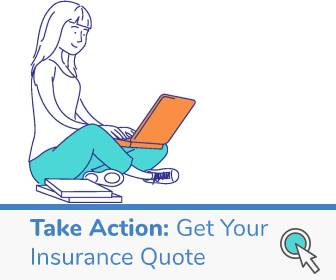 3. You'll Need to Connect with Other Parents in Your Local Community
Your social circle will change once you have a baby.  You will meet new friends by networking with other parents in your community. Visit your local playground, sign up for a music class for infants and toddlers, join a local parent group on social media or attend local parent/kid gatherings and events.
Doing so will help you find support when it comes to a brand new lifestyle as parents. Plus, the more experienced parents will be able to provide you with plenty of useful advice on parenting matters.
4. It's Wise to Draw up a Proper Will for You and Your Partner
Drafting a will is one of the best decisions you can make as a new parent. Making a will is an opportunity to make a plan that will take care of your children if anything should happen to you. Without a will, the state decides who will take care of your children. A will protects your children and the property you leave them.
It's an unfortunate truth that terrible accidents happen without warning sometimes. As excited as you might be to be a parent, it's smart to prepare for the worst, as difficult as it might be.
For that reason, work with your attorney to draft a proper will in the beginning stages of parenthood. Both you and your partner should take this step.
5. Don't Forget to Invest in a Life Insurance Policy!
In addition to drafting a will, make sure you and your partner get life insurance, too. Life insurance provides vital financial protection for loved-ones in the event of a premature death. Yes, it's a long-term commitment that requires making regular payments, but your family will be financially secure because of it.
It's important to do your research first to see which kind of life insurance makes sense for your family.
Term insurance is temporary protection provided during a specified period of time such as 10, 20 or 30 years and the premium will remain the same for the term selected.  Term life insurance also offers the most death benefit protection at the lowest cost.
Permanent life insurance covers you for your whole life. An added benefit is that the policy will also accumulate cash value that can be used later in life. The premium cost on a permanent life policy is higher than term life, but it is level, guaranteed and will not increase as you get older.
If you are not sure how much life insurance you need, there are calculators available that can help determine the right amount based on your income, assets, debt, and expenses.
New Parents: Ensure Your Family Is Taken Care of No Matter What
It's true that there is a lot to navigate within the world of parenting, but with the proper resources and assistance, you and your family will be just fine.
Want to learn more about your different life insurance policy options so that you can decide which one is the best choice for your family and financial needs?
We're here to help.
We invite you to learn more about specific products and begin the process of protecting your family.
Our content is created for educational purposes only. This material is not intended to provide, and should not be relied on for tax, legal, or investment advice. Vantis Life encourages individuals to seek advice from their own investment or tax advisor or legal counsel.