Top 5 Cyber Security Tips to Protect Your Data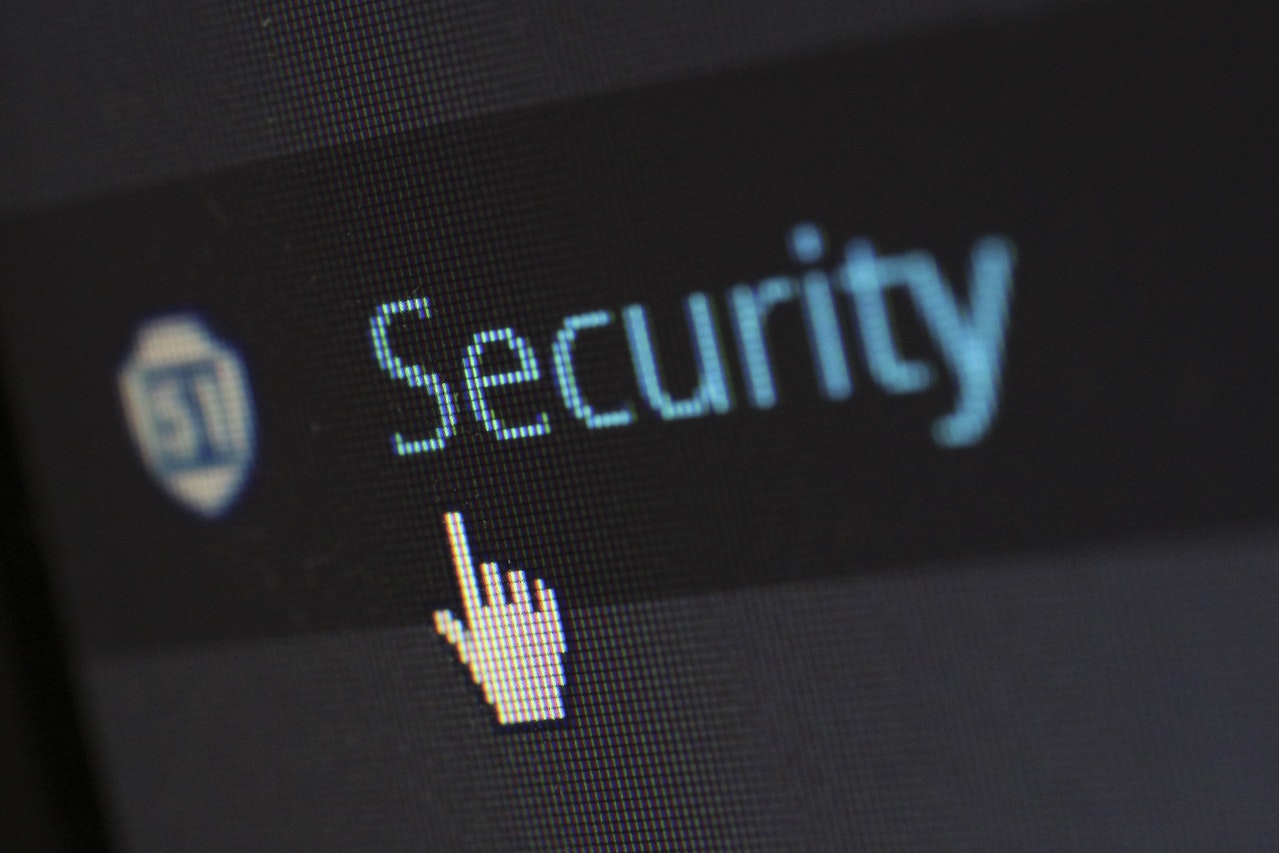 The world is becoming more and more digital every day and it's not slowing down anytime soon. With that, cyber security threats are always increasing so it's especially important to know some basics steps you can take to keep your information safe.
Here are a few simple steps for internet safety:
1.    Keep All Your Anti-virus Software Current
•    Set up automatic updates and scanning
•    Only use security products and software from reputable companies
•    Use a firewall program to prevent unauthorized access to your computer
2.    Improve Your Basic Cyber Hygiene Practices
•    Use strong and different passwords for all accounts and devices
•    Enable two-factor authentication (2FA) on all of your accounts if available
•    Choose secure Wi-Fi networks when connecting your devices to internet especially when viewing your email, financial, and other personal information as public Wi-Fi networks and computers at hotels and libraries, for example, can be risky
•    Do not send personal, financial, or other sensitive information by email unless it is sent encrypted (if you're not sure if it's encrypted, don't send it)
3.    Be Aware of Other Scams by Email, Phone, Social Media or Fraudulent Websites
•    Be suspicious when someone contacts you unexpectedly and asks for personal or confidential information and don't give that information to anyone you don't trust
•    Don't click on links or open document attachments unless they are from a trusted sender
4.    Limit Information Sharing on Social Media
•    Cyber criminals use social media websites to gather personal information
5.    Monitor Your Financial Accounts Regularly and Report Discrepancies Immediately
•    Consider signing up for text or email alerts for certain types of transactions
•    Order a free copy of your credit report every four months from one of the three credit reporting agencies at annualcreditreport.com
Incorporating these 5 steps will go a long way in keeping you and your information safe online. Still though, the best approach it to stay diligent and avoid something that doesn't feel right to you. When it comes to your personal information always remember: when in doubt, don't give it out.
Our content is created for educational purposes only. This material is not intended to provide, and should not be relied on for tax, legal, or investment advice. Vantis Life encourages individuals to seek advice from their own investment or tax advisor or legal counsel.