Tips to Help You Avoid Fraud and Scams During Crisis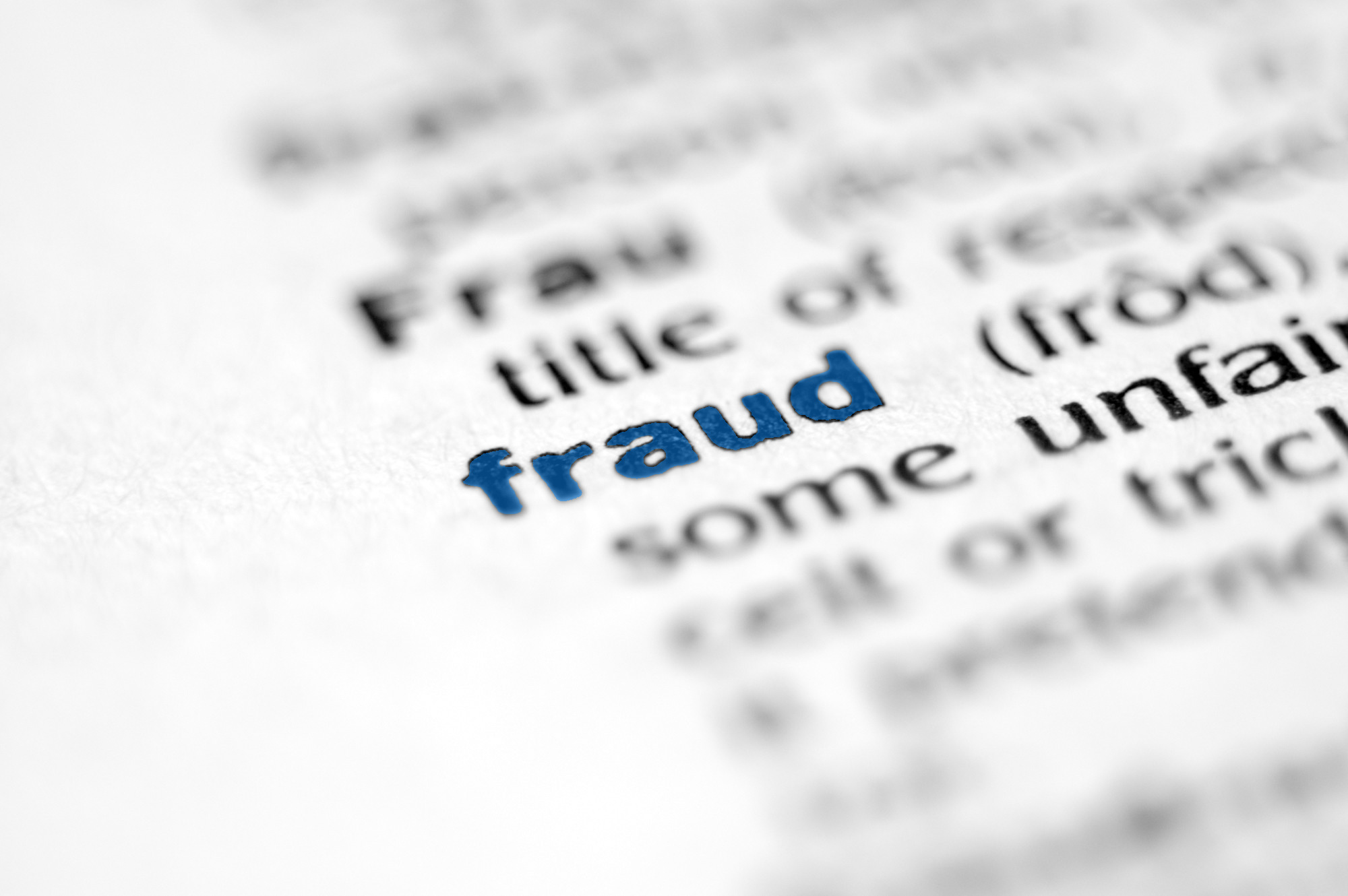 When a crisis or emergency situation takes place, there are some who try to take advantage of the circumstances by scamming vulnerable people. They see a crisis as an opportunity to prey upon others when they are least likely to be as rational as they might normally be.
Becoming a victim of a fraud or a scam can happen to anyone, and there are always new and cunning methods that scammers adopt to take advantage of others. 
Knowing how to spot a possible scam and how to prevent frauds can help keep you safe. Here are a few tips to help you prevent frauds should you be confronted with any.
Prevent Frauds by Knowing How to Spot an Imposter
Those who try to scam others online will usually take the approach of pretending to be someone that you trust. They might try to approach you via email or text message pretending to be a charity, a family member, your bank, or a government official.
Be especially cautious if the approach is an attempt to gather your personal information like a social security number or if they try to solicit money from you.
 Be Careful About How You Pay
Thankfully most credit card companies put up a lot of barriers to protect their cardholders against fraud. But there are some other methods of payment that can't offer the same protection. If you wire money through MoneyGram or Western Union, for example, it's riskier because there's almost no chance of getting your money back should something go wrong.
This is also the case for any reloadable card payments or gift cards. Any trustworthy company or person won't require you to use these alternative methods of payment if the transaction is legitimate. If you're being asked to send a payment via a wire transfer or reloadable card, there's a good chance that the intention is to scam you. 
Don't Be Too Trusting of Your Caller ID
Modern technology has made it too easy for potential scammers to fake caller ID information, leading many people to think an incoming call is from someone that it isn't.
If you get a call coming in from a number that looks familiar or local, and the person on the other line proceeds to ask you for any personal information such as your social security number, bank information, credit card information, etc., just hang up.
Be Wary About Free Trials
There are some companies that make use of free trials to entice you into giving their product or service a try. There's nothing wrong with this tactic and many legitimate businesses have used free trials to grow interest from new customers. However, it's always a good idea to research the company before you sign up for any free trial to help prevent a possible fraud.
Thoroughly read the company's cancellation policy and stay on top of your monthly bank statements to check for any extra charges that you don't recognize. Many people have been scammed out of money due to monthly payments that went on for months without them knowing.
Take Your Time Before Making a Hasty Decision
Before you turn over any money or personal information to anyone, no matter how convincing, talk to someone you trust first.
Scammers are pros at rushing people and they will attempt to push you toward a decision. They'll lead you to believe that the offer is only for a very limited time, or that a product is quickly selling out, or that if you don't make the decision by the end of the day, the offer will be rescinded.
Don't allow yourself to be rushed to make any financial decision. Step aside, do an online search about the company, talk to a trusted friend or family member to get their feedback, or consult an expert. Doing so can prevent frauds from happening.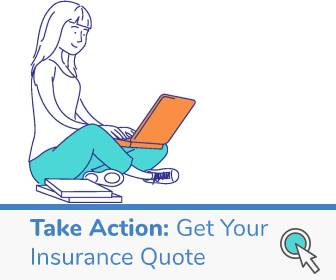 Discover Other Useful Tips
Hopefully this article has helped you learn more about how to prevent frauds and avoid scammers. The bottom line is; if you suspect that something seems off or abnormal, be wary and take precautions. Be very careful who you share your personal information with. 
Just like you need to protect yourself against scammers, it also important to financially protect your most important asset - your family and loved ones.  Visit our website to learn how life insurance can play a vital role in making sure those that mean the most to you will be financially protected if an unexpected death occurs.
Our content is created for educational purposes only. This material is not intended to provide, and should not be relied on for tax, legal, or investment advice. Vantis Life encourages individuals to seek advice from their own investment or tax advisor or legal counsel.