Senior Living Options: Which One Is Right for Your Loved One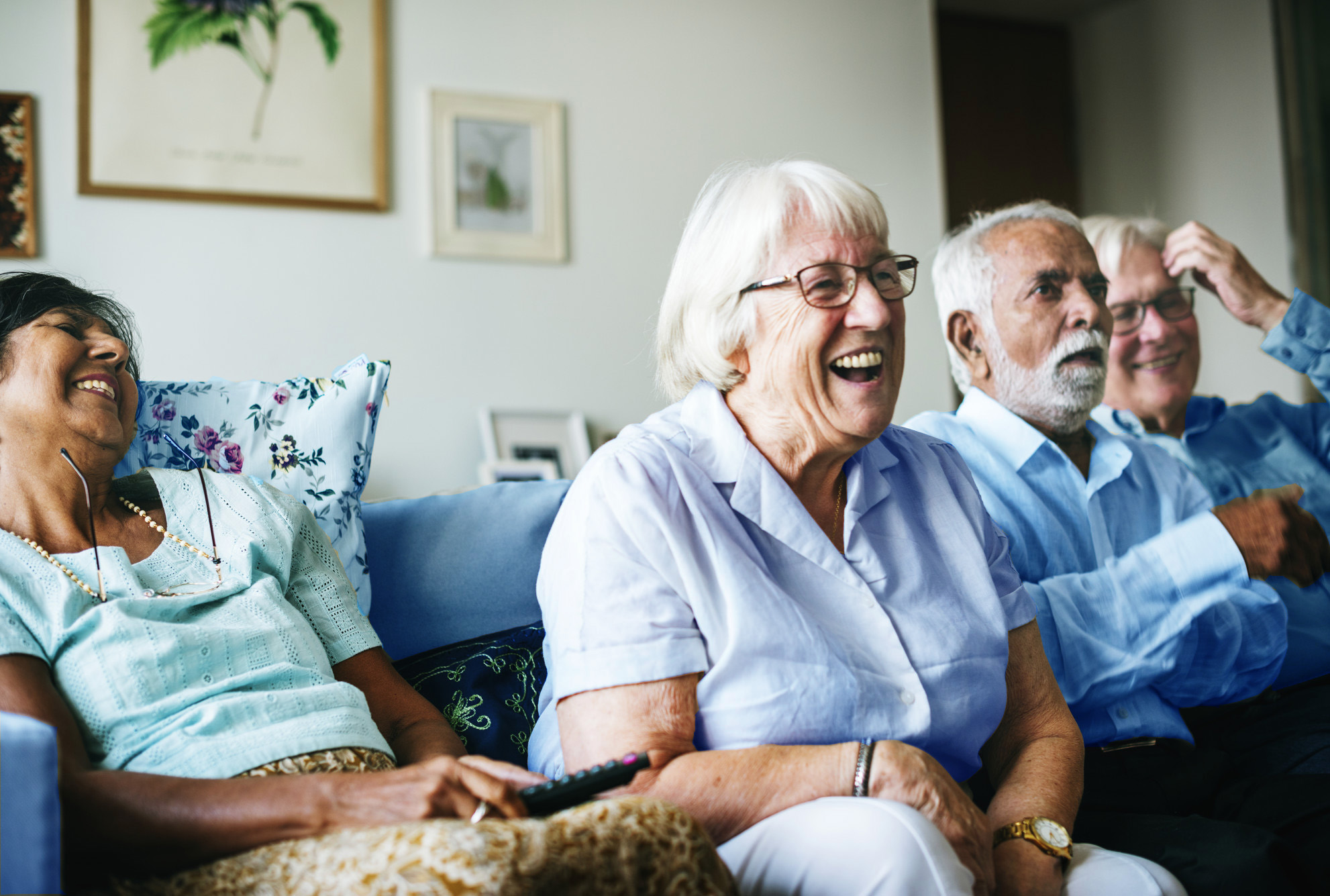 As our beloved family members start to age, it's time to make some serious decisions about their current living situation and whether or not it is still suitable. For instance, if your loved one is having issues with his or her memory, or you can tell that he or she isn't practicing hygiene or other basic tasks, they might need to consider a living option that provides some assistance in their daily life.
The good news, though, is that there are a variety of options to consider.
To Start, Consider Your Available Budget and Financial Situation
It's an unfortunate truth that no matter what senior living option you choose, it will cost money. Caregiving services are only sometimes covered by health insurance.
For that reason, it's a good idea to get together with the rest of your family to figure out what is the most convenient and affordable option that suits everyone's best interests.
While it's true that moving your senior family member to a different living situation may cost more than if he or she remained at home, there are some financial arrangements you can consider to help offset those costs.
One example is selling his or her home to help fund their next living arrangement. Although this is a major step that may involve a lot of legal estate management, the money it may provide will help your elderly love one with an opportunity for high quality caregiving.
In-Home Senior Living Options
About 21% of seniors would prefer to stay in their current living situation even after turning eighty years old, so there is a chance your senior family member may not want to move away from his or her home. If that is the case, and depending on how much assistance they need, one option worth considering is hiring a qualified in-home caregiving service.   Also, thanks to the modern Digital Age, there are a variety of technological devices that can also assist seniors at home. These include things like health monitors and senior-oriented telephones. The advantage to this senior living option is that your loved one will retain a sense of independence. 
Another in-home senior living option involves having them moving in with you. While it's true that doing so would mean they're technically not in their own home anymore, but they would still maintain a sense of normal living habits. It's up to you and your family to decide if this is really in everyone's best interest.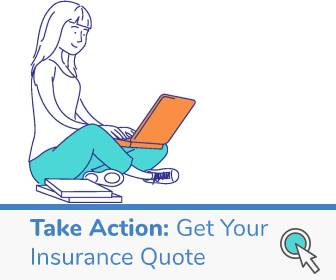 Independent Senior Communities
Senior living communities can provide a sense of that independence too. In these residences, seniors essentially live in their own apartment unit with plenty of senior neighbors around them. That way, they can maintain their social life.
One of the best benefits of these independent communities is the level of hospitality. Rather than providing medical assistance, the staff focuses on maintaining cleanliness in each unit. As a result, residents can feel comfortable and supported without losing their freedom.
Assisted Living Residences
For more hands-on caregiving assistance, consider this senior living option. In assisted living situations, residents still have the freedom to come and go as they please, with additional caregiving services that are readily available when needed.
Caregivers are on hand to help your loved one with whatever tasks he or she can't do alone. This ranges from bathing assistance to simple transportation to family gatherings.
While this is a more expensive option, families usually don't have to worry as much about scheduling the caregiving assistance.
For Full Medical Surveillance, Consider a Nursing Home
Finally, there is the option for your senior loved one to move into a nursing home. These facilities provide medical caregiving 24/7 to your loved one. That way, no medical emergency will go unnoticed or uncared for.
If your senior loved one wants to and can maintain some independence, it's worthwhile to consider one of the more laid back senior living options. Often, families wait to enroll their elderly loved one in a nursing home until it's absolutely necessary.
Prepare Yourself and Your Family for This Transition
Watching our loved-one change with age is never easy. But, taking the time to plan for their future needs as they age will help prepare them and you for the journey that lies ahead. That way you can spend more time on more important things, like making more memories.
Our content is created for educational purposes only. This material is not intended to provide, and should not be relied on for tax, legal, or investment advice. Vantis Life encourages individuals to seek advice from their own investment or tax advisor or legal counsel.