Keeping Your Kids Safe as They Navigate Social Media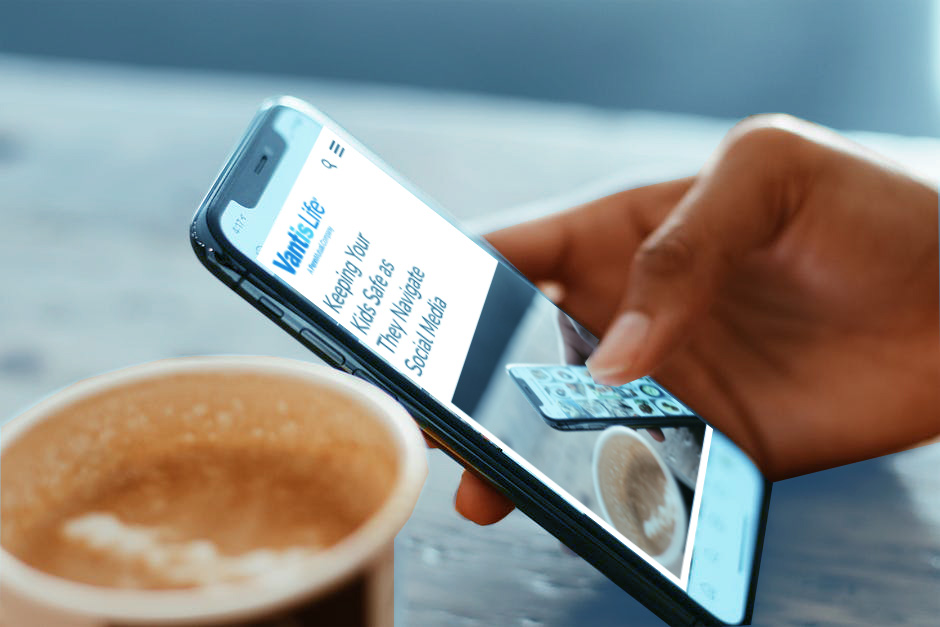 With cyberbullies and other online predators, the world of social media can be terrifying for parents.
Understanding how social media works and what dangers there are is important for both you and your kids to understand.
Here are five tips for helping your kids safely navigate social media.
1. Keep Educated About Social Media Sites
As a parent, you should know more about social media than you think. It's a good idea to have your own accounts on various platforms to familiarize yourself with how things work. This will also help you be aware of what others are posting and better understand the environment your child may be exposed to which can help you better decide if it's suitable for them or not.
2. Understanding the Dangers
Your children may not be able to understand just how dangerous social media can be. Maybe they've heard of cyberbullying or phishing, but they may not realize how sneaky some digital threats can be. There are a few common threats to look out for and warn your child about.
You should also talk about how to report anything or anyone that may seem sketchy on social media. They should not be concerned about reporting a bad word or a mean comment as this will protect them and everyone else on the platform in the future.
3. Discuss the Importance of Privacy
Social media sites can become very personal with the information that they request. From birthdays to addresses, personal information can innocently get shared.
Children might not think that sharing these details is a big deal, so it's important to have discussions about what information is appropriate to give away. It's also important to talk about the process of adding friends and who should or should not have visibility into their profiles.
4. Have Rules about Screen Time
Establishing a healthy amount of screen time is crucial to mental health of your child. Social media can easily become a source of stress in your child's life and can very quickly become all-consuming. It's important to have conversations about what is healthy and what isn't.
Don't forget that you should be modeling these rules as well. For example, decide if phones are allowed at the dinner table or during family night and then model this behavior in front of your kids.
5. Establish an Electronic Bedtime
It's also important to establish an electronic bedtime to help set boundaries. It may be difficult to separate your children from their phones and other electronics before bed, but you can do your best to educate them about the effects it can have on their overall health and wellbeing, like disrupting their sleep, and affecting their eyesight.
Continuing Social Media Safety for Teens
Implementing these tips will help your child carry out a healthy relationship with social media as they grow into adults and will show them how to be able to set their own boundaries in the future.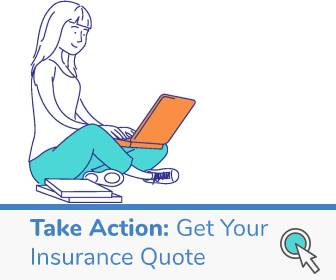 Just like you need to protect your kids from the dangers of social media, it also important to financially protect your family.  Visit our website to learn how life insurance can play a vital role in making sure those that mean the most to you will be financially protected if an unexpected death occurs.
Our content is created for educational purposes only. This material is not intended to provide, and should not be relied on for tax, legal, or investment advice. Vantis Life encourages individuals to seek advice from their own investment or tax advisor or legal counsel.