How to Do More with Less: 7 Tips for Minimalist Beginners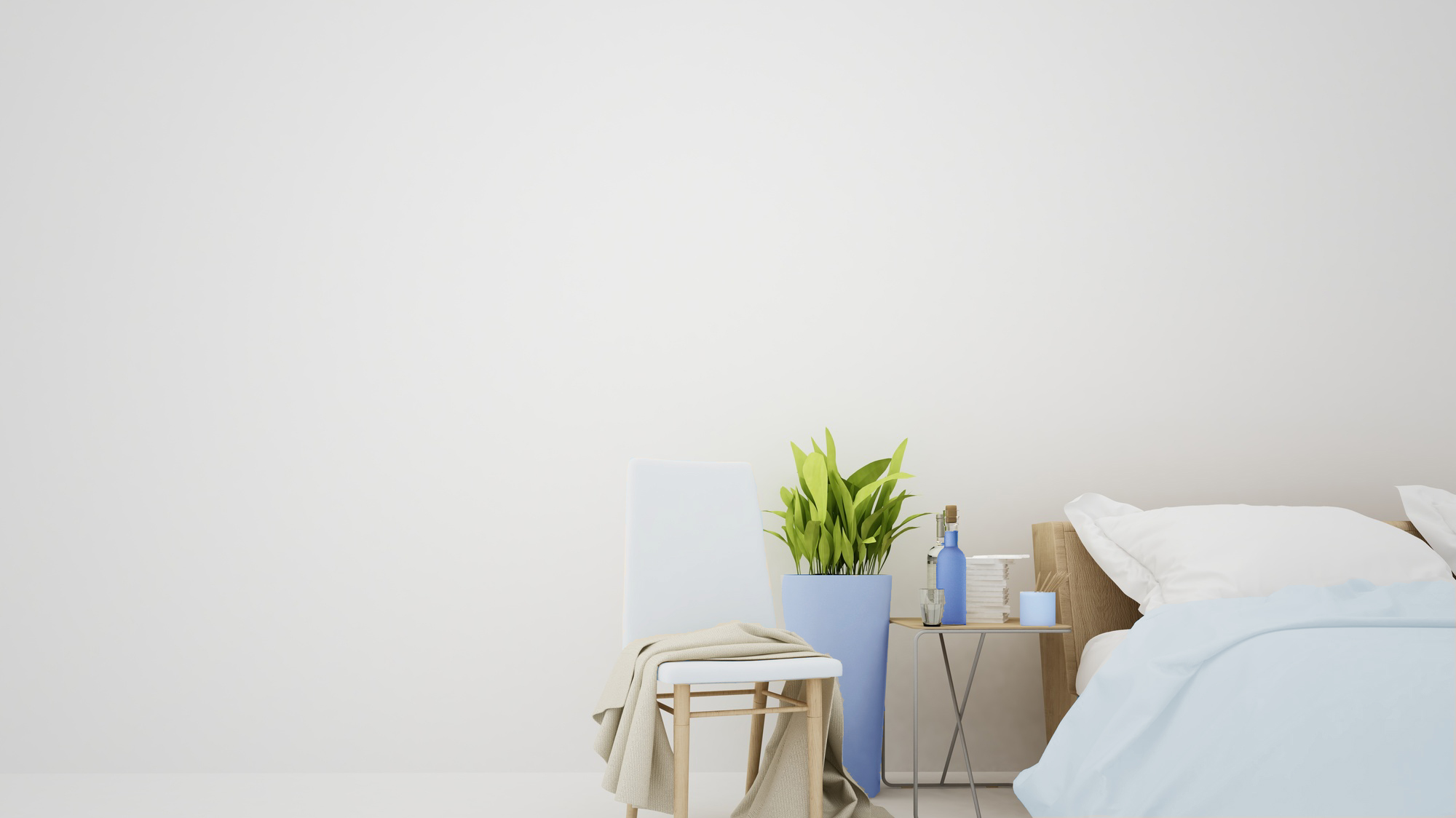 If you would like to start spending more time with your family, and less time on things like organizing the garage, then minimalism is a topic you should explore.  
Learning how to live minimally isn't always easy for those of us who constantly battle with clutter, so here are 7 tips for the minimalist beginners out there.
1. Start With Your Why
Just as Simon Sinek recommends, it's best to start with your why. Why do you want to simplify your lifestyle, expenses, or belongings? Write out your goals and intentions for minimizing, keep it somewhere to remind you of your why while you are in the trenches of downsizing.
2. Begin With the Easy Stuff
Don't jump straight into tearing apart the garage during your first weekend of decluttering. Start with the surfaces such as your countertops and the top of your dining room table. A lot of this will be your daily clutter or paperwork, recycle and trash what you can then file or put away the rest.
3. Move Away From "Just in Case"
If your childhood was anything like mine, your dad would save just about anything out in the garage "just in case" he needed it one day. Move away from this line of thinking. Between thrift stores and online marketplace apps you can replace almost anything you toss quite inexpensively. 
4. Does It Have a Spot
Most of us are convinced we have a space problem over a stuff problem. However, once we start to declutter, most of us find that we can dedicate a spot for everything and keep everything in its spot. As you are decluttering if you can't name exactly where each item should live, consider donating or tossing it. 
5. Stop the Barrage
Make a pact with yourself to not bring in anything new while you are decluttering. You don't have to swear off all trips to your favorite store forever, but it is hard to dig out of a hole while someone is still piling in more dirt. So stop any non-essential shopping while you are working to minimize your belongings.
If you don't stop, or significantly reduce, the constant influx of new items into your home you will end up right back where you started.
6. Prioritize Your Spending
Since we are limiting our spending to the daily essentials such as groceries and toiletries, we can start to prioritize our spending. How much do you spend each weekend on mindless retail therapy? Begin to prioritize how you spend your hard-earned money and you might start to find that you don't want to bring home as many new purchases.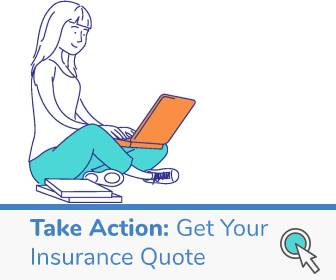 7. Start Saving
Now that we are stopping the constant influx of new items and we are prioritizing our spending, let's start saving that extra money. Open a new savings account and start saving for a rainy day. Or, better yet, start truly protecting your family and your future with a life insurance policy. 
These steps won't be easy, but that is why we started with our goals and intentions. You might have started with simply wanting to clean out that junk drawer in your kitchen, but now you have goals, and you are reaching for that dream of needing less and having more.
Our content is created for educational purposes only. This material is not intended to provide, and should not be relied on for tax, legal, or investment advice. Vantis Life encourages individuals to seek advice from their own investment or tax advisor or legal counsel.