Gardens That Keep on Giving: Why a Backyard Garden is a Life-Changer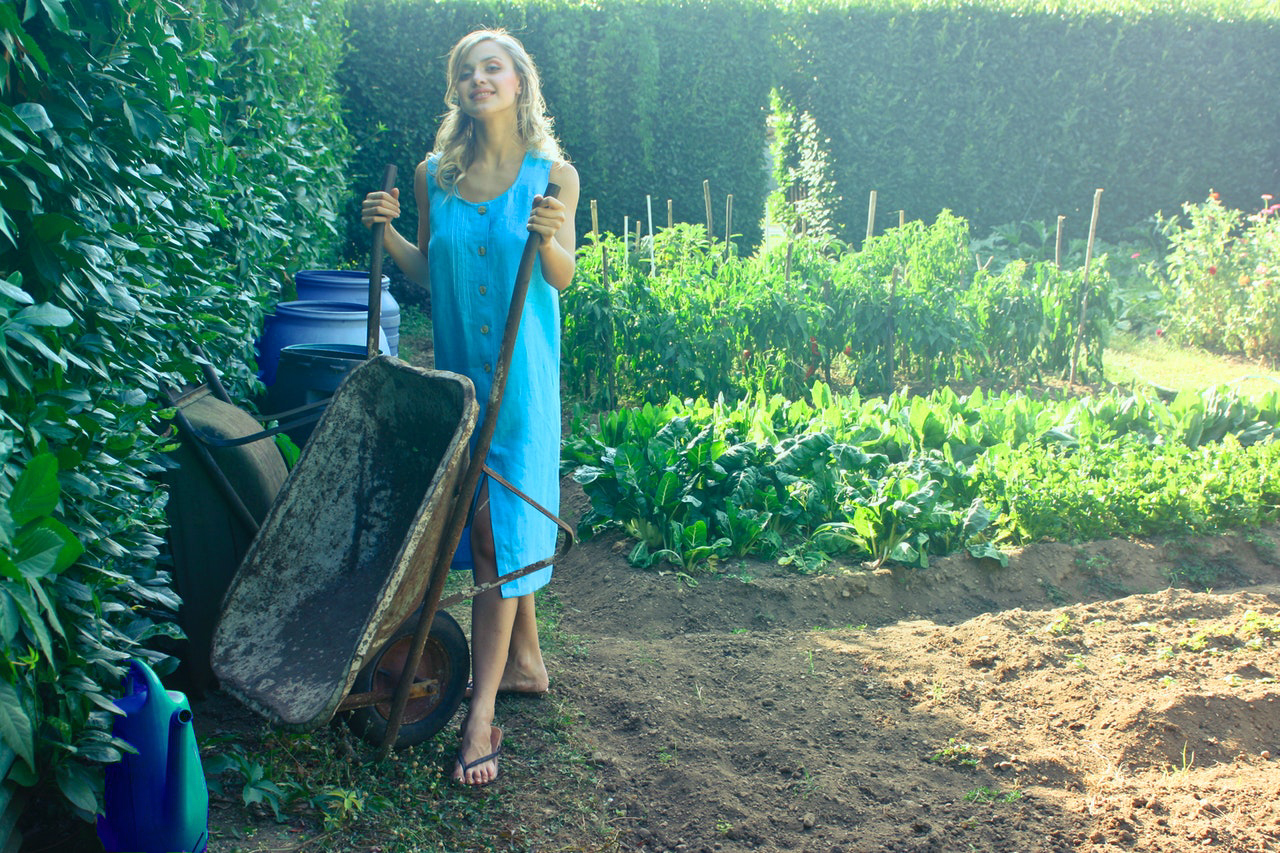 Growing food in your own backyard can provide more than just fresh fruits and vegetables. A backyard garden will also become one of your favorite places to be.
From being able to choose what fresh foods you have available, to knowing your produce is free of harsh chemicals, a garden can literally be a life changer.
We've rounded up some of the most special reasons why growing your own backyard garden is not only great for your physical health but also your mental health too.
Growing Your Own Foods Saves You Money
Growing your own food means you'll be able to pick what vegetables, fruits, and herbs you'd like to have access to every day. Think about how more likely you'll be to choose a healthy snack if you have one at home already.
After you initially pay for seeds and materials, everything you grow won't cost you a penny. You'll have access to fresh foods just by stepping into your back yard. This can save you a lot of money on groceries every week.
Having a healthy garden at home, also means you'll be far less likely to order in delivery or take-out fast food. Eating at home more is also a money-saver.
Eating healthier at home also means you're living a healthier lifestyle. Maintaining a healthy weight and making healthy choices, helps you save money on things like medical expenses, life insurance, and costly prescription drugs. 
Eating more fresh vegetables, leafy greens, and fruit will do wonders for your immune system, allergies, weight, and heart health.
You Can Maintain a Healthy Garden Without Chemicals
When your garden is in your backyard, you'll know the fruit and vegetables were grown without the use of chemicals.
As produce sits on the shelf at a grocery store it also loses water. The longer it sits the longer you lose nutrients as well. As much as you think you're buying the freshest produce possible, you really never know how long it has been there.
Commercial farming practices often use chemicals to grow the produce you see in stores. Vegetables from your backyard are organic and chemical-free.
The USDA discusses here some of the chemicals typically used by commercial farmers such as pesticides, and what their impact is on our food and the environment.
Environmentally Friendly
Gardening at home is a great way to give back to the environment. Not only are you buying less commercially grown produce but you're also using less gas to go buy them, plastic bags to take them home, not to mention the resources used to make them.
At home, you can start a compost container to keep your garbage waste down and increase the nutrients in your garden. You can use this compost as a natural fertilizer and reduce the waste you'd normally add to a landfill.
You can also add a rain barrel to your garden to collect rainwater. This rainwater can then be used to water plants and vegetables in your yard.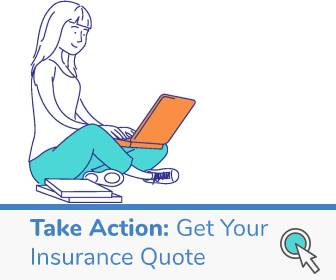 A Backyard Garden Provides a Healthy Outlet
A backyard garden is great for eating more fruits and vegetables, but it also has other physical benefits. Actually, tending to your garden means you're always outdoors watering, picking weeds, harvesting your vegetables, and tending to the garden.
Gardening is a nice and mild form of exercise. You'll be getting a lot more physical activity in each day when you have a garden to tend to. With people living longer these days, it is that much more important to find a nice way to exercise at any age. 
More time outside is also a much-needed thing for many of us. Getting some sunshine and vitamin D has several health benefits including a reduced risk for the flu, healthier bones, and a boost in your overall mood. 
Growing Foods is a Family Affair
Growing a garden in your backyard can also be a nice family affair. Get your kids involved in the process. Not only is it a nice way to keep them active and outside but it also teaches them about healthy eating.
Use the garden as a way to show your children how much joy you can have by growing your own fresh food, cooking it yourself, and eating it that same day.
This will soon become an activity you all look forward to. Quality time spent being active with your children will lead to some of their favorite memories.
They will be far more likely to eat vegetables when they were involved in the growing and cooking process as well. You can have them help pick the vegetables, water, prep dinner, and even do some of the cooking.
It's also the hope that by showing them young that they can eat and grow their own healthy foods, they will make healthy choices later in life and want to do the same.
A Health Garden in Your Own Backyard
A garden in your backyard isn't just a place to grow food. You can think of it as a health food store in your own backyard.
While we all know how crucial it is to eat more plants and fresh produce, you may not even realize all the uses herbs have as well.
You can grow herbs to use as natural flavorings and even for herbal teas and medicines. Grow your own mint for mint tea, or basil as a natural treatment for insect bites, for example.
The possibilities are almost endless when it comes to the ways in which plants, herbs, and vegetables will benefit your life.
A Garden Does More Than Just Look Pretty
A backyard garden does a lot more than just look pretty. Not only will it provide a beautiful scene that smells delicious, but it will also provide months' worth of food and enjoyment.
You'll save money on produce, eating out, and ordering in delivery. You'll find yourself outdoors tending for your garden and getting a nice little boost of physical activity and vitamin D as well.
With a plant-based diet, you will also see a huge improvement in how you feel. Fresh fruits and vegetables are like mini superheroes boosting your body's immune system and helping to fight off disease.
Our content is created for educational purposes only. This material is not intended to provide, and should not be relied on for tax, legal, or investment advice. Vantis Life encourages individuals to seek advice from their own investment or tax advisor or legal counsel.