A Brief History of the World's Most Well-Known Vaccines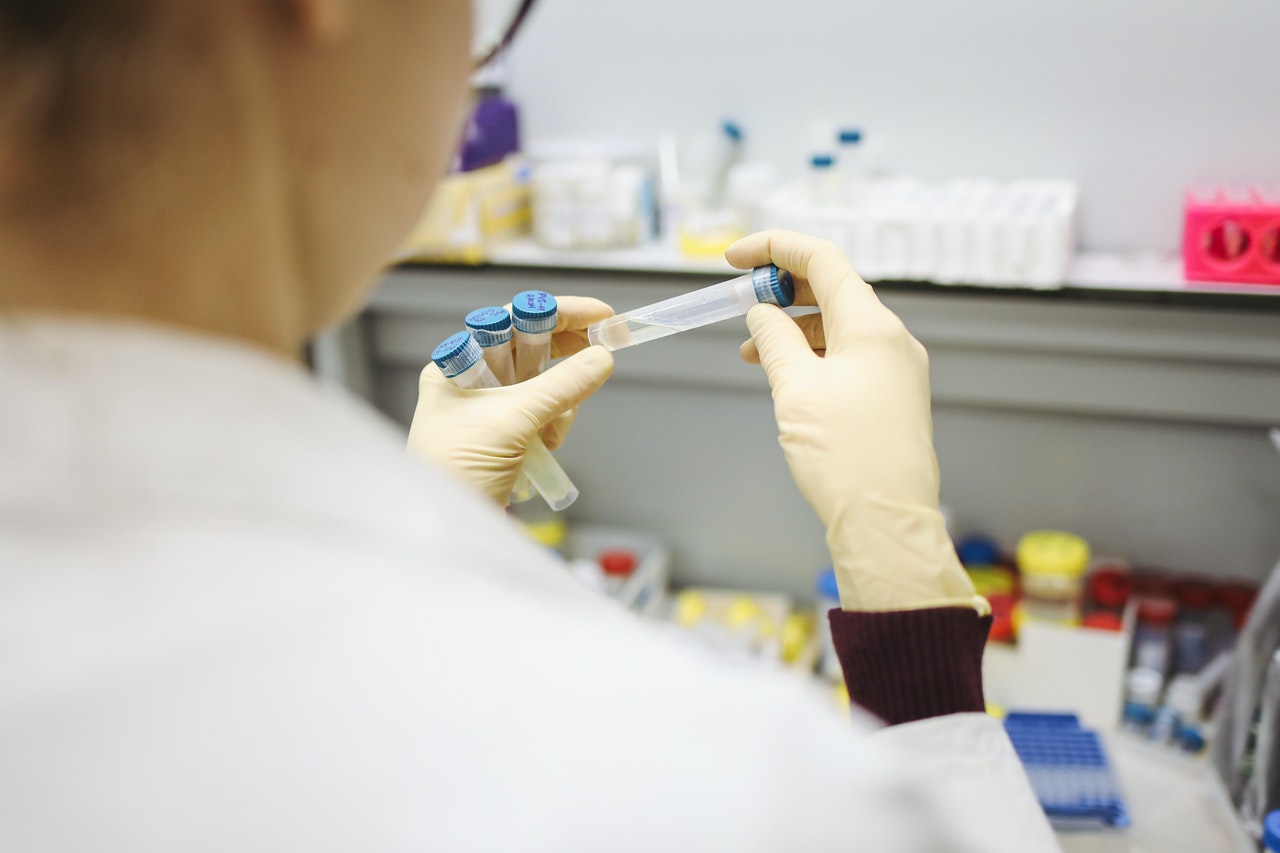 Vaccines save millions of lives around the world each year by protecting people from more than 20 life-threatening diseases.  The work of developing new vaccines still continues today, with the most recent one being created in record time.
Ever since the creation of the first vaccine in 1796, it took years, sometimes decades, before a vaccine could be ready for the general public, but today, due to support from programs like the United States' Operation Warp Speed and the WHO's ACT Accelerator, the vaccine for COVID-19 will provide much needed relief in record time. Having a vaccine like this created and run through the proper course of trials in less than a year is an amazing accomplishment for all the people involved in its development.
To see how far our science and technology have come, here is a brief history on some of the most well-known vaccines.

Small Pox
•    Surfaced in 1633
•    Vaccine was not discovered until 1796, 163 years later
•    Officially eradicated in 1980
Smallpox started in the northeast in 1633.  By end of 1634, it had killed 70% of the Native American population.  It wasn't until 1796 that Edward Jenner discovered that if a person is inoculated with cowpox, they will be immune to small pox.  He discovered this by testing the theory out on the 9 year old son of his gardener, named James Phipps. Months after inoculating Phipps with cowpox, Jenner exposed him to small pox - he never developed the disease.  In 1980, almost two centuries later, the WHO determined that small pox was eradicated.
Polio
•    Polio vaccines began to be tested in 1952 at the peak of the virus
•    By 1955 a vaccine was approved for distribution
•    The United States has been free from Polio since 1979
In 1952, as the polio virus peaked, Dr. Jonas Salk used a "killed- virus" on test patients and the findings showed the recipients developed anti-bodies to the virus. He was able to do this thanks to the work Isabel Merrick Morgan, PhD had done during 1945-1950. She learned through monkeys that when inactivated, the body could still trigger an immune response to the poliovirus. In 1953, Dr. Salk injected himself, his wife and 3 sons with a trial vaccine which led to the approval of a field test the next year.  In 1955, three years after the peak, the vaccine was approved for distribution and use.  The United States has been Polio free since 1979.
Measles
•    A measles vaccine was first trialed in 1954
•    In 1963, a vaccine was created and distributed throughout the United States
•    An improved version of this vaccine is still used today
Prior to a vaccine, approximately 3 to 4 million people (mostly children) in the United States were infected with measles each year, with 400 to 500 deaths each year among reported cases. In 1954, John Enders and Dr. Thomas Peebles, were able to isolate the measles virus after taking samples from an outbreak in Boston, Massachusetts. In 1963, a vaccine was created and distributed in the United States.  In 1968, an improved version of the vaccine was developed by Dr. Maurice Hilleman and colleagues, and it is still being used today as part of MMR vaccine for Measles, Mumps and Rubella. 
Mumps 
•    One of the fastest created vaccines in history
•    A mumps vaccine was widely available by 1967
•    This vaccine is still used today
Until the recent record breaking speed to develop the Covid-19 vaccine, the vaccine for mumps held that record.  Mumps was an infection of the saliva producing glands. It was also a common cause of a viral infection of the lining of the spine cord and brain as well as deafness.  After months of trying to find a strain of mumps that didn't infect the brain, Dr. Maurice Hilleman was able to locate it in 1963 when his daughter Jeryl Lynn became infected.  Four years later there was a mumps vaccine widely available and it is still used today as part of the MMR vaccine for measles, mumps and rubella.
Ebola
•    Development of an Ebola vaccine had slowed for many years
•    The 2014 West Africa Ebola epidemic reignited interest
•    An official vaccine was approved by the FDA in December 2019 
Even though there had been strides made in the development of an Ebola vaccine, pharmaceutical companies were losing interest.  That all changed when the 2014 West Africa Ebola epidemic hit.  It reignited interest and development was accelerated.  Four and a half years later, in December of 2019, the vaccine Ervebo by Merck was approved for use by the FDA.
Covid-19
•    Virus first discovered in December 2019
•    Vaccine developed in just 10 months
•    The fastest vaccine to ever be authorized for public use in history
After first being identified in Wuhan China in December 2019, COVID-19 has infected over 64 million people worldwide, killing almost 1.5 million, and has the world on lockdown as countries try to contain the spread and pharmaceutical companies kicked into high gear to find a vaccine that will be effective enough to help end this global pandemic. 
Pfizer/BioNTech and Moderna were the first to complete their Phase 3 trials with a 95% effective rate and on December 2, 2020, the United Kingdom became the first country to announce formal approval of the Pfizer/BioNTech Covid-19 vaccine, making it the fastest vaccine ever to be authorized for public distribution, after taking only 10 months to develop.
Thanks to the thorough research and the advancements in medicine that have enabled the production of vaccines, we are protected against some of the world's most harmful and deadly viruses.
At Vantis Life, we have made it our mission to provide simple and affordable life insurance so you can financially protect your loved-ones should an unexpected death occur. We invite you to visit our website to learn more about these products, get coverage advice, and most importantly, begin the process of protecting your family.
Our content is created for educational purposes only. This material is not intended to provide, and should not be relied on for tax, legal, or investment advice. Vantis Life encourages individuals to seek advice from their own investment or tax advisor or legal counsel.