Are You Prepared to Be Your Parent's Parent?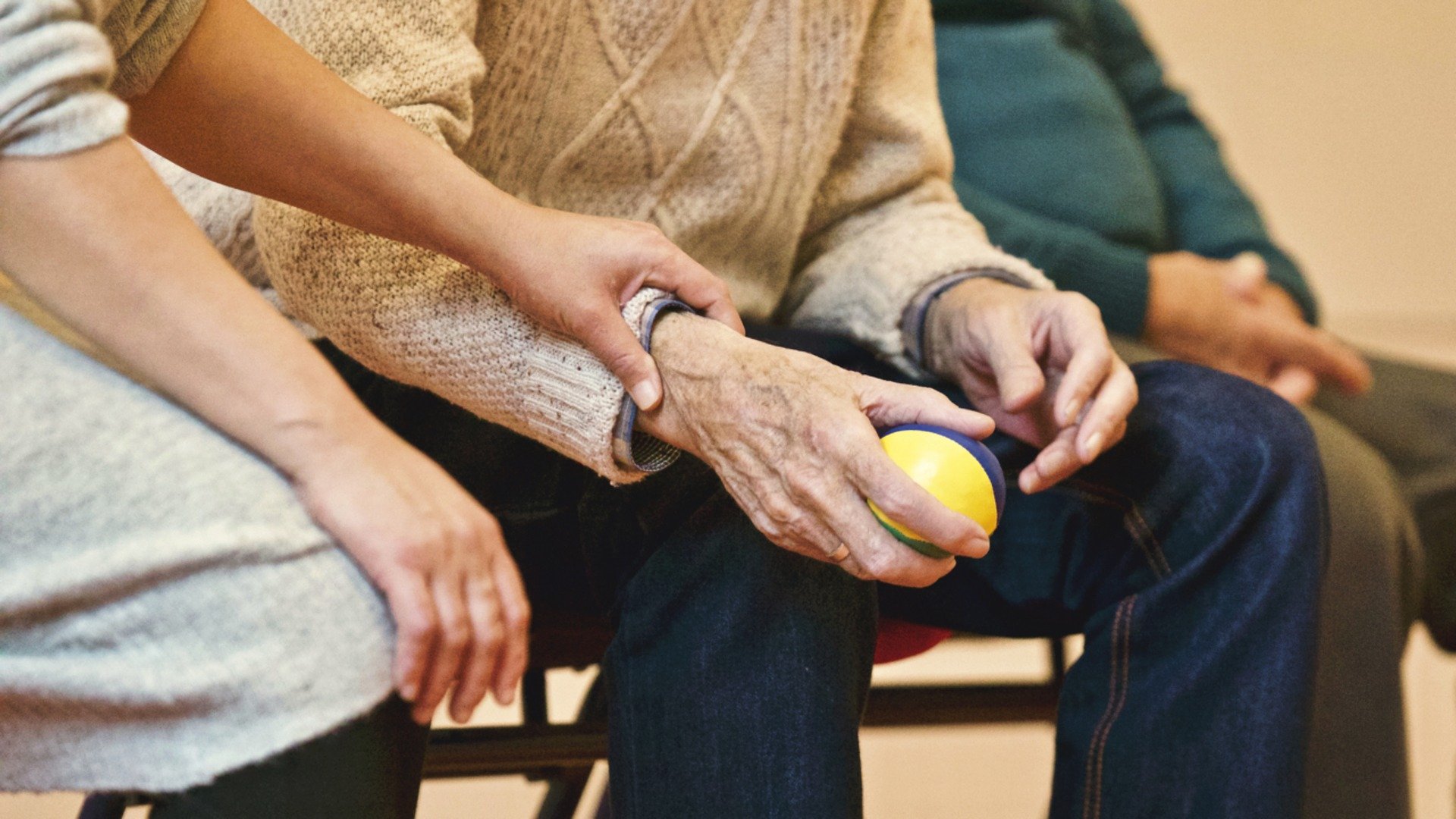 Even though I was all grown up, married, working full time with a family of my own, I still felt like I was my parents "kid". I still went to them for advice and I still needed their help. They were always there for me when I needed them.
 
As you grow older, it's easy to forget that your parents are growing older too, and that there may come a time when the roles of parent and child will reverse. I definitely wasn't thinking about it until life forced me too.
 
Due to a cancer diagnosis, I was suddenly thrown into the role of being a parent to my parents.  I was now the one giving advice and helping them make the important decisions. It was now my turn to be there for them.
 
The situation also forced me to think about not only their future together, but apart as well. So I had to have the tough conversations with them to make sure when the time came, we were properly prepared to get through the difficult decisions that were to come.
 
Based on my own personal experience, and what I learned along the way, here are some tips that might help make transition with aging parents go more smoothly for all involved.
Start the Conversation Early
Having the "you're getting older" conversation with your parents is never easy but it's one that needs to happen. The earlier you can get talk to your parents about their living and financial future, as well as end of life care the better.  Planning ahead as much as possible relieves a lot of stress for when the time comes that you have to make those tough decisions.
Know Where Their Important Documents Are Located
It's important to know where documents such as birth and marriage certificates, Social Security cards, all insurance policies, and mortgage information is located.  The last thing you want to do is scramble to locate them in the event of a sudden sickness or loss. In addition, you should have a discussion about adding your name to bank accounts and safety deposit boxes in the event you need to access them if your parents cannot.
 
Do your parents have a will or power of attorney?  Make sure you know where the originals and copies are located.  If they don't have either, make it a part of your conversation as both are important tools when it comes to financial planning.
Understand Their Finances
Make sure you are aware of your parent's current income and expenses.  Know how much they have coming in each month from sources such as retirement accounts and pensions, social security, disability, etc.  You also want to know things like how much they pay for their mortgage if they have one, car payments, credit card bills, utilities, and any personal expenses to fully understand their monthly budget.  This is especially important when one parent dies. The loss of retirement or social security income of the deceased spouse can have a big financial impact, so you will want to be able to plan ahead so you can be prepared for such changes.
Assess Their Current Living Arrangements
As your parents grow older, it's also important to have an open and honest discussion about their living arrangements, and decide if it still suitable, or if downsizing/moving should be considered sooner rather than later.  Depending on their proximity to you or other family members, age and wellness, there are many options, like staying at home with help from family or professionals, independent living communities, assisted living communities, or living with family members.
Understand Their Medical Wishes
Another tough conversation but one that needs to happen is about medical decisions. Do they have a Health Care Proxy?  If not, you should discuss who should be designated to make health decisions if your parents are no longer able to. This is important to make sure any medical treatment being provided fits the wishes of your parents in the event they cannot communicate it themselves. Without it, the doctor may have no choice but to provide medical treatment they wouldn't want.
 
Something else I learned while going through this process was that I also needed to be having similar conversations with my husband.  Even though we are not that close to our twilight years, having things in place such as life insurance, wills, and even a Health Care Proxy is still necessary, especially if you have kids.  It's never too early to start getting organized and preparing for the future so you children aren't left in limbo.
 
No one said getting old was easy and it's especially hard watching your parents change with age.  But, taking the time to help your parents plan for their future needs will prepare them and you for the journey that lies ahead. That way you can spend more time on the really important things, like making memories.
Our content is created for educational purposes only. This material is not intended to provide, and should not be relied on for tax, legal, or investment advice. Vantis Life encourages individuals to seek advice from their own investment or tax advisor or legal counsel.