6 Eye-Opening Summer Safety Tips for Kids and Parents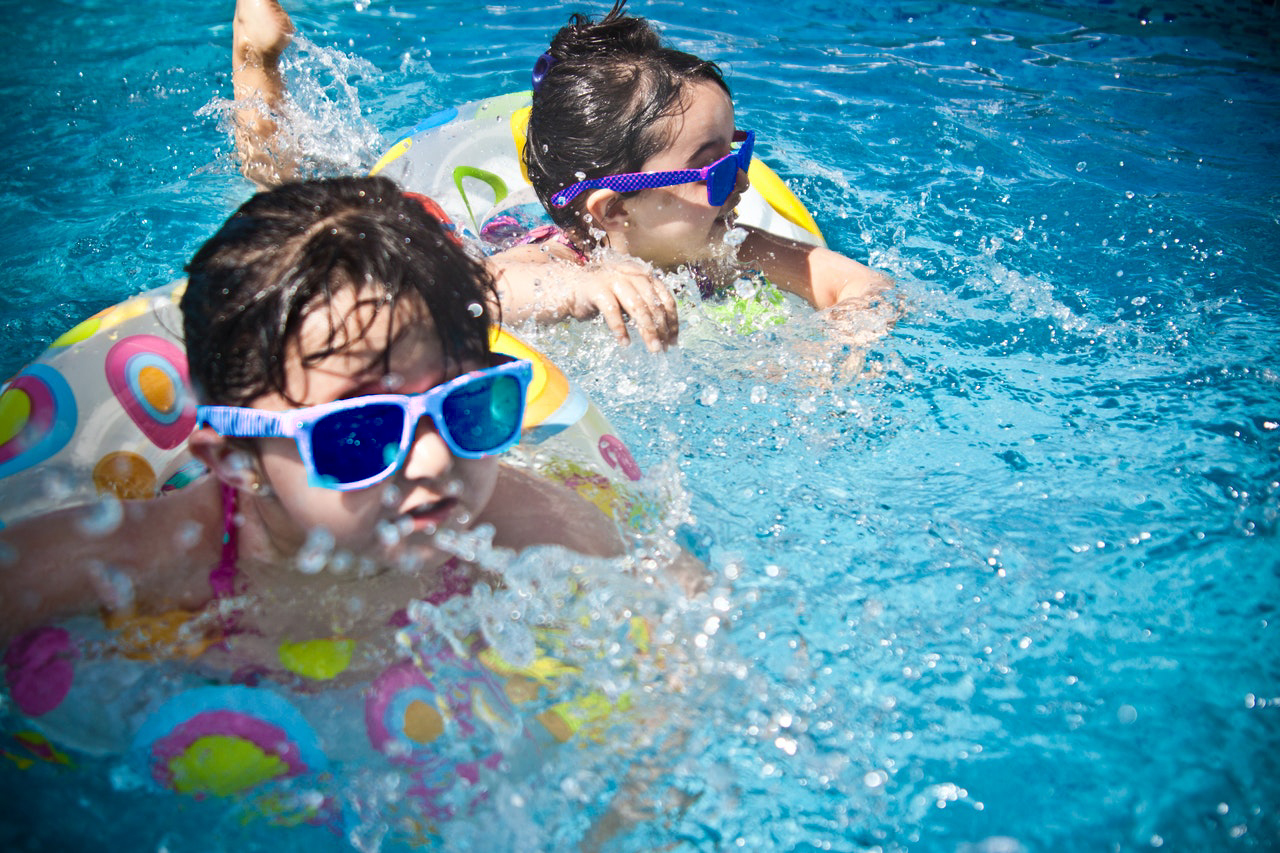 Summertime not only means longer days and nicer weather, it also means more time and fun with your family. In addition to making sure the summer is fun for your family, you'll want to also make sure it's safe.
A safe family is a fun family because no one is having fun if someone is hurt or sick. To ensure this summer is the best one yet, here are some summer safety tips for kids and parents to keep in mind.
1. Sun Protection 
We've been waiting for summer weather for the entire year. It's the perfect time to spend hours outdoors soaking up all that vitamin D. But that also means you are soaking up a lot of sunshine. 
When you and your children head outdoors for some summer fun, make sure to apply plenty of sunblock.  It is recommended that the sunblock have at least 30 SPF and be reapplied every 2 hours in order to protect against the harmful UVA rays that are known to cause damage to the skin, including, burns, sun poisoning and skin cancer.  
2. Water Safety
Warmer weather is the perfect excuse to get out on the water. Whether you're enjoying a day fishing on the lake, tubing in the ocean, or splashing in a pool, you need to practice water safety. 
When planning a water day, take all measures needed to create a safe environment. Bring life jackets, life floats, goggles, first aid kit, and other items. Always keep an eye on children when they're in the water. 
Even children who know how to swim can drown and it only takes a few seconds for it to happen. If there's no lifeguard on-site, then consider having a friend or family member with you who knows CPR.
3. Bug Protection
Warmer weather also means more bugs. It's more common for people to suffer from bug bites during the summertime so it's a good idea to spray everyone down with bug spray before heading outdoors. 
To help keep the bugs away, refrain from using scented lotions and soaps. If you're not jumping into the water, try to cover up as much as possible. You can find clothing items that cover your skin while keeping you cool. 
If commercial bug spray isn't appealing to you, then you consider making your own spray at home using natural ingredients! 
4. Car Safety
Summertime typically calls for summer vacations and lots of traveling. Each time you get into your car, check all child car seats. Make sure each one is placed in the car correctly. 
You should also take a quick moment to check all seatbelts in the car as well. Remember, the sun is much stronger in the summer, so don't leave pets or children in the car even if it's just to run into a gas station and back. 
If traveling a far distance in your car, then you should check your car's fluids, tires, and other parts of the car to ensure it's safe for long-distance traveling. When traveling abroad, make sure you go over any safety measures regarding airplane travel and tips on how to stay safe in a new country. Review these tips with your children so they know what to expect. 
5. Toy Safety
Your children are going to want to spend a lot of time riding bikes, jumping on trampolines, driving battery-operated cars, and so much more! Let them have all the fun they desire, but always ensure safety first. When your children play on playgrounds, keep an eye on them and be sure they're using play equipment best suited for their age. 
Helmets are important safety items for children riding bikes, driving battery-operated cars, and other similar activities. Make sure your children wear a helmet every time and also consider having them wear knee pads and elbow pads as well. 
If a trampoline involved in your summer play, then remember that trampolines are fun but are high-risk toys. Be sure to watch the children the whole time they're on the trampoline to avoid injuries. 
6. Hydration 
Staying hydrated while having summer fun is just as important as any other safety tip on this list. When the weather gets hot outside, it's easy for children and adults alike to become dehydrated. The necessary amount of water that a person should drink each day depends on a variety of factors. 
Speak to your children's pediatrician about how much water they should be consuming every day. It's easy for children to forget to stop and drink when they're having a bunch of fun. Fill reusable bottles with water and offer them to your children on a consistent basis while they play. 
Stay Safe This Summer
With summer quickly approaching, it's essential to keep these safety tips for in mind! Family safety is important and should be addressed before any summer fun can take place.
One great way to stay proactive about safety is to always plan for future possibilities.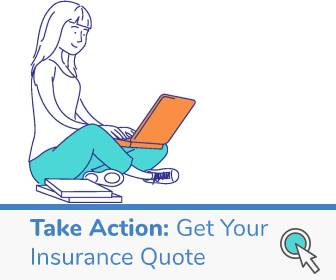 Visit our website to learn how life insurance can play a vital role in making sure those that mean the most to you will be financially protected if an unexpected death occurs.
Our content is created for educational purposes only. This material is not intended to provide, and should not be relied on for tax, legal, or investment advice. Vantis Life encourages individuals to seek advice from their own investment or tax advisor or legal counsel.