June 20, 2020 marked the beginning of summer in the United States. Normally, people would be traveling to their favorite vacation destinations to enjoy quality time with their family and loved-ones. This and many other things have now changed given the COVID-19 pandemic, including those who we now view as everyday heroes.
In 2019, Vantis Life fielded a survey to 2,000 Americans to see what professions they considered to be most heroic and what essential elements or qualities define a profession as heroic.  We decided to revisit this survey to see if those professions perceived as everyday heroes in 2019 have changed or not given our current climate. 
So, were there changes to which professions we see as our everyday heroes a year later? And do we still value the same ones in other areas? The following results highlight some interesting changes.
2020's Most Heroic Jobs
It still remains the same that no matter your walk of life, we all have opportunities to be heroes, whether it's something as pivotal as saving someone's life, or as simple as putting a life insurance policy in place to protect your family's future.  However, there are still those professions that the general public views as more heroic than others.
Vantis Life asked respondents to rank the same 22 common US professions that were used in the 2019 survey, from most to least heroic. 
Here are the top 10 most heroic jobs, based on average scores from the 2,000 respondents in 2020.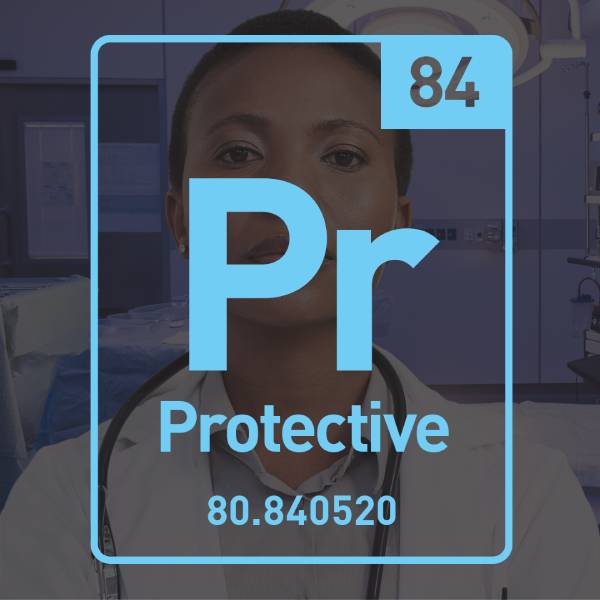 Doctor
Soldier
Firefighter
Nurse
Police Officer
Teacher
Scientist
Farmer
Stay-at-Home Parent
Veterinarian
The top five professions on this list still involve either saving someone's life or risking their own, with doctors moving from the number four spot last year to the top spot this year. Nurses also moved up in the ranking of most heroic as did farmers which aligns with how much we have come to count on them as we navigate through the COVID-19 Pandemic.
The Essential Elements
Like before, we wanted to take a closer look at the essential elements or qualities that Americans look for when determining a profession as heroic. The values placed on these essential elements clearly explain why healthcare providers and first responders are considered our most heroic occupations.
Saving someone's life (84%)
Risking your own life (76%)
Standing up for others (74%)
Being a role model (61%)
Taking Risks (60%)
Being a good leader (60%)
Sacrificing spare time (50%)  
Heroism and Importance
In addition to looking at what professions the public views as heroic, we also wanted to see if there was any change in how important they are in our day-to-day lives. Asked to rate each profession on this point, our survey respondents provided the following top ten: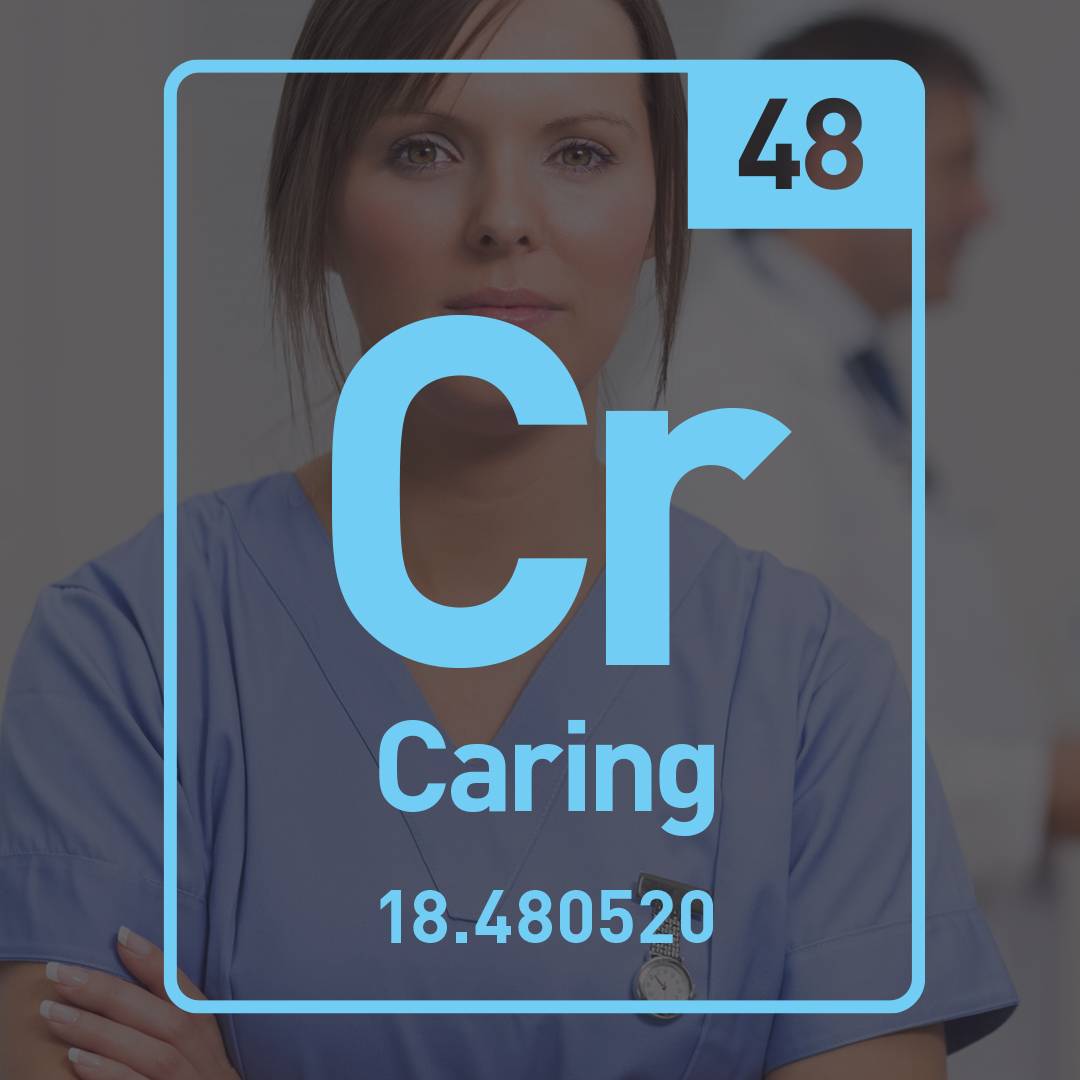 Doctor
Nurse
Teacher
Police Officer
Firefighter
Farmer
Soldier
Stay-at-home parent
Scientist
Veterinarian
Once again, some interesting things were uncovered when we compare this ranking with the heroism top ten.
The importance they place on healthcare providers is noticeable.  In 2019 and in 2020, doctors were ranked number one when it came to importance.  However, nurses, who ranked fifth in 2019, now take the number two spot. The reason is most likely due to them having to face the COVID-19 Pandemic in their every day jobs.  Education is also still considered important to the American public and this explains why teachers take the number three spot. Another change worth mentioning is the importance of farmers.  In 2019, farmers were ranked eighth, and this year, when it comes to importance, they are ranked sixth.  Farmers have played a vital role in helping to keep our food supply chain operating during the pandemic, and that could explain their 2020 rise in ranking.
Heroism and Pay
When we asked folks how much monetary reward people felt their heroes deserved, once again they were almost unanimous in agreeing that the most heroic jobs deserved bigger paychecks.
The top ten jobs people think should be paid the most match up closely to the top ten for heroism: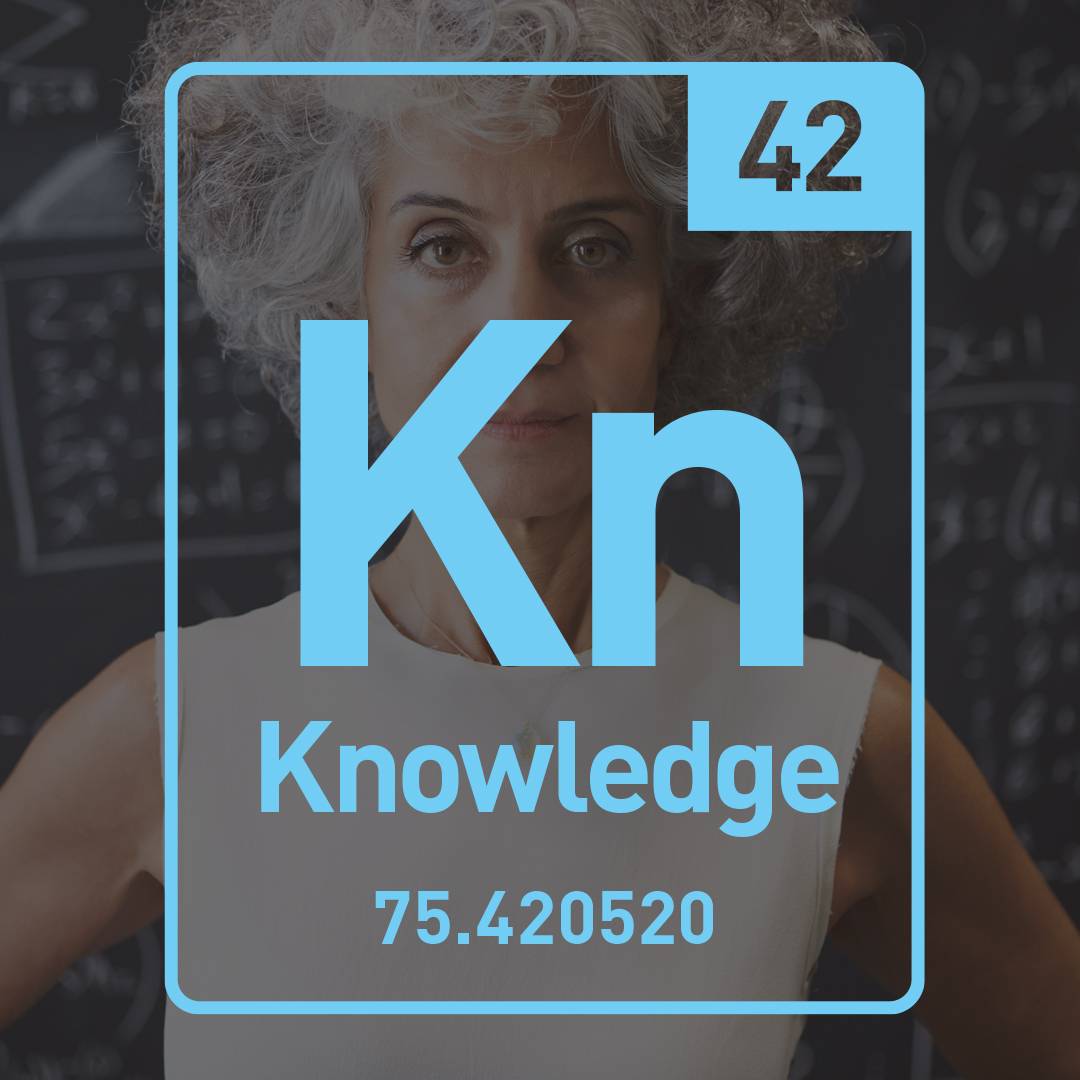 Doctor
Nurse
Teacher
Firefighter
Soldier
Police Officer
Scientist
Farmer
Lawyer
Veterinarian
One notable change when looking at the perceived value of the most heroic professions is the ranking of teachers. In 2019, teachers were ranked sixth, however, this year they jumped 3 spots, raking 3rd.  With all the homeschooling that has taken place this year due to the COVID-19 Pandemic, it's not surprising that many Americans now feel teachers deserve higher pay.   
This data once again reveals the values that are important to the American public and why we value certain professions above others. It also reminds us once again that heroes don't always wear capes. It's the thousands of men and women across our country who dedicate their lives to helping others. From the doctors, nurses and first responders who are on the frontline, to the dedicated teachers who have gone above and beyond educating our children, to the farmers who are working hard to keep the food supply chain going to ensure Americans have food on their tables, these people are indeed our everyday heroes.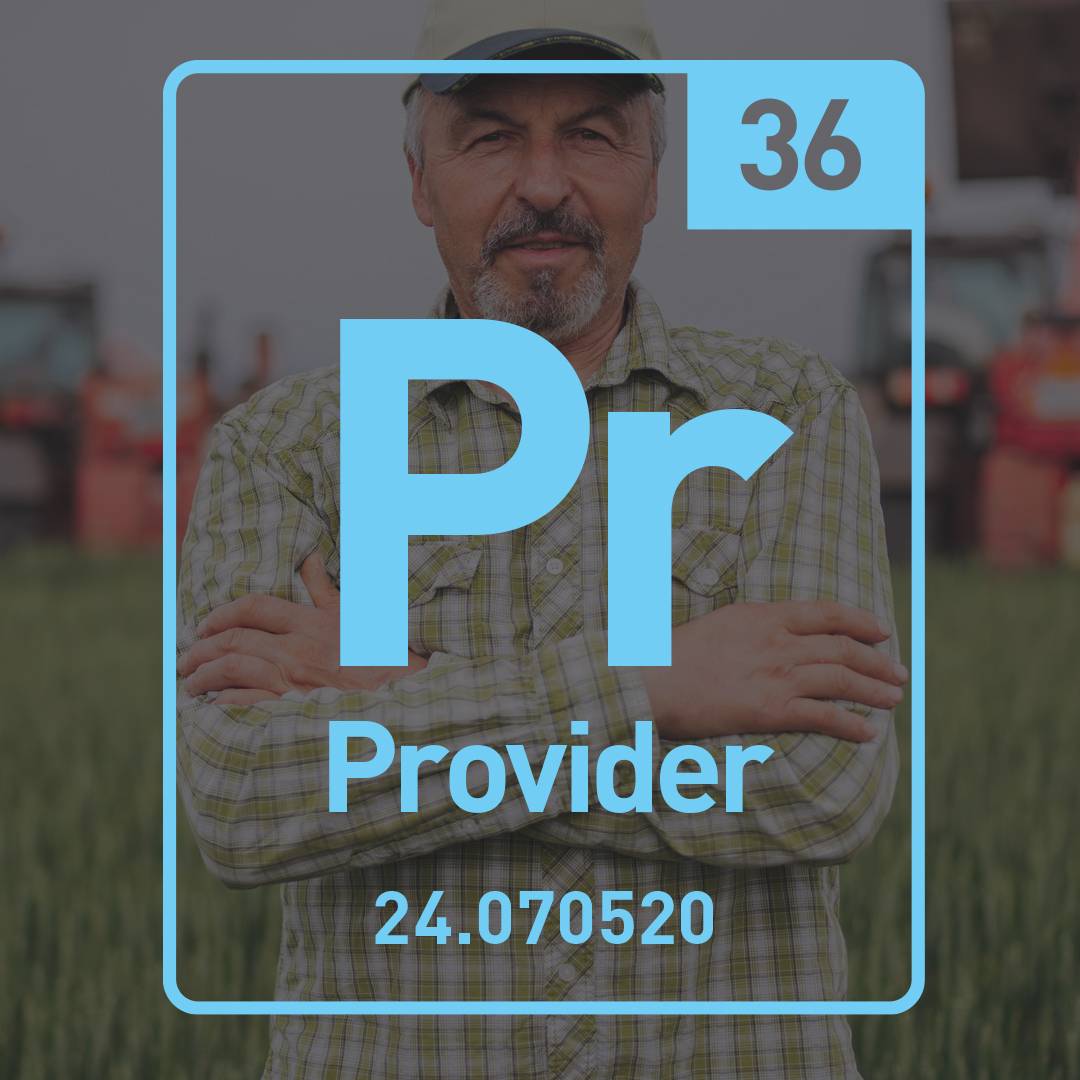 Vantis Life believes that everyone can be a real "life hero" to his or her family by allocating a very small portion of their income, to ensure that their loved-ones are financially protected with the right amount of life insurance, in case an unexpected death happens. For more information about Vantis Life's life insurance products click here.
Our content is created for educational purposes only. This material is not intended to provide, and should not be relied on for tax, legal, or investment advice. Vantis Life encourages individuals to seek advice from their own investment or tax advisor or legal counsel.