Getting Ready for Retirement: 7 Ways to Prepare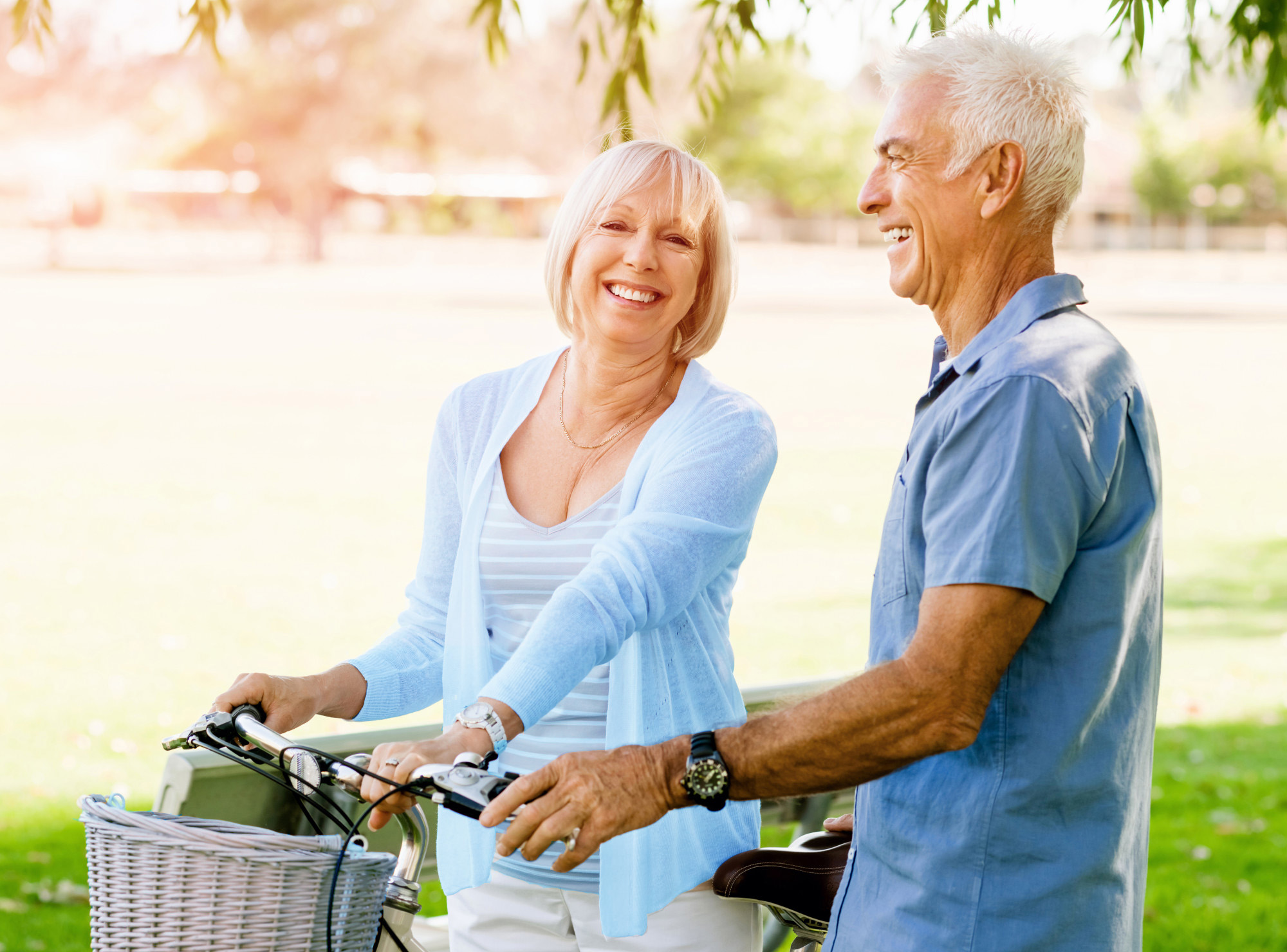 Are you prepared for retirement?
Retirement is something we all dream of, where we can sit back and enjoy how our hard work has paid off. But if you're not preparing for retirement at all, you may struggle financially when the time comes.
Don't worry! Read on for these 7 ways that can help you prepare for retirement.
1. Define Your Retirement
Whether you already have plans or not, write your retirement objectives down. Put them in priority order, with the most important listed first. Don't worry about finances, for now, only ideas and be as specific as you can.
Try to keep your list to your top 5 goals you want to achieve. Start a scrapbook with ideas and inspirations of how you want to get there and ways to achieve your goals.
But be practical. You should rule out unnecessary expenses. The more detailed you are the more tangible your goals will be. Being specific will make it easier to financially plan for them too. It'll also help you stay focused so you will have a clear idea of what your future will look like.
If your goals are still in an uncertain stage that's okay too. You can start by brainstorming with a rough outline and you may find these ideas flush out as you go along.
2. Put in Place a Retirement Budget
You don't need an exact budget and it's not something to stress over for weeks on end. But you should sit down with your spouse or partner and go through your finances. Use an Excel spreadsheet to keep track, or you can use a trusty pencil and paper. 
You'll enjoy seeing what you can spend your money on after necessities. Things like traveling, social events, or any other adventures you're looking forward to.
Not only does it get you excited for the future, but you'll end up with a savings figure to aim for each month. So it can help you with current and future spending.
3. Have a Back-Up Plan
A big worry for people nearing retirement is not having the security of a job and all that brings with it. What will happen without that security net of wages?
Consider creating an emergency back-up fund. It's always good to have one of those whatever stage you're at. 
4. Pick Up an Intellectual Hobby
As you age, it's important to keep your mind functioning and in use. A great way to keep the brain active is to pick up an intellectual hobby.
It could be restoring old cars, learning a language/instrument, or taking a college course. Whatever it is, it should challenge your mind.
Research on the brain shows that learning new skills and knowledge is key to brain health. As is being able to apply what you've learned to keep your mind working hard.
5. Pick Up a Physical Hobby
Physical activity on a regular basis is good for keeping our bodies healthy. It doesn't have to be painful and strain your body either to be good for you.
As you move towards retirement, avoid slipping into a more sedentary lifestyle. Think about the physical activities you enjoy and make sure you keep up with them.
It could be something as simple as going out for a half-hour walk each day or hobbies like gardening, woodworking, swimming, biking, or running. What's important is that you keep moving.  
6. Invest in a Life Insurance Policy
Although it isn't something we like to think about, we all worry about what we will leave behind. Taking out whole life insurance ensures that your loved ones are protected from unexpected costs when you pass away.
But insurance doesn't only give you peace of mind. It also acts as an investment. Over time, a whole life insurance policy will gain cash value. You are then able to borrow against this cash value to supplement your retirement income.
Out of all our tips, this is the most time sensitive. The earlier you take out a policy, the greater your supplemental income will be. 
7. Give Yourself a Cushion
Don't leave all your eggs in one basket when it comes to retirement. If you can, set yourself up with a diverse investment portfolio that will generate income for you.
You want your investments to be more stable and not as exposed to how volatile the stock market can be. If your portfolio is too risky, it might be hard to come back from any economic downturns.
It's advised to keep a few years' worth of your income in these low-risk investments. This could be cash-savings or money market accounts.
With a little cushion, you should be fine to weather any little economic storms. Even if you have to tighten the money belt for a while.
Getting Ready For Retirement Isn't Scary
So there you have it! Getting ready for retirement doesn't need to be scary if you follow these 7 tips.
For more informative blog posts about retirement and much more, visit our resource page.
Our content is created for educational purposes only. This material is not intended to provide, and should not be relied on for tax, legal, or investment advice. Vantis Life encourages individuals to seek advice from their own investment or tax advisor or legal counsel.