6 Ways to Best Use the Money You've Earned in Retirement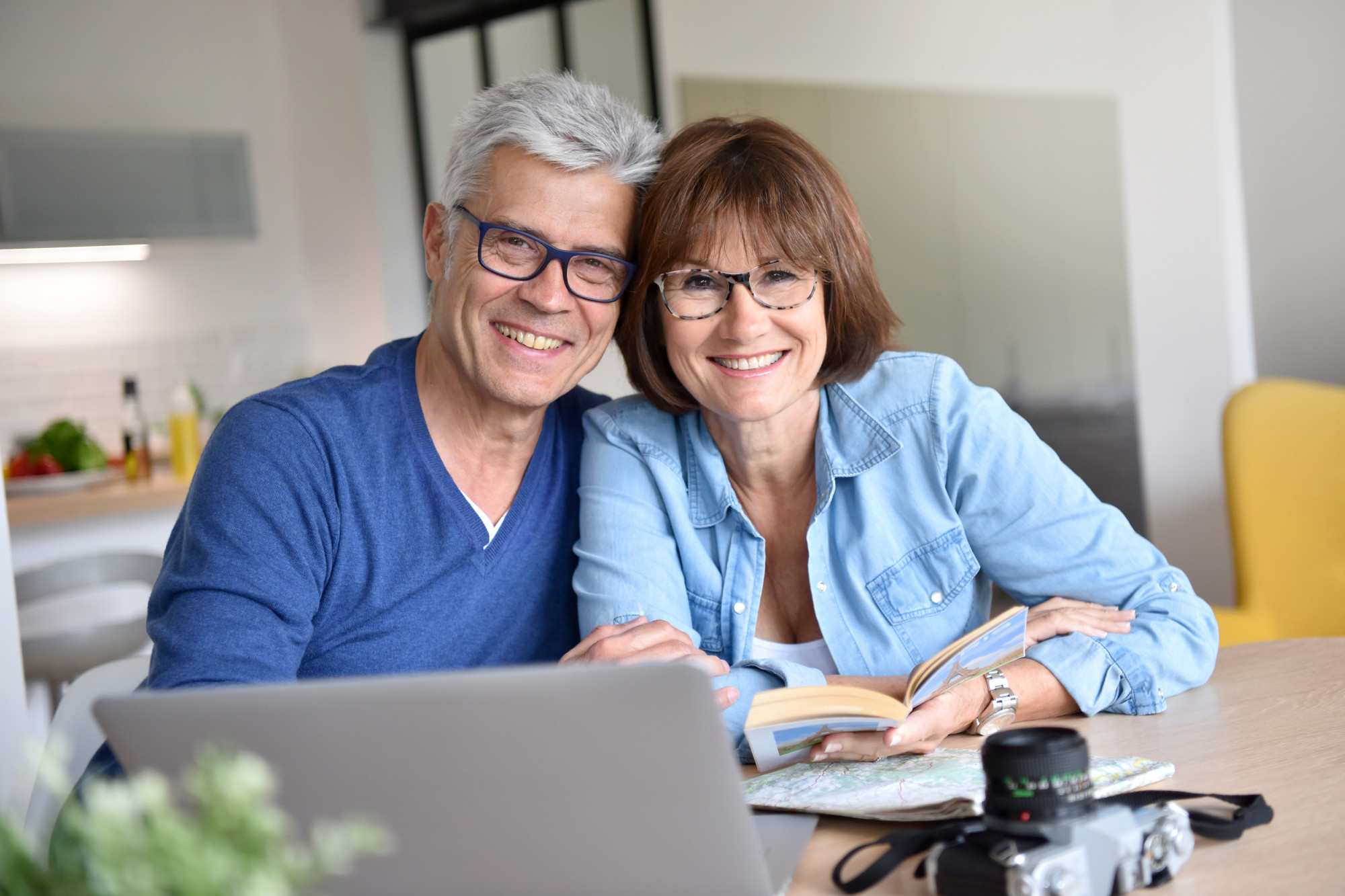 After a long and fruitful career, it's finally time to get some much-needed rest and relaxation in your retirement.
Many new retirees have trouble adjusting to life without work. When you've been getting up and going to work for 8-10 hours per day, 5 days a week, there are definitely going to be days when you don't know what to do with yourself.
Today, we're going to talk about six of the best retirement ideas to put that well-earned money to good use.
Whether you're in it for travel, saving for the future, or providing for your loved ones, you can easily find a combination of things to spend your money on and make it go as far as possible. Take some inspiration from these ideas and make the most of your money!
1. Travel
Having an intense focus on your career and saving money for retirement is something a lot of people do.
Doing this may prevent you from certain experiences during your healthy working years—but it's never too late to start seeing the world.
Traveling has incredible benefits for your physical and mental health, not to mention, the world is a beautiful place that no one should deprive themselves of seeing. Use some of your retirement money to buy a plane ticket to somewhere you've never been and spend a week or two there.
Go on a few trips per year. The true beauty of leaving the everyday routine behind is that there aren't limits on what you can experience. You could even buy an RV and road trip around the country with your spouse or children.
2. Start a Business
Sometimes people retire only to find out they weren't quite ready to sit back and relax for the rest of their lives.
In this case, following your passions is the way to go. You can earn a whole new living by starting a business.
Maybe you've always wanted to try your hand at being an entrepreneur, or maybe there's just a sense of something unfinished after you retire—but investing in an existing business or starting a new one is a great way to keep the cash coming in. 
It could be that you've been a banker all your life and you've always wanted to open a cafe, or one of your kids has a business idea and you want to help them by investing. You can get a lot more out of your money by putting it towards something that can give back while giving you a sense of purpose in retirement.
3. Experience New Living Situations
Have you spent your entire career living in one place?
Often, the best way to build up your retirement fund is by staying with one company your entire career, which can landlock you to a certain area of a certain place.
What better time than in your retirement to move out of the town you've been in and enjoy a change of scenery?
If you've been a city-dweller your whole life, maybe a cabin in the woods is what you're looking for. Or, if you've been living in a small town, try moving into a bigger city nearby.
Experiencing these new living situations can give you a fresh perspective in your later years. It's never too late to give yourself new surroundings to be inspired by. If you've got the money saved up to do it, there's no harm in trying something out for a little bit.
4. Guaranteed Income
Another perk of owning property or investing in a business is the guaranteed income aspect.
In a perfect world, your retirement money will go as far as you need it to, but there's always going to be that thought in the back of your mind that you could run out.
One of the best ways to have a consistent cash flow coming in is through property investment. If you can find an up-and-coming market to purchase property in, you can rent it out immediately and have monthly income without having to do much at all.
You could also hang on to the property and sell it when the market starts to grow. It's never a bad idea to own property.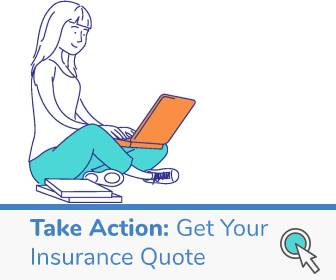 5. Life Insurance
As you enter your retirement years, you'll eventually begin to think about your life insurance policy a little bit harder.
You never want your loved ones to be left wanting when you're gone and it's a wonderful feeling to be able to provide for them. The problem is, it can be depressing to think about.
Here, we make setting up your life insurance policy a laid-back and enjoyable experience. Our online tools can help you calculate how much to put into your policy so that you can still live a high-quality life during your retirement.
6. Lowering Expenses
Lowering your expenses can help you better figure out exactly how much money you need on a daily, weekly, and monthly basis.
Budgeting can be hard when there are a lot of variables involved and you're not getting a paycheck anymore.
To make things easier on yourself, try to lower those fixed expenses like the cost of food, shelter, transportation, and debt. Downsize your car to one with better fuel economy, purchase eco-friendly appliances, and cook at home instead of eating out.
Little by little, you'll see your monthly expenses decrease, giving you peace of mind and freeing you up to do some of the other things you want to do.
Don't Put a Cap On Your Retirement Ideas 
When you're thinking up retirement ideas, it's okay to let yourself get a bit creative.
You don't have to work anymore, so you're free to enjoy life and do whatever you want, whenever you want.
It is, however, important to ensure that your cost of living is suitable and your life insurance is taken care of.
Contact us at Vantis Life to discuss your life insurance policy and let one of our dedicated professionals guide you through your retirement.
Our content is created for educational purposes only. This material is not intended to provide, and should not be relied on for tax, legal, or investment advice. Vantis Life encourages individuals to seek advice from their own investment or tax advisor or legal counsel.