Who Should Get Term Life Insurance? A Comprehensive Guide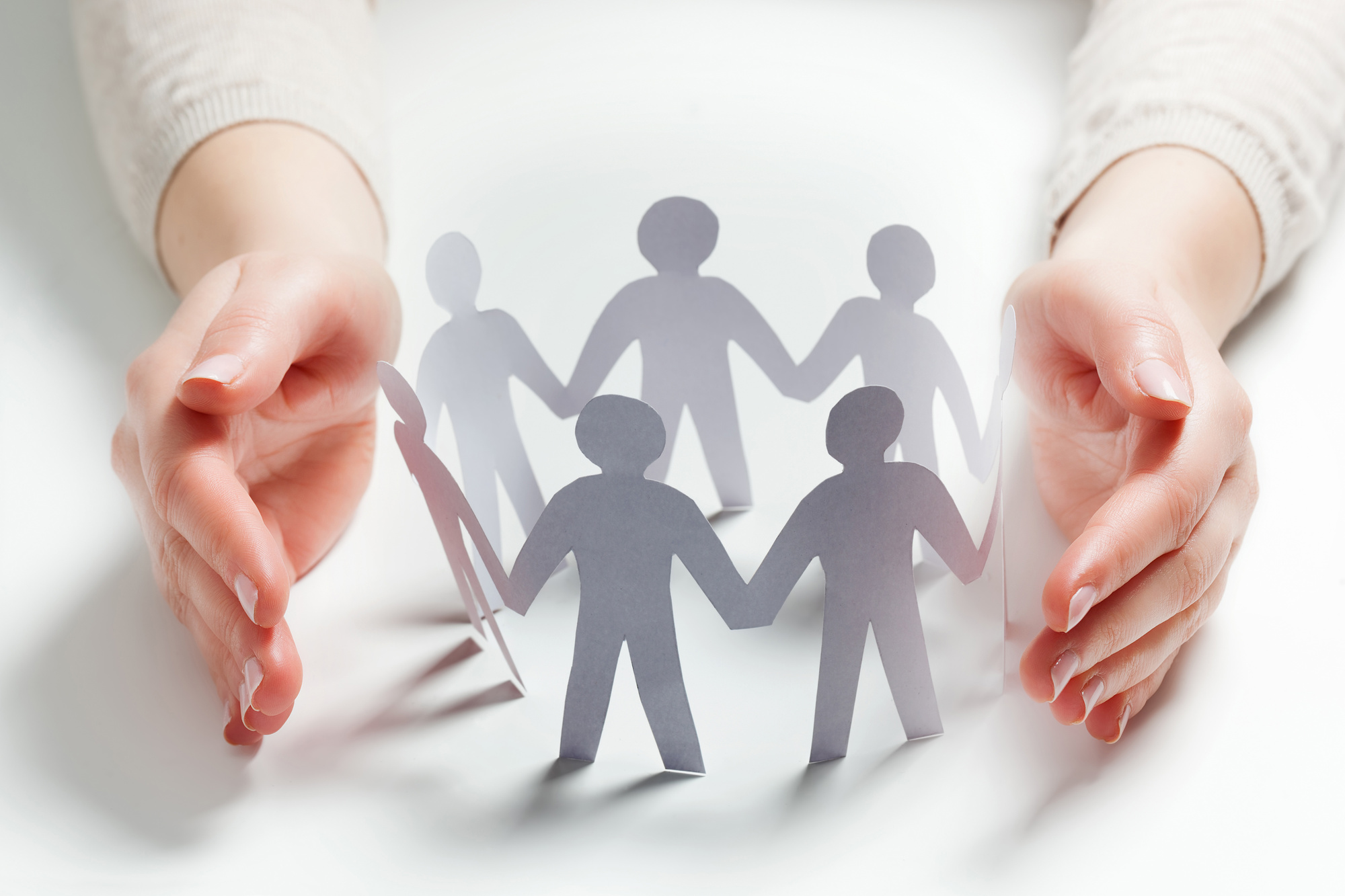 How often do you sit down and think about purchasing term life insurance? Have you done any research about the benefits and why you might need it? Did you know that you have options when it comes to choosing the right term life insurance plan for yourself?
Below is our breakdown of what term life insurance is, who needs it and why.
What Is Term Life Insurance?
Term life insurance is temporary protection provided during a specified period of time such as 10, 20 or 30 years.  Think of it this way, term life is like "renting a house", temporary ownership with no equity build-up for you, the renter. Term life insurance offers the most death benefit protection at the lowest cost. The premium stays the same during the entire course of the term and contract. If you were to pass away during the contract term, your beneficiary will receive the death benefit that was guaranteed. 
Who Should Consider Buying Term Life Insurance?
Financial Dependents
The primary purpose of term life insurance is income replacement. Whether you are the sole provider or not, if you have people that rely on your income, then you should consider getting term life insurance.   Term life insurance provides vital financial protection for your loved-ones if the unexpected happens. Simply put, your financial obligations don't disappear if you aren't around to pay for them, so it's best to be prepared.
Homeowners/Loans
If you have years left to pay on a mortgage, have college expenses or student loans, then you should also consider getting term life insurance. Your policy will make sure that you are not leaving your loved-ones with the burden of having to pay off these types of bills and loans should you pass away unexpectedly.
Young and Healthy
If you are young and healthy, even if you do not have any dependents that rely on your income, you should consider buying term life insurance. You don't know what "future you" will look like. You may become sick or disabled and that would make it very difficult and very expensive to get coverage.  By purchasing life insurance early, you will have the option to convert your policy at the end of its term into a whole life policy without having to go through any of the underwriting that would normally take place, guaranteeing future coverage.
How Much Is Needed?
How can you determine how much term life insurance you need? The answer depends on your specific situation and life circumstances.
What are your goals? What assets do you have, and what are your expenses? How much can you afford to pay each month and how long do you need life insurance for? 
These are all questions that you should answer before deciding how long of a term to purchase.  Luckily there are life insurance calculators available that can help you figure out approximately how much coverage you should have.
How Much Will It Cost?
One of the biggest misconceptions out there is that life insurance is expensive. The reality is, for a fraction of your paycheck, you can ensure that your family can financially survive should you suddenly pass away.
For example, the cost for a healthy 40 year old male, purchasing $250,000 worth of term life insurance coverage would be around $24 a month. Female rates would be slightly lower, about $22 a month.
Do You Need Term Life Insurance? 
Are you someone who needs term life insurance? The answer lies within each individual's unique circumstances. If you believe that those you'd leave behind need to be financially protected, then it's time to consider purchasing a term life insurance policy.
It's never too late to get the life insurance protection you and your loved-ones deserve and it's never been easier. Click here to quote and buy today!
Our content is created for educational purposes only. This material is not intended to provide, and should not be relied on for tax, legal, or investment advice. Vantis Life encourages individuals to seek advice from their own investment or tax advisor or legal counsel.