Tips to Get Life Insurance that Fits Your Needs and Budget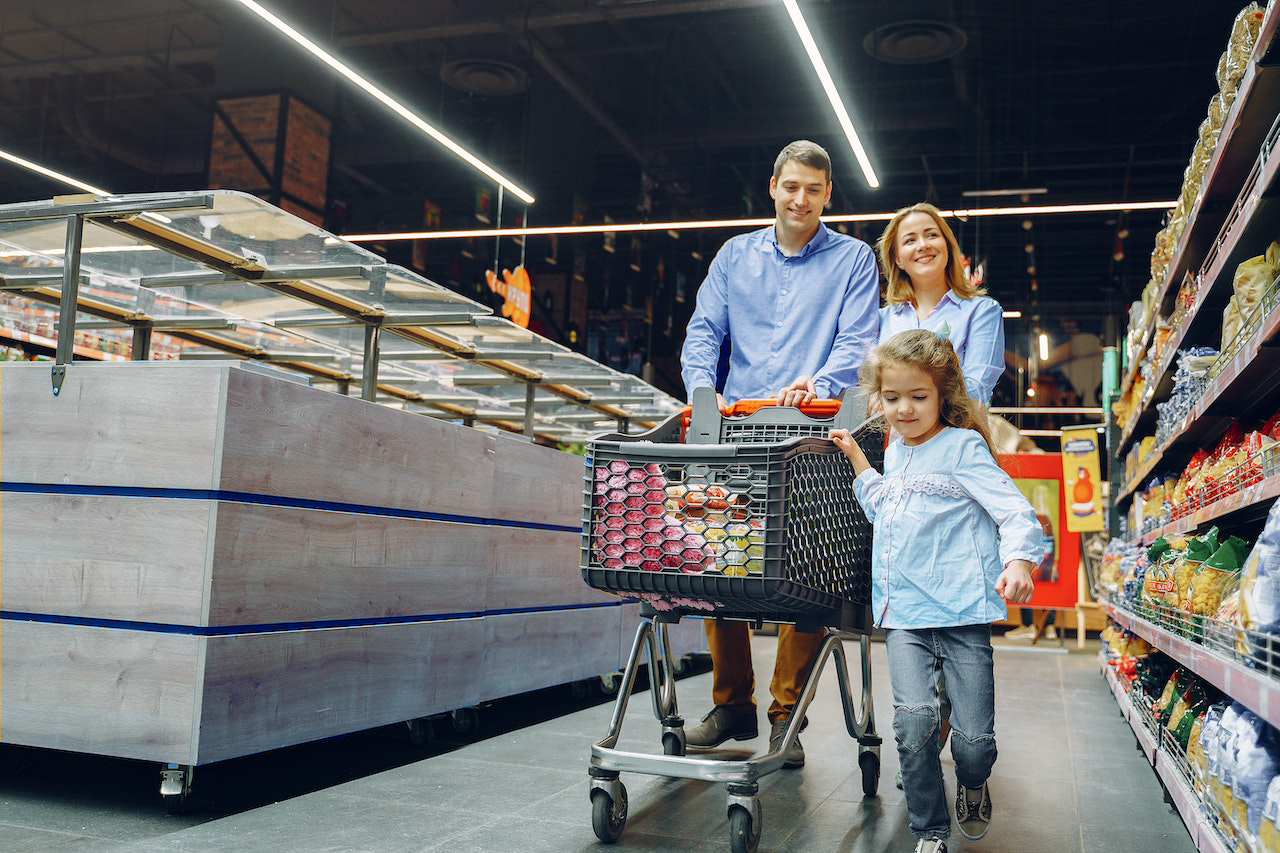 In 2018, about half of adult consumers visited a life insurance company website and/or sought life insurance information online. In the same year, however, less than six in 10 of them actually owned some form of life insurance.
Fast forward to the present, and we can all agree that life insurance is now even more important than ever. It's not too late to insure yourself or to get life insurance for the hero in your life. However, the longer you put off purchasing a policy, the higher you can expect the premiums to be.
That's why it's best to follow our top life insurance tips to get you started. This way, you can buy a policy with adequate coverage that fits your needs but won't bust your budget.
1. Find Out How Much Coverage You Need
In a 2018 study of US adults with life insurance, one in five admitted not having enough coverage. This means that the death benefit is too small to cover the needs of their beneficiaries. 
In order to determine how much life insurance you actually need to protect yourself and your loved ones, you should consider the following:
Your Family's Current and Foreseeable Expenses
The latest report (2017) puts the cost of raising a child in a middle-income family at $12,980 a year. That's a total of $233,610 (or $284,570 with inflation rates) to raise a child up until the age of 17.
Note that the figures above don't cover the costs of college education. For 2020, the estimated costs of attending college are between $12,720 and $49,879.
Aside from these, be sure to consider your loans too, especially if you still have an unpaid mortgage. Your family will need to be able to pay the mortgage if they want to stay in your home after you're gone.
Add all these together, and you'll have a base figure of your family's foreseeable expenses. At the very least, you'd want your life insurance policy to have a death benefit reflecting the sum of the expenses above.
Your Current Worth
Do you have any other investments, savings, or assets? If so, then consider their value when deciding how much insurance to get. You can subtract their total worth from the figure you arrived at above.  This will help you make sure you are buying the right amount of coverage and not over insuring yourself.   
There are life insurance calculators available that make it easier to compute your family's financial needs.
Simply enter the figures asked for and it'll do the rest of the calculation. You can then use the sum it gives to avoid buying too much or too little insurance.
2. Age Matters
If you want to get a life insurance policy that is affordable and fits your budget don't wait to apply.  Age is one of the key factors that influence life insurance premiums. The older you are, the higher the premiums.  To be able to lock-in an affordable rate, it's best to insure yourself now before you celebrate another year of life.
3.  Length of Term Matters
It's important to figure out not only how much coverage you need but how long you will need it. If you have kids, you might want to consider having coverage until their education is complete.  Also look at things like your mortgage and the number of years you have left before it's paid off.   The length of time you need protection will also affect the price.  The longer the term the more expensive the coverage could be.  In order to have protection that fits the majority of your needs AND fits your budget, you may want to consider adjusting the length of term and/or the face amount to find a cost that is affordable for you.
4. Always Compare Policy Offers and Obtain Quotes
While time is of the essence, you should still take the time to compare your policy options.  All quotes are free and many can be done online.  In addition to the quotes, make sure you also compare the different features of each policy.
This will help you find a plan that has the best coverage with the lowest premiums.
Follow These Life Insurance Tips Now
There you have it, the top life insurance tips to find affordable yet reliable coverage. Now that you know how to buy the right policy for you and your family, be sure to shop for one soon. The sooner you apply, the sooner your loved-ones will be financially protected.
Ready to protect you and your loved ones' future? Check out our website to learn more about what life insurance options are available.
Our content is created for educational purposes only. This material is not intended to provide, and should not be relied on for tax, legal, or investment advice. Vantis Life encourages individuals to seek advice from their own investment or tax advisor or legal counsel.