Think Stay-at-Home Parents Don't Need Life Insurance? Think Again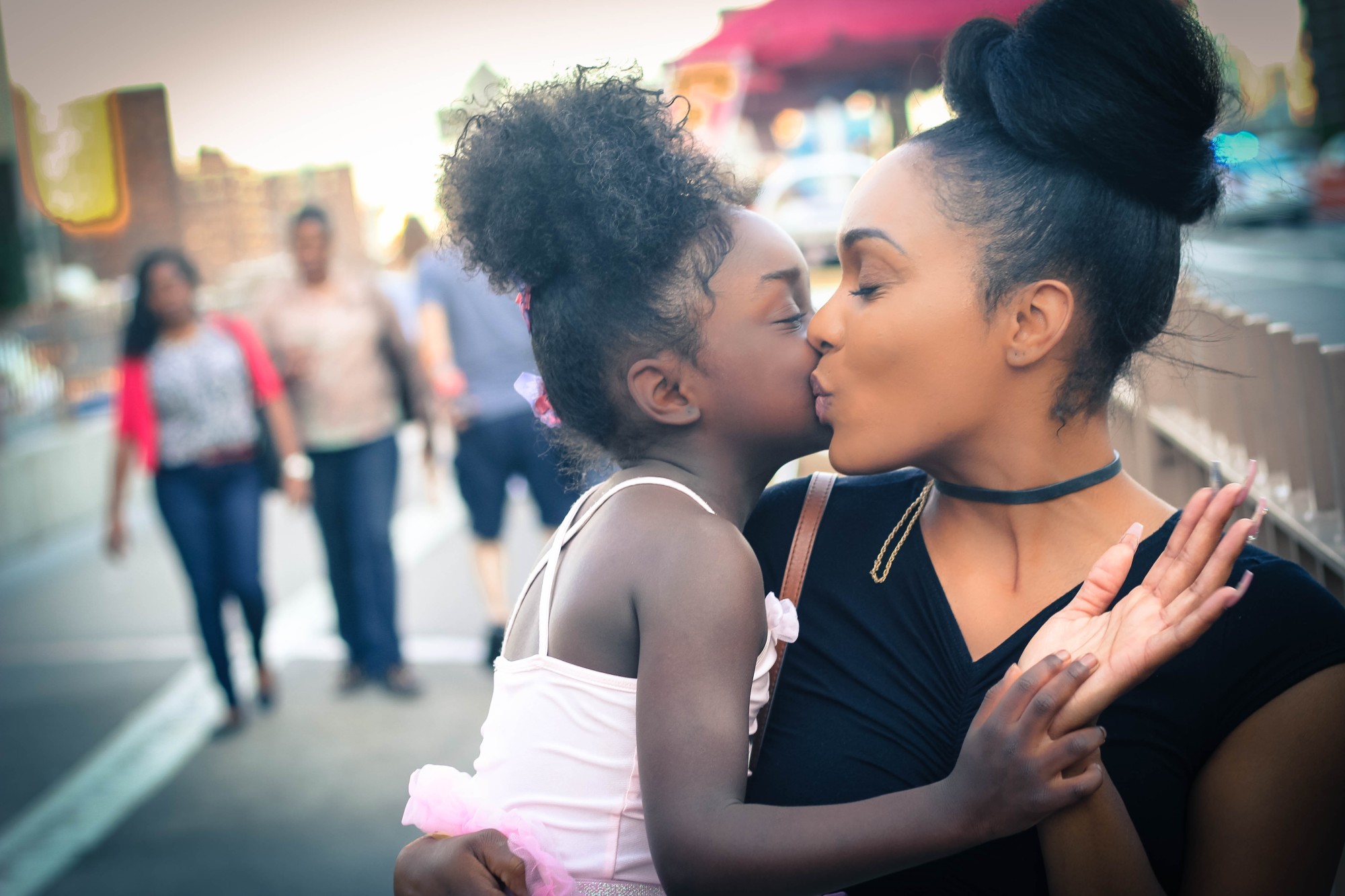 Life insurance can be a tricky subject for most people, it is uncomfortable to think of the times when it has to be used. 
But with more than 266 million policies in place in the US, it is clear that many people are moving past the uncomfortable and getting insured. 
However, there is one group that is largely overlooked: stay-at-home moms and dads. Life insurance for the stay-at-home parent is often questioned but actually very important for a family unit. 
Let's take a deeper look into the benefits of a stay-at-home parent having a life insurance policy.  
1. Continue Family Budget
Even though a stay-at-home mom or dad is not bringing traditional income to the family, they are making a huge contribution to the overall family budget just by taking care of the children and household. 
If the family had to hire people to do the jobs that a stay-at-home parent does, they would have to pay around $162,000. Let's be honest, most families do not have that kind of extra money laying around. 
Even beyond the discussion of what a stay-at-home parent is worth, it is extremely valuable for the family to have a protection plan in place to help pay for services like childcare that would be needed if he or she were to pass away unexpectedly.
2. Protect Assets 
Another main reason that people take out life insurance policies is to protect their assets.
Depending on the exact situation of each family, the stay-at-home mom or dad is most likely on titles and loans for homes, property, cars, or investments. A life insurance policy can help make sure those are not lost. 
If the stay-at-home parent has any debts, having a life insurance policy in place will help to pay those off. 
It can be difficult to figure out exactly how much money would be needed to protect your family's current lifestyle but there are calculators available that can help you to get an idea of where to start. 
3. "Fun Money" Replacement
Though not necessarily true for every stay-at-home parent, some have small incomes that a life insurance policy could help replace. 
As many as half of Americans have some kind of secondary income side job, which means there are stay-at-home moms or dads  that are bringing in a little extra money. 
Even if this side job is just for "fun money" and not necessary to pay bills or purchase necessities, it contributes to the family's lifestyle. A life insurance policy could cover this extra income if an unexpected death occurs. 
4. Cover Funeral Costs
Unfortunately, one of the biggest hurdles a family has to face when they lose a loved one is figuring out how to pay for all of the after death services. This includes the pre-funeral care, the funeral or memorial, and the burial. 
All in all, these things can be very expensive and can leave the family hurting financially. 
A life insurance policy will cover these costs and relieve that stress from those left behind. Having the money for a funeral should be the last thing on their minds at a time like that.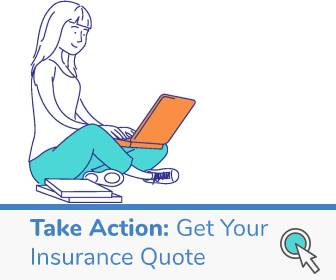 5. Future Plans for Children
Stay-at-home parents dedicate their lives to raising and taking care of their children. They sacrifice other dreams and desires to stay home with their kids because they want nothing but  best for them and their future. 
One way a stay-at-home mom or dad can ensure that their child has the right opportunities in the future is to have a life insurance policy. With a policy in place it will make sure their children still have the funds for college, a wedding, or other pursuits if they pass away unexpectedly. 
6. Gives Family Time 
A death in the family is shocking and heartbreaking. Nothing can replace that loved one. 
But a life insurance policy can make that transition period between the old life and new life a little bit easier. Without having to worry about money for basic needs and regular life, a family has time to grieve and find their new normal. 
7. Peace of Mind
A massive benefit to any life insurance policy for anyone is the peace of mind it brings. No one wants to think about leaving their loved ones behind. But what's even worse is thinking about leaving loved ones with a financial burden. 
Having a life insurance in place gives your family the option to continue their way of life so you don't have to worry about what would happen to them if something happened to you. 
Why Get Life Insurance for Stay-at-Home Parents?
One of the most common reasons that someone will have a life insurance policy is to protect their dependents from the loss of their income. When the policy is paid out, the dependents will receive the agreed-upon amount to make up for that loss of income and be able to continue their lifestyle. 
This same reason is why many families do not think that a stay-at-home mom or dad needs a life insurance policy - because technically she has no income to recuperate. 
But they do add a lot of value to the home and family that needs to be protected.
What to Do Now?
Finding the right life insurance for a stay-at-home parent will be a personal decision that may require some research. Their contribution to a family unit is unique and not easily quantified with just an income number. 
Luckily, there are a lot of options to fully customize a life insurance policy to fit exact needs and make a family feel comfortable. 
Check out our website to learn more about what life insurance options are available for your and your family.
Our content is created for educational purposes only. This material is not intended to provide, and should not be relied on for tax, legal, or investment advice. Vantis Life encourages individuals to seek advice from their own investment or tax advisor or legal counsel.