Housekeeping: Life Insurance Edition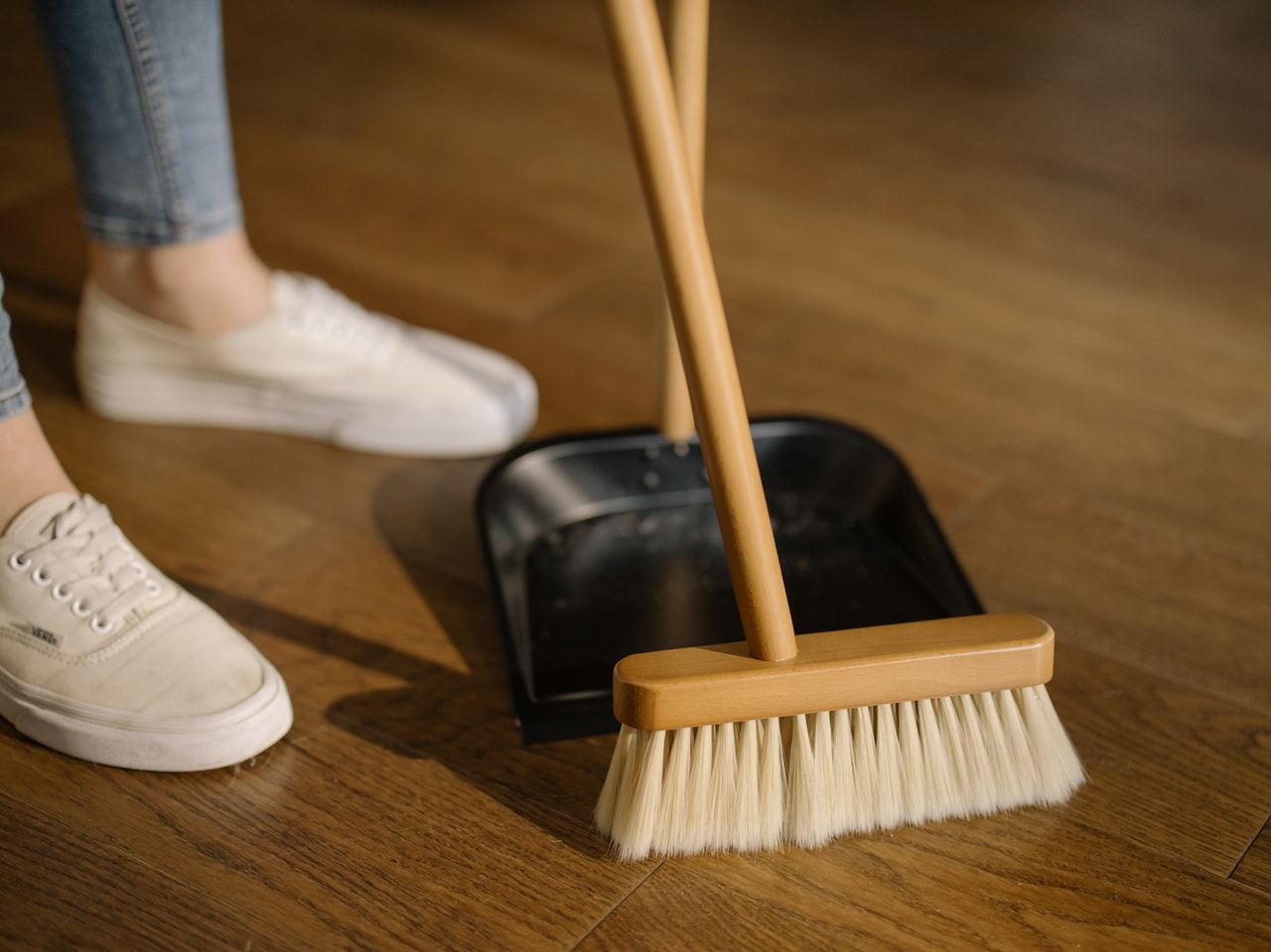 While you're tidying up your garage, closet or basement, you may just stumble upon your life insurance policy. Before you put it back in the filing cabinet, take the time to dust it off and give it some attention too!
Life insurance policies should grow with you, so it's a good idea to pause every year to make sure your policy is doing the job you intended. Here's what you should look for to ensure your policy is still meeting your needs.
Is your policy still in effect?
Life insurance coverage typically breaks down into two forms: whole life or term policies. In both cases, though especially in term, you must make sure your coverage hasn't expired or lapsed through a missed payment or other policy violation. If your policy has expired without you realizing it, you risk leaving your loved ones vulnerable in the event of your untimely passing.
Is your policy keeping up with your lifestyle?
As your lifestyle changes and your expenses fluctuate, so should review your life insurance coverage. For instance, you need to make sure your life insurance policy will sufficiently cover your mortgage if you recently bought a house. If you're a new parent, you should consider these increased expenses, including eventual college tuition. On the flip side, if you are recently divorced or retired, you may need less money to sustain your family's finances should the unspeakable occur. If you suspect your policy doesn't match your lifestyle, be sure to reach out to your life insurance agent or financial advisor.
Are your beneficiaries updated?
Failing to update the beneficiary or beneficiaries of your life insurance plan can be the simplest, but most devastating mistake you can make. Major life events —having a child, getting married, experiencing a death in the family or going through a divorce— happen quickly and can change your desired beneficiary. Rectifying this issue only takes minutes, so make sure to check your beneficiaries regularly to eliminate any confusion down the line.
What are your next steps?
Do not delay making any necessary changes to your life insurance policy. In some cases, it could be as simple as logging into an online portal to make an update. In others, you may need to talk to a customer service representative, life insurance agent or financial advisor to figure out next steps. Now's the time! The sooner you check in on your policy, the sooner you can peacefully enjoy the spring season knowing this financial document is protecting you and your family.
Our content is created for educational purposes only. This material is not intended to provide, and should not be relied on for tax, legal, or investment advice. Vantis Life encourages individuals to seek advice from their own investment or tax advisor or legal counsel.