Why You Need Life Insurance at Every Stage in Life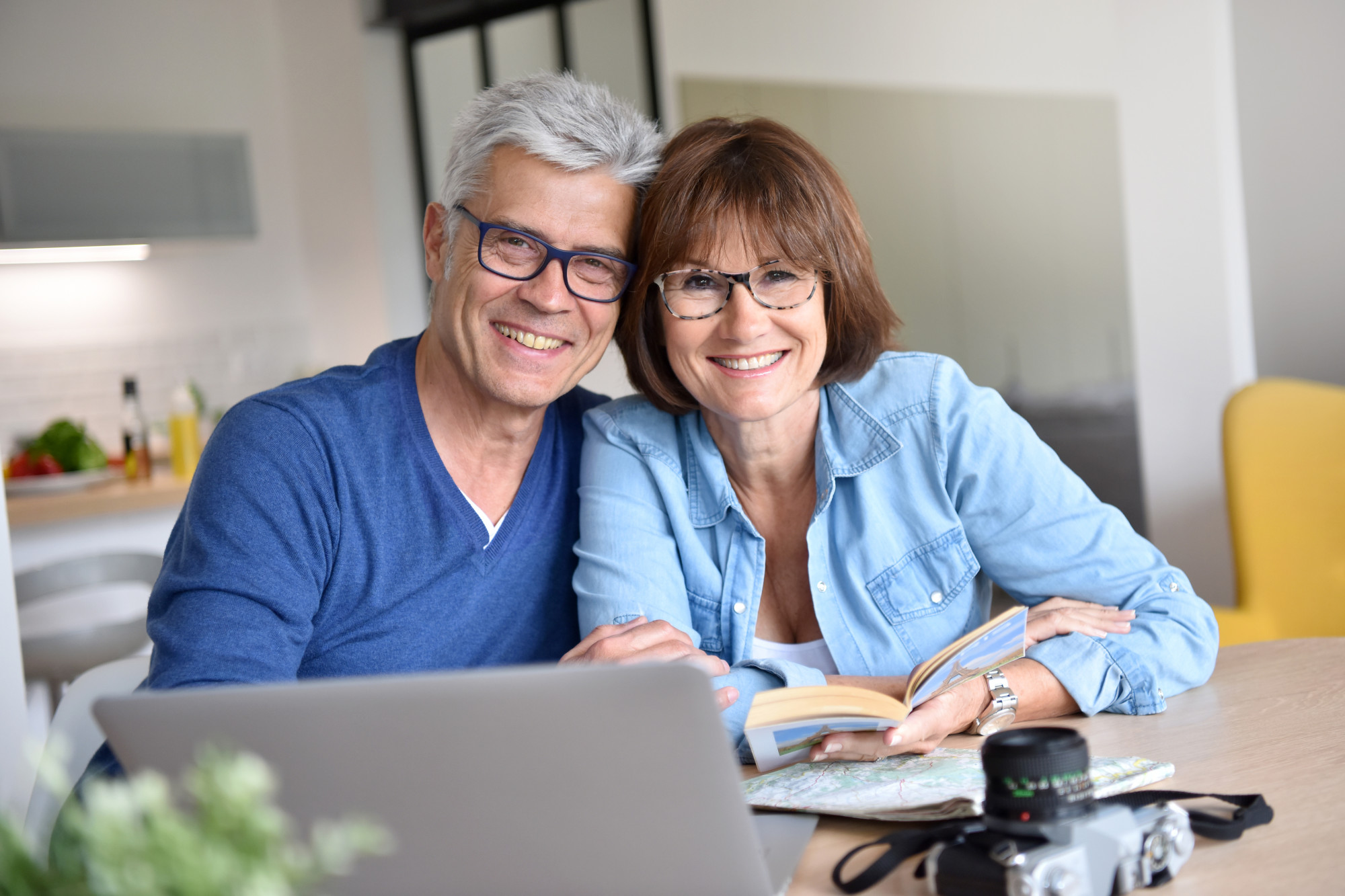 There's a misconception when it comes to life insurance; that it's only something you should really be thinking about later in life. But this idea couldn't be further from the truth.
The reality is that life insurance is something you should be thinking about at every stage in life. We're here to explain exactly why that is, and why you should be thinking about getting life insurance right now if you haven't done so already.
From your younger years all the way to the later ones, this is why life insurance should always have your back during these phases of life.
When to Start?
So, when do you need to take out your first-ever life insurance policy? It's one of the main questions people ask about life insurance.
There isn't really an exact age when you should consider life insurance. It's more about the reasons why you need it at different stages in your life. If you are single, in a significant relationship or have children or other dependents, there is always a reason why you should think about life insurance.
As unfortunate and scary as it can be sometimes, we don't know what tomorrow will bring. Though it is less likely at a younger age, we can never truly prepare for what life has in store for us. That's why life insurance is essential, no matter what stage of life you are in.
Nobody wants their loved ones to experience financial pain as well as emotional pain following a tragedy. Taking out life insurance can keep your loved-ones safe and prepared for the future.
Life Insurance in Your 20's
Buying term life insurance in your twenties is ideal because the younger and healthier you are, the more likely you'll to get a company's best rate. You also have a much better chance of not needing to take a medical exam or go through any underwriting to get approved. 
Buying life insurance while you are young also guarantees your future insurability.  If down the road you end up with health complications or become disabled, it could be very difficult and expensive to get life insurance coverage at a time when you may need it the most. 
Having enough life insurance in place, even if no one else is depending on your income right now, is very an important part of any sound financial plan because if you die unexpectedly, you are still likely to leave behind bills, like hefty student loans, credit card balances, medical and final expenses. These expenses could be an unnecessary burden on your parents or siblings at what would already be a very difficult time.
In addition, make sure you think of the "future you" when purchasing in your twenties because you may not have dependents today, but as your life changes, you may build a family that will need financial protection.
Life Insurance in Your 30's
When you are in your thirties you are probably still physically and financially fit so the cost of life insurance is still very affordable and minimal underwriting may be needed. However, you probably will need to purchase a higher coverage amount because chances are you have a lot more responsibility, like a family that depends on your income and a mortgage that needs to be paid.  
Life insurance provides a way to replace your income if you die unexpectedly allowing your family's financial situation to remain unchanged.  Term insurance is probably the best solution since it offers the most death benefit protection at the lowest cost. Whole life insurance should still be considered as a coverage option because it provides a way build cash value that can be borrowed against to cover college expenses for the kids or be saved to be used during retirement.
Life Insurance in Your 40's and 50's
By the time you reach your 40's and 50's your family probably still relies on your income so it's important to make sure they financially protected with life insurance. In addition you could also have even more debt because not only is there a still a mortgage in place, but most likely there will be school loans and college expenses on top of it so a substantial amount of coverage may still be needed at this point. 
Term insurance is still very affordable at this age if you are physically and financially fit but it can cost almost double what it would have cost if you bought in your twenties. There is also a greater chance you will have to undergo some kind of underwriting.
Life Insurance in your 60's and 70's
At this age, it will depend on your individual circumstances as to how much you still require life insurance. But for most people, it is better to continue with some life insurance as you enter your retirement years.
If you no longer have any life insurance in place, you may want to consider a final expense whole life insurance policy to help to cover any remaining expenses should anything happen to you. 
Final expense whole life Insurance is used to cover things like medical expenses or the ever increasing funeral or burial costs so that your family is not left behind with that burden.  Sometimes, it's also used as a way to leave gifts or a small legacy to grandchildren.
Typically there are no medical exams or health questions when applying for final expense whole life insurance.  These policies provide lifetime protection with premiums that never change and can't be cancelled because of your age.
Life Insurance at Any Stage
No matter what stage of life you're in, it is so important to make sure you are prepared for any situation that may occur. Having a life insurance policy in place will make sure your loved-ones are protected against the financial impact caused by a sudden and unexpected death.
Here at Vantis Life, we provide life insurance solutions for every stage of life. It's never too early or too late to get the life insurance protection you deserve and it's never been easier. Click here to quote and buy today!
Our content is created for educational purposes only. This material is not intended to provide, and should not be relied on for tax, legal, or investment advice. Vantis Life encourages individuals to seek advice from their own investment or tax advisor or legal counsel.