A Guide to Using Life Insurance Benefits to Help Your Favorite Charity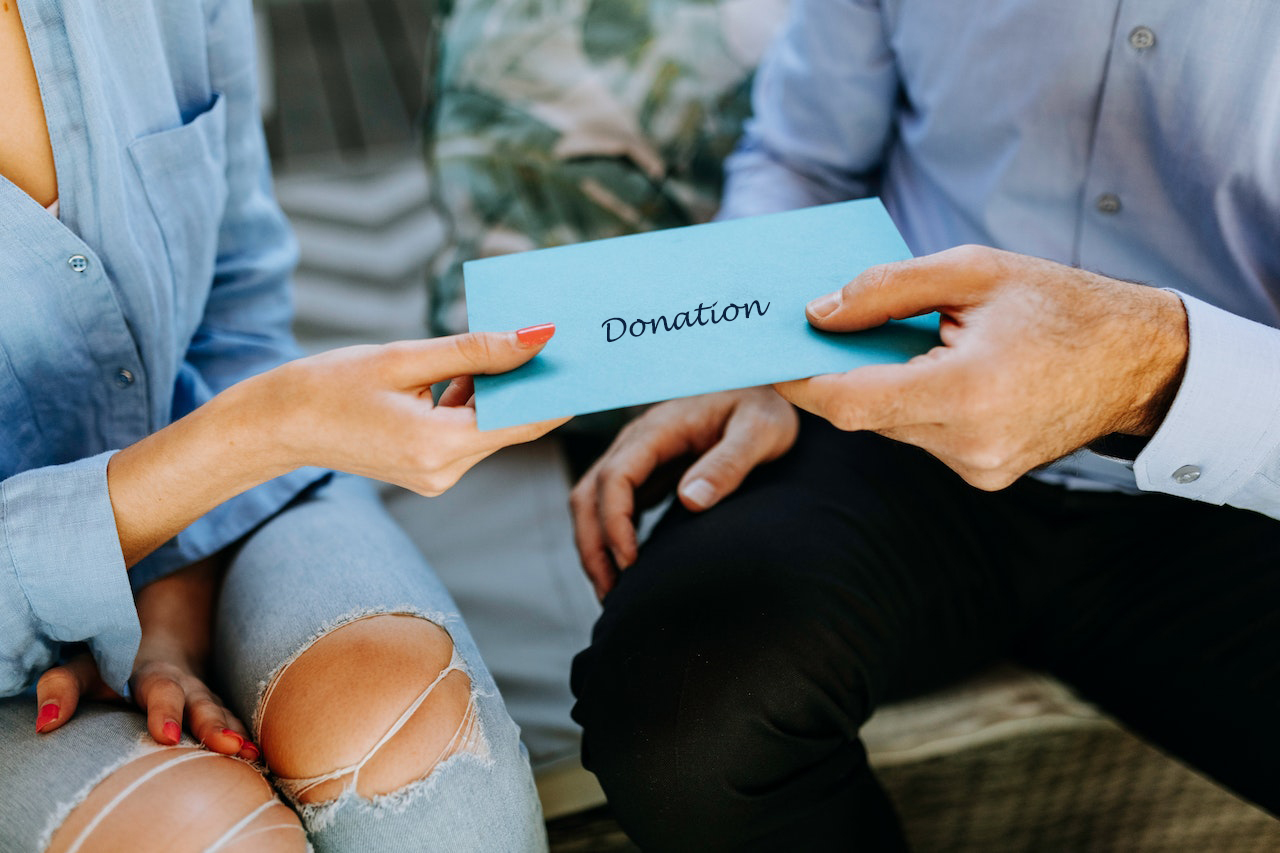 Did you know that the average household in the US donates close to $3,000 a year to charity?  Whether it's churches, schools, hospitals or foundations, Americans are making contributions to charity organizations that have an impact on their communities or support causes that have meaning to them. 
There are many different ways you can give a donation to the charity of your choice. Some charities may have an online option or you can go the old fashioned route and mail a check. Another option that's often overlooked is using a life insurance policy to make a charitable contribution.
Here are three easy ways you can use life insurance to help the charity of your choice!
Name Your Favorite Charity as the Beneficiary
If you have a life insurance policy in place or want to purchase a new one, consider listing the charity as one of your primary beneficiaries.  You can split the death benefit between your loved-ones and a charity any way you want. For example, if your spouse and a charity are listed as a primary beneficiaries, you can split the death benefit 50/50% or 75/25%. How the death benefit is divided among your beneficiaries is totally up to you.  
If your life insurance needs have changed and your dependents no longer need the same financial protection, you could name a charity as the sole primary beneficiary so it receives 100% of the policy's death benefit.
Use a Charitable Giving Rider on Your Life Insurance
If you want a life insurance policy to financially protect your loved-ones, but still would like to use the policy to make a charitable contribution, there is another option. Some carriers, like Vantis Life, offer a Charitable Giving Rider that attaches to your life insurance policy at no additional cost. When this rider is elected, the insurance company pays a percentage of the policy's face amount (up to a certain amount) to the chosen charity as long as it meets the IRS definition of a nonprofit organization. The donation will not reduce the death benefit being paid to beneficiaries, it's in addition to it.
Maximize Your Contribution by Using Both Methods
If you want to be able to contribute as much as possible to your charity with a life insurance policy, you can leverage both options.  By adding a Charitable Giving Rider to your policy and listing the charity as your primary beneficiary you are maximizing the amount the charity will receive from the life insurance policy.
Term Life vs. Whole Life
When it comes to deciding which life insurance product to use for your charitable contribution, you can choose between whole life insurance and term life insurance. Both products will allow you to leverage all the charitable giving options mentioned above.  However, there are a couple of differences that may make it easier for you to decide which product is best for you.
Whole life insurance provides lifetime coverage as long as the premiums are paid. So if you do not cancel the policy, and keep it inforce, the charity you want to support if listed as a beneficiary, will receive your contribution after you pass away. However, whole life is a more expensive product because of the tax-deferred cash value it builds over the life of the policy so, depending on your budget, the face amount of the policy you purchase may not be as substantial as you want for your charitable contribution.
Term life insurance is the most affordable life insurance option, it offers the most death benefit at the lowest cost.  However, it is term insurance, so the policy will only be inforce for a set amount of time.  If you outlive your policy term, the charity you added to your rider or listed as a beneficiary will not get the charitable contribution.  With that said, you can convert your term policy to a whole life policy, but the death benefit may be much smaller than the term policy in place due to the likely increase in premium costs.
Understanding Your Options for Using Life Insurance Benefits to Help Charity
Life insurance is an affordable and simple way to make a sizeable charitable donation to the charity of your choice and you can do so while also making sure your loved ones are financially protected if an unexpected death occurs.
Explore our products to see which one best fits your needs when it comes to supporting your favorite charity.
Our content is created for educational purposes only. This material is not intended to provide, and should not be relied on for tax, legal, or investment advice. Vantis Life encourages individuals to seek advice from their own investment or tax advisor or legal counsel.