Why the Cost of Life Insurance Isn't as Much as You Might Think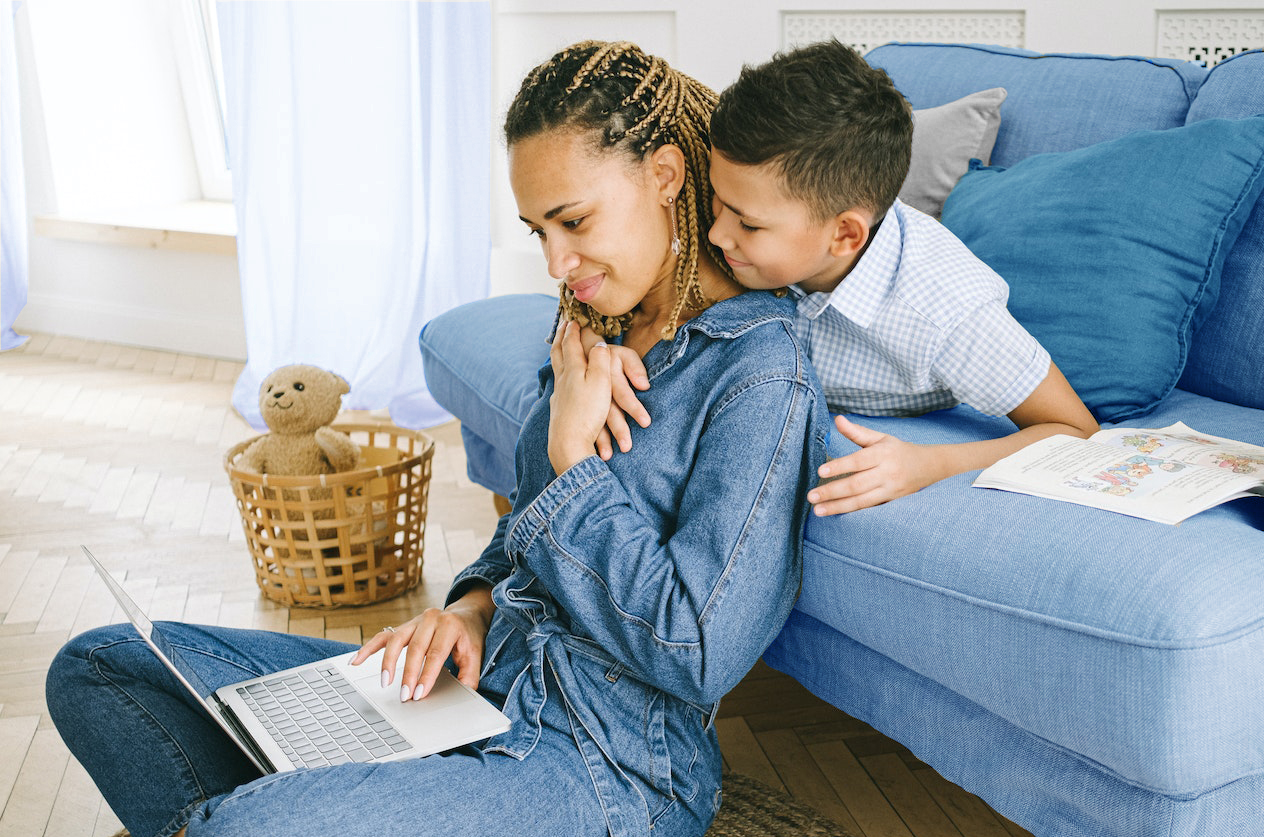 Have you always heard that life insurance is far too expensive? If so, you're not alone.
Most Americans overestimate the cost of insurance. This is especially true for millennials, as 44% of this younger generation estimates the cost to be five times the actual amount.
Fortunately, life insurance is not as expensive as many believe. Before you start getting insurance quotes, we thought it would be helpful for you to understand the real cost of life insurance and what goes into the cost.
Keep reading to discover the true cost of life insurance to help you get the right policy for the best price.
The True Cost of Life Insurance
Life insurance is not as expensive as many think it is. In fact, policies are so affordable that the risk to reward ratio is clearly in your favor.
Consider this: You can purchase a large face amount of life insurance for a small percentage of your monthly salary. But if you own life insurance and you suddenly pass away, your family could live like they are still receiving 100 percent of your income.
For example, a healthy 30-year-old female can purchase $250,000 worth of term life insurance coverage for around $15 a month. A healthy 30-year-old male costs roughly $1 more at $16 a month.
Statistics show that women live longer than men. As a result, women usually enjoy lower life insurance rates than men. Specifically, rates for women are 15% to 40% lower than those for men.
How Life Insurance Quotes are Factored
Your insurance rates are mostly based on your life expectancy. That means other factors, such as health, age, gender and so on, will factor into your rates.
In other words, the more likely you are to live a longer and healthier life, the lower your insurance rates will be. And the more you are at risk to pass away, the higher your rates will be.
The biggest insurance pricing factors are as follows:
1. Health
Your overall health status will go a long way to determine your rates. The healthier you are, the less risk you have of dying, and the lower your rates will be.
To that end, you will be asked many questions about your health and family health history. You may have to take a physical exam or have your physician submit an Attending Physician's Statement (APS).
Many factors could increase your premiums, such as the following: smoking, high blood pressure, high cholesterol, use of drugs, hypoglycemia, uncontrolled diabetes, and hepatitis. 
2. Age
Our mortality rate increases every year. As a result, term life insurance rates will increase every year as well. 
Once you are 40-years-old, expect your term life insurances rates to continue to rise each year.
Since premiums stay the same throughout your chosen term period, it makes sense to lock in a lower rate when you are younger. For example, a 50-year-old man will pay over three times as much in monthly premiums for a $250,000 policy than a 30-year-old man would.
3. Gender
As we mentioned, women usually pay less than men for term life insurance because they have a longer life expectancy. Currently, the life expectancy for men is 76.1 years while women live an average of 81.1 years.
4. Lifestyle
During the underwriting process for life insurance, you are likely to be asked questions about your occupation and hobbies. So if you have a dangerous job or hazardous hobbies, you will pay more in monthly premiums. That's because risky activities contribute to a higher chance the provider will need to pay out the death benefit.
The insurance company may check your driving record as well. They want to know if you have risky driving habits, so they are checking for tickets and DUIs or DWIs. Not surprisingly, these marks on your motor vehicle report will lead to higher insurance premiums.
5. Your Policy
Probably the biggest factor in determining your insurance rates is the policy itself. What specific policy you choose and the length of your term and policy riders will set the price for your policy.
When you get a life insurance policy, you first need to make two decisions: how much coverage do you want and how many years do you need the coverage.
The answers to these questions will affect the cost of your policy. Higher coverage amounts will lead to higher premiums, as will policies with longer terms.
It's important to remember that only term insurance has a defined time period. Permanent whole life insurance runs as long as you continue to make your monthly payments.
To that end, the prices for your policy will depend on the type of insurance you purchase. Term insurance is the most affordable option. Permanent whole life insurance will cost you more, but it also contains an investment component to build cash value along with other perks.
You may also choose to purchase riders which will increase the cost of your policy. Riders are additional mini-contracts that attach to your policy. The purpose of riders is to allow you to customize your policy to meet your own individual needs.
How to Get the Best Policy for Your Family
To choose the best policy for your needs, first determine what kind of policy you want, term insurance or whole life?
Term insurance is more common and is the cheaper option. You may opt for a term policy if you already have growth investments to save for your retirement and you just want insurance protection for your family. If you choose term insurance, you will need to determine the ideal term for your needs.
Whole life insurance will cost more than term insurance. There is no set term and your rates are locked for as long as you continue to make your monthly payments.
The advantage of whole life insurance is that a portion of your monthly premium is added to your cash value, which acts as a retirement savings account. You can also borrow money against your cash value at any time.
Once you know what type of policy you want, you then need to calculate your needs and decide on your coverage amount. How much will you need as a death benefit so your loved ones can pay debts and live without struggling to make ends meet?
With this information in hand, you can look for the best life insurance rates and purchase the policy that best meets your needs. We invite you to check out our life insurance policies and rates, which you will find have affordable premiums.
The Bottom Line
Don't let the cost of life insurance deter you from getting the protection you and your family need. For a fraction of your paycheck, you can ensure that your family can financially survive should you suddenly pass away.
A simple term life insurance policy for about the price of a large pizza can provide your family with $250,000 in coverage. By spending a little more on a permanent whole life policy, you can protect your family while investing in a cash savings account to use for your retirement.
Ready to learn more about purchasing life insurance? Contact us or get a free online quote now.
Our content is created for educational purposes only. This material is not intended to provide, and should not be relied on for tax, legal, or investment advice. Vantis Life encourages individuals to seek advice from their own investment or tax advisor or legal counsel.