Protect Your Loved Ones: The Benefits of Return of Premium Term Life Insurance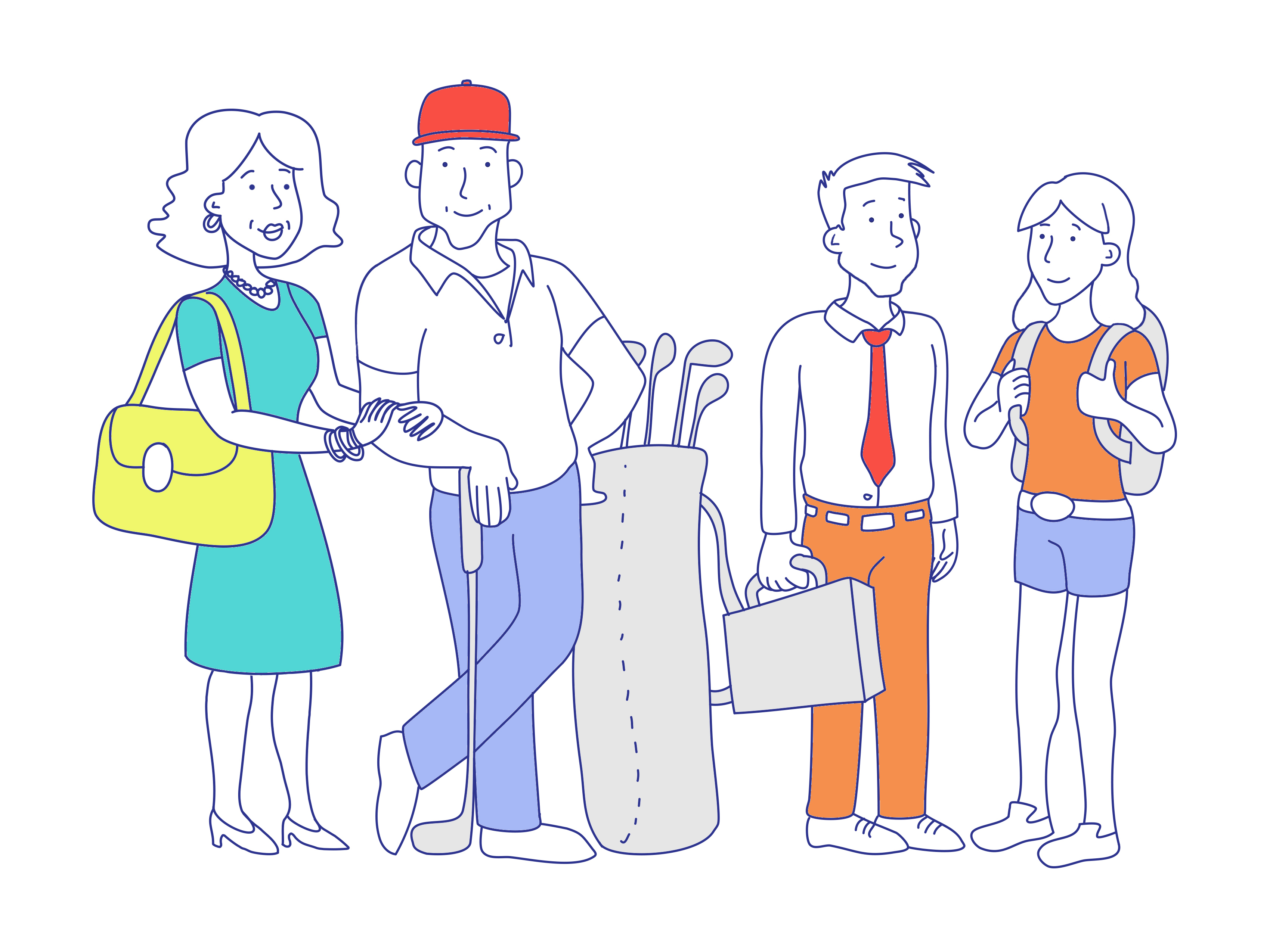 Roughly 25% of Americans say that they constantly worry about money. 
In addition to people worrying about finances, many parents are also concerned about the financial future of their children.
As a parent, you want to make sure your children and the rest of your family members are taken care of if something happens to you. 
That's why you're looking into your life insurance options and trying to figure out which type of policy is the best fit for you and your children's future. Now is the time to learn more about  Return of Premium Term Life Insurance. 
So, what is ROP term life insurance, and what are the benefits of choosing this type of policy? 
Read on to find out. 
How Does Return of Premium Term Life Insurance Work?
First, let's make sure you understand what return of premium term life insurance actually is. 
As with other term life insurance policies, you'll make monthly premium payments for a specified period of time. However, unlike other insurance policies, you'll actually get 100% of the premiums you paid back (minus any flat extras, substandard ratings, and additional add-ons) if you outlive the policy term. 
If you do pass away, your beneficiaries will still receive a death benefit, so there's no need to worry that they won't be provided for. 
How would you like to get a lump sum of cash in 20, 25, or 30 years?
The Top Benefits of Return of Premium Term Life Insurance
Of course, the biggest benefit of return of premium life insurance is the fact that your premiums payments are given back to you if you outlive the term. 
However, those insurance return checks are far from the only reason why so many people are choosing to go with ROP term life insurance. 
From tax-free premium payment returns to more flexibility and freedom, let's talk about the other benefits of a ROP term policy. 
1. Your Premium Returns are Tax-Free 
Many people choose ROP term life insurance because 100% of the premiums you've paid will be returned to you tax-free. 
Especially given recent changes to the U.S. tax law -- and the uncertainty regarding tax status in the future -- this is a huge bonus for countless people. 
After all, you've worked hard to make your payments each month, and since no one collected the death benefit, why should you have to pay taxes on past payments? 
ROP term policies are an excellent kind of tax shelter, as well as a great way to safeguard and save your money. 
You can even add additional protection, such as a Disability Waiver of Premium which will forgive your future premium payments in the event that you become completely disabled. 
2. You Can Get Approved Quickly
Another huge benefit of return of premium term life insurance.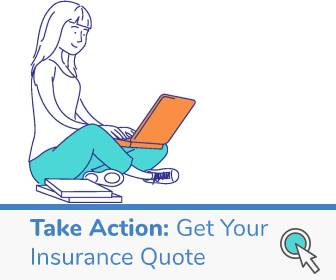 Getting a quote and applying for coverage is much easier than you might think -- you can receive your quote and complete an application online without ever having to speak to an agent, unless you want to.
Thanks to our unique Velocity real-time underwriting process, we're able to speed up the decision-making process so that you can get instant approval or approval within a few days! 
This means less stress for you, and a feeling of stability once you know that your family is protected. 
3. You Can Select Your Term Length
Many people also love taking advantage of the flexibility that ROP term life insurance has to offer. 
You can select from a variety of term lengths, including 20, 25, or even 30-year periods. Term insurance is more affordable than a whole life policy and is ideal for younger families.
Plus, you'll usually pay a fixed payment each month with ROP term life insurance, which makes budgeting and financial planning much easier. 
4. You Can Convert Your Policy
As your policy nears the end of its term, you may decide that you want to convert your ROP term life insurance into a permanent life insurance policy. 
Not only is this possible, but you're also able to make this conversion without having to provide evidence of insurability (as long as you convert the policy before you turn 65 years old.)  
5. You Can Use Your Premium Returns for Anything
One final benefit of ROP term life insurance. 
You can use you the money from your return of premium payments on anything you'd like!  
When you get the money from your return of premiums back, you may need to use it to pay off student loans for yourself or your children, make a down payment on a home, take a much-needed vacation, or even help to pay for medical bills. 
It's comforting to know that you'll have money coming to you and your family in the future with no restrictions on the ways in which you can spend it.
Ready to Get Your Return of Premium Term Life Insurance Quote?
We hope that this post has helped you to see just a few of the many advantages of choosing a return of premium term life insurance policy. 
An ROP term policy is truly a "win-win" situation -- if you do pass on, you can rest easy knowing that your family will receive a death benefit, but if you outlive the policy, you'll know that you have a large sum of tax-free money heading your way. 
Of course, in order to get all of these benefits, you need to work with a trusted life insurance company. 
That's where we at Vants Life come in. 
We make getting the policy you need convenient, we always put people ahead of policy, and we have an "A+ Superior" rating from A.M. Best.
Ready to get your insurance quote today? 
Visit us online to learn more about your options. 
Our content is created for educational purposes only. This material is not intended to provide, and should not be relied on for tax, legal, or investment advice. Vantis Life encourages individuals to seek advice from their own investment or tax advisor or legal counsel.