The Christmas Gift That Can Last a Lifetime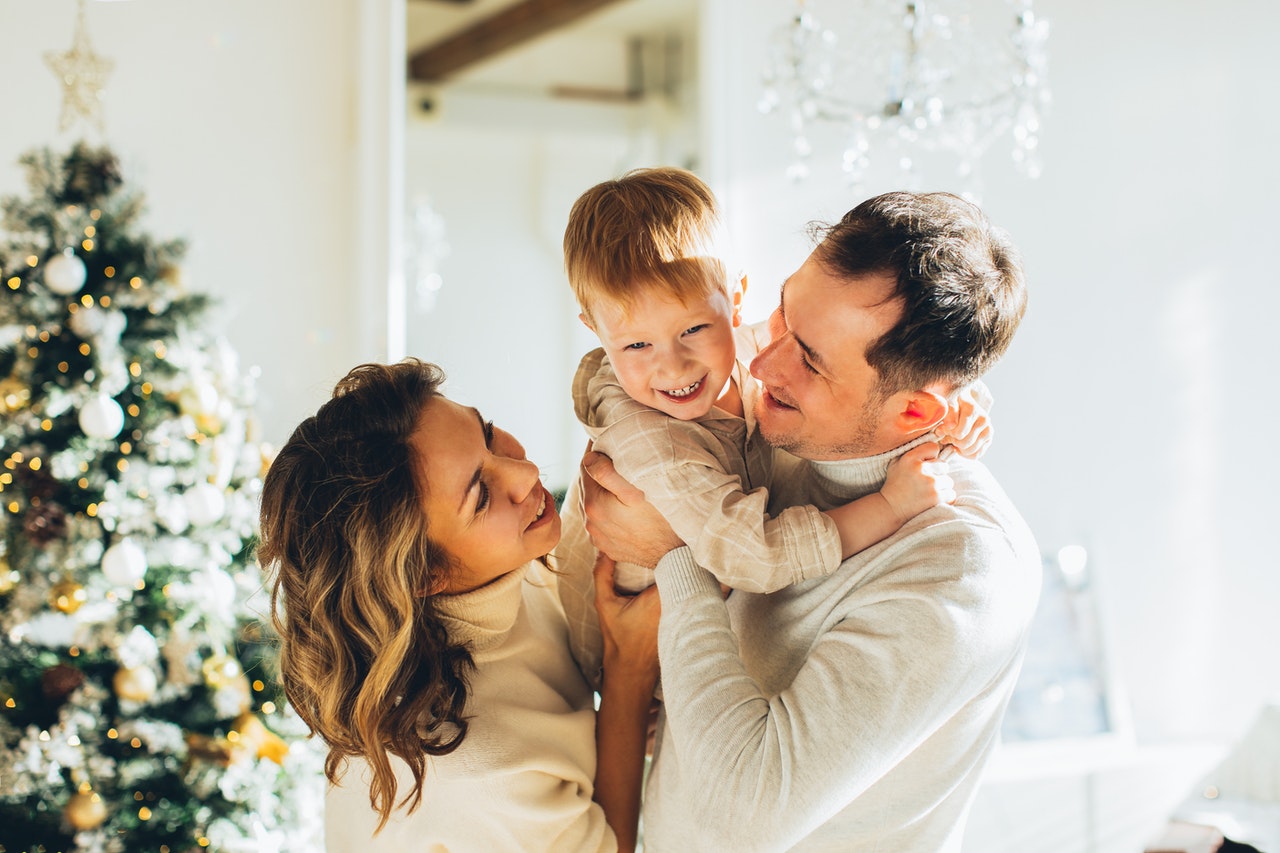 As the holiday season kicks into high gear, the "most wonderful time of the year" can quickly turn into a stressful one as you and everybody else are out and about looking for that perfect gift to give to loved ones. One gift idea that is often overlooked but has some long term benefits is life insurance!  If you are a parent or a grandparent, getting a life insurance policy for your kids or grandkids is a great way to protect their future insurability and start them on a path to financial responsibility. Here are some additional reasons why you may want to consider giving the gift of Life Insurance this year!
It's Affordable
Most Americans overestimate the cost of insurance. In fact, 44% of younger generations estimate the cost to be five times the actual amount. Fortunately, life insurance is not as expensive as many believe. This is especially true for children and young adults. A policy purchased for those that are younger and healthier will cost much less than a policy purchased by an older adult. Depending on the type of policy purchased, the monthly cost of a life insurance policy is more affordable then many commonly budgeted things like clothing, morning cups of coffee and Netflix!
It's Unique
If you are looking for a gift that won't be a duplicate then look no further! Life insurance may not be the most popular or exciting present of the holiday season but chances are it will be one of a kind!
It's the Gift That Keeps on Giving
Not only is purchasing a whole life insurance policy for your children or grandchildren affordable, but it also provides lifelong insurance coverage. But that's not all!  The younger the insured is, the more time the policy has to build cash value which can be used at a later time for things like helping to fund college or help with any expenses that may come their way!
It's Customizable
When it comes to life insurance, there is no one-size fits all. That's why there are different types of policies, terms and coverage amounts available. Depending on your budget and who you are buying a policy for, there are tools available to help determine how much life insurance is needed and what the cost would be so you can find the right policy.
Reduces Holiday Stress
Stress affects everyone on a daily basis and thanks to crowded malls and long lines, the holiday season only adds to those stress levels.  We need to find more ways to reduce stress, not make it worse. Thanks to technology, giving the gift of life insurance has never been easier.  You can purchase life insurance online from the comfort of your own home without ever having to speak to an agent unless you want to.  Now that's a no hassle, no stress gift! A life insurance policy may not be the favorite gift of the holiday season, but as the kids or grandkids grow older, they will come to appreciate the thoughtfulness and the importance of the protection you provided on their behalf.
Our content is created for educational purposes only. This material is not intended to provide, and should not be relied on for tax, legal, or investment advice. Vantis Life encourages individuals to seek advice from their own investment or tax advisor or legal counsel.