Choosing Your Term Life Policy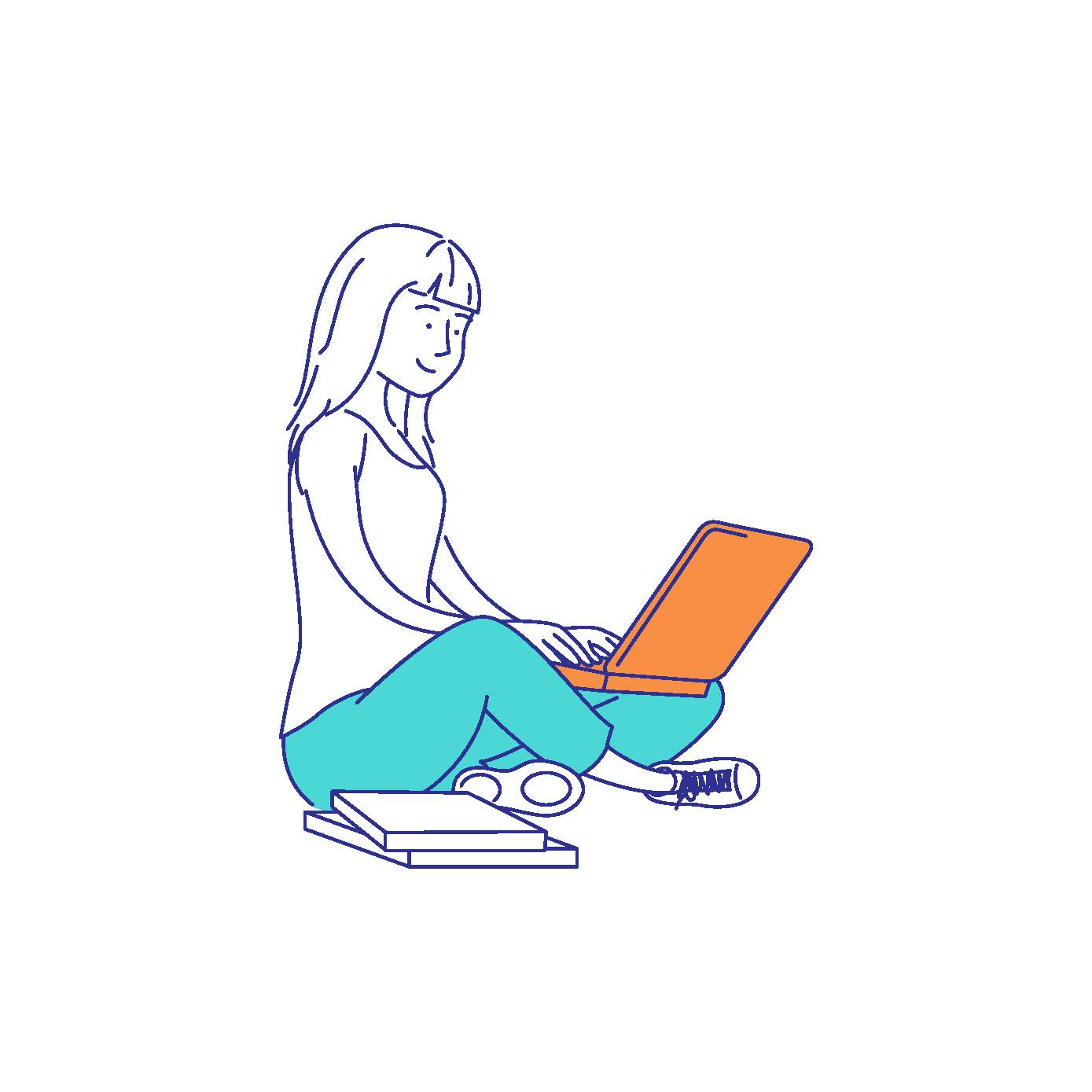 Choosing a term life insurance policy can be a tough task, after all, setting up this type of insurance coverage is usually done to guarantee the financial future of your family should the worst happen to you. A term life policy is a type of life insurance coverage that can be purchased to provide protection for a set period of time or term.  Term periods may be selected by you. The policy is designed to pay a death benefit to your beneficiaries if you die during the term of the policy.  At the end of the term period, the policy terminates and  coverage expires, therefore no death benefits are paid.
BENEFITS OF TERM LIFE INSURANCE?
One of the main reasons for choosing a term life policy is the fact that it's generally a much cheaper option than other types of life insurance. Take whole life for example, it provides coverage for your whole life versus a specific term period, so it will generally be more expensive.
Another benefit of term life insurance is that premiums remain the same throughout the course of the policy, with no fluctuation. Also with a term life insurance policy, you can often convert your policy into permanent coverage; this means that you can set up a whole life policy without being subjected to any additional underwriting.
HOW LONG IS A TERM LIFE POLICY?
One of the biggest decisions to make when you're buying a term life policy is the length of time that you need the coverage. You'll usually find that some term life policies can be as short as one year or as long as 30 years. It's completely up to you to decide how long you will need life insurance protection.  Your fixed premium amount is based on the length of your term policy; for example, the fixed premium for a 30 year term policy is greater than that of a 10 year term policy.
When you set up a term life policy, you are locking in the coverage for that period, so no matter what happens to you, for instance new health concerns, you're still protected for the same coverage.  Often, people will buy a term life policy in order to ensure that their family; particularly children, are protected financially. This means that many people might choose a policy that only covers them until their offspring reach adulthood.
WHAT TYPES OF TERM LIFE INSURANCE ARE THERE?
Term life insurance can usually be split into three different types. These include:
Level Term –This type of life insurance policy provides coverage for a specific period of time. Premiums remain the same for your chosen term period. 
Annual Renewable Term – This type of coverage lasts for one year and rates are likely to increase as you get older. However, you can renew this type of policy annually if you choose.
Decreasing Benefit Term – Another non-level term life insurance, this will always cost you the same, but the death benefit will decrease annually.
Choosing which of these policy types is right for you depends on your personal circumstances and may change over time. 
HOW MUCH TERM LIFE INSURANCE SHOULD I GET?
The answer to this question is completely up to you, however there are certain things that can be considered in order to make an informed decision. For example, if you have a very young family who have not yet entered school and could ultimately be at school and college for the next 20 years, you might want to take that into consideration and select a longer term policy.  Alternatively, if you have a high school graduate who will be starting full time employment, a shorter term could be advisable as they will be less financially reliant on you. 
Term life coverage is often taken out by young families looking to protect their children financially but at a low cost. It all comes down to your personal circumstances when you're choosing the length of a term life policy.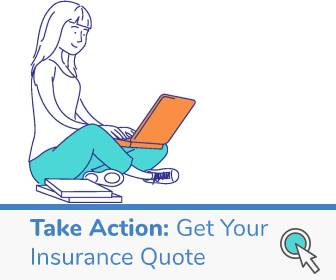 HOW TO GET TERM LIFE INSURANCE?
Getting term life insurance is a relatively simple process, however due to its nature, it does require some underwriting to ascertain the risks involved in covering you. This underwriting usually means that certain background checks will be done and you will be asked to answer questions relating to your health and lifestyle. In some cases, setting up a term life policy can also mean that some medical health tests will be needed, such as blood and urine tests.
Term life coverage is available to anyone under the age of 70 and can be quickly and easily arranged. Vantis Life offers Velocity Term Life Insurance, which can provide you and your family with an affordable policy that can be fully customized and tailored to suit your needs. Just get a free customized quote today and find out more about how term life insurance could work for you.
Our content is created for educational purposes only. This material is not intended to provide, and should not be relied on for tax, legal, or investment advice. Vantis Life encourages individuals to seek advice from their own investment or tax advisor or legal counsel.