Term Life Insurance Policies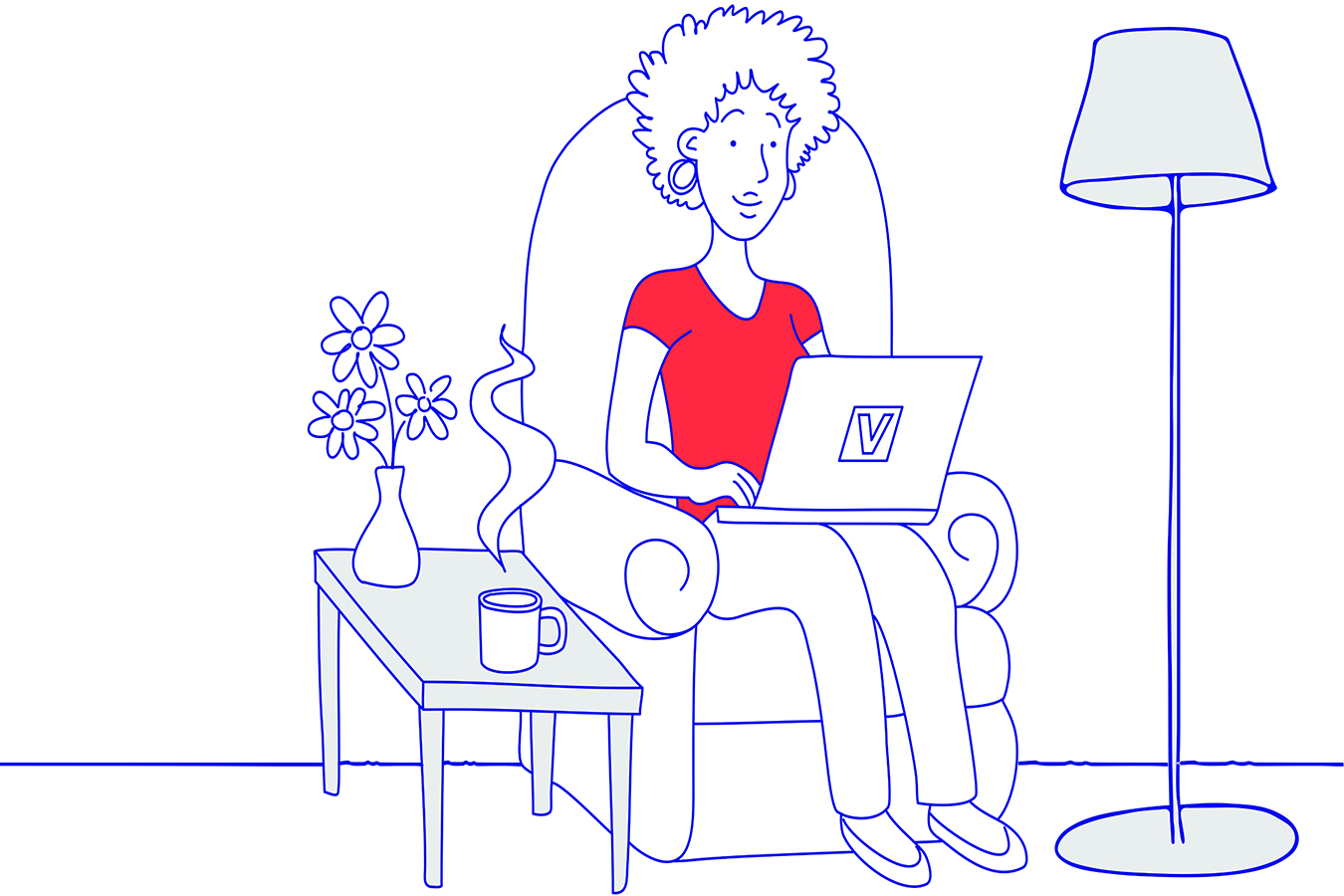 Choosing the right life insurance can be complicated.   Term life insurance offers temporary coverage for a fixed period, usually for between 10 to 30 years with no cash value accumulation.  When the policy expires or is terminated there is no death benefit payable.  There are different types of term life insurance policies available to meet individual needs. Life insurance companies will ask you to answer health and lifestyle questions and complete underwriting which can involve background checks. Companies may also ask for a health exam that could include blood and urine samples. Term life insurance is more common when people are younger and have a smaller income and less financial responsibilities. It is an affordable way to make sure loved ones are financially secure in the event of an unexpected death.
TYPES OF TERM LIFE INSURANCE
Level term insurance –Term life insurance refers to an insurance policy that provides coverage for a specific period of time. Premiums and coverage amount will remain the same for your chosen term period. 
Decreasing term insurance – With this policy the coverage amount will decrease throughout your term. Premiums usually remain level, but each insurance company is different, you should check with your insurance company. This is best suited to people whose financial obligations will decrease over time. 
Annual renewable term – This option covers you for a year with the option to renew before it expires with rates based on your current age.  This is best for people looking for short term coverage. 
Along with the different types of life insurance, you can also make your policy renewable or convertible. Renewable allows you to renew your current term life insurance without going through the original process again. Convertible gives you the option to turn your term life insurance into a cash value building whole life insurance policy. 
CAN YOU BORROW AGAINST A TERM LIFE INSURANCE POLICY?
You can't borrow against a term life insurance policy because this type of coverage is like paying rent. There is no cash value for these types of policies therefore there is nothing to borrow from. 
Only whole life, universal life and variable life insurance have cash value. 
CAN I CASH OUT TERM LIFE INSURANCE?
You can't cash out of term life insurance policies because there is no cash value accumulation for these types of policies. Term policies only pay out death benefits to a beneficiary if you die within the policy term. If cancelled or expired, then nothing is payable. 
CAN I REDUCE MY TERM LIFE INSURANCE?
Not all policies can be changed to provide more or less coverage - you need to ask your insurer. Their sales and support teams can assist you with your options and if needed refer you to a licensed agent to discuss further.
Term life insurance is perfect if you want to protect loved ones from potential financial difficulties. If you're looking for term life insurance, or whole life insurance, Vantis Life offers a range of policies to help you find the protection  you need.
Our content is created for educational purposes only. This material is not intended to provide, and should not be relied on for tax, legal, or investment advice. Vantis Life encourages individuals to seek advice from their own investment or tax advisor or legal counsel.