Holiday Sugar Cookie Recipe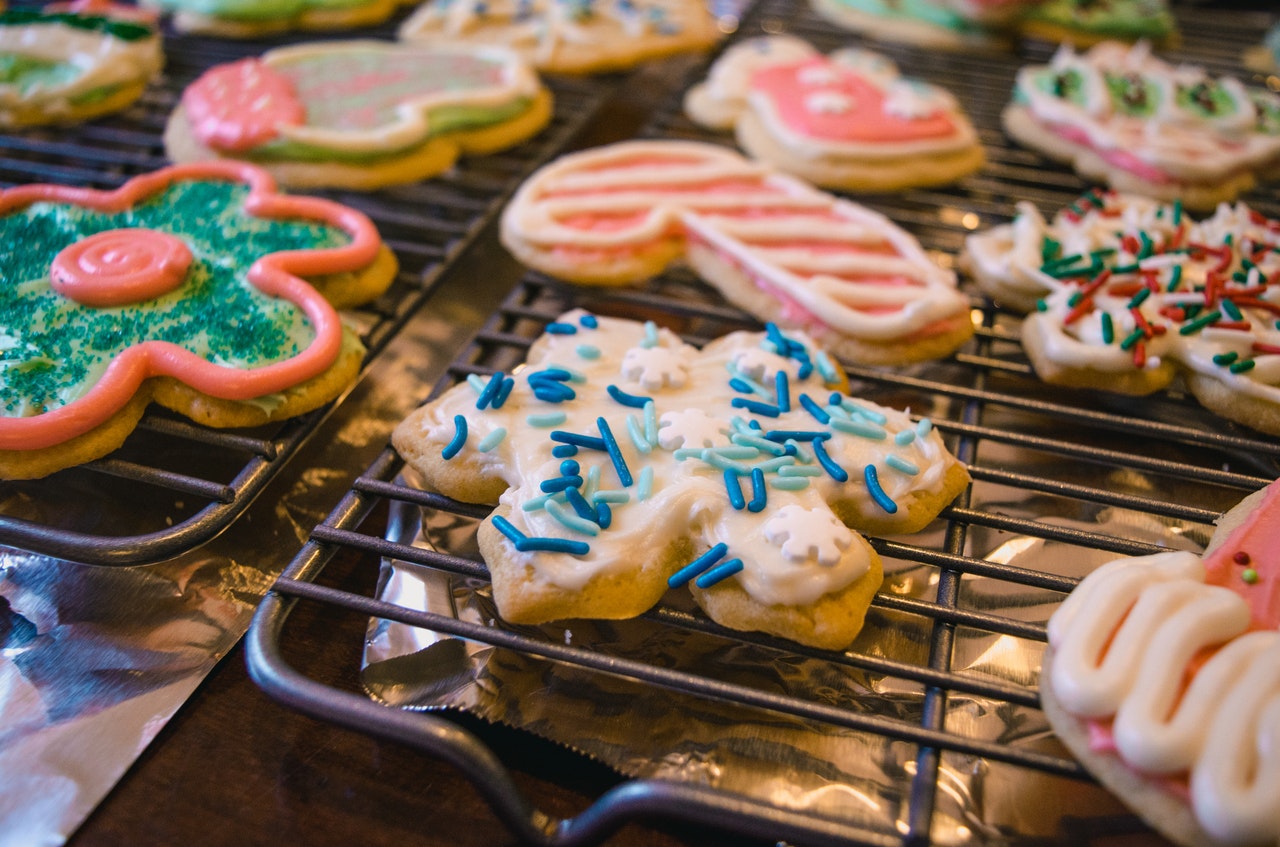 Recipe by: Christina D., Financial Analyst at Vantis Life
Ingredients:
2 sticks of softened butter
1 ½ cups of granulated sugar
1 egg
2 ¼ cups of flour
½ teaspoon baking powder
½ teaspoon salt
1 teaspoon vanilla
¼ cup of granulated sugar for rolling cookies
Instructions:
1.  Preheat oven to 350 degrees
2.  Cover baking sheet with parchment paper or nonstick spray
3.  Mix butter and sugar until mixture is light and fluffy then add egg, stir until all ingredients are well combine
4.  Stir in flour, baking powder, salt and vanilla
5.  Pour granulated sugar into a large bowl.  Roll cookie dough in sugar until it is fully coated.  Place cookie dough onto baking sheet spacing each cookie roughly 2 inches apart. Bake for 8-10 minutes or until lightly brown.
Tips:
Mix in your favorite holiday sprinkles before rolling the cookie dough into the sugar for a funfetti theme!
Lightly press the cookie dough down before it goes into the oven for a bigger and thinner cookie.