Holiday Pasta Art Craft Ideas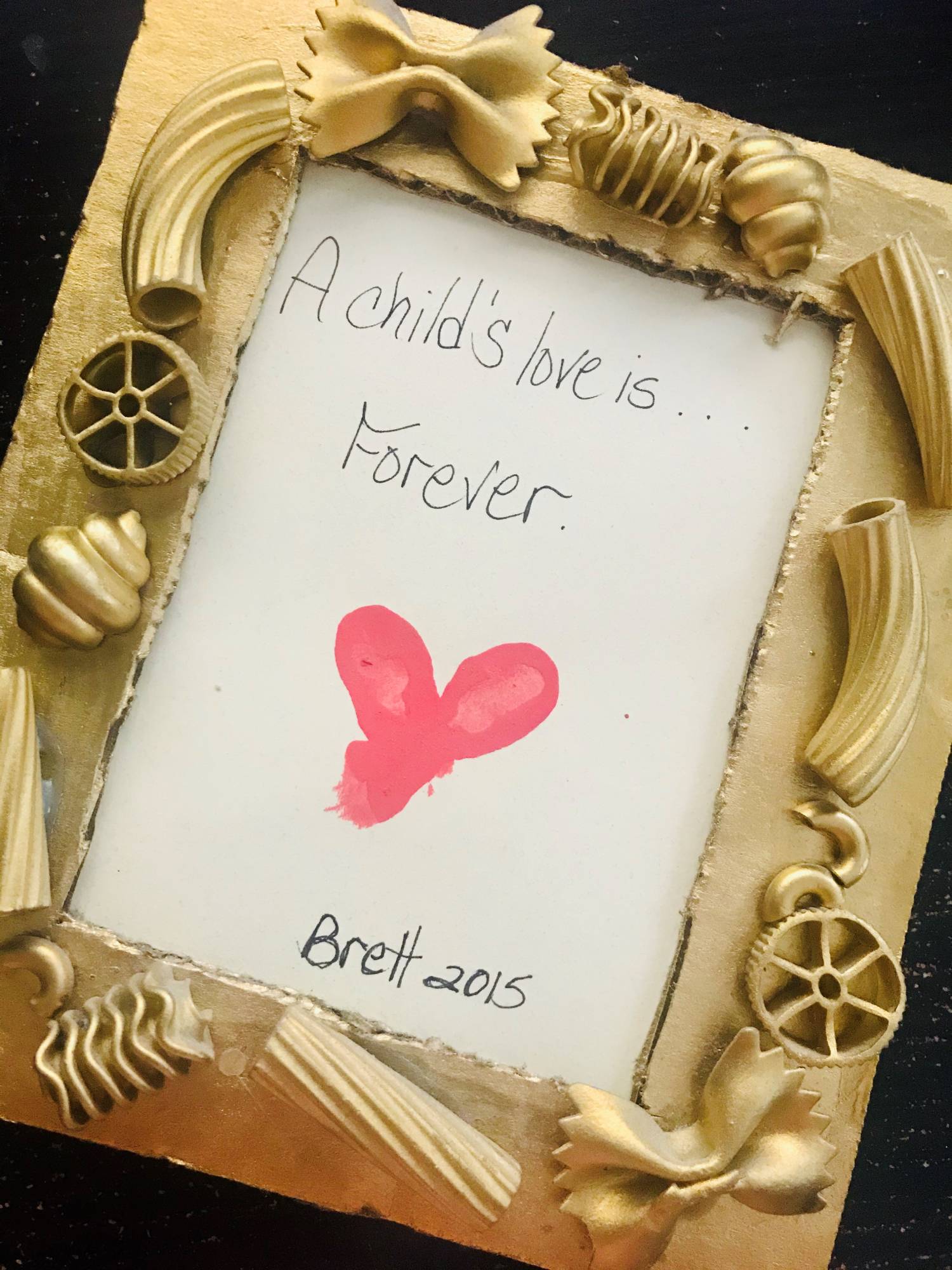 Craft by: Kimberly S., Senior Business Analyst at Vantis Life
What we love about this craft is that is great for kids of all ages and skill levels and there is no wrong way to make this fun craft.  You can use pasta shapes to make winter scenes, frames or decorate an ornaments any way you like!
What you will need:
Assorted pasta shapes (colored pasta works too!)
White all-purpose craft glue
Craft paint (water based)
Paint brushes
4 inch pieces of ribbon
Glitter
Cardboard (empty cereal or packaged food boxes work great)
Scissors
Instructions:
1.  Cut the cardboard into shapes (like rectangles, circles, stars, or trees) before starting.
2.  Glue down the pasta.
3.  Paint the pasta and visible cardboard then add glitter if you want to make them sparkle and cheerful.
Use your imagination – there is no wrong way to do this!
Tips:
Use large paper plates as a work surface.
For ornaments - start by cutting the cardboard into your shape before starting and glue the two ends of the ribbon to the back of the cardboard - making a loop to hang the ornament when you are done.
Pasta can be painted ahead and in bulk by adding pasta to a zip top bag – add a few drops of paint and lightly squish the bag to cover the pasta with the paint. Lay out in a single layer on wax paper to dry.
For younger children - Put a spot of glue directly down on the cardboard to place the pasta shapes on.
Skip the cardboard - Glue the pasta shapes together to make snowflakes, angels or other ornaments. Glue ribbon to the finished and dried pieces for hanging.
Have the kids make several pieces to give to family and friends as gifts.