This is an impressive and complicated looking project but it is actually very simple!
You will need 6 pieces of  2-sided paper, scissors, ribbon and a glue stick.
Step 1: Using 4 inch X 4 inch squares of 2-sided paper. Origami paper works best but any paper will do.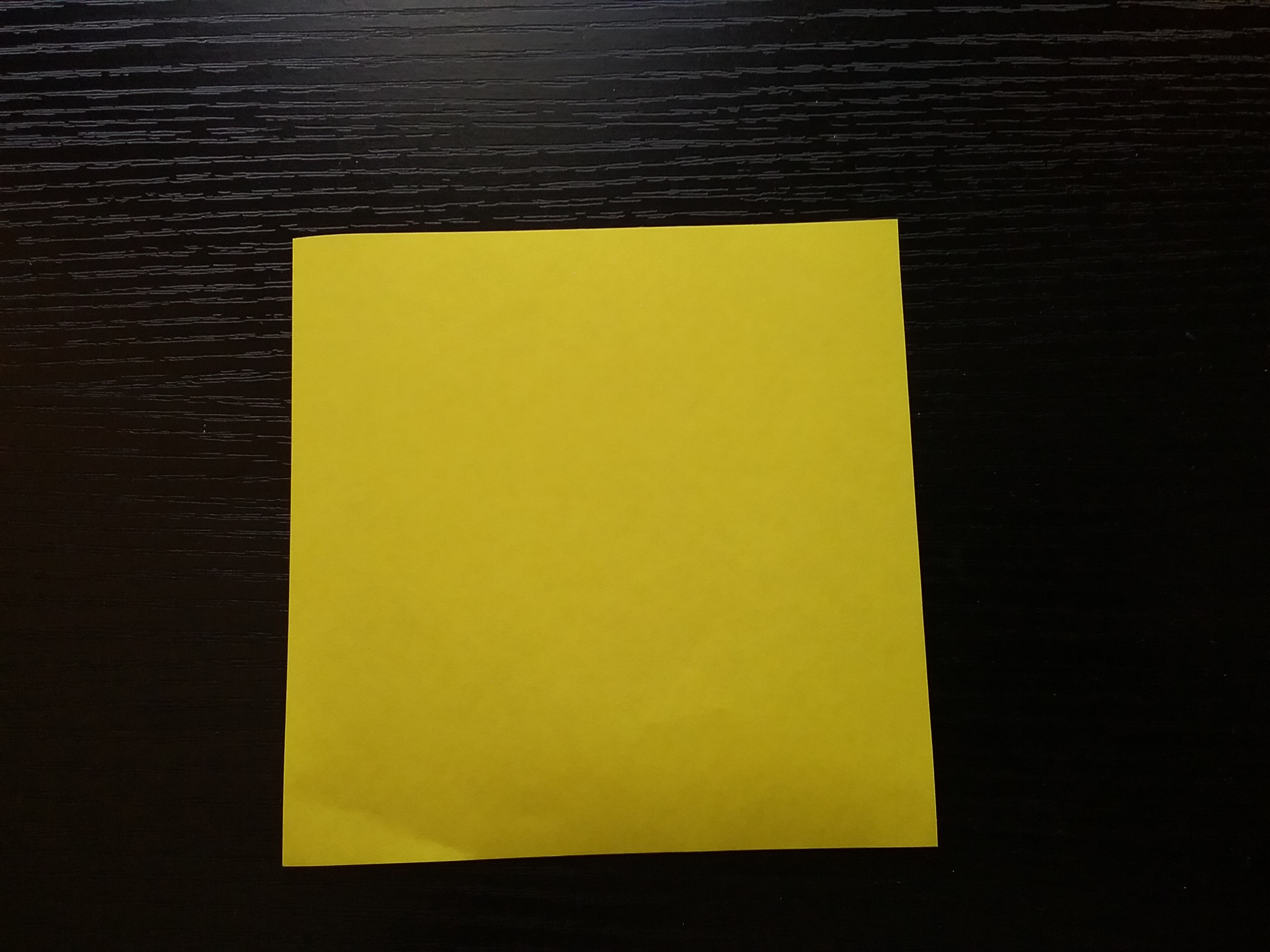 Step 2: Fold diagonally.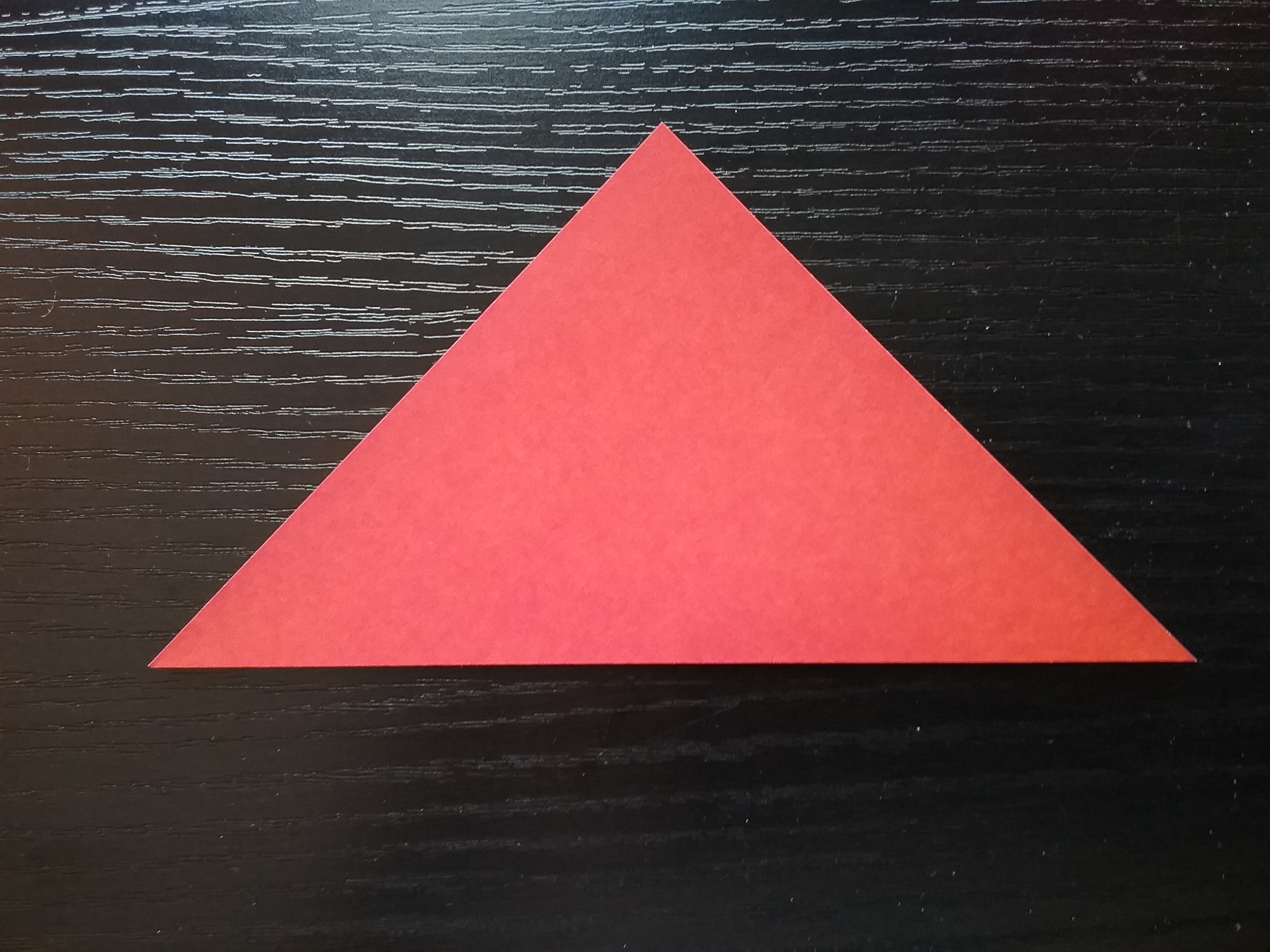 Step 3: Turn so that the diagonal fold is on the right with the open sides on the left and bottom.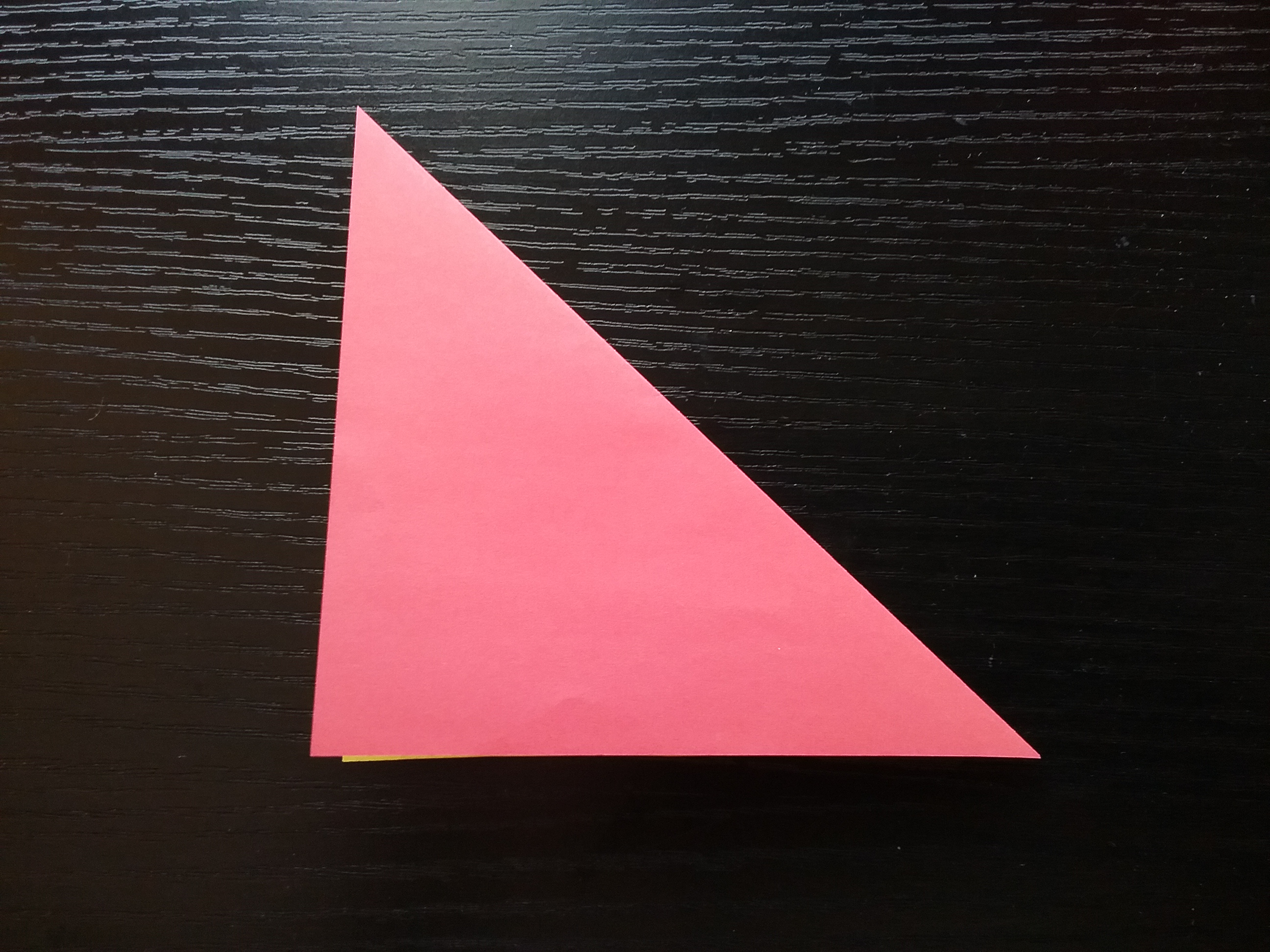 Step 4: Cut 6 strips leaving a space before the fold.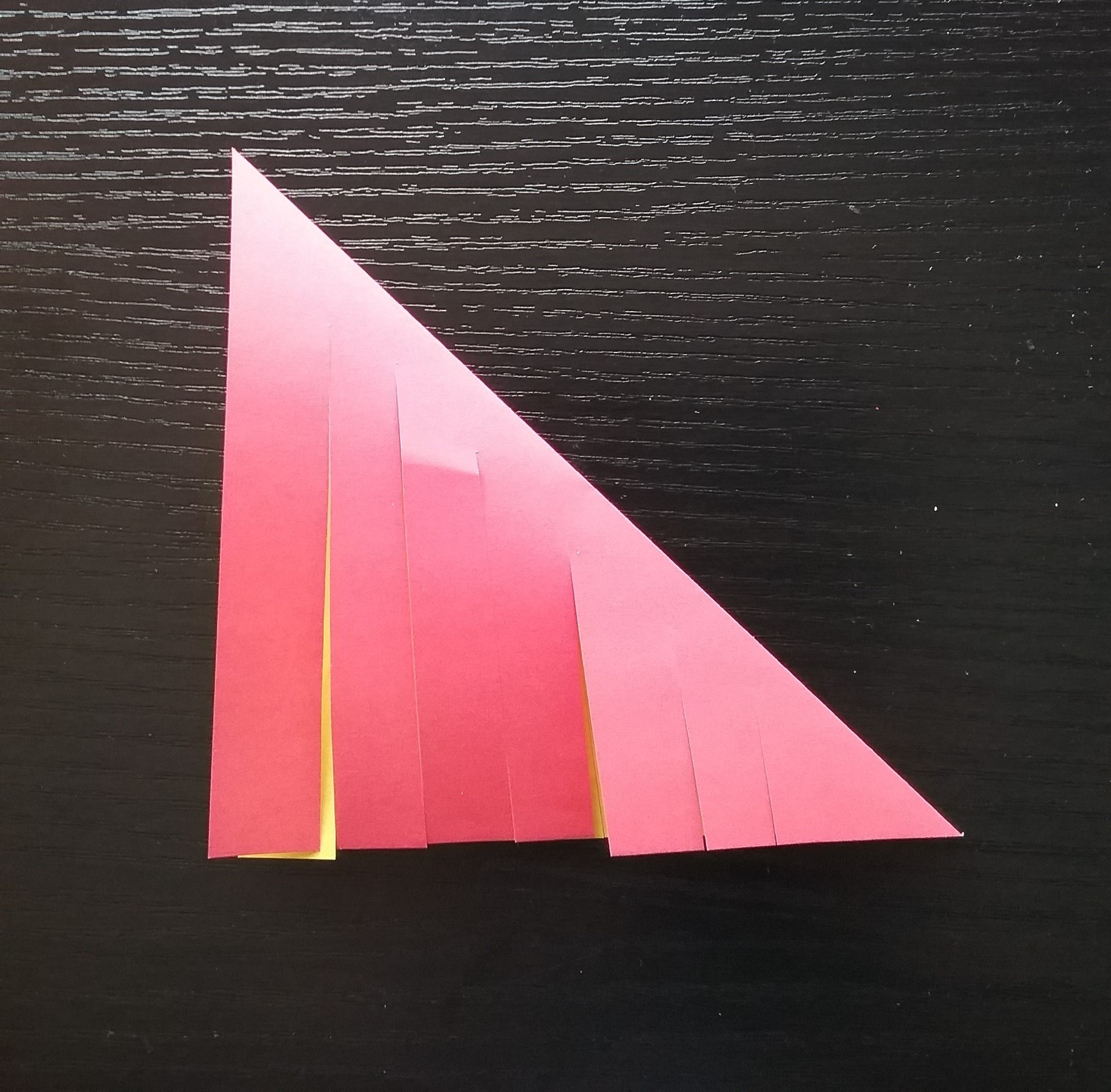 Step 5: Open with the folded ridge facing upward.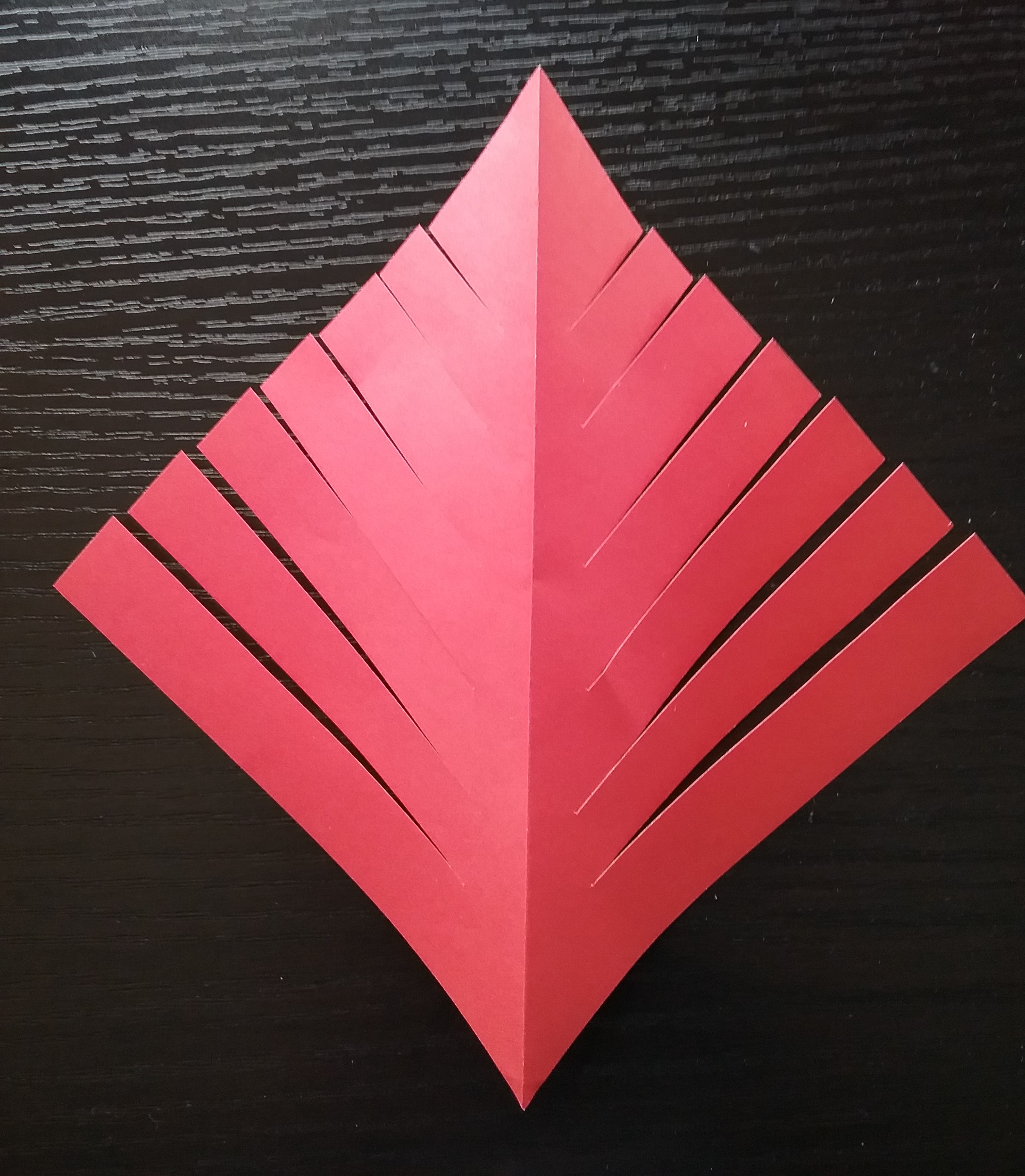 Step 6: Using a glue stick, glue the top 2 strips together.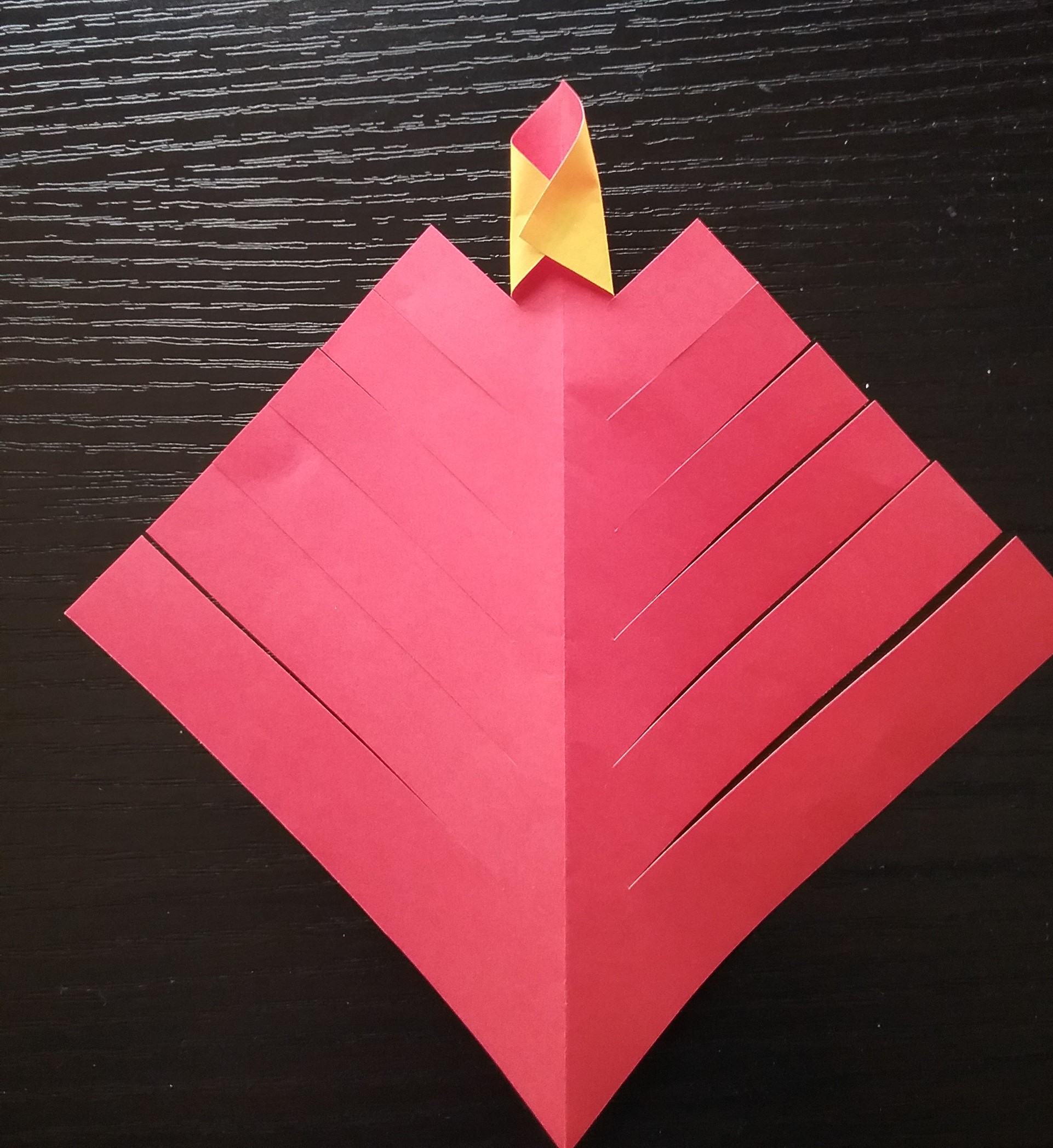 Step 7: Turn the star over and glue the ends of the next strips together.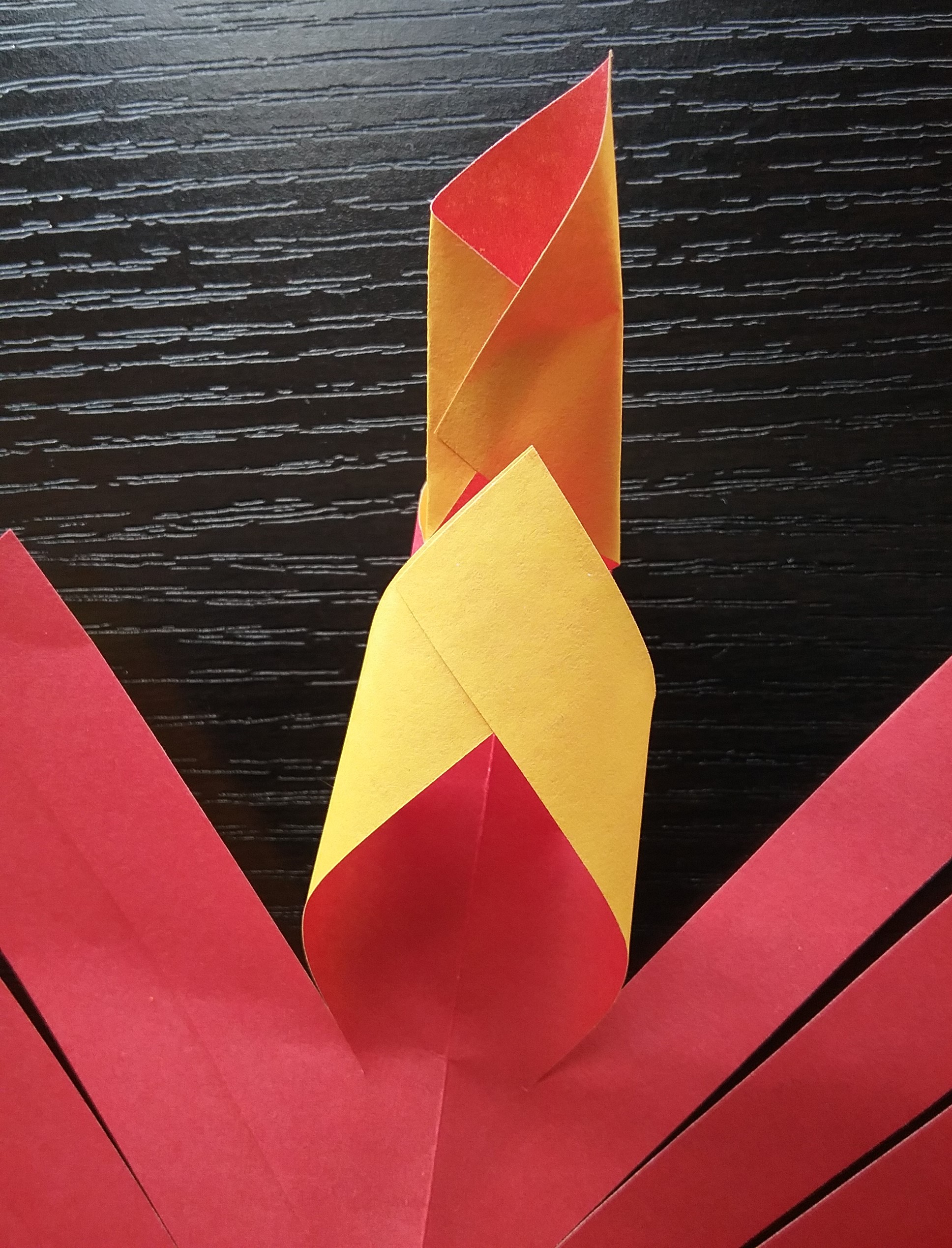 Step 8: Turn the star over again and continue gluing the strips together alternating sides.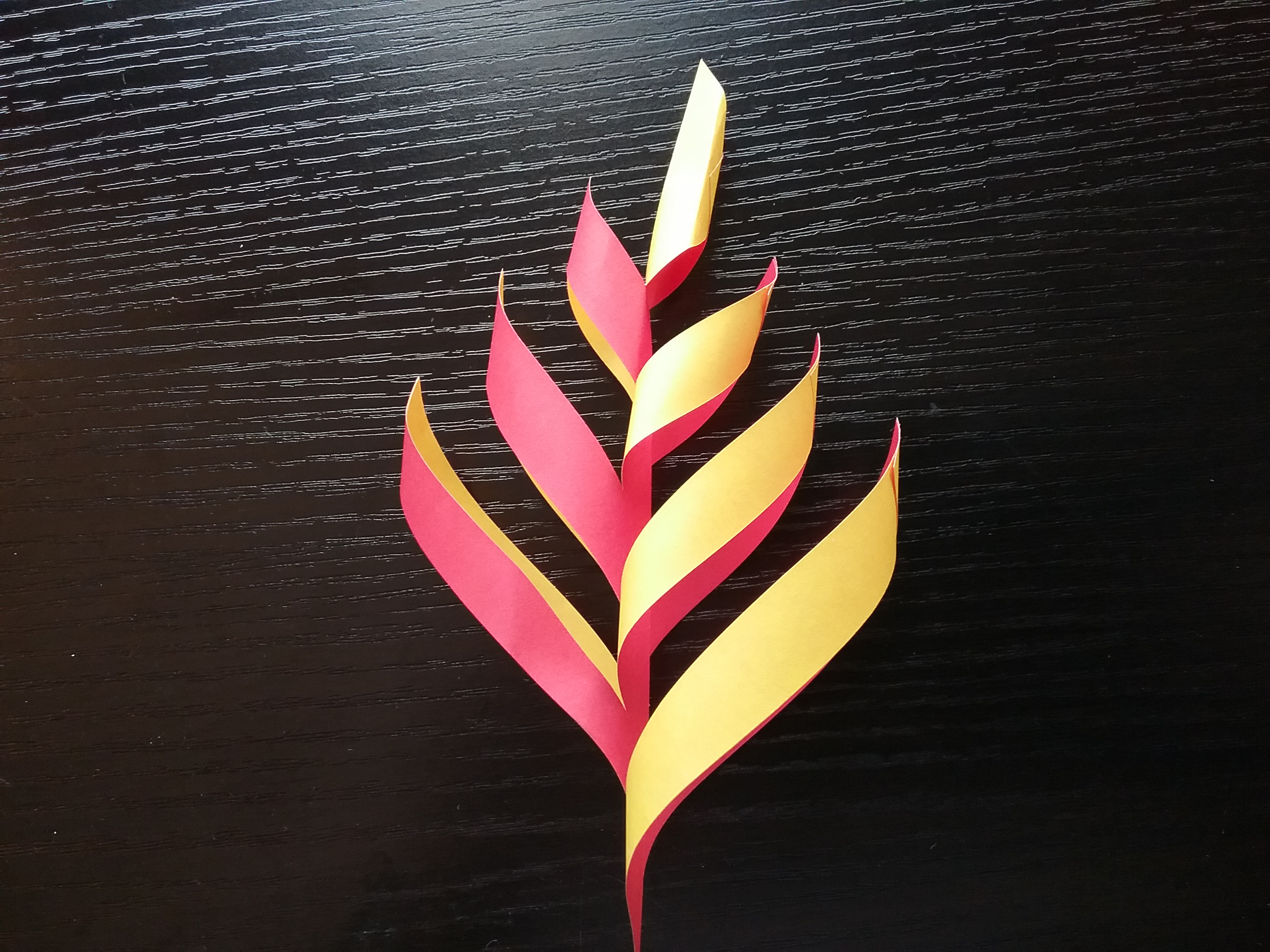 Step 9: After finishing 6 units glue them together at the bottom until the star is complete.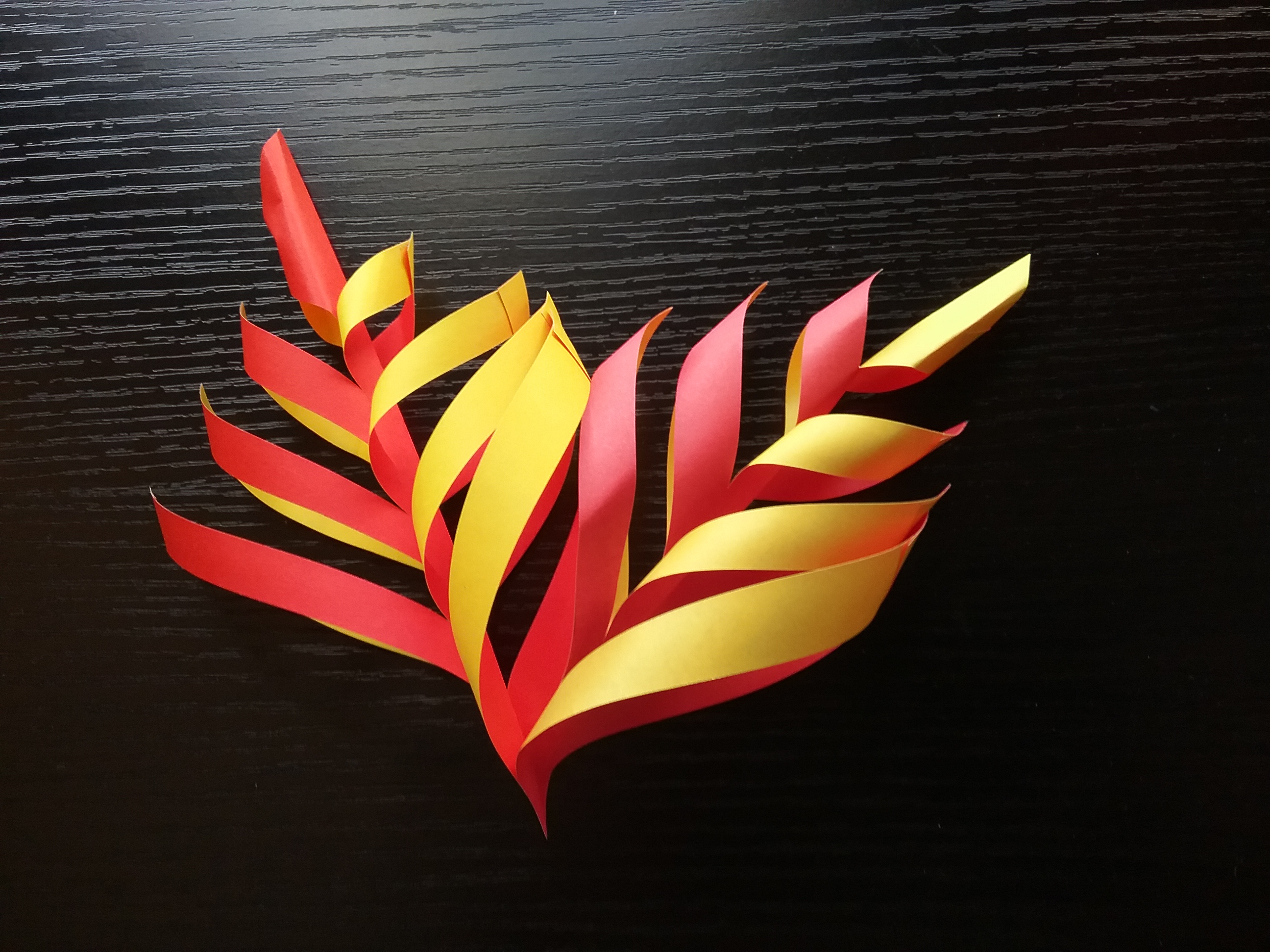 Step 10: Put a ribbon or cord through the top of the star for hanging.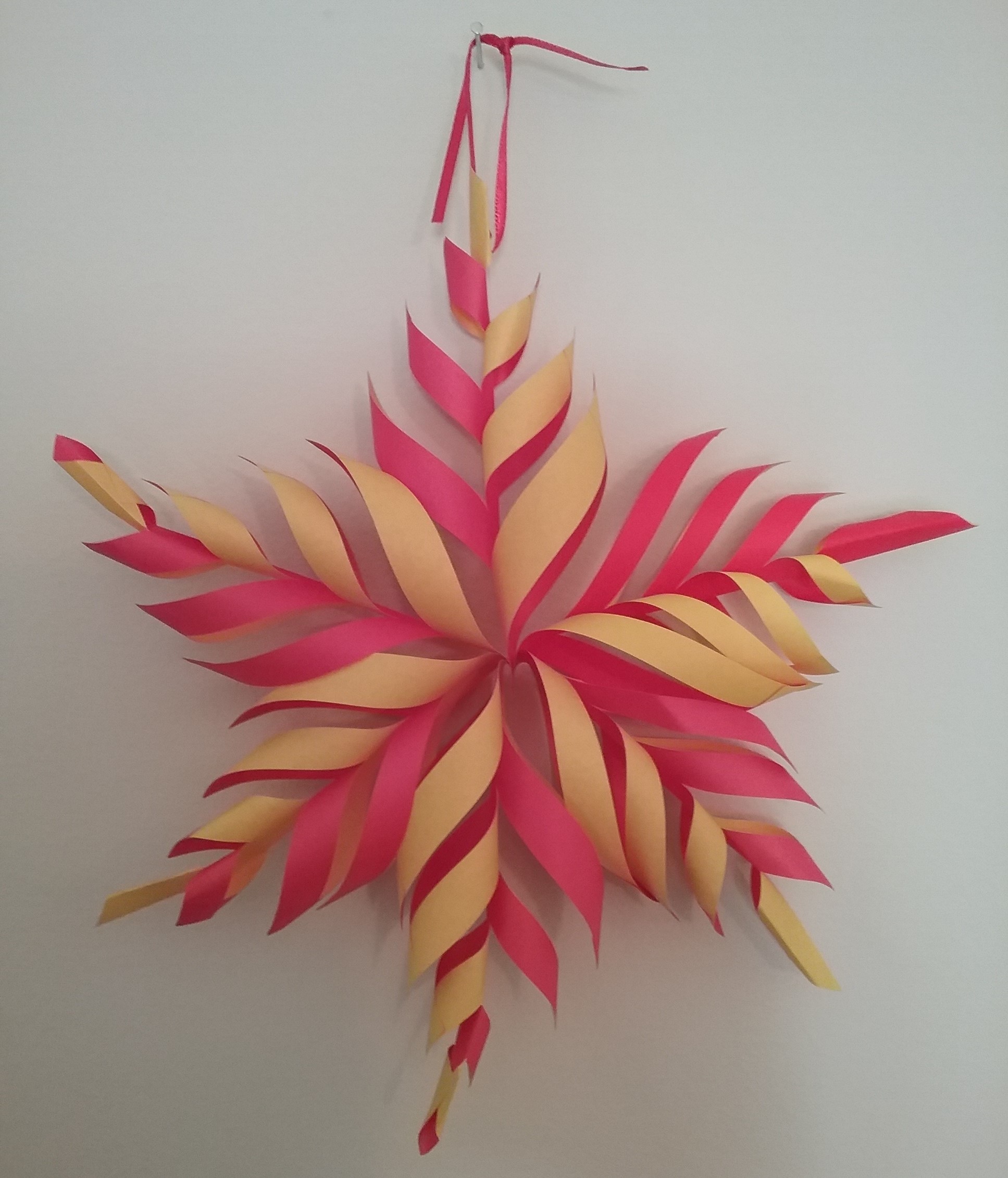 Your ornament is now complete!
Design and Instructions provided by Adrienne Lirio.
Adrienne Lirio, paper artist and owner of Baubles by Adrienne, has been designing and crafting for more than 40 years. Adrienne creates, teaches and promotes the varied techniques of paper folding, cutting, weaving and sculpting with paper from around the world. You can find her creations at baublesbyadrienne.com.