What to Know Before Making Donations to a Charity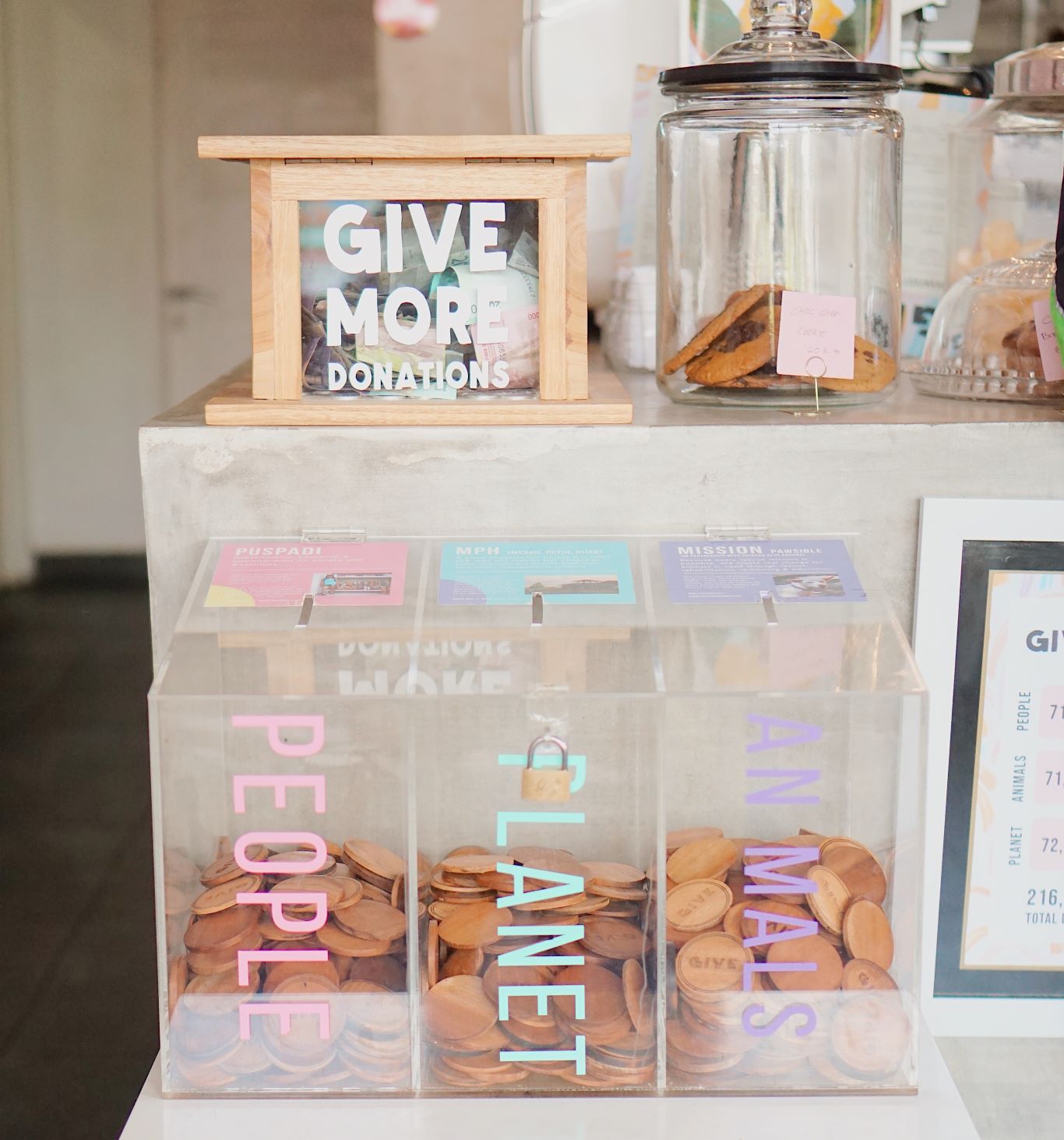 Making a donation to a charity is a great thing, but there are some considerations you should make before you do. 
As good as it might feel to share your wealth with those who need it, finding out later that your money was taken by some prolific scammers and gone for good is not a great experience.
In this article, we will cover what you need to know before you make your first donation to a charity.
So keep reading to learn how to donate to a charity the proper way.
If You Get a Charity Request Over Social Media/Crowdfunding
It's quite common for people to receive requests for charitable donations via crowdfunding or social media. If you feel adamant about donating to these parties, make sure to research any charity before you do. 
If tax deductions are valuable to you, remember that donations to an individual are not deductible. Also, the safest way to give on this platform is to donate to those who you know directly and contact you about a specific project.
Don't assume that solicitations on crowdfunding and social media are legitimate. Many links can be fake as well, even if shared by friends and family.
Call your friends and speak to them offline about these posts. Always navigate to the charity website directly and donate to them in that manner after doing research.
If You Get a Charity Call from a Fundraiser
First and foremost, you don't have to donate over the phone. Do not let a caller pressure you into it. A legitimate charity will be happy to receive a donation at your convenience. Take your time to research them well.
Ask the individual for the charity's name, address, website, etc. This is important so that you can confirm later.
Ask how much of the donation is directed towards the program you are looking to help. Call the organization and ask them the same thing. See if the information aligns. 
Ask about what else the money is being spent on as fundraising can be expensive.
Ask if the donation is tax-deductible. Not every fundraiser is seeking donations for a charity. Some might be from a political committee or another group that is not deductible. You can determine this by looking them up on the IRS Tax Exempt Organization Search.
Check to see if the charity or fundraiser is registered with your state's charity enforcement.
If You Are Interested In Making Donations
If you want to donate to a charity, but don't know where to start, this is for you. You can search online for a cause that is valuable to you, such as the best charity for homeless kids, or a reputable charity for crisis relief.
Once you've found one, search their name appended with "rating, scam, review, complaints." If you find suspicious traces, you might want to look elsewhere.
Check out their website. Does it provide info on the programs that they are involved in? Does it inform you about donation usage? If you can't find comprehensive information, be wary of this organization
Use the Better Business Bureau, Wise Giving Alliance, CharityWatch, Charity Navigator, and GuideStar to find trustworthy information about organizations. Contact your state charity regulator and see what they have to say. 
If they have never heard of the organization, or furthermore disclose that the organization has been known to not uphold their word and under-deliver, you will be a straight-shooting arrow in the opposite direction. Even legitimate organizations can have scheming practices in their practice. Some charities are known for being oppressive and demanding, which is something that should be avoided at all costs.
This Is How to Avoid Donating to a Scam Charity
Do not let anybody rush you in the process. If you feel pressured throughout the procedure, cancel the process immediately. Scammers will say anything to get your money. They might send you mail or they might say you've donated already. They will go to extreme lengths to convince you.
Do not rely on caller ID. Spoofing technology makes it easy for a scammer to change their number to come from anywhere and have a specific name. The caller can be anywhere in the world and you wouldn't know better. 
Ask about how the donation will be used and how much of it will be spent. Check out the name of the charity, research it from the ground up.
Watch out for solicitations that come with sentimental or vague claims. If nobody is providing specifics, they probably don't exist.
If someone guarantees rewards, prizes, sweepstakes in exchange for your donation, it's most definitely a scam.
And that's how you stay vigilant when donating to charity. By following the guidelines outlined above, you will be well above and beyond the primitive scamming strategies of any solicitor. 
Life Insurance for You
 Looking to make a donation to your favorite charity in a way that's both guaranteed and secure? Think about adding a charity to your life insurance policy. To learn more about how to do this, check out A Guide to Using Life Insurance Benefits to Help Your Favorite Charity.
If you're interested in learning more about the link between life insurance and charity, or simply want to hear more about our product selections, get in touch with us now and we will happily accommodate your needs.
Our content is created for educational purposes only. This material is not intended to provide, and should not be relied on for tax, legal, or investment advice. Vantis Life encourages individuals to seek advice from their own investment or tax advisor or legal counsel.