Top "Stay-Cation" Ideas for People on a Budget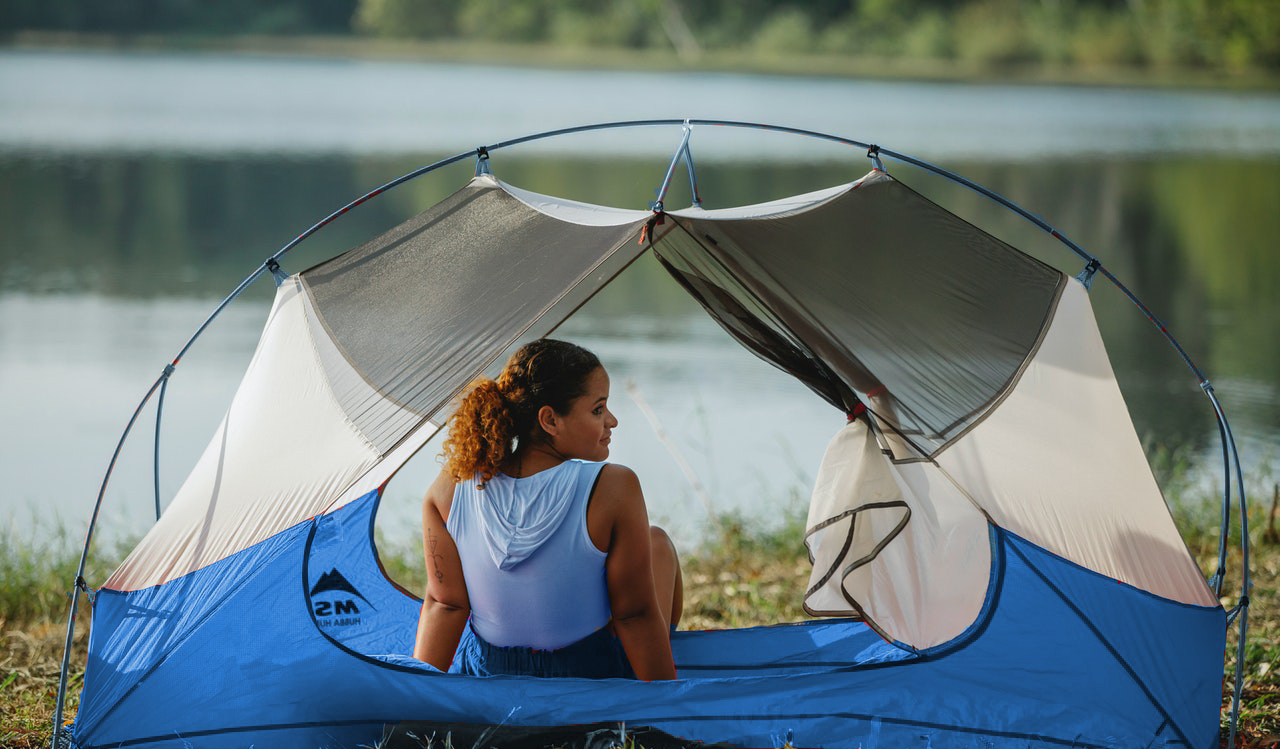 Not everyone can afford elaborate getaways. Staycations, or vacation at home, can be as fun and full-filling as trips around the world.
You can take your staycation in so many different directions. Here are some of the best staycation ideas you can try out when you're stuck at home.
The Great Outdoor Staycation
One category of weekend staycation ideas involves the wild world outside your front door. 
Go out to a park, have a camping night in your own backyard, find a hiking trail in your city or town. There are endless options for you to explore, depending on where you live, the time of year, and the weather outside.
If you live near a body of water, like an ocean or lake, you can even have a true beach staycation. While at the beach, you could hunt for seashells, play beach volleyball, swim, and more — the possibilities are endless.
You could meet up with friends and family for an elaborate picnic or barbecue — a choice that is both picture-perfect and delicious. Petting zoos are also a low-cost way to get fresh air, see cute animals, and have a lot of fun.
Of course, some of these ideas cost more than others — it depends on what you already have on hand. If you're missing a tent, for example, you may be able to borrow one from a friend or family member. 
Get Those Freebies
If you take a look around, there are probably tons of free entertainment options offered in your own city. Many companies offer free factory tours, which can be interesting. There are often free movie screenings in public parks during the summer or sports leagues for people of all ages to participate in.
Some community centers will let you attend free classes, in subjects like art. They may offer other inexpensive or discounted classes in interesting fields like cooking. 
Other companies, like fitness centers, may offer a free class or several free classes as a promotion. Keep an eye out for offers in your area that appeal to your interests.
Use Public Resources
Some other things to do on staycation include what is offered in your community. Many cities offer access to their public pools for free, or for a small fee.
You can check out your local library.
Many libraries actually now allow you to rent e-books, movies, tools, and plenty of other things to entertain yourself and your family. Contact a library near you to find out what's offered in your area.
Your city's parks and recreation department may have even more resources for you to try out during your fabulous staycation.
Go on a Day Trip
Another way to take your vacation at home is to go on a day trip to an interesting place near you. That way, you won't have to pay for lodging, and your transportation costs will be minimal.
You can even take a bus instead of your car if you don't want to pay for gas. Is there a notable roadside attraction near you? How about an unusual local festival? A random museum? 
If you're especially active, you could even try a biking excursion. That might be a little over-active for some people, but if you're up to the task it can be an amazing way to spend a day.
Give Back To Your Community
Cheap staycation ideas that may appeal to the more charitable are ways to give back to your community.
You can volunteer at a soup kitchen or homeless shelter, hold a drive for the food bank, help out at animal rescues, and so much more.
There are a ton of different organizations in desperate need of support. There's certainly one in your area that suits your interests and your needs.
For people who are looking for something more outdoorsy with your staycation, you can sign up for a neighborhood cleanup project to clean up a local beach or park. You'll be able to enjoy nature while giving your community a hand.
There are plenty of ways to use your staycation to help the people around you. 
Be Creative
If you want to take a more complicated approach, you can get even more creative with your staycation idea.
Want to come back from your staycation with a fresh new glow-up? You can have your own luxurious spa day with do-it-yourself facials, manicures, and pedicures.
Need something to do with your hands during your staycation? You can start doing a huge craft project at home, like decorating a table or creating a new art piece. Or you could take on a new hobby, like knitting or crocheting. 
For people who have a somewhat larger budget, you could also book a night at a local hotel. Enjoy the amenities of being on a glamorous vacation without blowing out your paycheck on one trip! Plus, many hotels even offer complimentary continental breakfasts to help you save even more. 
If you want to take it even further, recreate an all-inclusive resort in your own home. Make all you can drink margaritas and Bloody Marys to drink to your heart's content. You can create your own all you can eat buffet and have delicious meals all day, every day.
Lounge on deck chairs in your own backyard while enjoying your choice of music. You can even make your own swimming pool with a kiddie wading pool or out of your bathtub.
Staycation and Chill
If you play your cards right, make a budget, and plan in advance, a staycation can be as good as a vacation away — if not better.
Our content is created for educational purposes only. This material is not intended to provide, and should not be relied on for tax, legal, or investment advice. Vantis Life encourages individuals to seek advice from their own investment or tax advisor or legal counsel.