Holiday Savings Guide: How to Prepare for the Holiday Season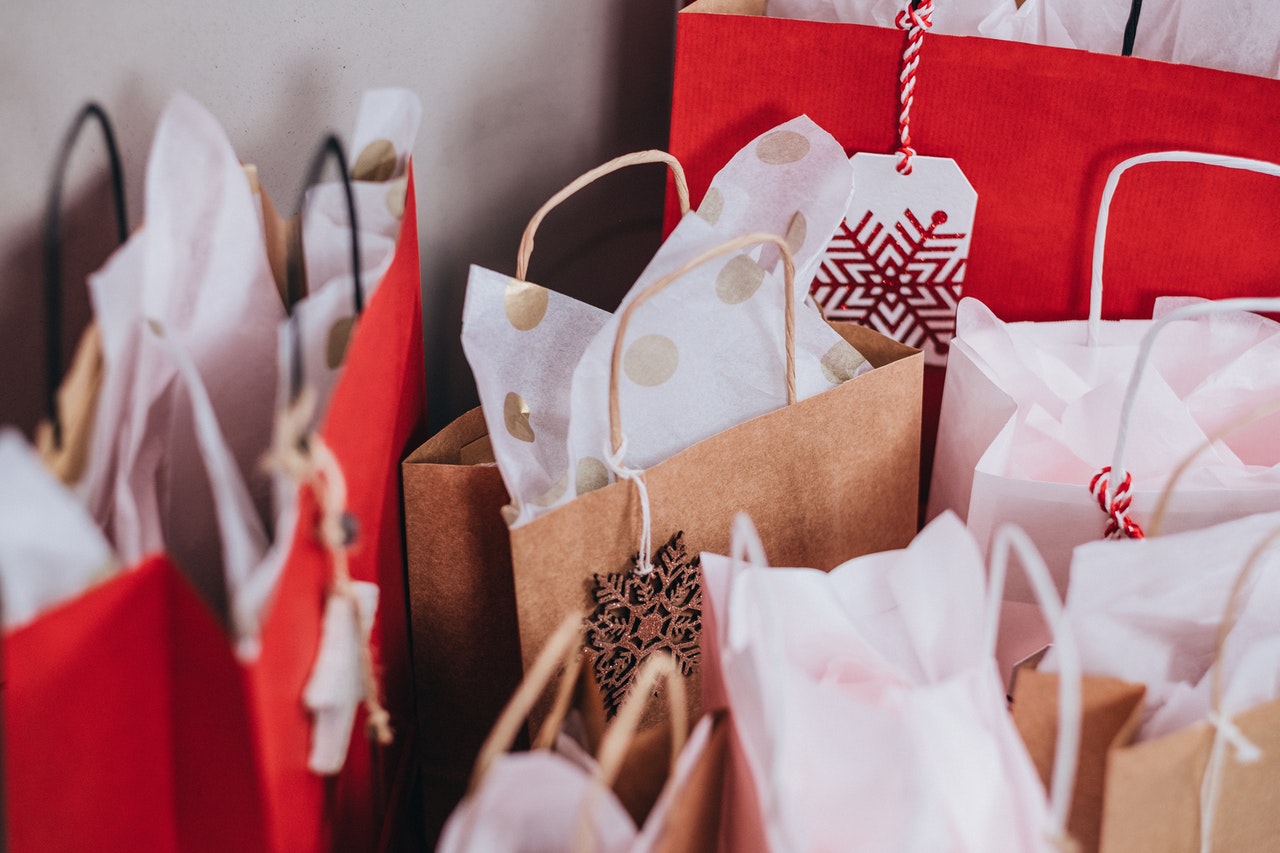 Before you know it, the holiday season will be upon us once again! While the holidays are an exciting time to celebrate with loved ones, they can also be financially stressful. 
After all, the average American spends over $1,000 during the holidays. 
If you're wondering how to save money for the holidays, while still enjoying the spirit of the season, you've come to the right place. 
Keep reading to learn about helpful holiday savings tips to help you prepare for the most wonderful time of year and keep you off the financial naughty list. 
Before the Holiday Season
A little planning in the months leading up to the holidays can help you save money. By following these tips here and there, you won't have to deal with the typical financial strain of the holidays. 
Set a Budget
Not paying attention to how you're spending money is one of the fastest ways to let your spending get out of control. 
This is where a budget comes into play. Only 32% of Americans keep a household budget. If you're not one of them, you're only hurting yourself.
While you should maintain a regular budget for all of your spending, consider also creating a budget specific to holiday spending. 
At the beginning of the year, write out a list of the following things:
The people on your holiday shopping list
Holiday travel plans
Holiday events that happen every year
From there, you can set an appropriate budget and divide it up among those items. This way, you'll be much more mindful of your spending and you're more likely to stay on track with your financial goals. 
Buy Presents Throughout the Year
Instead of making a mad dash to the mall during the third week of December, try holiday shopping throughout the year. 
Using the budget you created, you can put aside a set amount you're comfortable spending each month. For example, if you've decided to spend $600 on gifts this year, you can spend $50 each month. 
This is much more manageable than spending all $600 over the course of a few weeks in December. 
And, as a bonus, shopping throughout the year means you can look for deals and discounts that might not be available during more traditional holiday shopping times. 
Make Travel Plans
Last-minute plane tickets and hotel room stays are almost always more expensive than if you booked them a few months in advance. 
Start thinking about your holiday travel plans during the summer so you can book your trip at the most financially savvy time. 
You can even use apps or websites that track the best time to purchase a flight so you get the best deal possible. 
DIY When Possible
Are you crafty? If so, consider making holiday gifts for your friends and family this year. For example, if you can knit, make a sweater for your loved ones that will keep them warm all winter. 
They'll love the sentiment behind the gift and appreciate the work, time, and thought you put into making them something with your hands. 
If you have kids, you can even get them involved by making a special holiday craft that will be cherished for years to come. 
During the Holidays
Spending time planning can make holiday savings a reality. But, there are additional ways to save once the holidays arrive. Here are some holiday saving tips to follow once you're in the thick of the holiday season. 
Look for Free Opportunities to Get Together
One of the best parts of the holiday season is the chance to get together with family and friends. However, traditional holiday parties can get expensive quickly. 
Instead of hosting a holiday party this year, consider a free get together instead. For example, you might gather your loved ones up and take part in a volunteer activity at a local food bank or shelter. 
You'll not only save money, but you'll be helping out your community as well. Spreading joy to others is what the season is really about, after all. 
Save on Decorations
Every year, stores put out fun, new holiday decorations. It can be tempting to get the newest decor pieces, but that can put a strain on your wallet. 
Instead, when preparing for Christmas decorating, reuse as many decorations as you can from previous years. And, consider making new decorations yourself, like beautiful paper ornaments. 
Get Creative With Gift Wrapping
Wrapping paper is beautiful, but expensive, as it ultimately gets torn apart and thrown away. Instead of buying expensive rolls of paper, get creative with your wrapping methods. 
For example, you can get brown mailing paper for much cheaper than traditional wrapping paper. Using that along with a simple ribbon is a classic look on the cheap. Or, you can do some doodling on the paper to personalize it to the recipient. 
And, if you use holiday gift bags or boxes, don't forget to save them so you can use them again in upcoming years. 
Focus on Quality Time
It's easy to get swept up in the frenzy of the holidays, buying the latest and greatest gifts, throwing fancy parties, and generally just spending more money than you'd like. 
However, if you put more of an emphasis on quality time with the special people in your life, you'll likely spend less money without even realizing it.
Unless you have to travel, it costs nothing to spend time with loved ones, making memories together. 
Planning Is the Key to Successful Holiday Savings
By following the holiday savings tips outlined above, you can enjoy the holiday season and stay on track to meet your financial goals. 
Looking for ways to continue saving money beyond the holidays? At Vantis Life, we've got your back. Take a look at some of the ways we've helped families like yours achieve financial security.
Our content is created for educational purposes only. This material is not intended to provide, and should not be relied on for tax, legal, or investment advice. Vantis Life encourages individuals to seek advice from their own investment or tax advisor or legal counsel.