A Foolproof Guide to Giving During the Holidays While Still Taking Care of Yourself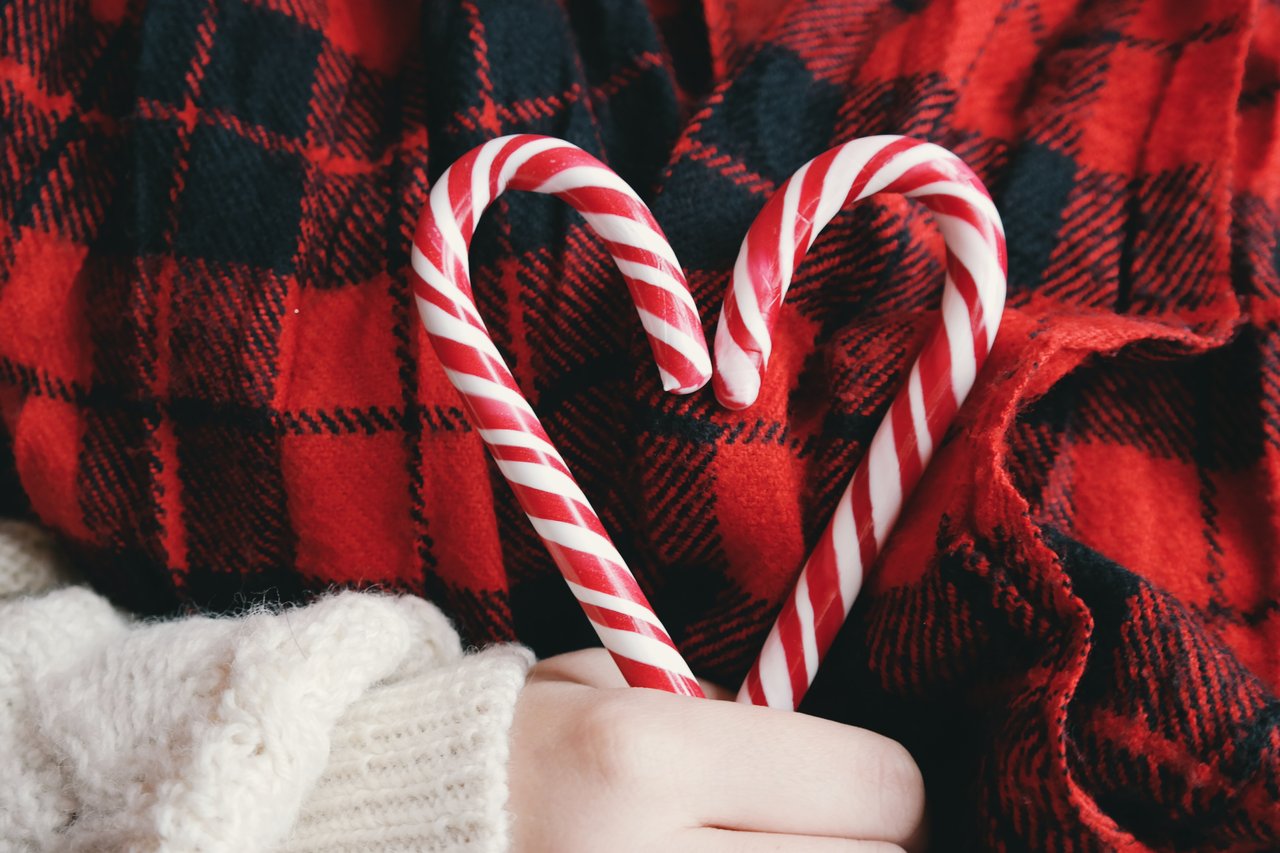 Local churches hold winter coat drives. Samaritan's Purse ships shoeboxes filled with toiletries, toys, and crafts to children overseas. The Salvation Army hosts giving trees in shopping centers all over the United States. Many people view the holiday season as a time for giving. In addition to buying gifts for family members and friends, folks love being generous by donating to charities and causes. But, as with anything related to finances, holiday giving is best if it's part of a budget. Here are 5 tips for staying financially healthy this holiday season.
Give Your Time
Giving does not always mean donating money. You can serve in ways that simply involve showing up with a willing heart and helping hands. Do you enjoy hearing stories from senior citizens? Volunteer at a nursing home; the elderly residents will love having company. Is one of your talents singing? Grab a few friends and sing carols at your local children's hospital.
Do you have a talent for whipping up delicious recipes? Deliver meals to people who work on holidays; these include police officers, nurses, and even retail employees. While serving others certainly lifts the spirits of those you're helping, it can also keep negative feelings out of your life. It's almost impossible to experience loneliness when you're focusing on doing something nice for your fellow citizens.
Space Out Your Spending
If you're able to start checking items off your shopping list before the crazy month of December hits, definitely do so. Maybe even get an early jump on holiday shopping during the summer. Why summer? It's a popular vacation season, and traveling is often a good time to buy unique gifts for loved ones (if you have room in your luggage). Buy a couple of gifts each month, so your budget can handle the extra expenses and shopping doesn't become a burden. Here's a pro tip! If you're buying gifts for your children or loved ones who will be visiting before the holidays, hide those presents. Just make sure you remember where you're storing your secret stash.
Plan Ahead and Budget Your Giving
Research charities and find a few that jive with your values and beliefs. Perhaps you want to help with the hunger problem in your area? You can serve food at a local soup kitchen.
Maybe you have a heart for helping the homeless? You can join in efforts to pack care packages full of socks, gloves, a toothbrush, toothpaste, and single-serving, non-perishable snacks. Before committing to a specific cause, make a list that includes what is needed (whether monetary or material), how much you can give, and what you will donate. This will keep you organized and ensure you don't overextend yourself or overspend while serving others.
Involve Family Members in Holiday Giving Decisions
If you have a partner or children, include them in the holiday giving process. Ask them how they'd like to donate time or money. This can be especially fun and educational for children, and the holidays are a great time to teach them about giving. For example, a child who enjoys helping in the kitchen may want to bake cookies for an elderly neighbor or put together a casserole for firefighters and EMTs at the local fire station. Most kids get excited to help other youngsters, so consider cleaning out the toy box or the playroom at your house. Donate those gently used toys to children who don't have any. When talking with children about giving, help them understand that even donating to charities — whether contributing money or materials — requires money and needs to be part of a holiday budget.
Don't Go Into Credit Card Debt
When you plan your holiday giving, document your intentions. This can be a simple hand-written list with the charities you've chosen and dollar amounts. Or it can be something more official in an electronic format, like a spreadsheet. Do whatever works for you, but having a strategy is essential to sticking to your budget and staying out of debt during the holiday season. This same mindset applies when purchasing presents for family members and friends, too. If necessary, be honest with family and friends about your finances, including your limitations on spending if you have them. And while you're at it, let them know you don't expect them to put their financial health in danger either.
Written By: April Leiffer Henry
April Leiffer Henry is a writer, wife, mom of three and a freelance writer who's business helps women's health professionals publish awesome content.
Our content is created for educational purposes only. This material is not intended to provide, and should not be relied on for tax, legal, or investment advice. Vantis Life encourages individuals to seek advice from their own investment or tax advisor or legal counsel.