5 Common Expenses Life Insurance is Cheaper Than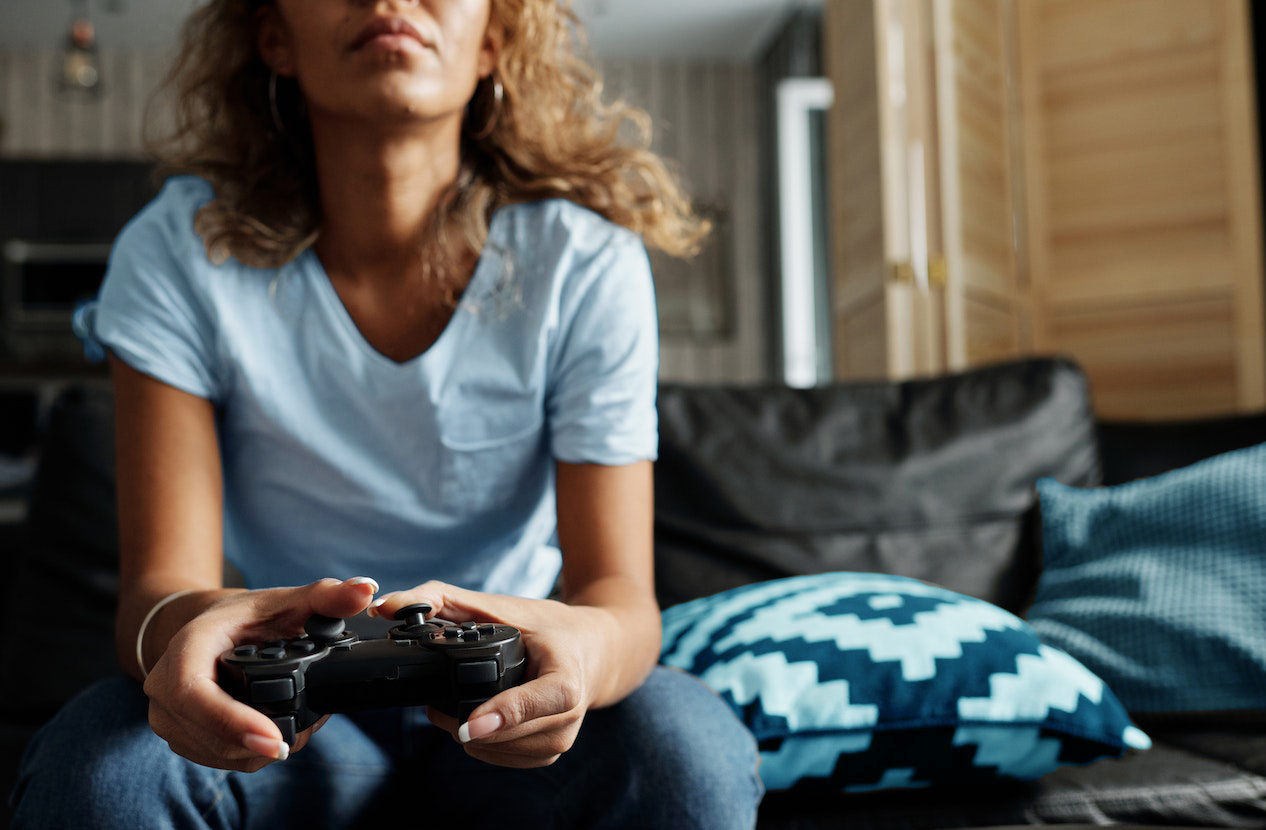 Are you thinking about getting life insurance but worried it's too expensive? You're not alone in being concerned about the monthly cost.
Most Americans largely overestimate the cost of insurance. This is especially true for millennials, as 44% of this generation estimates the cost to be five times the actual amount. Fortunately, life insurance is not as expensive as many believe.
How Much Does Life Insurance Actually Cost?
Life insurance quotes vary depending on things such as how much coverage you need, your age, and health status. A policy purchased when you are young and healthy will be cheaper than if you purchase a policy when you are older and may have some health issues.
For example, a healthy 30-year-old female can purchase $250,000 worth of 20-year term life insurance coverage for around $12 a month. A healthy 30-year-old male costs roughly $1 more at $13 a month.
If you're still not convinced you can afford life insurance, here are some examples of common everyday expenses that you might not realize are more expensive than life insurance.
1. Online Retailer Memberships
 
Thanks to companies like Amazon, we have become accustom to next day delivery for almost anything type of product we may need. Although it's convenient, American's are spending an average of $1,400 a month on Amazon and that includes a Prime membership fee of $14.99 a month. That monthly membership fee can be more expensive than something as important as life insurance.   
If overall spending were cut back every month, even just a little, it could help make it easier to fit life insurance in your budget so you can financially protect those that mean the most to you.
2. Video Game Subscription Costs
Did you know that 60% of Americans play video games on a daily basis but only 52% of Americans have life insurance? People on average spend about $76 a month on gaming which likely includes monthly subscription fees like Xbox's Ultimate Game Pass at $15 a month. 
Gaming costs can be significantly more expensive than many life insurance policies available. According to Techjury, the average gamer is 34 years old, owns a house and has children. In other words, someone who has a lot to protect financially.
3.  Meal Kit Subscriptions
Depending on how busy your life is, having a meal kit delivered to your front door maybe the perfect way to save time, but it comes at a cost. A meal kit company such as Hello Fresh will cost roughly $50 a week which could amount to well over $2,000 a year.  
When the average cost of a life insurance policy can be as low as $12 a month, imagine how much life insurance you would be able to purchase to financially protect your loved-ones if you simply cut back on this subscription.
4. Music Streaming Services
When it comes to listening to music, most of us will do whatever it takes to avoid having to be interrupted by commercials. That is just one of the reasons why many of us are willing to pay a monthly fee for streaming services like Spotify which has a family plan that costs $15.99 a month.  
While life insurance may not be as fun and exciting as listening to your favorite songs uninterrupted, it might be worth having to listen to a commercial here and there so you can include life insurance coverage into your family budget.
5. Clothing Subscription Expenses 
While clothing subscription companies like Stitch Fix offer people a way to get their own personal stylist that sends new outfits right to your front door, there is a $20 styling fee with each order that you only get back if you buy something. When the average cost of an item can be anywhere between $25 and $500, and the items you receive may or not may not fit, it could be a costly endeavor.  
Regardless of how your buy your next new outfit, the average individual spends $161 on clothes each month, therefore a family could easily find themselves spending $2000 annually on clothing alone.
If your clothing bill comes anywhere near that each month, you would certainly be able to cut down and fit your life insurance policy into your monthly budget. And, you'll know your loved ones are covered in case of your death. Can that new t-shirt you bought say the same?
The Cost of Life Insurance
It's important to remember that the cost of life insurance varies depending on your circumstances. While these are sample quotes and potential scenarios, you'll need to get a customized quote to find out what fits in your budget.
The peace of mind life insurance gives you, however, is priceless. So, take a few minutes to learn more about how life insurance can protect your family's future.
Our content is created for educational purposes only. This material is not intended to provide, and should not be relied on for tax, legal, or investment advice. Vantis Life encourages individuals to seek advice from their own investment or tax advisor or legal counsel.