The Cost of Life Insurance: The Top Things Life Insurance is Cheaper Than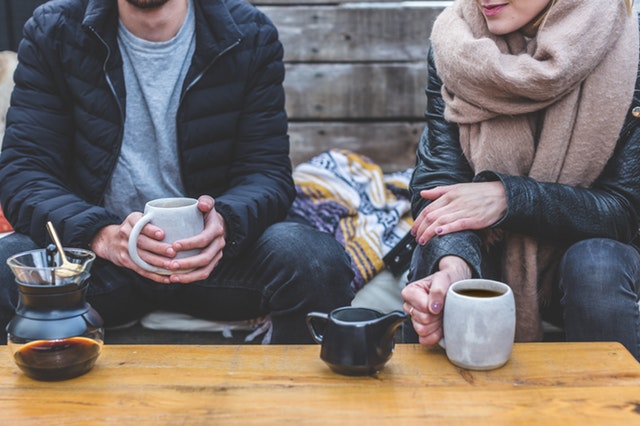 Are you thinking about getting life insurance but worried it's too expensive? You're not alone in being concerned about the monthly cost.
How Much Does Life Insurance Actually Cost?
Most Americans overestimate the cost of insurance. This is especially true for millennials, as 44% of this younger generation estimates the cost to be five times the actual amount. Fortunately, life insurance is not as expensive as many believe.
Life insurance quotes vary depending on things such as how much coverage you need, your age, and health status,. A policy purchased when you are young and healthy will be cheaper than if you purchase a policy when you are older and may have some health issues.
You can purchase a large face amount of life insurance for a small percentage of your monthly salary. This would ensure your family would not have to suffer financially if you suddenly passed away.
For example, a healthy 30-year-old female can purchase $250,000 worth of term life insurance coverage for around $15 a month. A healthy 30-year-old male costs roughly $1 more at $16 a month.
If you're still not convinced you can afford life insurance, here are some examples of things that are more expensive than life insurance.
1. Your Monthly Clothing Budget
Of course, this depends on how much you spend on clothes per month, and how often you go shopping. The average individual spends $161 on clothes each month, and a family of four can find themselves spending $1800 annually on clothing.
The average woman actually spends even more on clothing, some tipping the scales at $400 a month. If your retail bill comes anywhere near that each month, you'll easily be able to cut corners and fit your life insurance policy into your monthly budget. And, you'll know your loved ones are covered in case of your death. Can that new t-shirt you bought say the same?
2. Your Morning Cup of Coffee
You're probably bombarded with ads that tout a product that's "cheaper than a cup of coffee," so in a way, this statistic is a bit cliche. But cliches all exist for a reason, and that's because many of them are true.
According to The Sprudge, 79% of people consume caffeine every day. From the spending habit data, we assume that most of this goes to coffee. Young adults ages 25-34 spend an average of $2008 a year on coffee, while the next oldest age bracket, ages 35-44 spend a little bit less at $1410 per year. While that's significantly less than their younger counterparts, it's still much more expensive than the majority of life insurance plans.
In fact, it breaks down to $167.33 per month on coffee for young adults ages 25-34, who also typically have the lowest life insurance rates.
You'll only need to cut back on a few coffees each month to pay for life insurance without even noticing. Or, you can switch to brewing your java at home to save even more.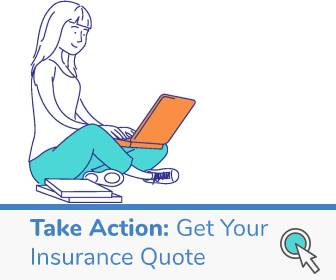 3. Entertainment
Entertainment may be as essential to Americans as their morning (and afternoon) cup of Joe. That's why they spend, on average, $2,913 per year on keeping themselves occupied.
That can include everything from Netflix subscriptions to cable TV to an evening at the theater. Still, you have to admit, at $242.75 per month, that's a big bill.
If you cut out one monthly service or decided to stay home one evening instead of taking the family out to the movie theater, you could find yourself saving enough for your life insurance policy. Again, this is a small change that you would hardly even notice in your life.
4. Smoking and Tobacco
Granted, not everyone spends in this category, but it's an important one to note. According to the American Lung Association, the average cost per pack of cigarettes nationwide is $5.51. If the average smoker smokes 1 pack per day, that is about $2,000 spent a year or $167 a month on cigarettes.
If you cut back even a little bit, you can easily afford to buy life insurance that will financially protect those that mean the most to you.
The Cost of Life Insurance
It's important to remember that the cost of life insurance varies widely depending on your circumstances. While these are sample quotes, you'll need to get a custom quote to show you what fits in your budget.
The peace of mind life insurance gives you, however, is priceless. So, take a few minutes to learn more about how life insurance can protect your family's future.
Our content is created for educational purposes only. This material is not intended to provide, and should not be relied on for tax, legal, or investment advice. Vantis Life encourages individuals to seek advice from their own investment or tax advisor or legal counsel.