Baby on the Way? Here's Everything You Need to Do to Prepare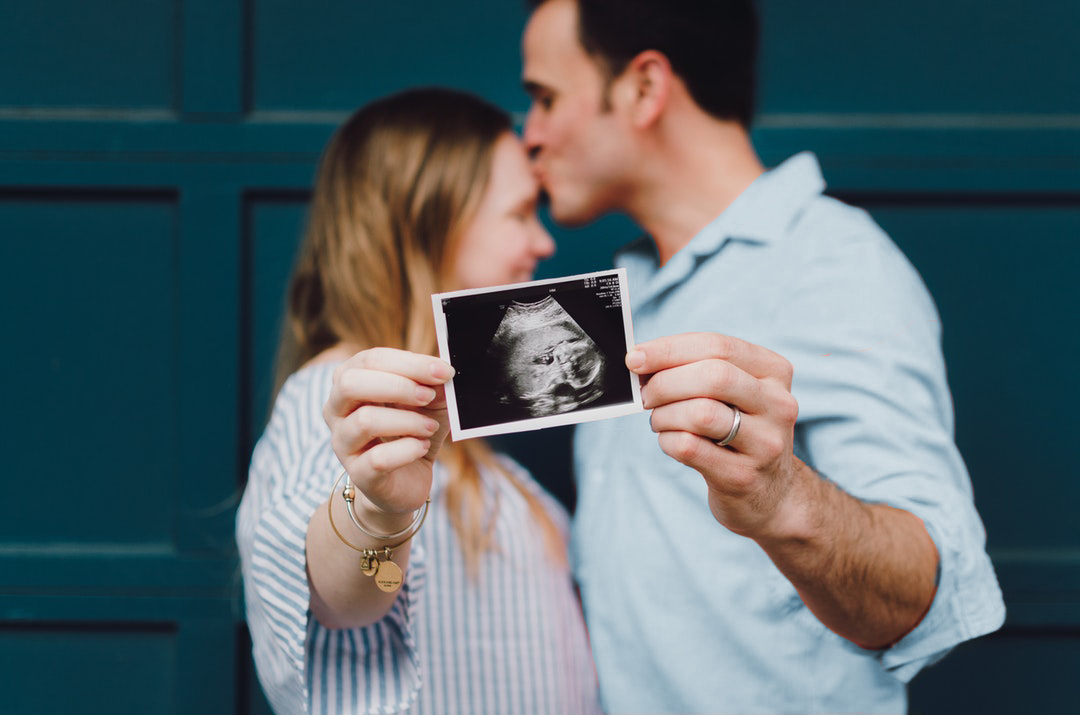 Congratulations! Having a baby on the way is one of the most exciting times in your life, and there is nothing better than getting to the end of your journey to hold your sweet newborn in your arms. But before you get to the end of the rainbow; there is some planning you need to do ahead of your child's birth.
Here are some tips to help get your finances in order because once baby is here, you're going to want to only focus on making wonderful memories.
Healthcare Cost
You've probably already gotten a solid healthcare plan that is working for you and your current needs. But, soon, you'll be adding another person to your healthcare plan, and you'll need to take the steps necessary to adjust your plan accordingly.
When you find out that you're expecting, you need to take some time to find out what kind of healthcare coverage is provided when it comes to prenatal care and delivery. Having a better understanding of what is covered for birth and delivery will ensure that you can start saving the money necessary to pay your healthcare deductible during visits.
Save for Child Care
Depending on the arrangement you and your partner have made, you may opt to stay home with the baby for the first few weeks following their birth and then return to work. If this is the case, you'll need to begin saving for child care, especially if the time off you've been granted isn't paid time off.
Depending on the state you live in, childcare costs can vary and be quite expensive. The average home spends between $9,100-$9,600 per year on child care. That price can be overwhelming, but if you start saving for child care now, it may not be as daunting as it typically is.
Save Time Off
The reason that saving your time off is essential when preparing for a child's arrival is that depending on the short term disability provided by your company, you may only be eligible to take a limited amount of time off and still be paid. 
Once you've got a better understanding of the maternity time-off policy, you can then ask things like:
•    Applying unused vacation days during maternity leave
•    How will I be paid during the leave
•    Can I use a combination of maternity, vacation, and sick days after the baby is born
Having the answers to all of these questions will help you when it comes to baby preparation. 
Life Insurance
None of us ever want to think about the day when we're no longer alive, but one thing you need to take time to do is to get life insurance. This is because you want your loved ones to be taken care of if something unforeseen happens to you.
How does this help your child? In the event of your death, the beneficiary will receive a lump sum payout as described in your life insurance plan. This lump sum can be used to help your child sustain their current living situation and pay for future education endeavors such as college.
Set a Budget
When preparing for a baby, one of the best things you can do is establish a spending budget. Understand the total amount of income you've got coming in and how much of it goes to your monthly bills. Then you will be able to see how much excess money you will have each month to go towards your child expenses and purchases like diapers, formula, and pediatrician visits for your child.
Start an Emergency Fund
Speaking of extra money after bills have been paid, it's also a good idea to have an emergency fund. Babies can be unpredictable, and the last thing you want to do is find yourself in a situation you are not financially prepared for.
An emergency fund should only be used for emergencies and should never be used for anything else.
It's Never too Early to Prepare
When you've got a baby on the way, there is so much to think about and consider. We hope this list of financial tips will help to remove some of the stress that comes along with a new baby.  
Visit our blog for more ways to save so you can be finically fit for any situation!
Our content is created for educational purposes only. This material is not intended to provide, and should not be relied on for tax, legal, or investment advice. Vantis Life encourages individuals to seek advice from their own investment or tax advisor or legal counsel.