Awesome Deal or Impulse Buy? How to Choose the Best Holiday Deals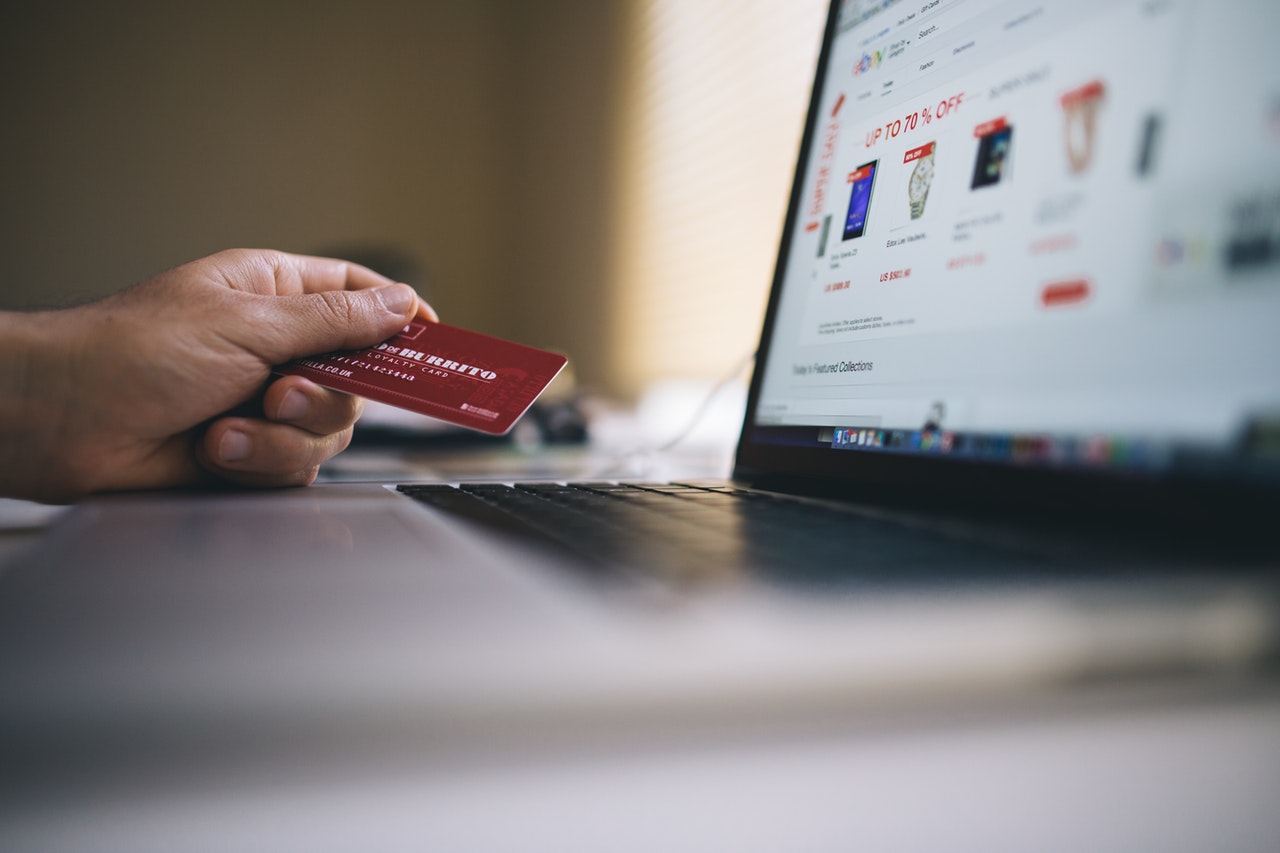 40% off on a home theater system sounds like an excellent deal, and you definitely don't want to miss out on it... but, if you really think about it, you already have a decent set of speakers and you don't even use them that often. Buying the home theater system just because it's on sale doesn't mean you're saving money, especially if you're not going to use it much. That's the mistake we usually make with Black Friday and Cyber Monday sales. While these events are great for saving money on products that we've needed for a long time, we often get tempted by the price tag and also end up with things we don't really need. This year, we're going to help you avoid that post-sale regret and make sure you get the most value out of your spending. The key is to understand the difference between what's a good deal and something that's just an impulse purchase. Here are some essential tips to help you make smarter purchases this Black Friday and Cyber Monday.
Make a To-Buy List and Justify Each Item
We've all been there – we see something that we like and there's a huge price drop. Although we don't really need it, we try to justify our purchase by convincing ourselves that it will be useful some day. But after a few weeks of having owned the item, we realize that we didn't really need it in the first place. It's easy to justify our purchases in the moment when they're on sale. That's why it's crucial to start with a to-buy list so you have a clear idea of exactly what you need. That way even if you see something on sale that you like, you can always use your list to give yourself a little reality check instead of getting distracted by the price tag. Most importantly, make sure you actually need every item on your list. Next to each item, write down the reasons why you need it and ask yourself if it's justified. This will help you differentiate between things you really need and things you just want.
Set a Spending Limit
If you don't have a specific idea of how much you can afford to spend, be prepared to overspend. What usually happens during Black Friday and Cyber Monday sales is that we get swayed by the low prices, so we end up buying almost everything that catches our eye. By the end of our shopping spree, all of these "low prices" add up to a much higher cost. That's why you need to create a strict budget that aligns with your to-buy list. Set a spending limit for every item on your list, add that up, and you'll have your budget. If the amount exceeds what you had in mind, rework the spending limit for some items and see if you can adjust the overall budget accordingly.
Research and Assess the Value of Deals
Here's the thing – not every deal is a good deal just because there's a huge price drop. Buying smart isn't just about spending the least amount of money, but about getting the most value out of your purchases. For instance, are you getting a good deal out of a $500 telescope just because it originally cost $800? The answer depends on whether you really need that telescope. If you're an avid stargazer and you've been planning to upgrade your equipment for a while, then yes. If you've been intrigued with stargazing for a while but haven't really had the time to try your hands on it, then the answer is probably no.   Similarly, a $10 waffle maker may seem like a great deal because it's so cheap. But how often are you going to use it? Maybe you'll use it for a couple of days and eventually realize that you don't even like waffles that much. Instead, you could put that $10 toward something that's going to really serve its purpose. For every purchase that you plan on making, make sure you reassess its value in your life. Before giving in to a deal, do some research and see whether you can get a better option elsewhere and at some other time. For example, major stores typically have huge toy deals between Black Friday and Christmas so you might want to put off your toy purchases during Black Friday. It's important that you take some time to pause and breathe before you click on the "buy" button.
Stick to Your Limit and Avoid Impulse Purchases
As we mentioned earlier, it's easy to get tempted when we see something we like that's on sale. But unless that item is a part of your list, do not give in to the urge. Otherwise, you'll end up with a bunch of things that you don't really need and a drained bank account. Use your list as a strict guideline for your Black Friday and Cyber Monday purchases. Even if you like flexibility and want to leave a little room for impulse purchases, make sure you clearly define a limit well ahead of time. This means setting a limit for the number of impulse items you can buy and the amount of extra money you can spend. Use this room only to fit in must-have items that you've coveted for ages and researched thoroughly.
Buy Smart; Save More
Patience is the key to making smarter purchases during Black Friday and Cyber Monday sales. These events tap into our fear of missing out and compel us to "buy now" or we'll miss out on the deal. In the end, we end up buying a bunch of things that we didn't even plan on buying in the first place. If we waited a bit more and reassessed our choices, we could have avoided most of those impulse purchases. The tips we've provided above will give you some structure and plan ahead for your Black Friday and Cyber Monday shopping. Make the most of them to avoid overspending on things you don't need.
Written By: Meredith Morris
Meredith is a Philadelphia native with a bachelor's degree in Integrated Marketing Communications from Duquesne University and has worked in digital marketing for over seven years.
Our content is created for educational purposes only. This material is not intended to provide, and should not be relied on for tax, legal, or investment advice. Vantis Life encourages individuals to seek advice from their own investment or tax advisor or legal counsel.