7 Financial Tips for Setting Up College Funds for Grandchildren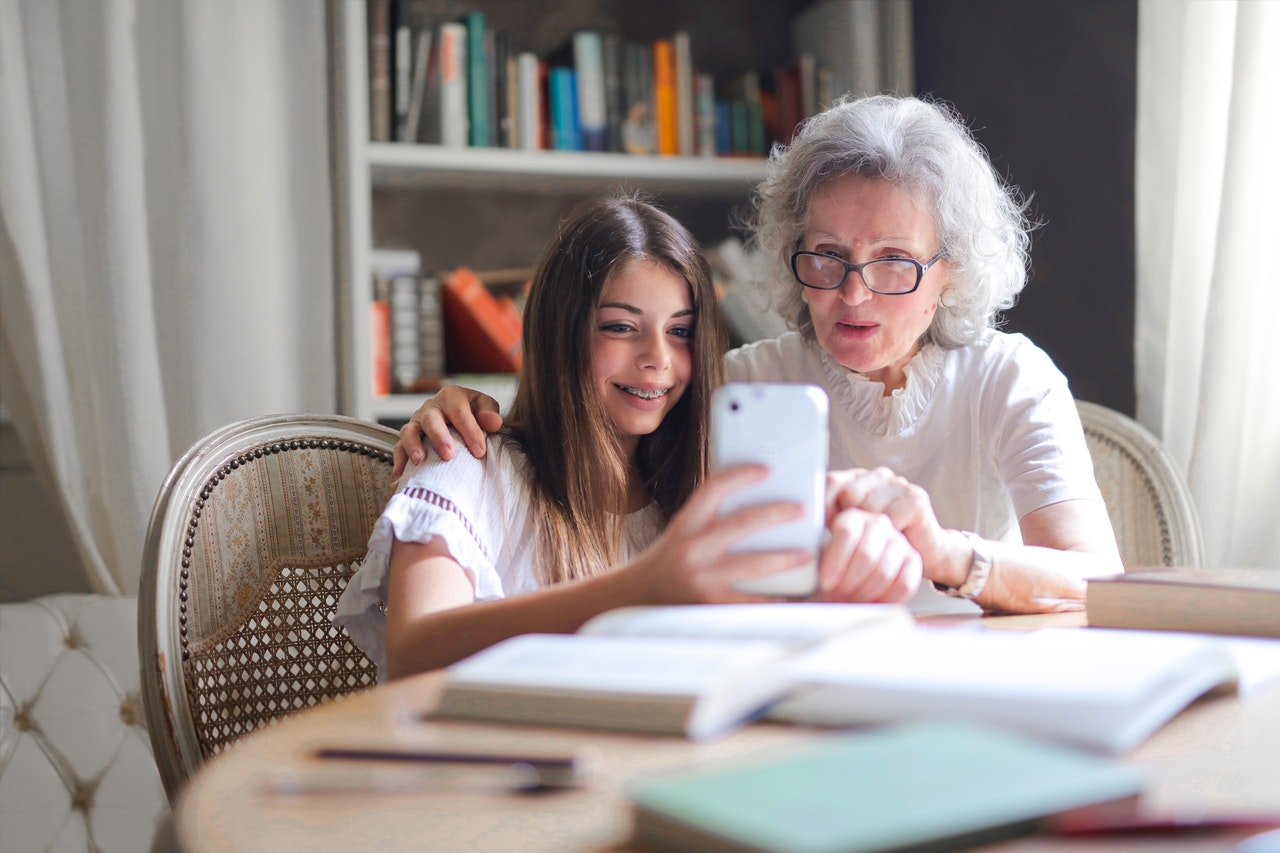 Are you looking to set up college funds for your grandchildren, but aren't quite sure how to get started? 
Seeing as the average college student graduates with $31,172 worth of debt, your grandchildren will definitely appreciate you helping them out. But, how do you set up a college fund?
Check out this guide to learn the top tips for setting up college funds for grandchildren. 
1. Set Up a 529 Plan in Your Name 
One of the best ways to help your grandchildren pay for school is to set up a 529 plan in your name. A 529 is a college savings plan that comes with financial aid and tax benefits. 
In addition to saving for college costs, you can also use the account to save and invest for your grandchildren's K through 12 education. Here are some of the main benefits of setting up a 529 plan:
•    Offers tax-free withdrawals and tax-free earnings when the money is spent on qualified higher education expenses, such as books, supplies, tuition, and room and board
•    Your grandchildren can use this account for any eligible post-secondary institution
•    You can deposit as much as $75,000 into this plan without incurring gift taxes so as long as you select to treat the contribution as if it were made over a five-year period
•    Depending on where you live, you may get a state tax credit for your contributions
It's also important to keep in mind that a 529 account will have no effect on your grandchild's financial aid eligibility. However, the amount they withdraw to pay for college will be counted as student income on the FAFSA application. 
If the grandchild does not go to college, there is some flexibility where the funds can be used without penalty including changing the beneficiary of the 529 or applying the money to an apprenticeship.  Otherwise, money taken from 529 will be subjected to a tax penalty.
2. Contribute to a 529 Plan Set Up By Your Grandchild's Parent
Another way to help your grandchildren pay for college is to contribute to a 529 plan that's set up by their parents (your children). 
With this route, you don't have to deal with the hassle of setting up your own 529 plan. However, it's important to keep in mind that since the plan is in the parent's name, you'll have no control over the funds once you make a contribution. 
3. Purchase a US Savings Bond
Purchasing a savings bond is another way to help your grandchild pay for college. With a savings bond, a fixed interest rate is paid on the principal of the bond. 
Depending on the type of bond you purchase, you may be able to redeem the savings bond for twice the amount you paid. So, if you buy a $1000 savings bond for your grandchild, they may be able to redeem it for $2000. 
The great thing about a savings bond is that it's incredibly easy to buy. You don't need the help of a broker to purchase one. You can easily buy one from your bank or at Treasurydirect.gov. 
Additionally, you don't have to pay state or local taxes on the interest you receive from the bond. Savings bonds are also a very safe investment, as the interest is guaranteed if you hold it until its maturity. 
4. Set Up an Education Trust 
Setting up an education trust is another common way that grandparents help their grandchildren pay for school. 
An education trust is an irrevocable trust that's specifically designed to pay for educational expenses. While there are many types of variations, an education trust typically specifies that the trust assets may only be applied toward the tuition of the beneficiary. 
In other words, this type of trust allows you to specify your wishes and your trustee will be legally obligated to follow them. If you want to make sure that your money goes toward your grandchild's education and nothing else, this type of trust is a great option. 
With an education trust, you can also restrict your grandchild's access to it regardless of their age. Keep in mind though, if you earn income in the trust, it'll be taxed at a high rate. 
Additionally, gifts are irrevocable. This means that once you create the trust, you can't get back any funds or undo it without the consent of the beneficiaries and the trustee. 
5. Put Money Into a Custodial Account 
You also have the option to put money into a custodial account under UGMA/UTMA. 
You can transfer stocks, cash, and other types of property into this account. With a custodial account, the first $1,050 of income that is unearned is completely sheltered by the standard deduction. The next $1,050 will be taxed at your grandchild's own tax bracket. 
Once your grandchild reaches legal age, they'll completely assume all money in this account. This means that there's no guarantee that the money will be spent on education. 
6. Contribute to a Coverdell Education Savings Account 
You can contribute to a Coverdell Education Savings Account. This account must be set up by the parent or legal guardian of your grandchild. You'll only be able to contribute $2,000 per grandchild per year, however, earnings in the account are tax-free and will not be taxed at withdrawal so as long as they're used to pay for qualifying educational expenses. 
7. Set Up a Life Insurance Plan 
Last but not least, a whole life insurance policy is another way you can help your grandchild pay for college. 
When you buy a whole life insurance policy, cash value builds up and grows tax-free. If you withdraw any money from the policy at any point, your withdrawal is also tax-free, and it can be used toward your grandchild's education. 
Consider getting the coverage on your grandchild while they are still young, making them the insured and you the owner of the policy.  This will lower the cost of the insurance and maximize the growth of the cash value that builds up over time. 
It's important to purchase from a life insurance company that has a strong financial rating from institutions like A.M. Best and a long history to ensure that the company will still be there when it's time for your grandchildren to leverage the policy.
College Funds for Grandchildren: Are You Ready to Help Your Grandchild Pay for College? 
As you can see, there are a lot of options out there when it comes to helping your grandchild pay for college. Now that you've read this guide on college funds for grandchildren, it's time to figure out which option is right for you. 
If you are looking for a life insurance solution, visit our website to see how Vantis makes buying Whole Life Insurance easy and simple to get.
Our content is created for educational purposes only. This material is not intended to provide, and should not be relied on for tax, legal, or investment advice. Vantis Life encourages individuals to seek advice from their own investment or tax advisor or legal counsel.