7 Financial Planning Items to Add to Your Traveling Abroad Checklist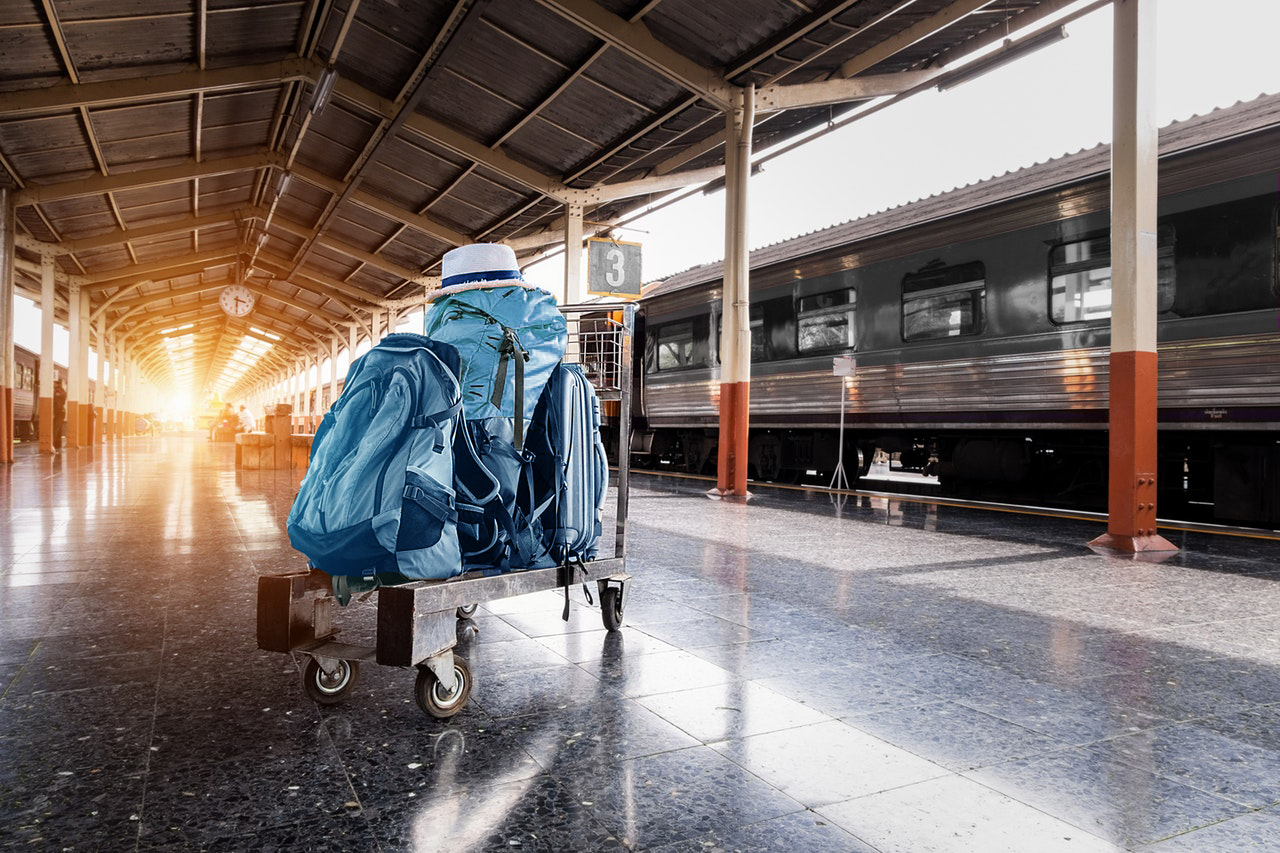 Trying to create a traveling abroad checklist?
Wondering if you've considered all of the financial aspects thoroughly?
Whether it's your first time or your tenth, few experiences beat the feeling of traveling abroad. Traveling overseas is not a decision to be taken lightly, however, and there is a whole list of things you'll want to consider to ensure your trip goes smoothly.
Out of all of the important considerations, the costs and finances related to your trip should be looked at closely and planned out in meticulous detail. Unfortunately, many people forget about some of the most important financial aspects of traveling abroad when planning their trip.
Luckily, we're here to help. Below we'll give you our list of the top 7 financial planning items you will need to add to your traveling abroad checklist.
1. Make a Will
While traveling is mostly safe in this day and age, there are potential risks involved if you're taking a trip far from home.
If you don't currently have a will then you should plan to have one made before you travel. This will ensure that your belongings and assets fall into the right hands and that your wishes are carried out if you pass away while traveling.
Creating a temporary will is also a possibility if you can't have a permanent one created before traveling. Writing a handwritten or fill-in-the-blanks temporary will yourself is allowed in most states as long as you have it witnessed properly and you intend to create a permanent one later on.
2. Check Your Life Insurance Policy
Another important thing to do before going overseas is to make sure you have life insurance policy in place and that you understand exactly what it covers.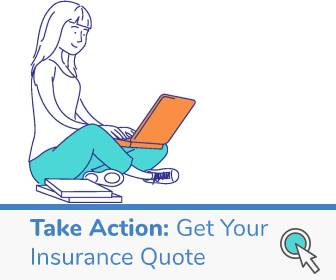 Depending on when you bought your policy, what state you bought your policy in and what country you are traveling to, some life insurance plans may not cover you when you're overseas, so you'll want to make sure you know the specifics of your policy before you travel. You should speak to your life insurance provider to find out where you stand and what possibilities you may have for attaining coverage.
If your life insurance policy doesn't cover your trip, you may want to consider getting travel insurance. Travel insurance will provide special coverages for a trip and may provide some life insurance coverage as well.
3. Gather Your Important Documents
Before traveling abroad, you should also gather all of the documents related to your current financial accounts and activity.
In the case that you pass away while abroad, someone should be able to find important information about your financial activity and assets. You should have a written list of your accounts and you should let someone close to you know where all of your important financial documents are kept.
It's also important to create backups of the important items you'll need when traveling. Having a copy of credit cards, passports, visas, travel itineraries, airline tickets, and hotel reservations can all be helpful in case these items get lost or stolen.
4. Create a Plan for Your Kids
If you're going overseas with your kids, then consider making a checklist just for them. There are many important things to remember when traveling with children like their passports, a car seat if they still require one or making sure their shots are up-to-date. You will also have to budget properly since the costs of flights, hotel rooms, dining, and other expenses will be considerably more than if you were traveling with only your spouse.
5. Keep Your Bank in the Loop
One of the most important things you should do before traveling is to contact any financial institutions you rely on and let them know about your travel plans.
Contacting them ahead of time will help ensure that your bank or credit card company won't turn off your cards when abroad and prevent you from using them. They may do this if they notice your card is being used in another country because they may consider this suspicious activity.
Usually notifying banks and credit card companies is very easy to do. You can do this by calling your bank or speaking with representatives at a local branch to let them know you will be traveling abroad. Many banks will also allow you to manage your travel plans through your online account.
6. Have a Plan for Managing Fees
When you're planning a trip abroad it's also important to have a plan for avoiding foreign transaction fees and ATM fees.
Many banks will charge transaction fees on top of every purchase that you make and may also charge an arm and a leg to use an ATM abroad. These fees can add up quite a bit during your trip.
You should look at the terms for any of your current debit or credit cards to see what fees you should expect. Chances are that most or all of your cards will charge fees of about 2% or 3% on transactions made abroad.
If possible you may want to look for a new credit card that has no foreign transaction fees or a debit card that has low ATM fees when traveling. Many online banks waive foreign transaction fees and some will even offer free ATM usage when abroad. If you have a little time before your trip you may want to do some digging to find a new card that you can use on your trip.
7. Bring Several Forms of Payment
While a bank shouldn't disable your card if you notify them of your travel plans, sometimes they'll make a mistake. Additionally, it's possible that your card may get lost or stolen when abroad as well.
If you only have one card that you use for every purchase, it's a very good idea to get an additional debit or credit card to use during your trip.
You should also make sure to have some cash on you. While many Americans are used to using cards for just about every purchase, not all countries make it so easy. Many restaurants, vendors, and hotels in the world will only accept cash.
Adding These Items to Your Traveling Abroad Checklist
If you want to make sure your vacation experience goes smoothly and that you don't experience any major bumps in the road, you need to make sure to create a detailed traveling abroad checklist. Be sure that you add the items above to your list and that you think thoroughly about each one if you want to have an unforgettable, stress-free trip.
Our content is created for educational purposes only. This material is not intended to provide, and should not be relied on for tax, legal, or investment advice. Vantis Life encourages individuals to seek advice from their own investment or tax advisor or legal counsel.