If you haven't, why not?
It's never been easier to get the life insurance.  So be a real life hero for your family and protect them against the financial impact of an unexpected death with life insurance.
Quote & Buy
Learn why they were glad they had it…
Life insurance has given Stephen freedom from financial worries. He misses his wife every day, but he can raise his sons without having to worry about money.
Life insurance not only provides financial support after the loss of a loved ones, but it also has living benefit riders that help Tonia out when she needed it most.
When you die, there are no more paychecks or employee benefits, but all the bills stay the same. Learn how Michael's life insurance saved his family-and it still does today.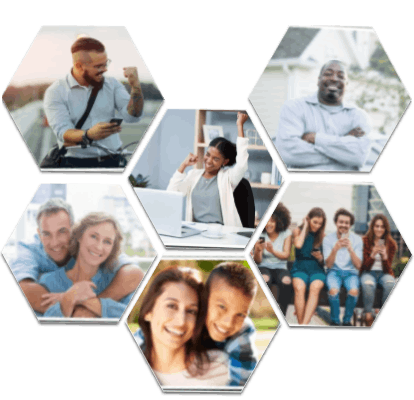 Velocity Term Life Insurance Offers:
✔ Very Competitive Rates
✔ Instant Quote
✔ No Medical*
✔ Money Back Guarantee!
Get a quote
Owning a Vantis Velocity Term Life Insurance policy is a cost-effective way to eliminate the financial impact of a premature death on your family!
And, with our innovative Velocity real-time underwriting process, applications are reviewed and decisions are made quickly. If approved, you can:
Protect your loved ones
Get a policy in minutes
Lock-in a level premium for 10, 15, 20, 25, or even 30 years
Get $50k to $2.5 million of coverage
Guaranteed death benefit payable to your beneficiary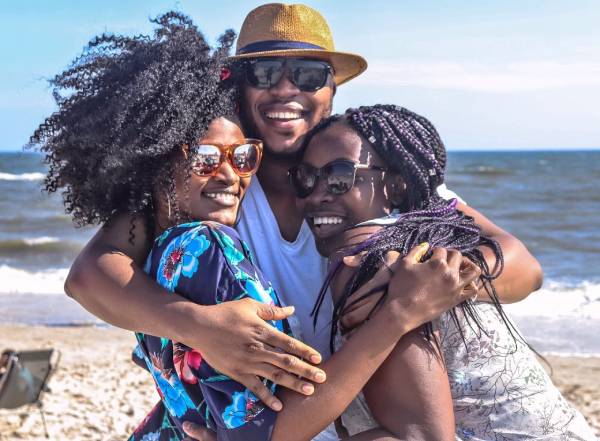 When it comes to insurance, there can be a lot of confusing language. This short video clearly explains what is term life insurance.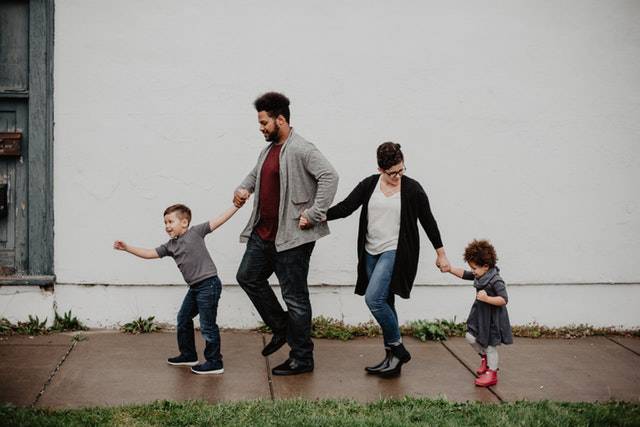 Term life insurance can protect your family from financial loss should the unexpected happen.
View these term life insurance scenarios to see how it may apply to your family »
Yes, life insurance can seem intimidating.
But at Vantis Life, we make it easy to understand ... and easy to buy.
When you're younger, having life insurance means that if you die unexpectedly, your family gets the money they need to live life without worry. Later in life, having life insurance can help pay for final expenses or be used to pass money along to the next generation as a gift. Either way, Vantis Life makes it easy, providing basic life insurance products and a simple application process.
Life Insurance Products
A Better Life Experience

People First
We are not a giant, faceless insurance company. You always have access to real people. And we put you first in everything we do!

Simple. Convenient. Fun!
We provide a fun and easy way to get serious life insurance!

Top Rated
We are rated "A+ Superior" by the top insurance rating agency, A.M. Best