Tips for Starting a New Job: How to Compare Benefits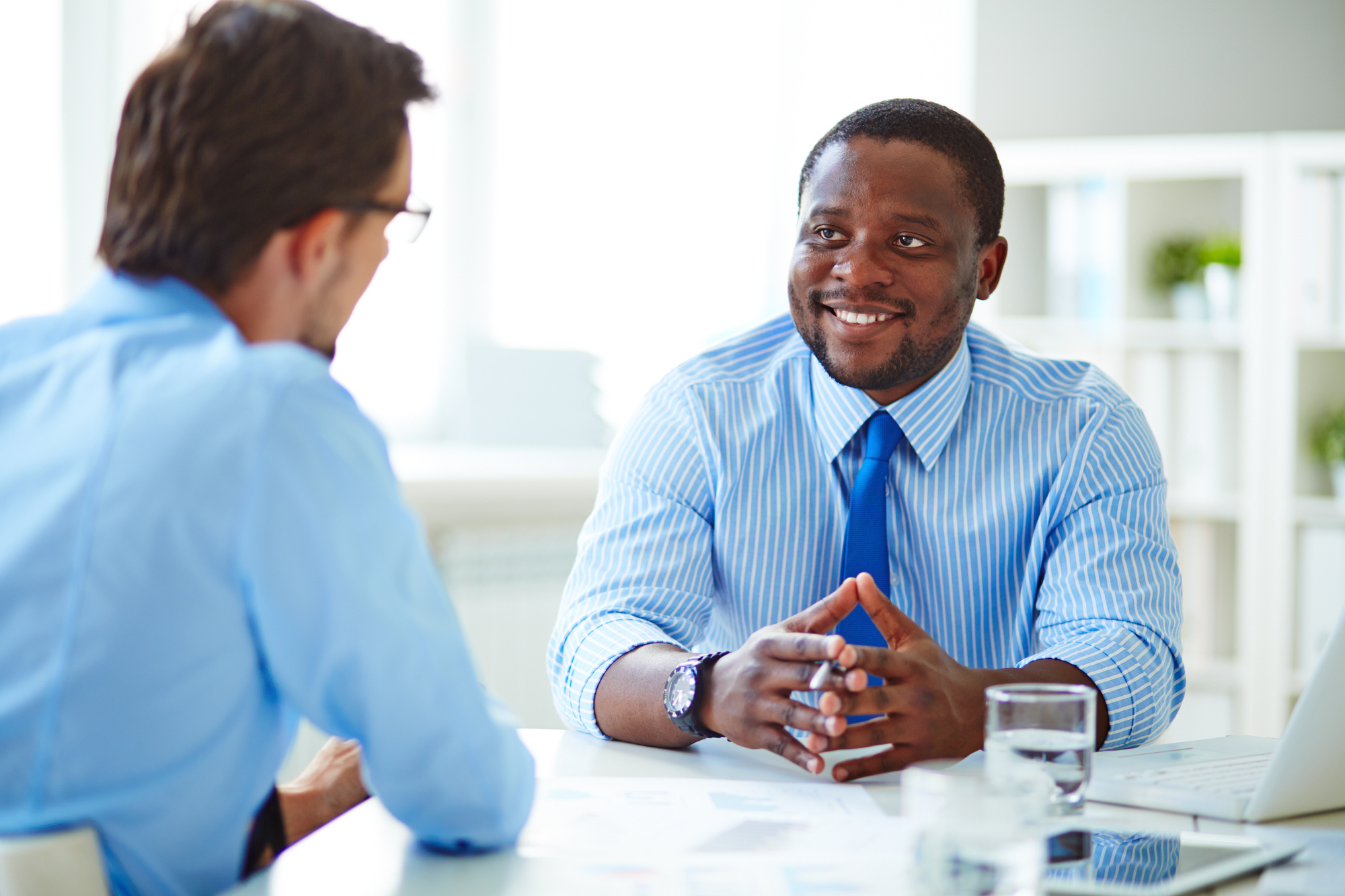 Starting a new job is a huge commitment. If you're starting a full-time position, it means you're going to spend 40 hours a week (or more) with this company. You're investing your time and your future with your employer. 
As such, it's important to find an employer who's going to offer you competitive benefits and perks. This is one of the most important tips for starting a new job. After all, you deserve to be rewarded if you prove yourself to be a loyal and hard-working employee. 
We want to help. Keep reading for everything you need to know about how to choose a job benefits package.
Compensation
When choosing a new job, most people focus only on their potential paychecks and how much money they are going to make at their new position.
While this is certainly an important question to ask, it's more complicated than you might think. For example, will you be paid an hourly wage or a monthly salary?
Additionally, find out what the opportunities are to earn extra pay. Is there a sign-on bonus for the position? Is there an annual company bonus you can qualify for? Can you get paid for working overtime or on a holiday?
Furthermore, ask about scheduled and merit-based raises. Does the employer offer regular pay increases to account for the increased costs of living in your area?
Paid Vacation and Holidays
One of the most practical tips for starting a new job is finding out about vacation days. No matter how much you enjoy your job, you're going to want to take time off.
How many paid vacation days do you get per year? If you don't use all of your vacation days, will they carry over into the next year?
Ask about time off for holidays. Some jobs automatically give you time off for federal holidays, although you may or not be paid during those days. Alternatively, some jobs are essential and do not take breaks during the holiday (like hospitals and other emergency response facilities).
Health and Dental Insurance
Learning how to compare job benefits is especially important for your health and dental insurance coverage. Like a retirement plan, you and your employer will contribute to your health plan. Most healthcare plans provide employees with coverage for primary care physicians, emergency care, hospitalization, and specialists. 
However, you might be able to opt for more extensive coverage. For example, you might have options for eye care, dental care, alternative medicine, and more. Typically, you must be a full-time employee to receive these benefits.  
Paid Sick Leave
Next, learn how to compare job benefits based on sick leave/sick pay. How many paid days off does that company provide if you are ill or otherwise unfit for work? 
Find out about long-term sick leave too. Though you're not entitled to be compensated, will the company maintain your employment if you're unable to work for several weeks/months?
Family Benefits
If you have a family, one of the best tips for starting a new job is finding out if they can be covered under the company's health and dental insurance. If so, it can help you save a significant amount of money protecting and maintaining your family's health. Health insurance is vital for taking care of your family without incurring large amounts of debt. 
Along with medical coverage offered, you should also ask about other insurance plans available like life insurance. Many times, companies will offer group life policies which are typically one to two times an individual's current salary.
Life insurance is an important part of any sound financial plan and company-sponsored plans are a great place to start, but just keep in mind that they aren't portable if you change jobs or get laid off. So it's always a good idea to make sure you also have an individual life insurance policy in place in order to guarantee security and provide your loved ones the financial safety net they need.
Maternity, Paternity, and Adoption Leave
If you're planning on having a child in the future, ask about maternity/paternity leave. While almost all employers will allow you time off to spend with a new child, not all of them pay you during that leave. This also applies to adopting a new child for new mothers and fathers. 
Retirement Plans
It's important to look at the company's retirement plans when considering a new position. You need to work for an employer who's going to ensure you have security in your future. 
Most companies offer 401k retirement plans. In a 401k, a small portion of the employee's income is held back and placed in stock and bond mutual funds as well as target-date funds. The employer then matches all or some of the contributed money to increase the total investment. 
These funds compound interest over time and provide a sizeable retirement account for the employee. The employer can also provide employees with stocks in the company, which they can cash out at any time.
 Comparing retirement benefits is one of the most important tips for starting a new job. Find out how much money you'll be contributing, how much money the company will contribute, and what restrictions are placed on the retirement fund. It's never too early to start preparing for retirement.
Worker's Compensations and Disability Coverage
Some employees, like construction workers, warehouse workers, and factory workers are more likely to be injured in the workplace. If they're injured while performing their professional duties, their employer should provide worker's compensation insurance. This will cover the costs of their medical bills and any lost wages during their recovery. 
If the injuries are severe and prove to be life-altering, the employee's disability coverage should help them get by if they can no longer work.
However, not all jobs are inherently dangerous, but the employer should still provide worker's compensation. Even desk jobs can lead to chronic injuries given the right circumstances.
For example, sitting at a desk for 30 years could lead to chronic back and neck pain. This can make it painful, if not impossible, to continue working. It might also demand surgery, physical therapy, and other medical expenses. 
Consolidated Omni-Budget Reconciliation Act 
Finally, ask about post-employment healthcare coverage. If you leave your job, the federal government requires certain companies (those with 20 or more employees) to provide healthcare benefits for 18 or more months. This gives former employees plenty of time to shop around for new health insurance. 
Looking for More Tips for Starting a New Job?
Are you planning on changing careers? If so, follow the tips for starting a new job listed above to properly compare the benefits packages. Make sure you're choosing an employer who takes care of their employees. 
If you're looking for life insurance protection that is outside of your employer, we can help. Contact us today to get a quote based on your needs. We would love to help you secure your financial future.