Simple Steps to Prepare for Work's Enrollment of Benefits Season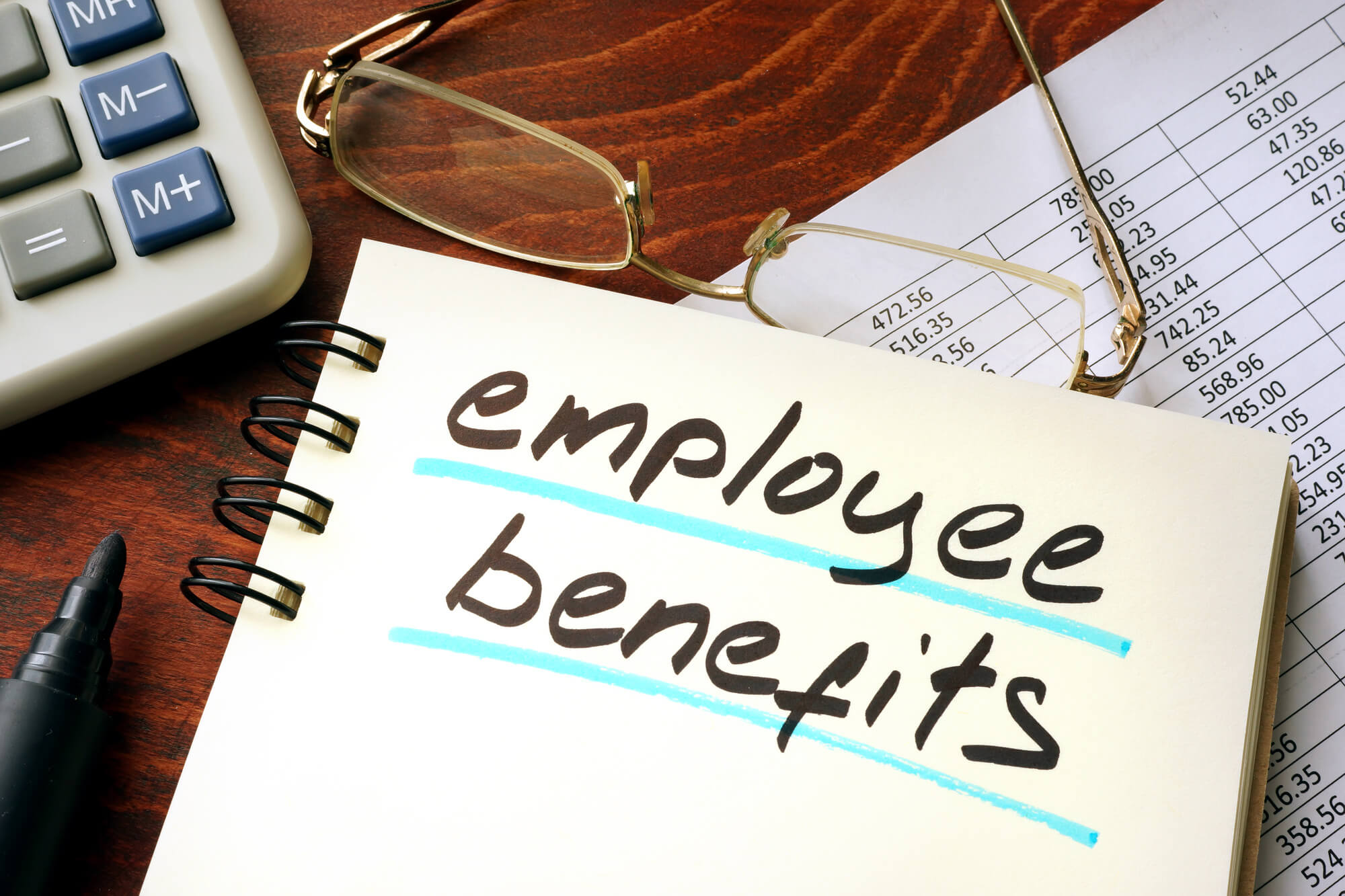 It's a season that brings fear and dread to many workers.
No, we're not talking about tax season. We're shining a light on the annual employee benefits enrollment season. It's that time of year when employers open their benefits coffers for workers to predict next year's medical and dental needs.
You don't have to go in feeling uneasy and ill-prepared. There are easy steps to take before the start of the enrollment to help you feel confident in your decisions.
Preparation goes a long way. Doing the legwork means taking stock of your family's benefit needs for the next 12 months. 
Here is a nuts and bolts guide to make the work benefits enrollment season less taxing.
1. What Is Open Enrollment?
Open enrollment is when employers offer workers the chance to sign up for benefits coverage for the following calendar year. 
It's the once-a-year timetable to add or drop benefits such as medical coverage, dental insurance, short-term disability, and life insurance. 
Once the benefits enrollment process ends, workers would need a qualifying life event, such as getting married or having a baby, to make changes.
2. When Is It?
The thought of picking the wrong health plan can be intimidating. But don't let the dates and deadlines scare you.
Be sure to attend any informational meetings where the plan choices are explained. Go in with a list of questions, such as:
•    If you are anticipating having a baby, what are the specifics of maternity coverage?
•    How much does it cost to see an out-of-network physician?
•    Do family members need a referral to see a specialist?
The sign-up period for your work's benefits enrollment is generally held in the fall. The enrollment window is usually open for one or two weeks. 
Expect to see information about the 2021 open enrollment period and plan offerings around mid-October and into early December.
3. Types of Benefits
The types of benefits employers offer include medical, dental, vision, disability, and life insurance. Other perks might include enrolling in a flexible spending account for daycare or medical costs.
Plan costs differ based on who is enrolled. Employers offer plans that cover an employee, an employee and their children, and a family plan.
Medical
Most employers offer two types of medical plans: an HMO plan and a high-deductible PPO plan.
The HMO (health maintenance organization) option gives you access to a network of doctors. An HMO plan comes with a higher monthly premium. When you go see a doctor in-network, members pay a copay for an office visit.
An alternative is going with a PPO (preferred provider organization) plan. While this plan gives you more leeway in seeing a preferred doctor, it comes with a deductible.
When you go see a doctor, the plan's benefits coverage doesn't kick in until after you've reached the deductible. After reaching the deductible, co-insurance is usually split 80/20. Meaning, the insurance company pays 80 percent of the bill and you pay 20 percent of the bill.
When weighing which plan is best, take a look at how much you've spent on out-of-pocket medical claims over the past year. If you anticipate any elective surgeries in the next year, the HMO plan might be for you.
Dental
When considering dental insurance, think carefully about what each family member needs. Read the benefit plan details to see which dental procedures and cleanings are covered and at what frequency.
Will a family member need their wisdom teeth removed? Inquire about coverage specifics. If you have children, check to see if your favorite pediatric dentist is in-network.
Perhaps your pediatric dentist is recommending braces. Be sure to pick a plan with orthodontics coverage. Treatment plans might last two years or more, so maximize the dental benefits by coordinating when orthodontics will begin. 
Vision
When deciding whether to add vision coverage, keep the calculator out. Figure out how much you and your family spend on eye care each year.
What if only one person in the household wears eyeglasses and their annual check-up is at the end of the year? Consider skipping vision coverage for a year and adding it back during the next enrollment period.
Life Insurance 
Most employers offer workers the option to buy group life insurance coverage for themselves. There are many perks to this workplace benefit including the fact that there's typically no underwriting involved whatsoever, and it comes at little to no cost. It's usually a no-brainer for people to choose this option, especially early on in their careers.
Many group life policies offered by employers are typically one to two times an individual's current salary. However, it is recommended to own a policy seven to 10 times your income to protect your family in the event of an untimely death. It's also important to note that company sponsored life insurance plans aren't portable which means you lose your coverage if you change jobs or are let go.
Life insurance through your employer is a great benefit to have, but that should not be the only coverage in place. It also very important to make sure you have your own individual policy, ensuring you have enough coverage to protect your loved-ones. 
Health Savings Account
If your employer offers a high-deductible health insurance plan, enrolling in a health savings account might be a good idea. The HSA account lets you set aside money, before taxes, for medical and health-related bills like prescription drugs.
Flexible Spending Accounts 
Flexible spending accounts are a way workers can set aside money to pay for out-of-pocket medical expenses and daycare costs.
These are use-it-or-lose-it accounts, meaning workers have through the calendar year to spend on eligible expenses. 
Get out the calculator to tabulate what you'll spend on after-school care and summer day camp for children under age 13. Unfortunately, the FSA rules don't consider an overnight camp an eligible dependent care expense.
Disability Insurance
Another workplace benefit consideration is electing disability insurance.
Some employers offer workers short-term disability at a certain percentage for free and employees have the opportunity to add more coverage during open enrollment to make up the rest.
So if you get sick or injured and you're out of work for up to six months, you'll continue getting your full paycheck.  
The Enrollment of Benefits Cheat Sheet
The annual ritual of choosing workplace benefits can be daunting.
But employees shouldn't fear enrollment season. They should view the process as a time to evaluate next year's health needs and make that time of year count. 
Following this simple checklist for the selection of benefits will have you ready to tackle open enrollment this year.
Check out our vast library of resources here for more helpful wellness, financial and life insurance articles!
Our content is created for educational purposes only. This material is not intended to provide, and should not be relied on for tax, legal, or investment advice. Vantis Life encourages individuals to seek advice from their own investment or tax advisor or legal counsel.