Safe Traveling: How To Plan a Healthy Family Vacation This Year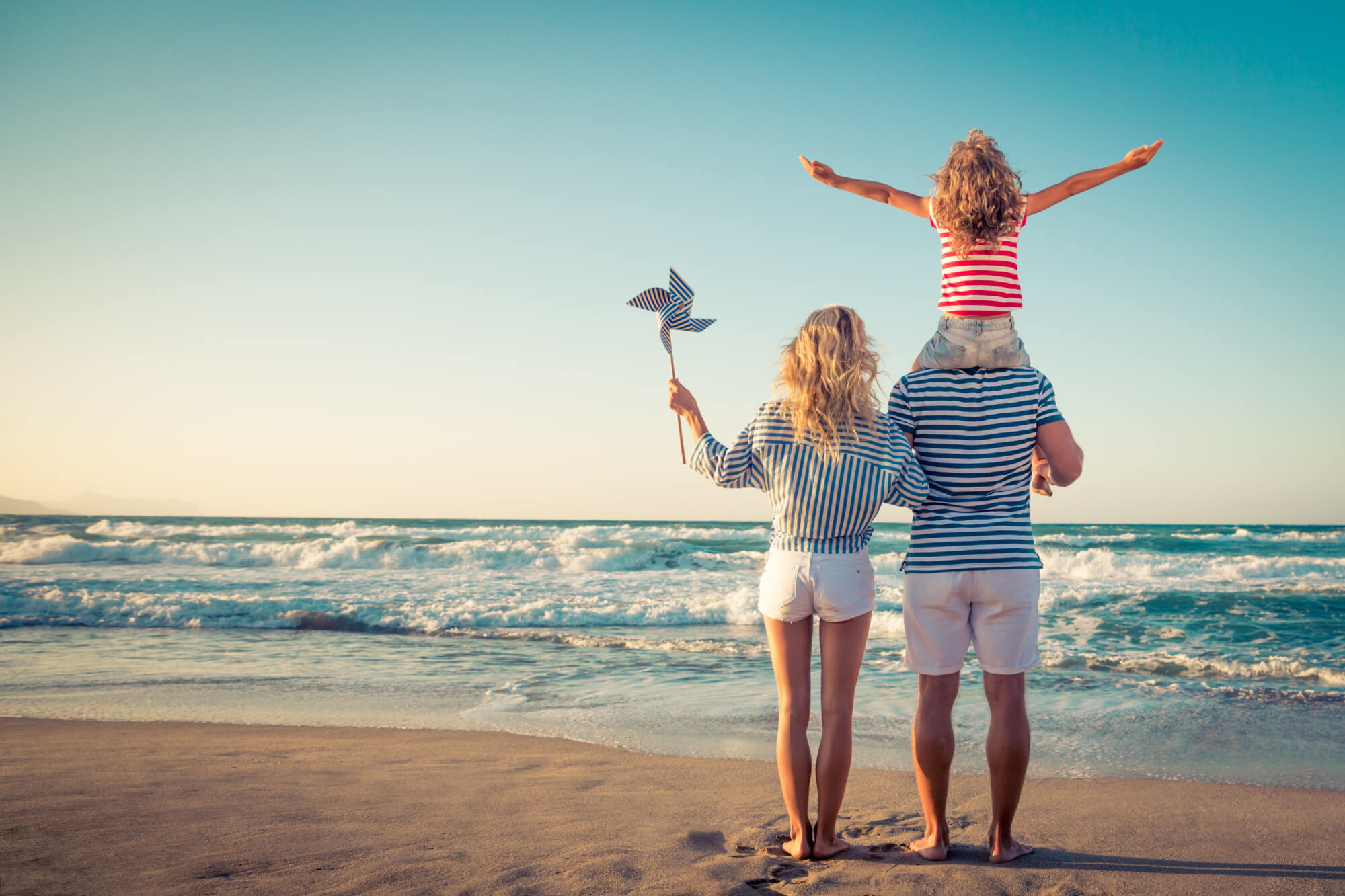 If you are nervous about safe traveling with your family during this time, you are not alone. According to research, over 44% of Americans have preferred to take their family on a road trip vacation in 2020 due to the pandemic. This is because most parents feel safer in their own vehicle rather than on an airplane.
If you are itching for a family vacation, keep reading for tips and suggestions to make sure you and your family stay safe and healthy during your trip. 
Choose the Right Location 
Perhaps the biggest part of making a safe travel plan is to choose your destinations carefully. While one city may have been safe a couple of years ago, things may have changed because of the pandemic. These changes could be anything from sanitary measures to restrictions regarding groups of people.
For example, some places make for wonderful destinations, but your relaxing family beach vacation could be impeded by hundreds of other vacationers too if you didn't do the proper research.
You may also want to research which states require a quarantine period and for how long, as this information changes frequently. So keep yourself updated and informed of the latest changes in the state you plan to visit. 
How to Keep Clean and Sanitized  
If you are concerned about staying clean during your travels, there are many ways to ensure you are safe. First, make sure every member of your family has a bottle of hand sanitizer on them at all times. Bring extra face masks as backup, and make sure that everyone is being compliant with how to wear one.
Go over the basics of cleanliness with your children every couple of days to make sure they are following the rules. Then reward them for following them with something they enjoy such as a treat or a fun excursion.
Consider a Camping Trip
Camping is perhaps one of the most fun ways to enjoy your summer with your family. There is nothing better than soaking up the scenery in nature with your loved ones while cooking s'mores and hot dogs over the campfire. 
Camping provides family bonding, outdoor exercising, is educational and teaches your children essential life skills.
Camping is generally safe, yet some essential safety tips are:
•    Make sure the campfire is put out properly
•    Cache your food in the case of wildlife
•    Keep some bear mace on you
•    Bring sunscreen and mosquito repellent
•    Pack enough food to last an extra couple of days
Most importantly, have fun! Family camping trips are some of the most memorable moments of many people's childhood, so get ready to unplug from digital devices and connect.
Try a Staycation Instead
If the idea of a taking family vacation right now does not excite you, perhaps you can plan a fun family staycation instead!
Set up a tent in the backyard, get a fire pit, and play some games with your family on your own property. 
You can lay outside and count the stars while you teach your children about space. Then you can pretend you are in some faraway land without even having to start your car. 
If camping isn't your style, you can also look into renting a hotel room in your local area for a few nights just to getaway.
Many hotels are even offering deals for locals which is a great excuse to plan a fun getaway with your family without needing to leave your hometown. 
Learn More Safe Traveling Tips
Now that you know how to stay safe and healthy during your family vacation, make sure your family is also protected financially. With a life insurance policy in place, you will be able to keep your family financially safe if an unexpected death occurs. 
 
To learn more about finding the right plan for you and your family, feel free to contact Vantis Life and get a free quote at your convenience. 
Our content is created for educational purposes only. This material is not intended to provide, and should not be relied on for tax, legal, or investment advice. Vantis Life encourages individuals to seek advice from their own investment or tax advisor or legal counsel.