How to Make This Your Best Year Yet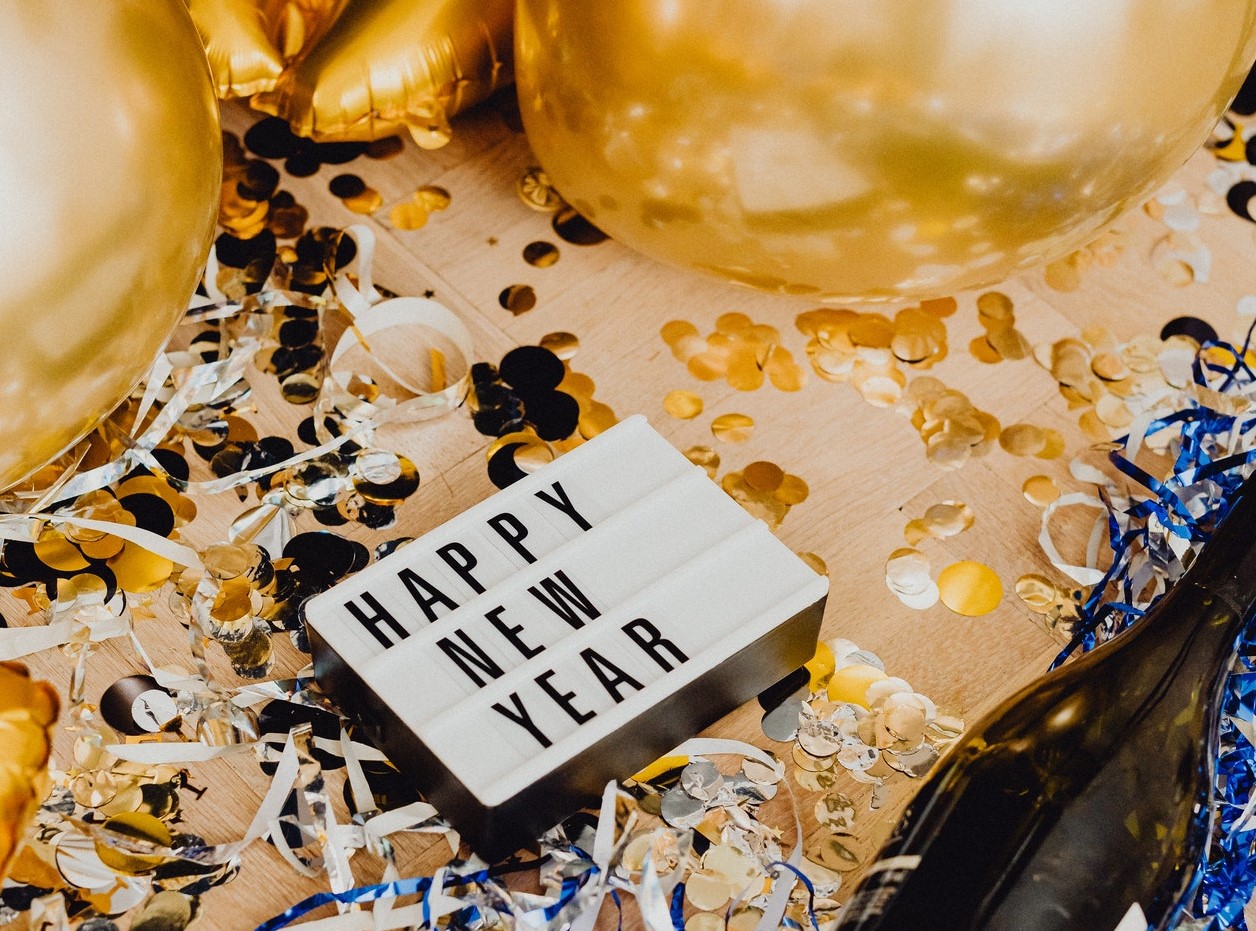 With the year behind us, we're looking into the future with newfound clarity. Our New Year's resolutions have often included losing weight, saving money, traveling more, making a big purchase, or something that we spend the year focusing on. This year, let's set goals that will not only bring success but will also bring a sense of peace to our busy lives.
Here's what we're focusing on to start this new year off right.
Think about the Now, Next and Later
Setting major goals for a whole year is both ambitious and completely overwhelming. The key to planning longer-term goals is setting a series of shorter-term goals in 90-day increments. The hardest part is working toward the future while still living in the present. By breaking down these goals into 90-day increments, you'll have the freedom to pivot your plans when necessary. Thinking about the long term this way will set you up for success.
Plan for the Unexpected
With so much emphasis on envisioning what you want and manifesting it into reality, many of us are afraid to even think about what could go wrong. What if everything we put on our vision board is sacrificed by thinking this way? But planning for the unexpected is different from willing things you don't want to happen into reality.
By preparing for the fact that none of us are 100% in control—we'll have the peace of mind to take bigger risks later. Set yourself up now while it's still early. Take those what if's and make sure you're covered for them.
What if you or a loved one passed away unexpectedly? What if there was a medical emergency and you could no longer work? What if your aging parents need more care than you expected? Planning for these events ensures that the future you've envisioned will not be impacted. 
Start to Recognize - and Ditch - Your Financial Triggers
We all have costs when it comes to our financial decision making. The costs of our decisions are the sacrifices that need to be made and habits that need to change.
The first step in recognizing our financial triggers is to understand how we weigh decisions with these high costs. While the reward for buying that designer bag is that you will impress all your friends, the real cost of it is that you will have to dip into your savings to pay your rent this month. Is that worth it in the long run? Once you realize what your financial triggers are, you can start to adjust goals accordingly if they go off track.
By changing how we look at the future and how we've planned in the past, we can break down the barriers that have held us back in the past.
We can't wait to kick this year off right! To get started with planning for the unexpected visit our website to learn more about life insurance.
Written By: Meredith Morris
Meredith is a Philadelphia native with a bachelor's degree in Integrated Marketing Communications from Duquesne University and has worked in digital marketing for over seven years.
Our content is created for educational purposes only. This material is not intended to provide, and should not be relied on for tax, legal, or investment advice. Vantis Life encourages individuals to seek advice from their own investment or tax advisor or legal counsel.