How to Get Back Into a Routine Before School Starts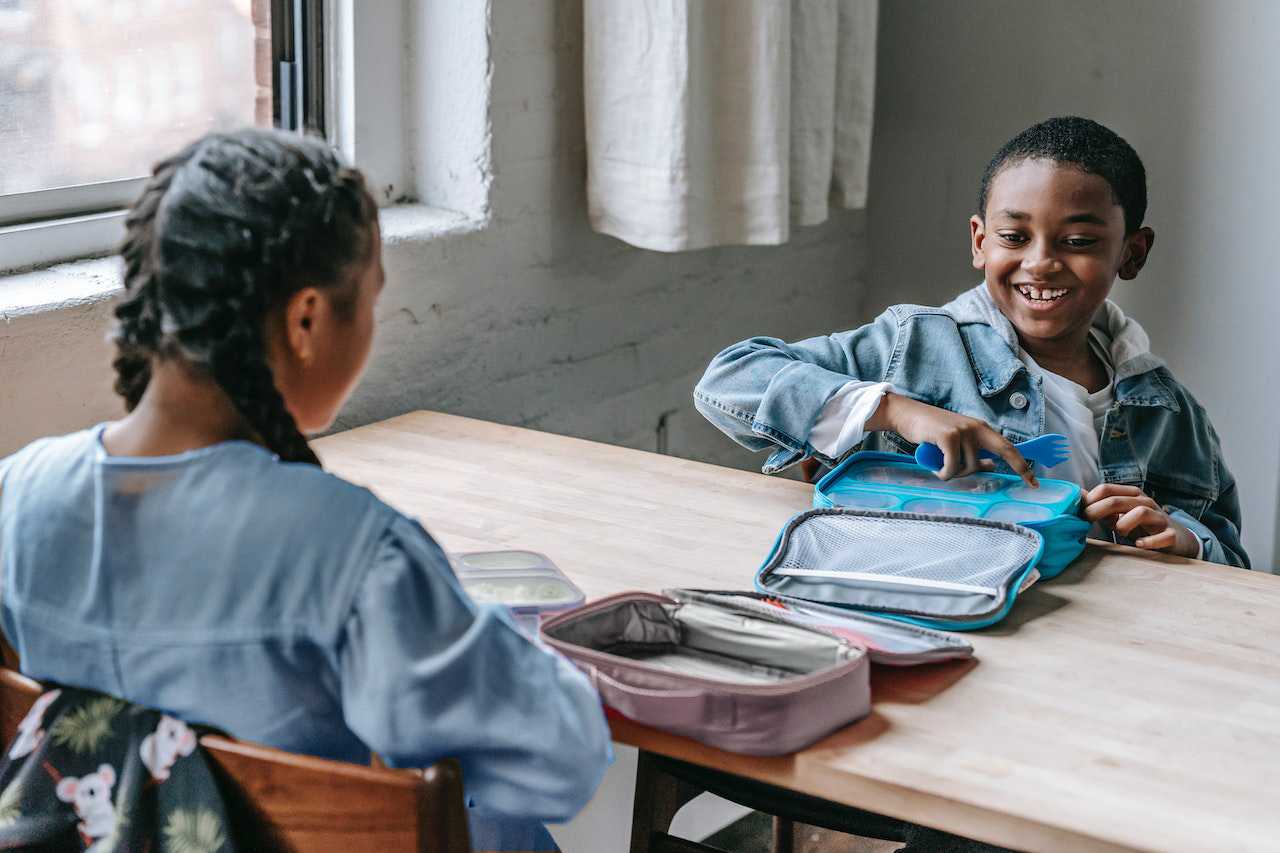 Summer vacation is an excellent opportunity for family time and relaxation. But before we know it, the schools will be open again and it will be time to get back into a routine. After weeks of sleeping in and playing, getting back into a routine before school starts isn't always the easiest of tasks but there are some back to school tips to help make the transition go more smoothly.
If you want your children to start back at school fresh and ready for what the year holds, you'll need a plan. Take a look at some of these tips for getting the whole family ready for school again.
A Good Night's Sleep
A successful day always starts with a good night's sleep. It's easy for the bedtime routine to go out the window during the summer break, so it may take a few tries to get it back to normal. You'll probably find that your children resist and want to stay up later but it's important to get back to a healthy routine.
Most children need at least nine hours of sleep every night to function properly in school. That means most children need to go to bed at around 7:30 – 8PM every evening. If you start getting them back into this routine a week before school starts, you should have cracked it by the night before school.
Evening Prep
The more you do the evening before, the less you'll need to do the morning of. Allow your children to be responsible for prepping their clothing and items to take to school. Give them chance to find what they want to wear and lay it out ready for the morning.
You can also ask them to make their sandwiches or pack their backpacks so they're ready to go when they wake up. It also helps to avoid questions like, "Mom, where's my socks?" or "Mom, I can't find my backpack!"
Once the prep is done, allow your children to wind down with a quiet activity before turning out the lights.
Morning Routines
Creating morning routines is vital. You'll have a small window of time to get everyone ready and out of the door in the morning. You should make sure that each child has an alarm clock ready for school, however you may still need to encourage them out of bed, especially if they've been used to sleeping in.
After a few weeks back to school, it will be easier for your children to get up on time. Be sure to get everyone up so that you have ample time left to get dressed, eat breakfast, and make the journey to school. Eating a healthy breakfast each morning will give your child the energy he needs to get through the first few hours of school.
Going Back After COVID
If your child has spent a lot of time studying at home because of COVID, they may feel some anxiety about going back. There are many things your child could be anxious about when preparing for school, so make sure you talk to your child about what's on their mind.
If you've had to work from home and recently returned to your office, you may want to discuss some of the anxieties you faced in your job. Your child may be surprised to learn that some adults have had difficulty returning to normal too. 
If there are still restrictions in place at your child's school, talk about what your child will be expected to do such as, wearing a mask or sanitizing regularly.
Reassure Your Child
Children worry about what can happen on any given day, the same way adults do. Your child must know there will always be someone there for them if something was to happen. Make sure to explain that you'll be there to pick them up or you'll be waiting at the bus stop.
In the event that you can't be there, tell your child who will come to your place. You can give older children contact numbers to store on their phones if they're unable to reach you. 
Setting Up a Routine Before School Starts
Setting up a routine before school starts allows the whole family to feel prepared. Whether its meal prep, laying out clothes, getting your car checked over, or a long list of other things, it all helps to get everyone through the door on time.
For life preparation, Vantis Life is there for you. If you're looking for peace of mind and security for your family, take a look at what we offer or get a quote today.

Our content is created for educational purposes only. This material is not intended to provide, and should not be relied on for tax, legal, or investment advice. Vantis Life encourages individuals to seek advice from their own investment or tax advisor or legal counsel.