7 Women's Mental Health Tips to Reduce Stress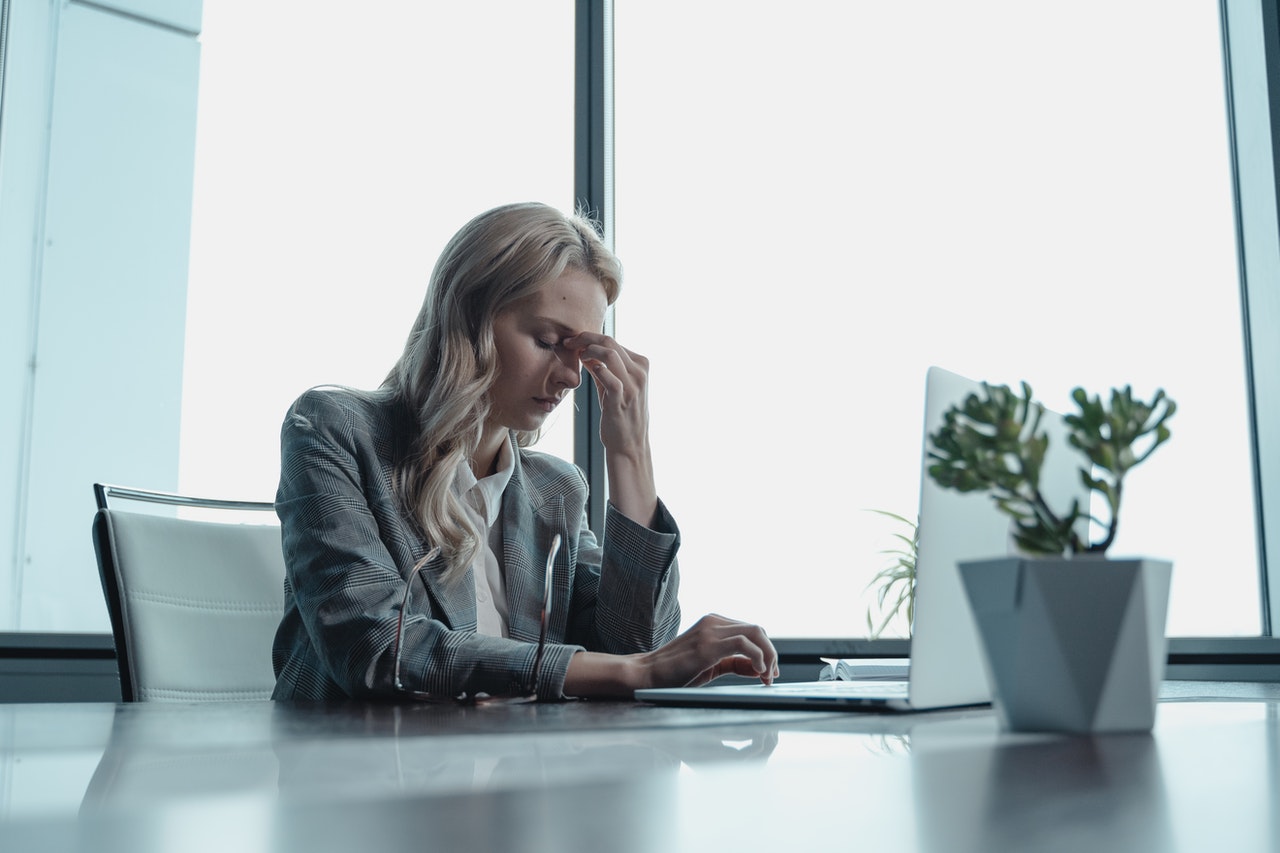 Stress is an inevitable part of life. Learning how to reduce and control it, should also be an essential part of your life.
However, stress can creep up on you when you least expect it. This means that you will have to be able to recognize it and to act swiftly to reduce it.
Mastering stress in an art. Take a look at these women's mental health tips to reduce stress.
1. Take Inventory of Your Life
You probably already know everything that is causing you stress. However, maybe you haven't faced it.
It can be beneficial to simply sit down and make a list of what is causing stress in your life. Once you have identified it then you can start realistically looking at ways in which you can reduce it.
2. Journaling for Women's Mental Health
If you haven't kept a journal since you were a teenager then it is time to start again. Writing down your thoughts is cathartic and will get your feelings out in a more tangible way.
Doing this will assist you mentally because your thoughts will no longer be spinning around in your head. Writing becomes the equivalent of talking to someone and getting your feelings out.
Taking the time to do this as soon as you wake up or before you go to bed can help you to focus on what is really important in your life.
3. Take Care of Your Body
To reduce the stress you need to exercise and eat healthy, there is no way around it. If you have failed in the past, it could be because you have taken on too much at once.
You don't have to start by exercising for one hour a day. If you can commit to fifteen minutes a day you will build your strength daily. Eventually, you will be able to do more. The key is just to get started.
If you take the same approach to healthy eating then you will also succeed as well. Make a note of all the unhealthy things you are eating and then decide what you can eliminate for the week or the month. 
Once you have completed your goals don't forget to reward yourself in some way. You need to celebrate yourself even if others won't.
4. Start a Skin Care Routine
Stress can destroy your skin so, in addition to exercising and eating right, it is a good idea to create a skincare routine. Again, don't start big but make tiny changes in the beginning.
For example, instead of just washing your face and drying it. You could start adding a moisturizer to your routine. As your skin ages, it becomes drier, fine lines and wrinkles are easy to develop because of this dryness. 
If you already moisturize a lot, find time to do something else. The simple act of taking the time to take care of yourself can help to decrease your stress levels and take your focus off what is bothering you.
5. Get Alone Time
Not taking the time to be by yourself is one of the main factors affecting women's mental health. Alone time can be hard to find but it is necessary for you to reset your emotions. It is also the time when you can take the time to evaluate your life and decide what is working and what isn't. 
If you have a busy work and home life you may be wondering how you can find the time to do this. One way you can get more time to yourself is to start waking up earlier.
Getting up an hour before everyone in the home does can be life-changing. To offset this hour, you can try going to bed an hour earlier.
If you can't start a routine of getting up an hour earlier try finding some time to go on a daily walk by yourself. You will get exercise and the alone time you need to reflect.
6. Change Your Mindset
Your mindset needs to change if you are going to be able to reduce stress. Thinking positively is one of the best ways to shift your focus.
If you are around people who are promoting negative thought patterns then it may be time to move on. If you don't train your mind to find good then you will forever be in a stressed and depressed place.
Don't tolerate negativity from yourself or others.
7. Get Help If You Need It
There comes a time when you have to be honest with yourself and realize that you need help. Maybe you need professional help to assist you with combating stress or maybe you need the people in your life to do more.
For example, ask a family member to walk the dog. Sign up for a meal preparation service so you don't always have to be fussing about what is for dinner.
The bottom line is that you should try to take a break whenever you can and if you need help don't hesitate to ask for it.
Secure Your Mental Health
When it comes to women's mental health the key is to identify your stressors and then do all that you can to remove them from your life. It may be things, habits, and even people.
However, in order to have peace of mind, you may have to make some tough decisions. Take the time to take care of your body and your skin. The better you look the more positive you will feel and this helps to reduce stress.
If you would like more informative life tips, please visit the wellness section of the website.
Our content is created for educational purposes only. This material is not intended to provide, and should not be relied on for tax, legal, or investment advice. Vantis Life encourages individuals to seek advice from their own investment or tax advisor or legal counsel.