7 Small Ways to Show Your Significant Other You Care That Don't Cost a Thing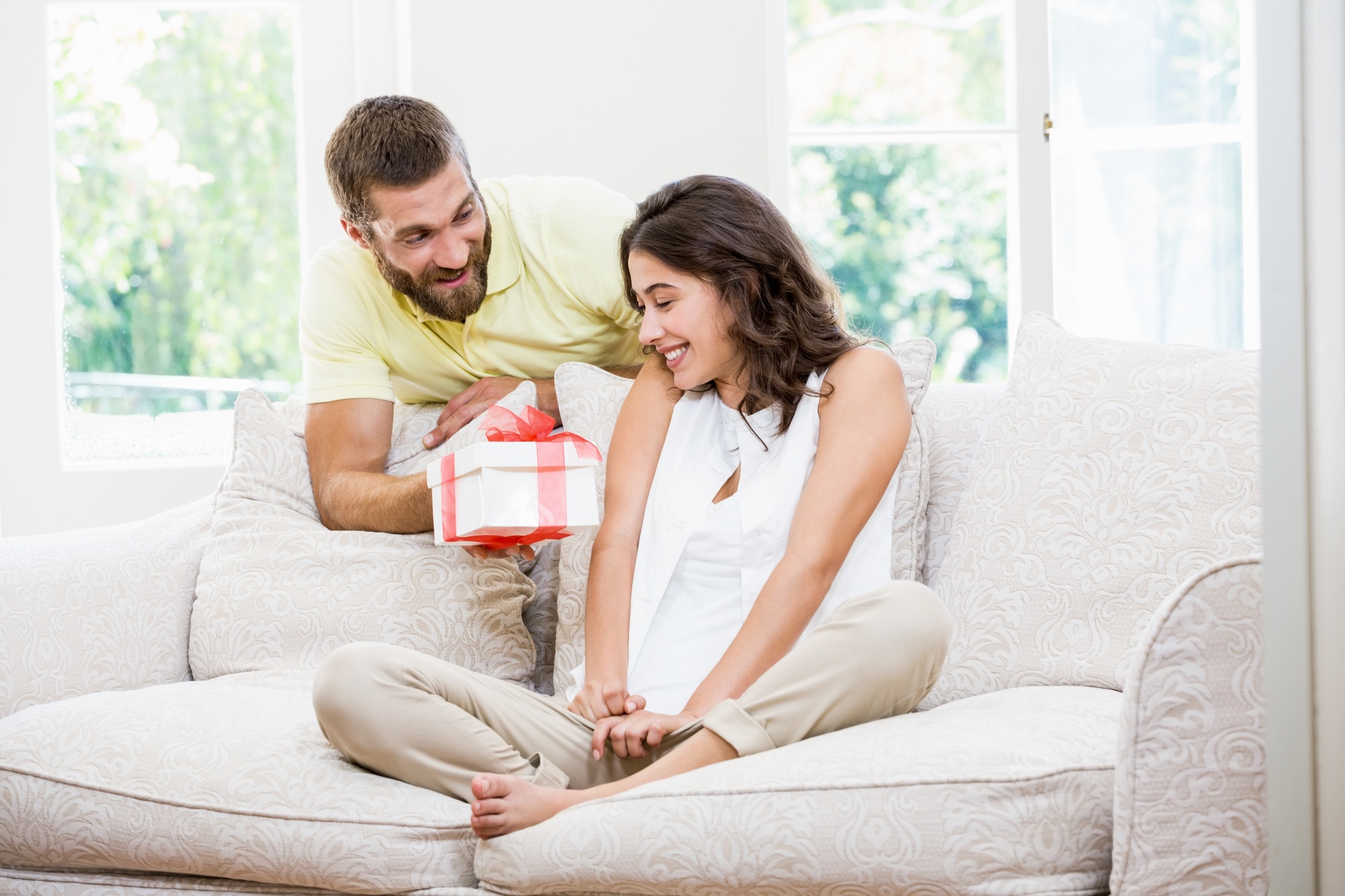 When you want to show your significant other how much you care about them, you don't need to spend a lot of money. Instead, look for personal ways to give your partner the gift of love.
Read on to learn about 7 small ways to show you care without spending a ton of money!
1. Write Personal Notes 
One of the best ways to show you care is by writing personal notes to your partner. You don't need fancy stationery. A simple sheet of paper, the right pen, and a heartfelt message will do!
When you're determining what to write, offer some words of encouragement and expressions of love. Or tell them how excited you are to eat dinner with them after work. A few sentences will be enough to show you care.
2. Be a Good Listener
Listening is a great way to show how much you care. By taking the time to sit and listen, you'll give your partner an opportunity to share their hopes, dreams, and concerns. If they're tired and stressed from a long day of work, they'll love that you're willing to let them talk without interruption.
3. Show You Care with a Home-Cooked Meal
You can impress and comfort your significant other with a home-cooked meal. When they arrive home after a day at the office, sweep them off their feet with your culinary skills.
You don't have to cook a gourmet meal to do this. Go with your loved one's favorite comfort food or an entree that you feel confident preparing. Provide some appetizers, like cheese and wine, and light some candles to set a relaxing mood.
How can you make the meal even better? Do the dishes afterward! Your partner will feel loved when they see you taking care of everything from start to finish.
4. Give Them Your Favorite Book
If your loved one likes to read, show them you care with the gift of a good book. Consider giving them one of your favorite books as a gesture of your love. Tell them why the book is your favorite, and why you think they will like reading it. 
Pair a book with a basket of teas or scones to create an excuse for your partner to carve out some alone time.
5. Creative Ways to Show Love Include Surprise Outings
Sometimes routine can start to feel too routine. If you sense that your partner is in a rut, surprise them with a fun outing. You can go with something as simple as an afternoon hike, or try something a little more elaborate. For example, prepare some sandwiches and plan a picnic in your favorite park. Or book a cabin for a weekend by a lake. Think about your partner's idea of relaxation and plan a short outing that will leave them happier.
Surprise outings are the perfect way to change things up — and you don't have to go broke planning one. You'll create wonderful memories that you can take with you and talk about in the days and weeks to come.
6. Take on More Chores
Is your partner overwhelmed with responsibilities? Then you can ease their workload by doing some of their chores for them. This is one of the best gifts to show you care.
Unloading the dishwasher, vacuuming, mowing the lawn or grocery shopping might sound like basic tasks. But if you take on these chores when they're not usually yours to do, you'll make your partner happier than ever. They'll love coming home and seeing the kitchen cabinets stocked and ready to go.
7. Offer a Massage
Nothing feels better after a stressful day than a back or shoulder massage. Massages help release tension and make you feel more comfortable. And offering to give your partner a massage is a wonderful gesture.
Show Them You Care
You can show you care without doing something elaborate or spending more money than you should. With a little thoughtfulness, you can plan a small gesture that will go a long way. Think about what your significant other needs the most and find a personal way to give it to them.
Did you know having life insurance in place will help you build a stronger future for you and your partner? Life insurance is another great way to show your loved one how much you care. Check out Vantis Life to see how easy it is to get the financial protection you need.
Our content is created for educational purposes only. This material is not intended to provide, and should not be relied on for tax, legal, or investment advice. Vantis Life encourages individuals to seek advice from their own investment or tax advisor or legal counsel.