Why You Should Convert to a Permanent Life Insurance Policy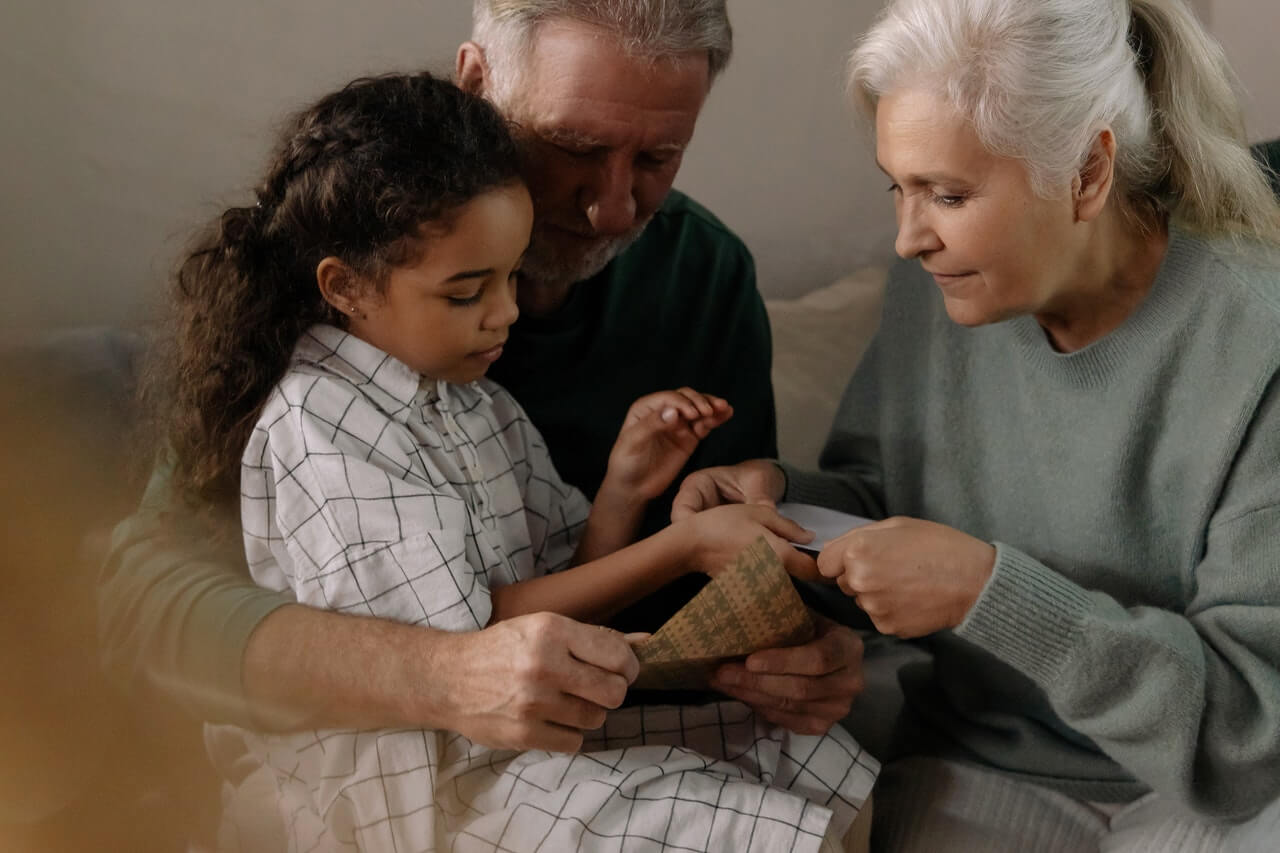 Why You Should Convert to a Permanent Life Insurance Policy
If you own a term life insurance policy, than you know it offers the most financial protection for your loved ones at the lowest cost. Your term insurance policy was so affordable because it is only in place for a specific period of time, unlike permanent life insurance which provides lifetime protection.  It's also cheaper because it does not build cash value along the way like permanent coverage does.
But what happens when those needs change?  What if you need to have life insurance in place longer than the original term or you now want a policy that builds cash value?
The good news is, you do not have to start over!  Most term life insurance policies include a feature that allows you to convert part or all of your term life insurance into a permanent life insurance policy without a medical exam or underwriting required.
How Do You Convert Your Life Insurance Policy?
Converting your term policy into a permanent one is easy.  First, check your policy for the details regarding the conversion option including the timeframe in which you have to do so.  Depending on the policy, there are term and age limits to which you can convert, If you can't locate this information within your Vantis Life policy, just give us a call us 855-OUR-HERO (855-687-4376) and we can do it for you.
Next, call your life insurance company to speak to one of their licensed agents.  There is a short and simple questionnaire that only takes a few minutes to complete.  And since there is no underwriting involved at all, you should have your permanent policy in place in just days, and in some cases before you hang-up the phone.
What Will it Cost to Convert to a Permanent Life Policy?
There are no additional fees when it comes to converting term into permanent life and your health at the time will not factor in because there is no underwriting.  However, the cost will increase because the new rate is based on your age at the time of the conversion.  The older you are, the more expensive it will be.  The amount of coverage you want to convert over will also affect the cost.
As you know, permanent life is more expensive than term so if you want to keep the cost down, you may want to only convert a partial amount of your term policy over instead of the whole amount.
The Reasons to Convert to Permanent Life
The reasons to convert vary based upon your needs, however there are some key reasons it should be considered sooner rather than later.
1. Your health has changed.   If your health has changed since purchasing your term policy and you need to extend your coverage than converting to permanent life is great option since there is no underwriting involved meaning your health will not affect the cost or ability to obtain permanent coverage.
2. You want to build cash value.  If there is a wedding in the future, college debt that needs to be paid or you want to be able to supplement your retirement, than converting to permanent life insurance sooner rather than later gives you the time you need to build up enough to meet your needs.
3. You want to leave a financial gift.  With term life insurance, your beneficiaries will only receive the death benefit if you pass away during the policy term.  By converting to a permanent, cash building policy that lasts a lifetime, you can ensure that those you leave behind will receive a financial gift from you.
As your protection needs and financial goals evolve over time, and you determine that permanent life insurance might be a better fit, than consider taking advantage of the conversion feature and upgrade your term policy to a permanent policy without ever going through the underwriting process. It really couldn't be any simpler.
If you have a term life insurance policy from Vantis Life and would like to speak to someone about your conversion option, give us a call at 855-687-4376, 9:00 am – 6:00 pm EST, M-F

Our content is created for educational purposes only. This material is not intended to provide, and should not be relied on for tax, legal, or investment advice. Vantis Life encourages individuals to seek advice from their own investment or tax advisor or legal counsel.